At 5' 10.5", Sara Michelle Murawski stands taller than most people, let alone most ballerinas. As a student, Murawski was always told her height was a positive thing, and that elongated lines are what ballet is all about. But in the professional world in the U.S., she encountered a totally different mentality. Her story went viral last December, when she was fired from Pennsylvania Ballet for being "too tall." After a devastating few months, Murawski was the first principal signed to the new American National Ballet, a Charleston, SC, company whose mission is to celebrate dancer diversity. Here, she tells her story. —Courtney Bowers
Keep reading...
Show less
You know what we love? When non-dance people acknowledge just how much in common dancers have with elite athletes—because dancers are elite athletes.
You know what we hate with the fire of a thousand suns? When less-informed non-dance people betray their complete ignorance by assuming that dancers are fragile, delicate weaklings.
Like the Philadelphia Eagles fan who, bemoaning the team's lackluster performance this season, commented on Facebook that the Eagles had "played like they were wearing tutus!!!"
Oh no. Oh nooooooo. DON'T COME AT US LIKE THAT, BRO.
The lovely people over at Pennsylvania Ballet, however, stepped in to defend their art in the most eloquent and classy of fashions.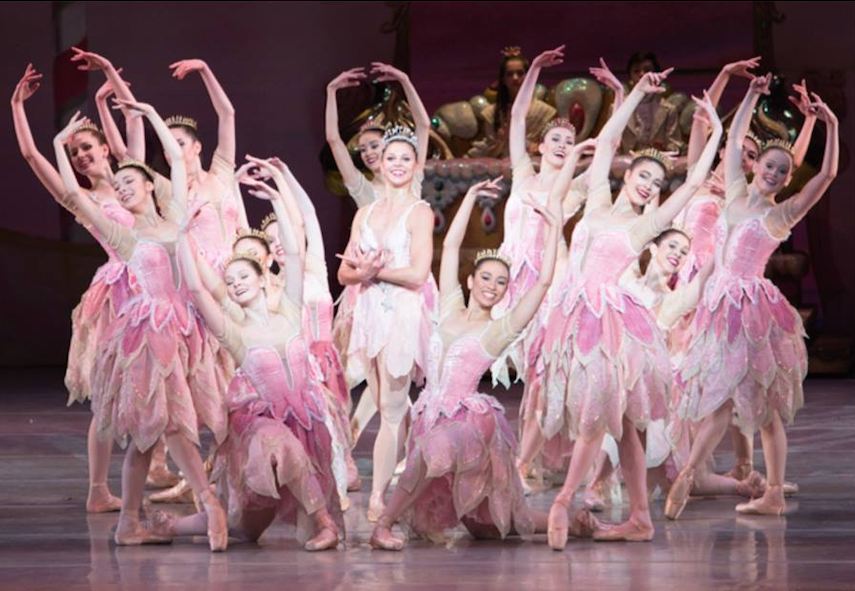 Because their dancers are some of the strongest, toughest people on the planet. (photo by Alexander Iziliaev, via PAB Facebook page)
In a response post (which went live December 30 but belatedly melted the entire internet yesterday), PAB devastated the opposition:
"With all due respect to the Eagles, let's take a minute to look at what our tutu wearing women have done this month:
By tomorrow afternoon, the ballerinas that wear tutus at Pennsylvania Ballet will have performed The Nutcracker 27 times in 21 days. Some of those women have performed the Snow scene and the Waltz of the Flowers without an understudy or second cast. No 'second string' to come in and spell them when they needed a break. When they have been sick they have come to the theater, put on make up and costume, smiled and performed. When they have felt an injury in the middle of a show there have been no injury timeouts. They have kept smiling, finished their job, bowed, left the stage, and then dealt with what hurts. Some of these tutu wearers have been tossed into a new position with only a moments notice. That's like a cornerback being told at halftime that they're going to play wide receiver for the second half, but they need to make sure that no one can tell they've never played wide receiver before. They have done all of this with such artistry and grace that audience after audience has clapped and cheered (no Boo Birds at the Academy) and the Philadelphia Inquirer has said this production looks 'better than ever.'
So no, the Eagles have not played like they were wearing tutus. If they had, Chip Kelly would still be a head coach and we'd all be looking forward to the playoffs."
[Translation, for those of us just slightly less classy than the Pennsylvania Ballet team: STOP WHINING AND SUPPORT THE ARTS ONCE IN A WHILE, YA DOOFUS.]
*mic drop*
Evelyn Kocak in Giselle (Alexander Iziliaev, courtesy Pennsylvania Ballet)
There's nothing like the thrill of attending a summer program. Getting to experience new teachers and classes can make a world of difference in your technique. Meeting other students who are as obsessed with dance as you are can lead to lifelong friendships. And sometimes, a summer program can alter the course of your dance career. Just ask pros Evelyn Kocak, Stacy Martorana, Mayumi Enokibara and Stephanie Klemons, who shared their life-changing summer intensive experiences with Dance Spirit.
Keep reading...
Show less
Think about something that never gets old. Swan Lake? Yep. Keone and Mari Madrid's choreography? Definitely. But today I'm talking about ballerina pointe-shoe-prep videos. They're like candy, and we're totally obsessed. (But you already knew that.)
Most recently, Pennsylvania Ballet principal Brooke Moore broke down her pointe shoe prep ritual, which includes a healthy amount of shoe surgery, but stops short of the total reconstruction we sometimes see. Check it out below, and let us how you prep your pointe shoes in the comments!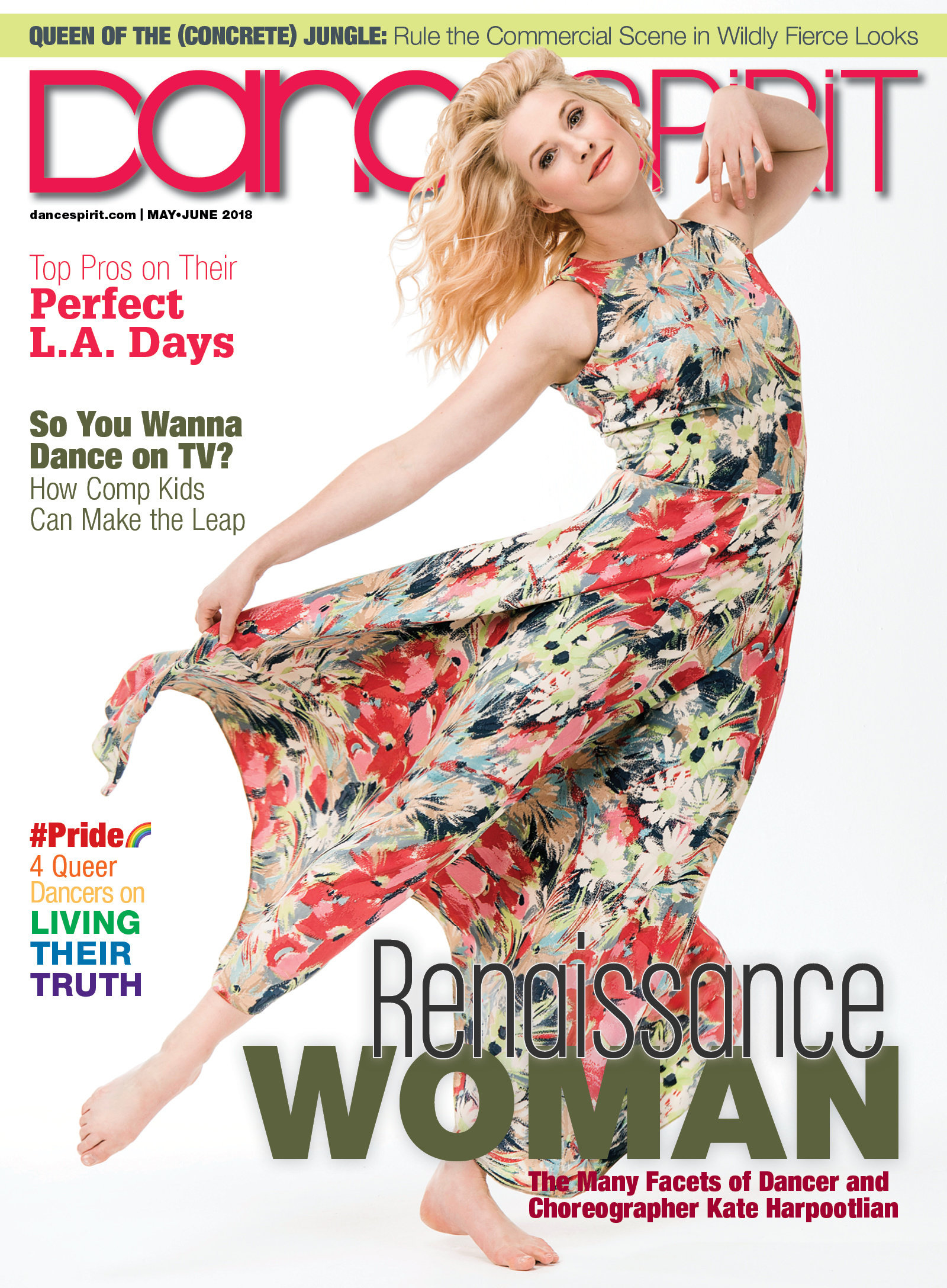 Get Dance Spirit in your inbox