Aug. 16, 2013 10:13AM EST
What would you do if you were given a chance to meet Beyoncé? And...gulp...dance for her?
Aside from the insanely gifted performers who dance backup for her every night, not many of us will ever get that opportunity—with the exception of the eight grand prize winners of Pepsi's "Dance for a Chance" contest. After submitting impressive 10-second dance clips inspired by Beyoncé's "Grown Woman" Pepsi commercial, they were flown to NYC last week to meet Queen Bey herself. Choreographer Chris Grant also taught the talented crew the moves from the Pepsi spot, and they ultimately made a music video of their own—which they then watched with Mrs. Carter, natch.
The winners are DeMarco Williams, Lexi Shryack, Dionna Stone, Anthony Nelson, Jr., Nicholas Locke, Johnathan Brown, Katie Lakotko and Kendra Oyesanya. Check out their video below!
Apr. 05, 2013 11:29AM EST
Ugh, I wish Beyoncé would stop making dance videos, SAID NO ONE EVER.
Queen Bey just released her latest dance-y effort, and surprise! It's amazing.
Apparently it's a Pepsi commercial. But you don't care about that. What you care about is that it involves Beyoncé having dance-offs with her alter-egos from old dance videos. We get "Bootylicious" Bey, "Crazy in Love" Bey, and, of course, "Single Ladies" Bey, all breakin' it down with current-day Bey.
The take-away message? "Embrace your past, but live for now." Oh, Beyoncé. So wise!
WATCH IT. WATCH IT NOW.
(And Beyoncé fans—so, all of you—let's just say you'll really enjoy our May/June issue. Stay tuned!)
I love a good throwback commercial—especially of the dance variety.
Lately, having dancers promote your product in the background of your ad is pretty standard. Duh, dancers make everything better.
But casting dancers in commercials is nothing new, and I especially adore when a commercial features great dancers and a "not a girl, not yet a woman" celebrity who can groove right along with them.
Case in point: The 2006 "For those who think young" Pepsi commercial featuring one of my all-time faves, Ms. Britney Spears.
The girl could sing (um, more or less).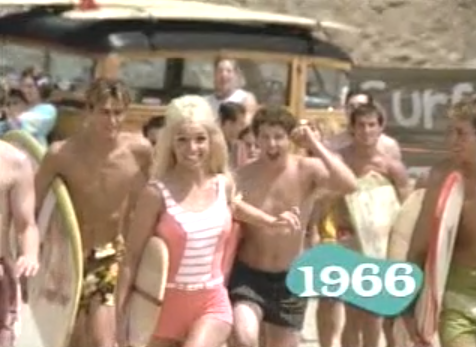 The girl could dance (totally).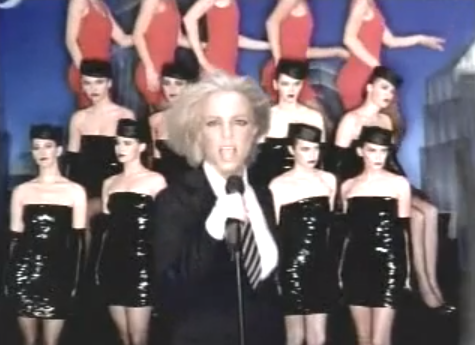 And oh yes, the girl could sell a product to even a non-soda drinker like myself.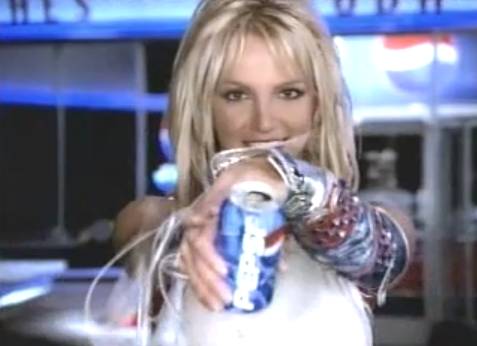 Super-choreographed commercials? Whatever you're selling, I'm buying.
Click here to watch Brit Brit dance through the decades and push Pepsi products to fangirls (AKA me) worldwide.
Apr. 23, 2012 11:12AM EST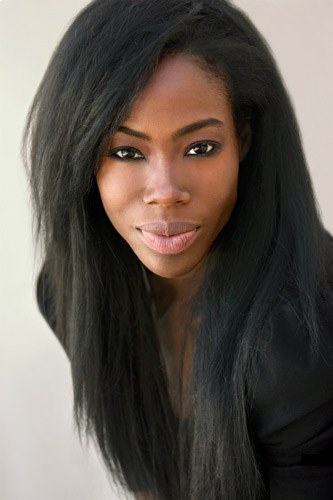 Aminah Abdul-Jillil is one of the most successful dancers in L.A. right now, with a resume that boasts gigs with Britney Spears and Janet Jackson and commercials for Pepsi, Mazda and New Balance. Sounds like enough to keep any girl busy, right? But Aminah recently began to explore another passion: shoe design.
Her first collection—six distinctive pairs of sandals that are equal parts elegant and edgy—just came out. Are they a bit pricey for most of us? Well, yes. But I love how they seem to combine Aminah's worlds. Don't the oversized bows look dance-inspired to you?
Gotta love dancers branching out. Check out all of Aminah's shoes below!
[portfolio_slideshow nowrap=0 height=500 thumbs=true timeout=4000 showtitles=true showcaps=true showdesc=true]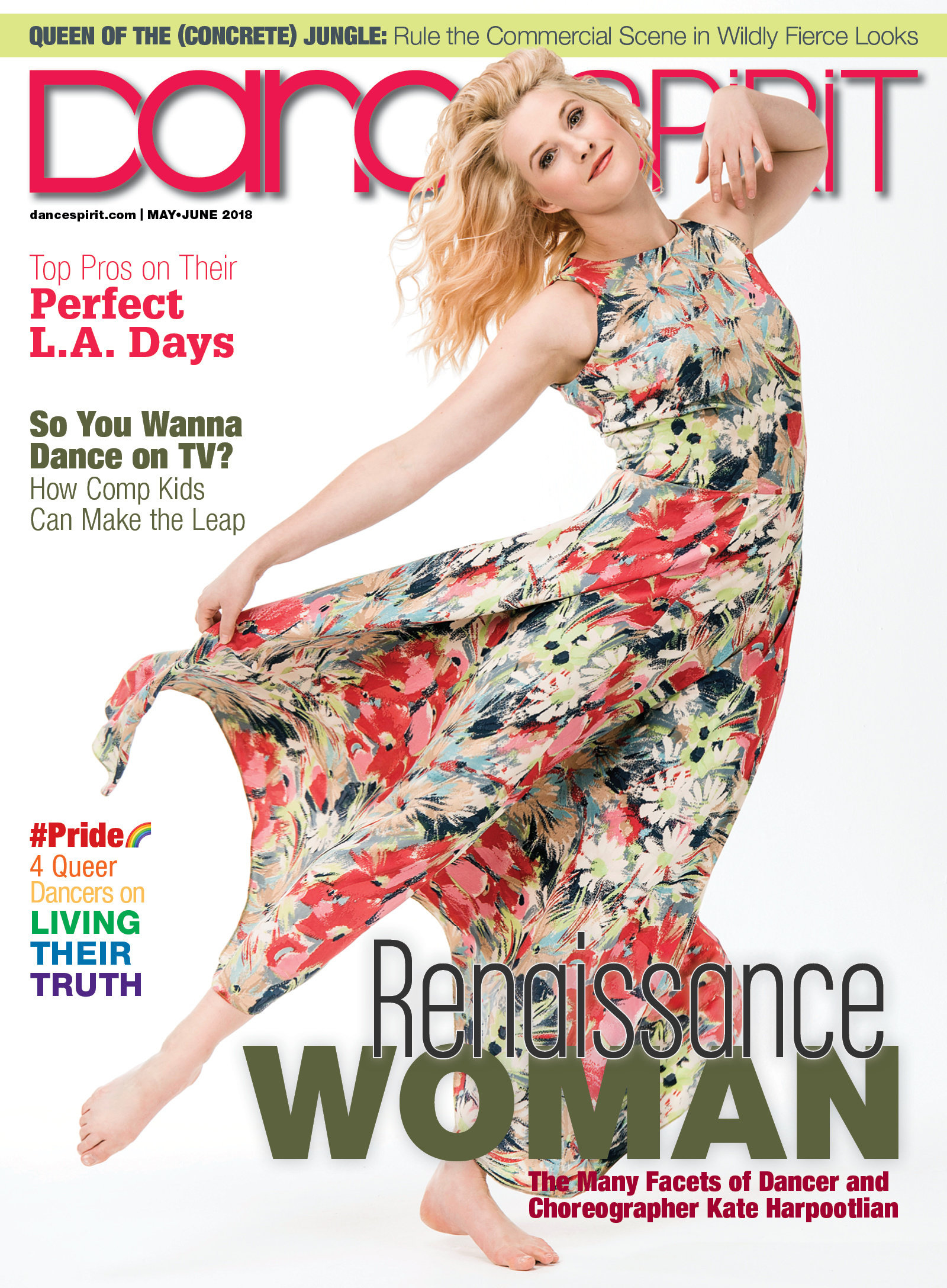 Get Dance Spirit in your inbox