New York City Ballet's shoe room (photo by Tess Mayer)
Deep in the basement of Lincoln Center's David H. Koch Theater is a small, windowless space that's home to nearly 6,000 pairs of pointe shoes, neatly stacked on shelves that reach to the ceiling. It's New York City Ballet's shoe room, and for company members, it's one of the most important places in the world. Dancers frequently stop by to search for the ideal pair for a special performance, or to tweak their custom pointe shoe orders, trying to get that elusive perfect fit. "If the shoe isn't right, the dancer can't do her job," says shoe room supervisor and former Pacific Northwest Ballet principal Linnette Roe. We talked to Roe and NYCB soloist Emilie Gerrity about some of the most interesting—and surprising—secrets of the shoe room.
Keep reading...
Show less
Via @nathanwchen on Instagram
One of the United States' top hopes for medaling at the Olympics this month has a secret weapon: a serious ballet background.
Figure skating champion Nathan Chen spent six years training at Ballet West as a kid. "The technique there was impeccable," the 18-year-old said in a media teleconference last week. "To have had that at a young age, it definitely helps a lot. I know where to put my arms, how to create the line, how to dance to music."
TV commentators often remark on his artistry, while dance lovers adore his elegant port de bras, épaulement and arabesque line.
You turned out the light hours ago, but you're still tossing and turning in bed. Every time you're about to doze off, the corrections you got in class today pop into your mind—and just like that, you're wide awake again.
If you have trouble falling or staying asleep, and you often wake up feeling less than refreshed, you may have insomnia. And the reasons are often connected to your mental and emotional well-being, which means there are few quick fixes. But there are some things you can do to get the rest you need to dance your best.
Keep reading...
Show less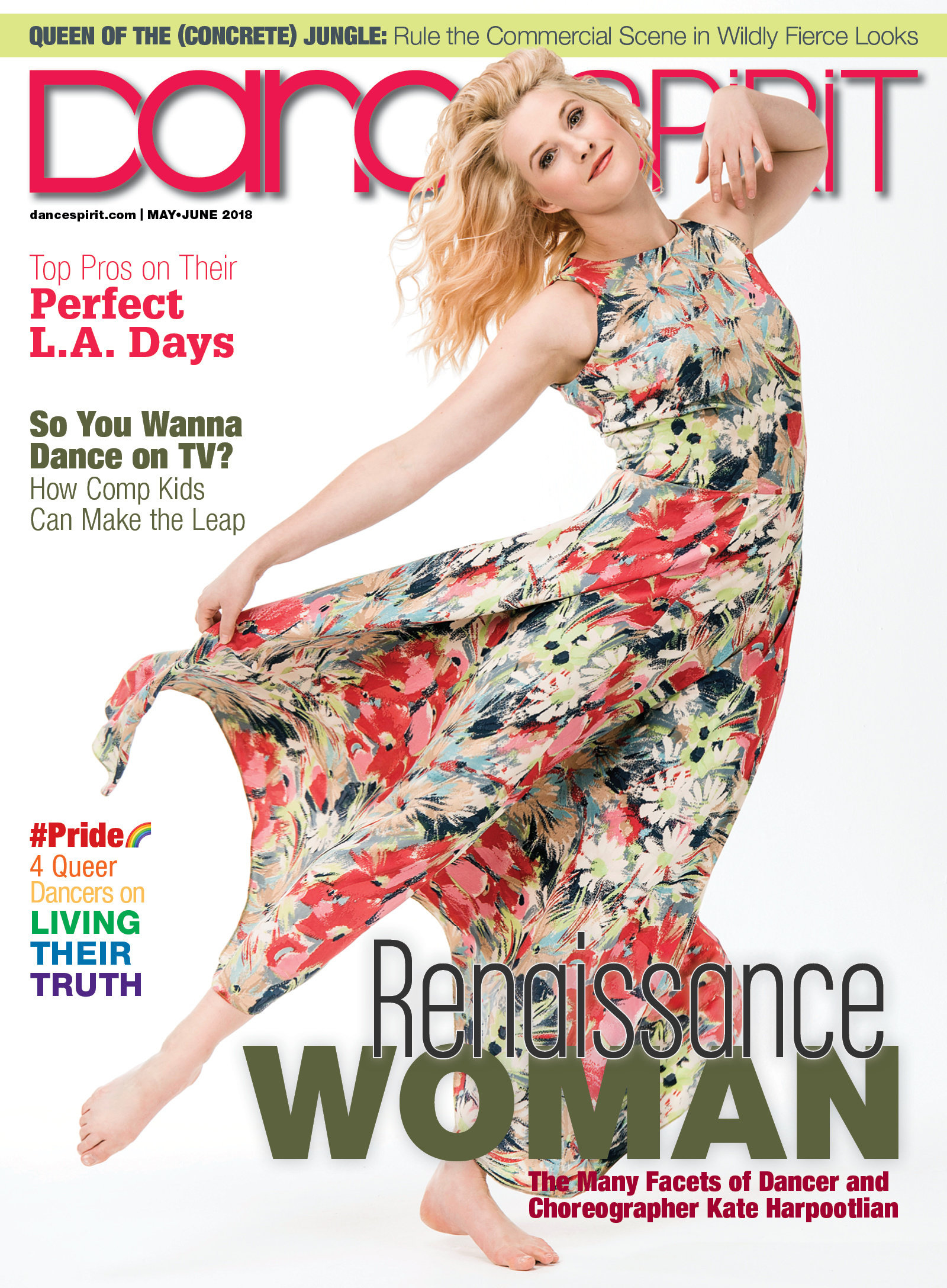 Get Dance Spirit in your inbox