Via @saramearns on Instagram
Matthew Bourne's dramatic ballet The Red Shoes, which earned rave reviews in England last year, is heading stateside this month. Based on the Academy Award–winning 1948 movie of the same name, the show follows the passionate aspiring ballerina Victoria Page as she tries to dance her way to the top, but ultimately must choose between her love of dance and the love of her life. Joining Bourne's company, New Adventures, as guest artists are New York City Ballet principal Sara Mearns, who will perform the role of Victoria for select performances at New York City Center; and American Ballet Theatre principal Marcelo Gomes, who will tour with the company, dancing the role of Julian Craster in select cities. DS chatted with Mearns to see what the rehearsal process has been like, and how it's been different from preparing for a typical NYCB season.
Keep reading...
Show less
The OBC of Hamilton (photo by Joan Marcus)
PBS has released the 2017–2018 schedule for their Great Performances series of special, one-off TV events, and we think you'll want to sit up and take note—Hamilton and Cabaret and Holiday Inn, oh my! To make your appointment-viewing choices a little easier, we rounded up all of the danciest picks from the coming season. PBS = Perfect Broadway Spectacular. (Okay, we wish!)
Keep reading...
Show less
From the time I was a child until my last year of college, dance consumed me. I scheduled my life around technique classes, rehearsals, costume fittings and performances—and I loved it. I couldn't fathom a day when I wouldn't perform anymore.
But here I am, sitting at a desk, not having danced on a stage in almost three years.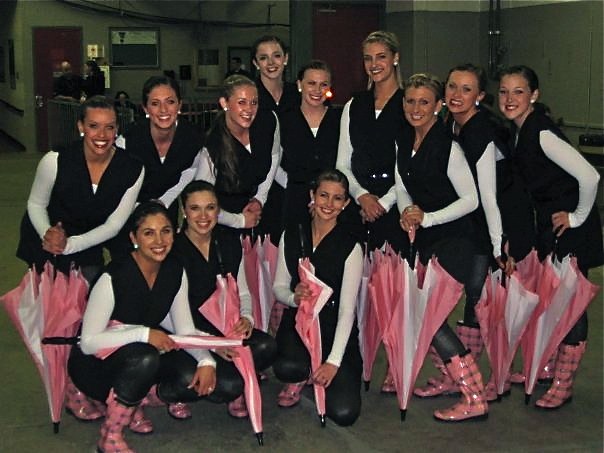 It's funny, when I look back on my last performance—a Nappytabs-choreographed hip-hop routine at a college basketball game—I realize that I had no intention of that being my final performance. I knew I was moving to NYC to start and internship with Dance Spirit, but it was NEW YORK CITY! Of course I would continue to perform.
But I haven't.
I still love taking class at Broadway Dance Center and Steps, but it's just that—class. So, my questions to you is, how do you know when you're done performing? Do you plan your final performance knowing that you'll never perform again? Or does it just kind of happen?
I do know one thing: Dance will always be a part of me. Nothing can replace the feeling of being "home" that floods over me every time I put on my dance clothes and step into an empty studio. I may never perform again (although I'm still not convinced!), but I will continue to dance—in my teeny-tiny apartment, in the office, at the studio, down the aisles at the grocery store— and I'll never stop.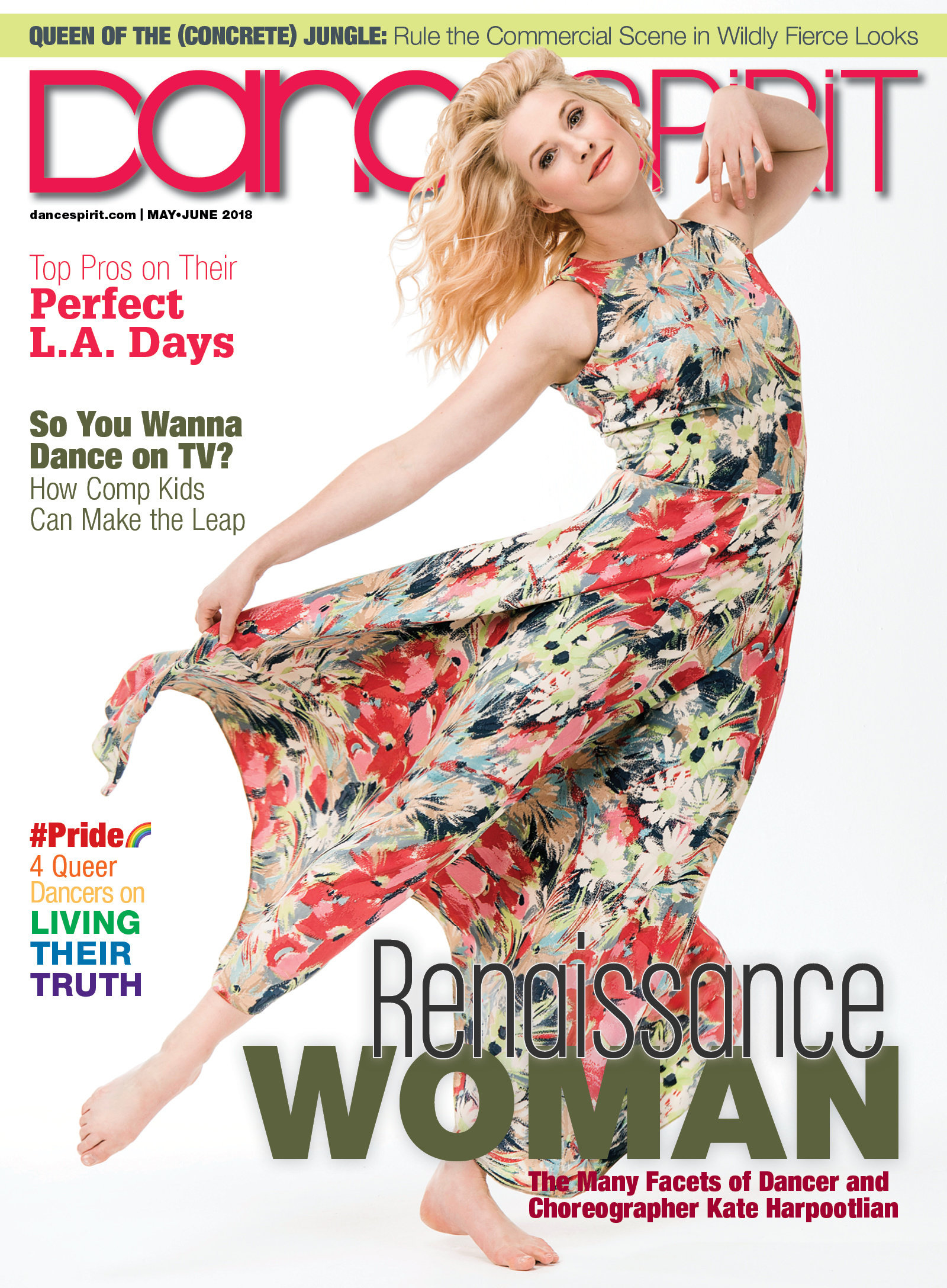 Get Dance Spirit in your inbox