Only 17 days, 8 hours and 13 minutes until Rock of Ages hits theaters! Can you tell I'm excited? But when director Adam Shankman, Julianne Hough, a very muscle-y Tom Cruise, awesome dancing and rockin' 80s hair collide, only good things can happen. Dance Spirit got a hold of some newly released photos from the film (including some behind-the-scenes action.) Check them out below. And for more reasons that Rock of Ages totally rocks, read DS's May/June issue.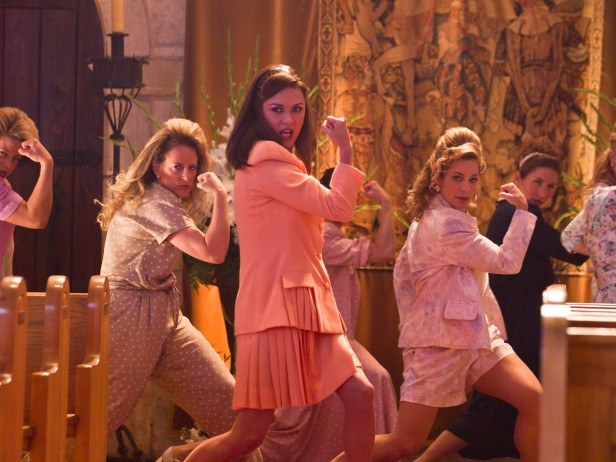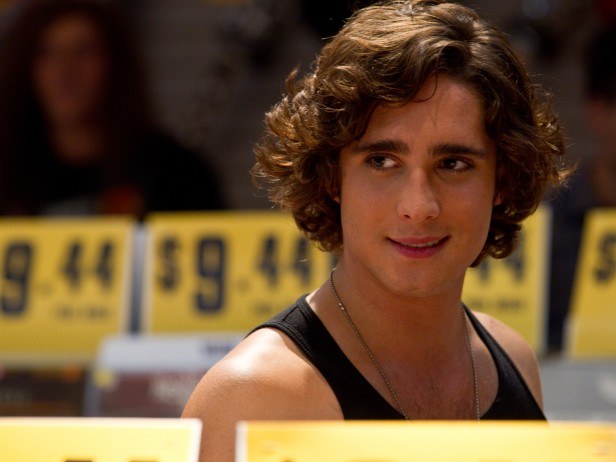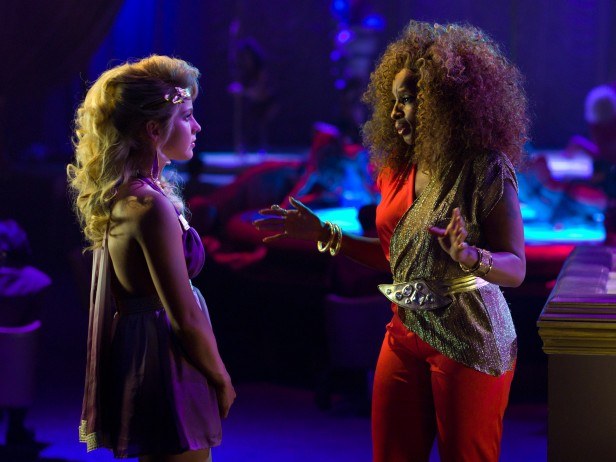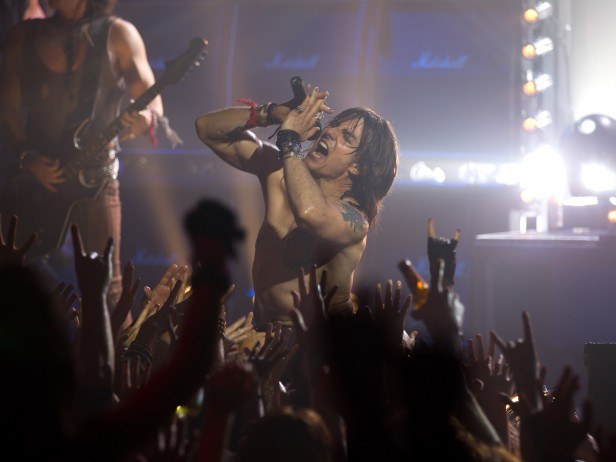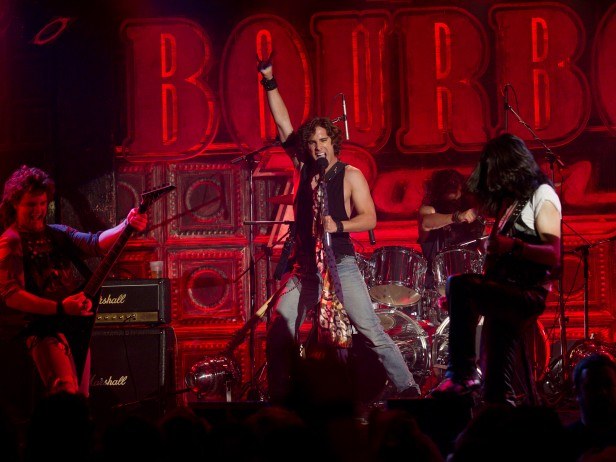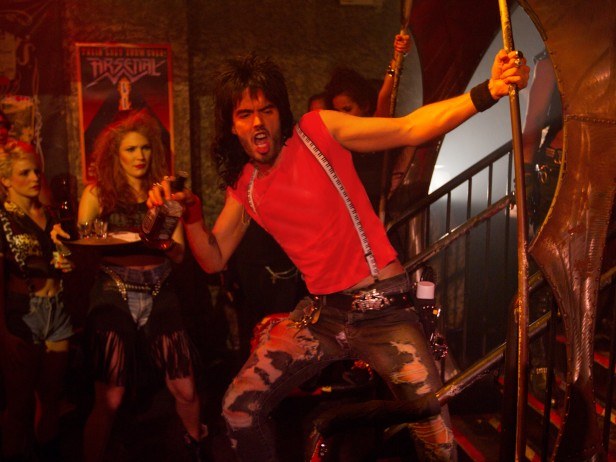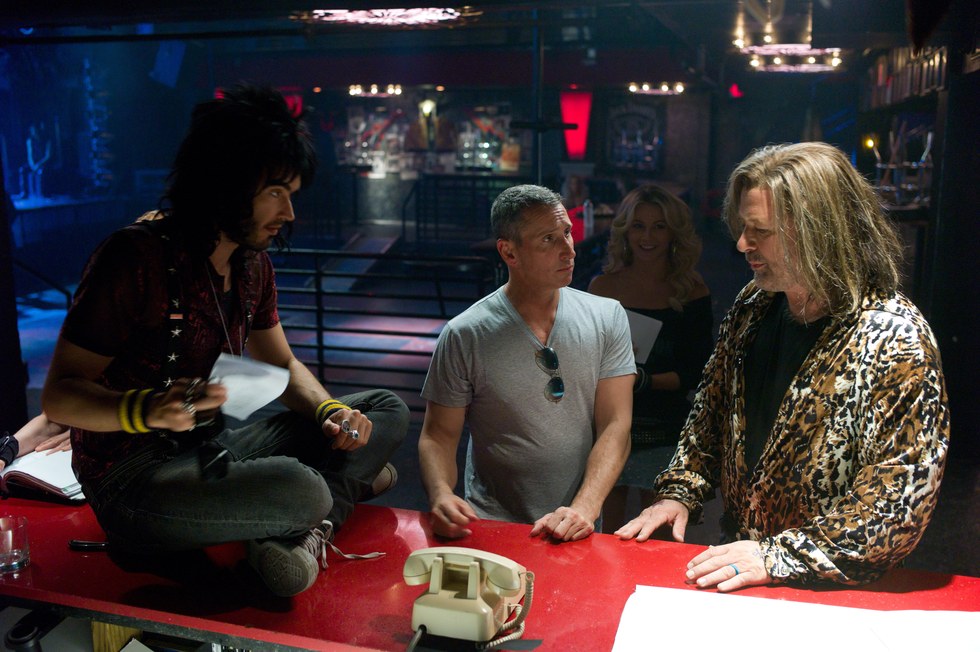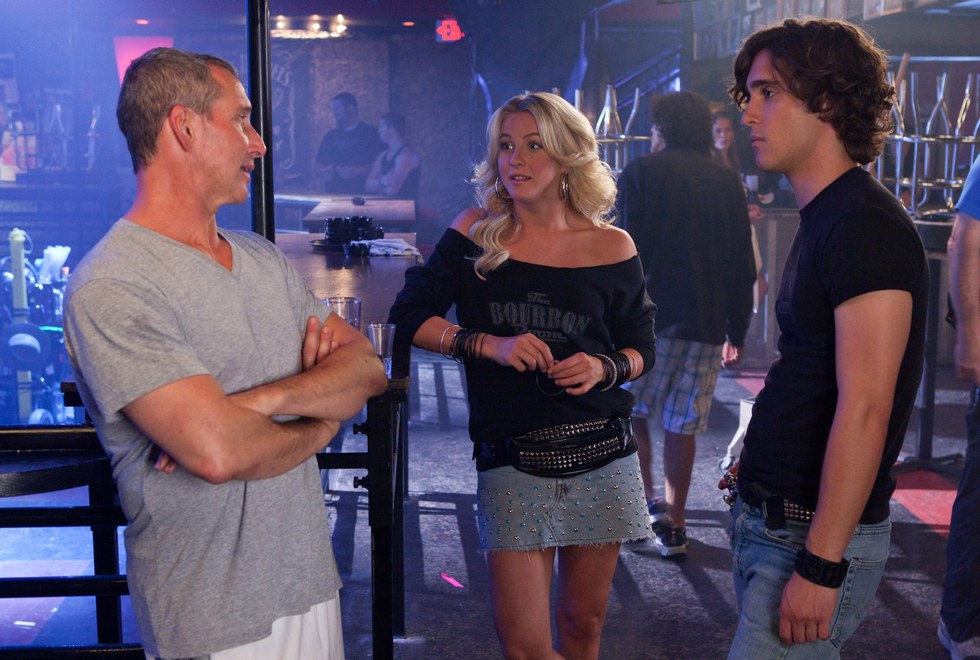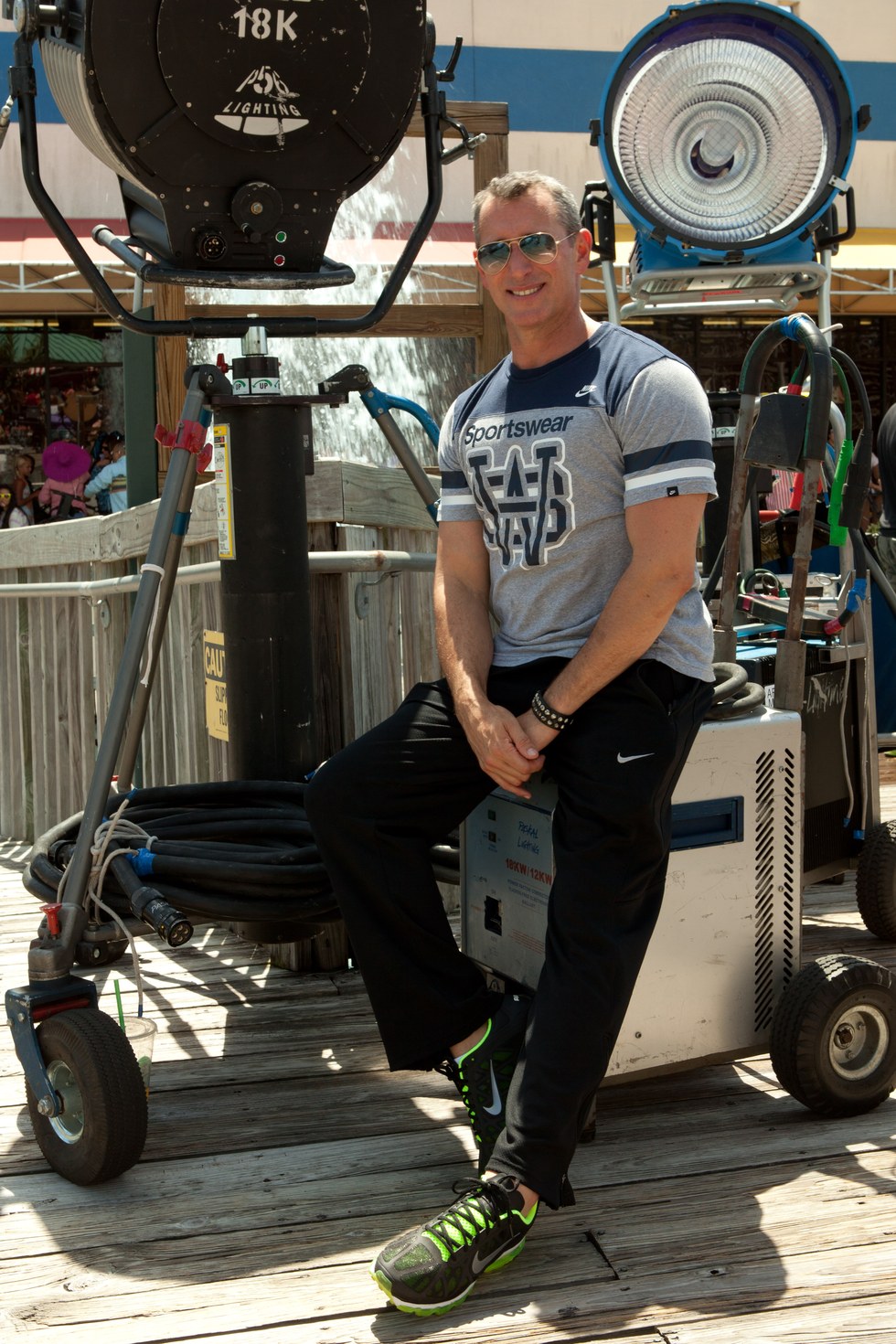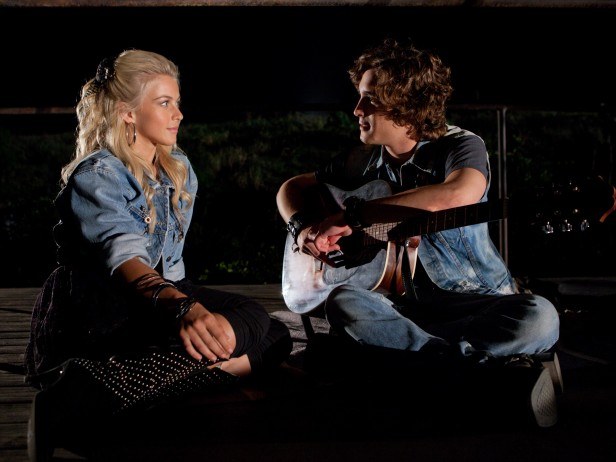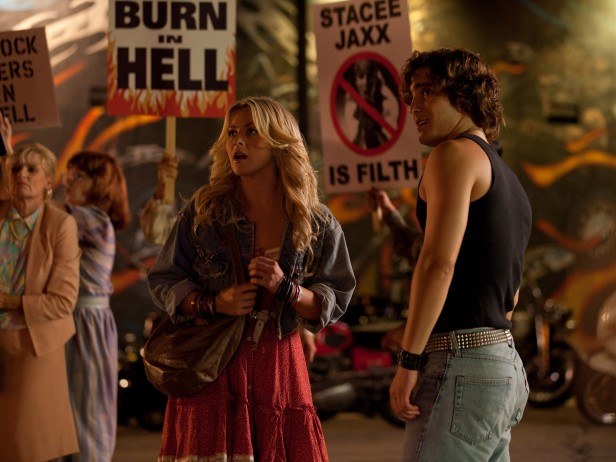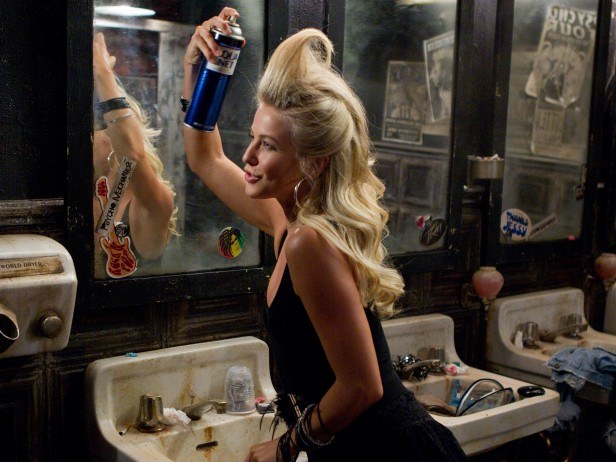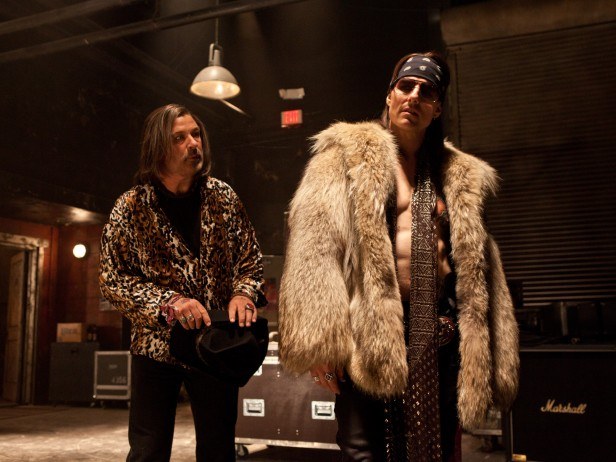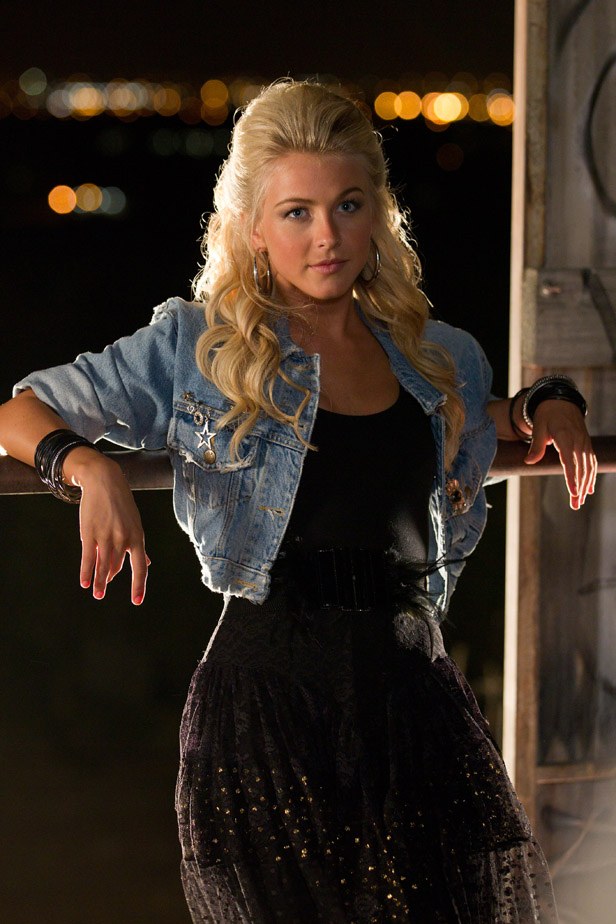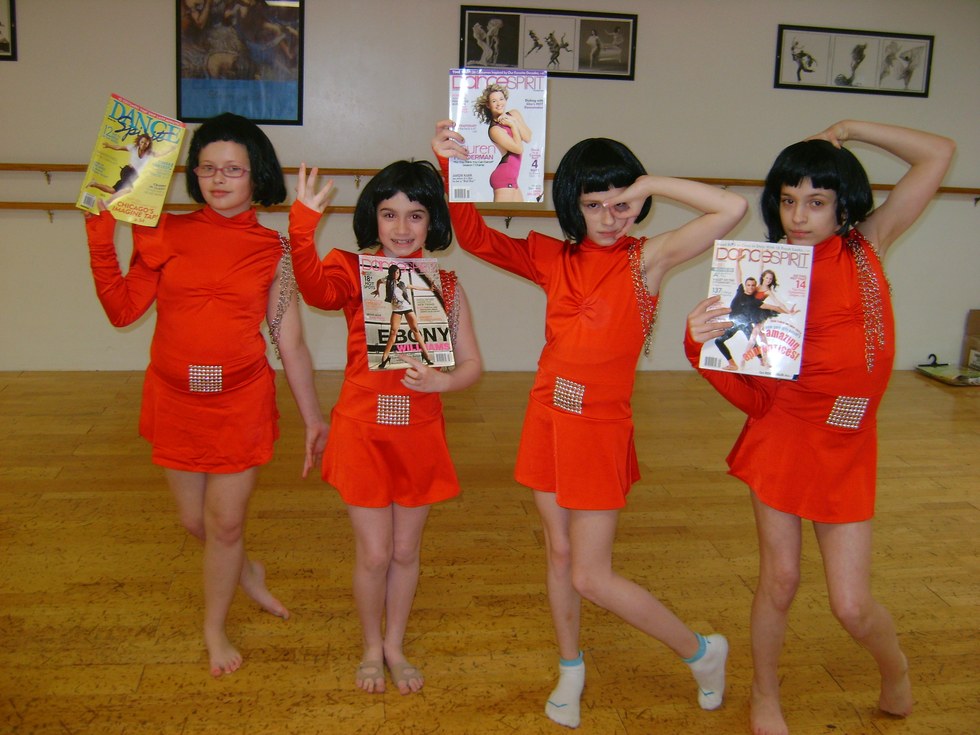 Have we mentioned lately how much we love our readers? Well, we really do. And every time you send in a "Show Your Dance Spirit" photo, we show it off to our entire office like proud parents. Unfortunately, with only 10 issues a year, we can't print them all in the magazine. But have no fear, our new Facebook album is here! Now we can show off all of our favorite reader photos even if they don't make it to print. We've started off the album with some new and old photos that have been hanging around the Dance Spirit office. Click here to see it! And keep checking back for photos of our awesome, talented, loyal readers in the studio, at competition or on the beach with the latest issues of Dance Spirit in tow.
Want to see yourself on Facebook or in the magazine? Email high resolution digital photos to rzar@dancespirit.com/ with "Show Your Dance Spirit" in the subject line. Send hard copies to "Show Your Dance Spirit," 333 Seventh Ave, 11th Floor, New York, NY 10001. Include your name, email address, age and hometown. The photos will not be returned, so don't forget to make yourself a copy!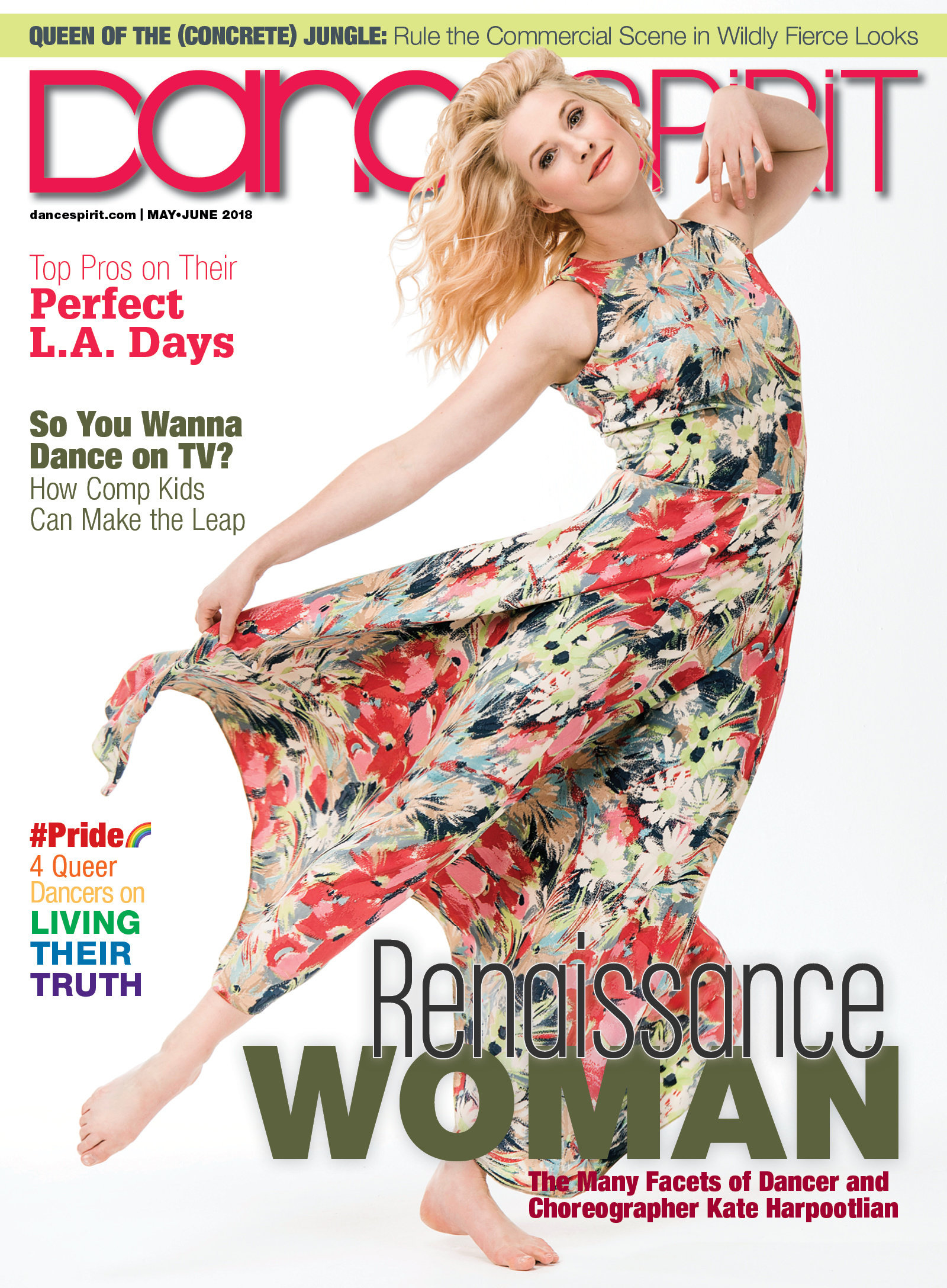 Get Dance Spirit in your inbox