Lindsey Stirling and Mark Ballas in the Season 25 premiere of "Dancing with the Stars" (Eric McCandless/ABC)
It's fall! The leaves are changing, everything everywhere is pumpkin-spice flavored—and "Dancing with the Stars" is back on the air. For the 25th time. Season TWENTY-FIVE, y'all: Here we go.
Keep reading...
Show less
Travis Wall has taken the contemporary world by storm with his Emmy-winning creations for "So You Think You Can Dance" and mesmerizing works for his own company, Shaping Sound. But this month, he'll dip his toe into the ballet world with a new work for Cincinnati Ballet. (Wall also choreographed a piece for Los Angeles Ballet back in 2010.)
Keep reading...
Show less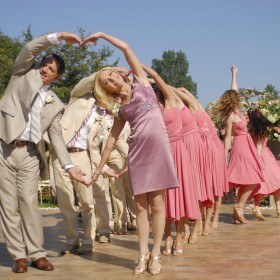 A dance-tastic scene from "Lovestruck: The Musical" (by Donald Rager/ABC FAMILY)
What's your ideal Sunday night? If you're anything like me, it involves curling up on the couch with a big bowl of popcorn and one of my favorite dance-y movies. So I'm especially pumped for tonight, because an all-new musical movie is premiering on ABC Family!
"Lovestruck: The Musical" tells the story of Broadway dancer Harper (Jane Seymour), who is forced to leave the spotlight after an injury, become a choreographer and raise her daughter, Mirabella (Sara Paxton). When Mirabella, the star of Harper's next big production, decides to quit the show to get married, her mother is determined to stop the wedding. After arriving at the Italian wedding site, Harper takes a swig of an elixir that she thinks will dull the pain of her old injury. Instead, it magically turns her 30 years younger.
This quirky movie features a mix of original songs and some of your favorites by Lady Gaga, Madonna and Whitney Houston. And what would a musical be without dancing? Music-video choreographer Michael Rooney put together the fun moves, and recognizable dancer faces include Miranda Maleski from "So You Think You Can Dance" Season 8.
Check out the trailer below, and tune in at 8 pm EST on ABC Family to catch the premiere.
Calling all "Smash" lovers! The song and dance-filled drama is back with an all-new season starting tomorrow. In honor of this joyous occasion, we've decided to share our Top 5 reasons why you have to tune in.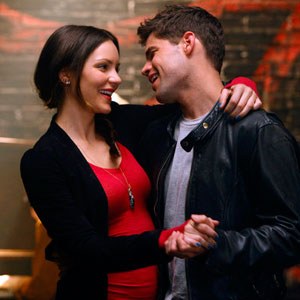 1. Former Newsies hunk Jeremy Jordan joins the cast as Karen's (Katharine McPhee) love interest—which means there's a good chance we'll be swooning every single episode. (I grinned like a fool for an entire two hours watching him in Newsies.)
2. J-Hud is also joining the cast as a mentor/friend to Karen. Girl's got pipes and a slammin' bod. (I seriously love her Weight Watchers commercials—weird, I know.)
3. You know choreographer Josh Bergasse is bound to deliver some killer musical theater numbers. I mean, the guy took home a 2012 Outstanding Choreography Emmy for his work on the show! (Find out what inspires Bergasse in his Choreographer's Collage in the April 2013 issue.)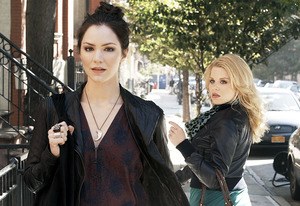 4. All of the Ivy (Megan Hilty) and Karen drama. Ivy's so sassy—and I just can't get enough.
5. The amazing up-and-coming dancers that are about to become household names. (We love all of the stellar performers we've discovered through "Smash," like Lexy Hulme!)
Watch the two-hour Season 2 premiere tomorrow February 5 at 9/8c on NBC! Then, of course, come tell us what you thought in the comment section below! And if you just can't wait until tomorrow, here's a (45-minute!) sneak peek.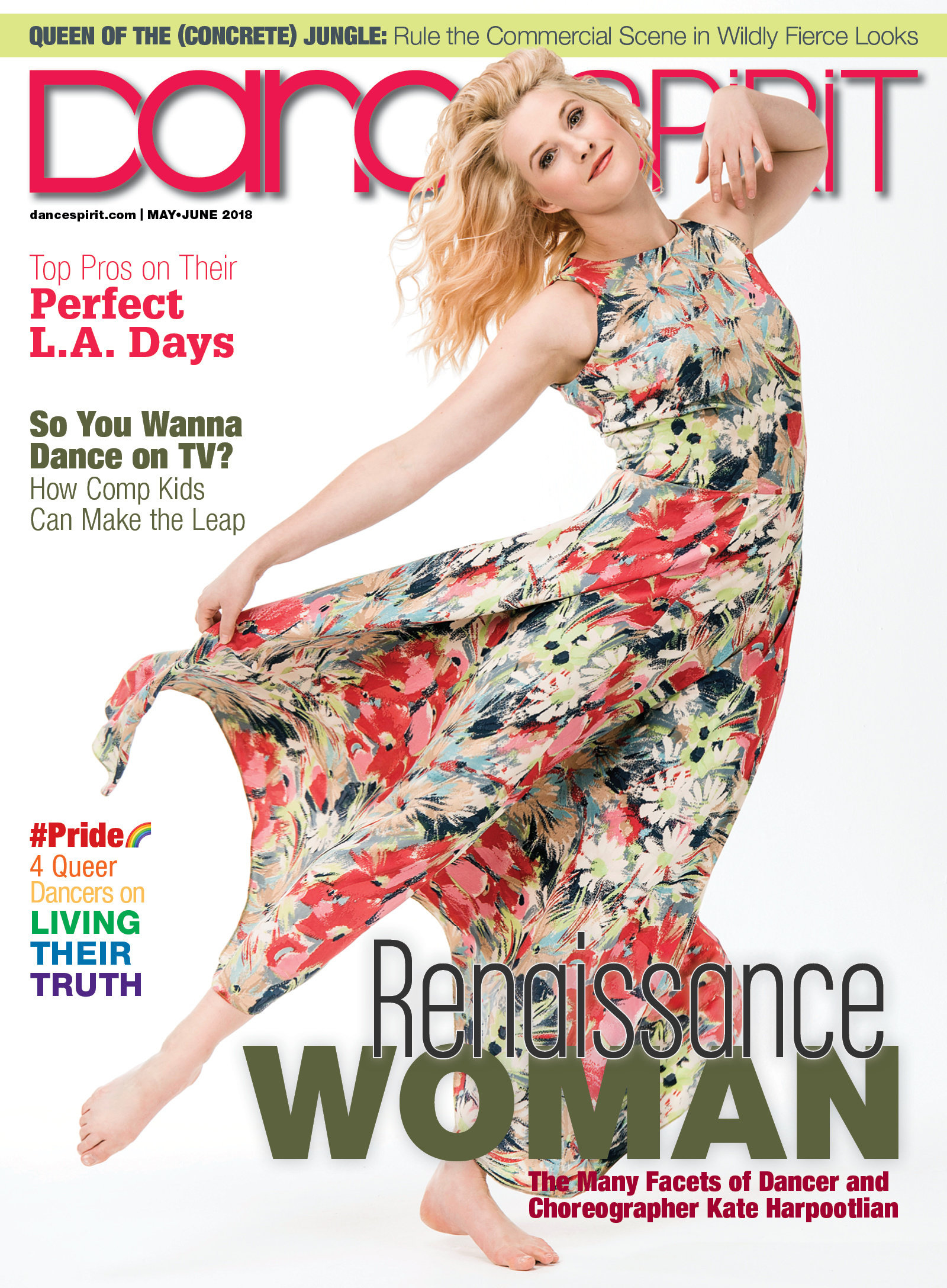 Get Dance Spirit in your inbox