Whether you're looking for that perfect present for your BFF, or something easy for your whole studio #squad, shopping decisions during the holidays can be crazy-making. Fortunately, there are tons of dancer-owned companies and dancer-designed products out there, so you can buy presents for everyone while simultaneously supporting fellow artists.
We rounded up a few of our faves, from nutrition bars to custom leos. Did we leave out a dancer brand you love? Let us know in the comments!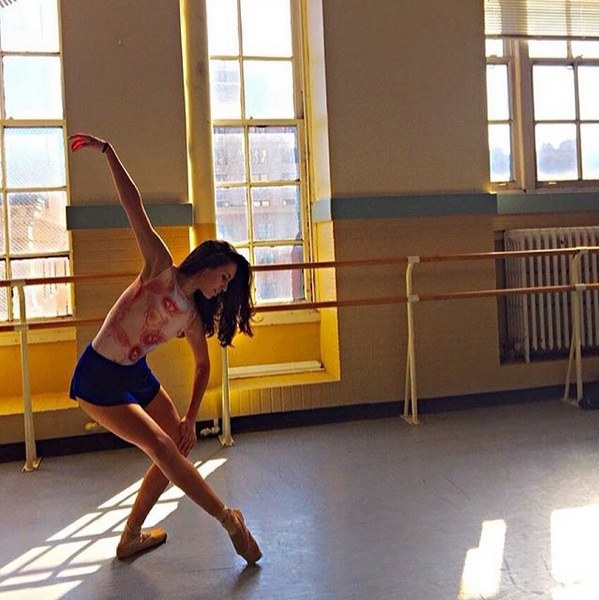 Lone Reed Designs
Joy Womack's The Prima Bar is a nutrition bar for dancers on the go and the perfect stocking stuffer for the 12 people you forgot to buy presents for.
Are your two besties fitness fiends? Former dancer Rachel Hamrick's FLX system offers balls, bands and stretching devices to help them get that leg up.
Rubia Wear and Fusco Knitwear both offer stylish legwarmers designed by ladies who really know their stuff. Boston Ballet's Ashley Ellis is the creator of Rubia Wear, while Pennsylvania Ballet's Holly Lynn Fusco makes Fusco Knitwear. Need something matching for your whole comp team? Here ya go.
Ready to splurge on someone extra special? Former dancer Jordan Reed makes sassy custom leos, and ballet superstar Maria Kochetkova's new t-shirt line is irresistible.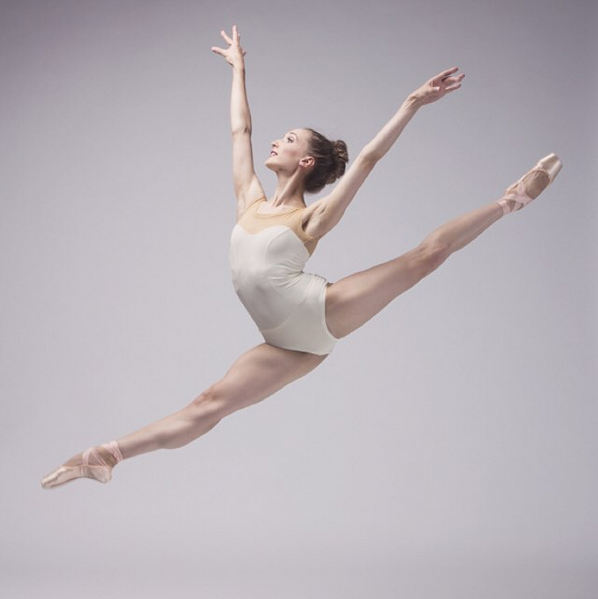 Label Dancewear
Smuin Ballet's Susan Roemer and Pacific Northwest Ballet's Elizabeth Murphy make elegant, understated leos, too!
The legwarmers and leos are custom-made, so they might not be ready in time for Christmas. But an IOU, with the promise of something really special, might be just as good.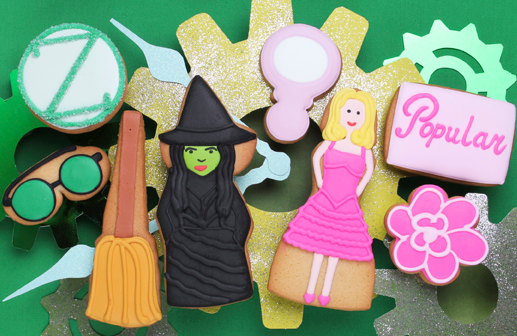 Broadway + cookies = my dream come true (Photo courtesy elenis.com)
Bummed that Halloween is over? I say Halloween lasts all weekend long, and I'll be dressing up in costume for as long as I can get away with it. If you need help getting back into the witchy spirit, turn to Broadway—because it's Wicked's 10th anniversary! (That's a long time to stay on Broadway, folks. Only 10 other productions in history have hit this milestone.)
Among the many celebratory happenings, a special Wicked Deluxe Edition CD will be released this month, a new line of Wicked nail polish is available at Sephora, and Eleni's is offering a special gift box including cookies shaped like Elphaba and Glinda. Translation: Now may be a good time to stock up on holiday gifts for fellow Broadway lovers.
To kick off the celebration, the cast performed on The Today Show. Check it out:
Another fun fact: The American Airlines Terminal at JFK Airport looks a whole lot like Oz this month—it even features a replica of Glinda's bubble and a special "Behind the Emerald Curtain" museum display.
Sounds like it's time to "defy gravity" and fly to NYC for the full Wicked experience!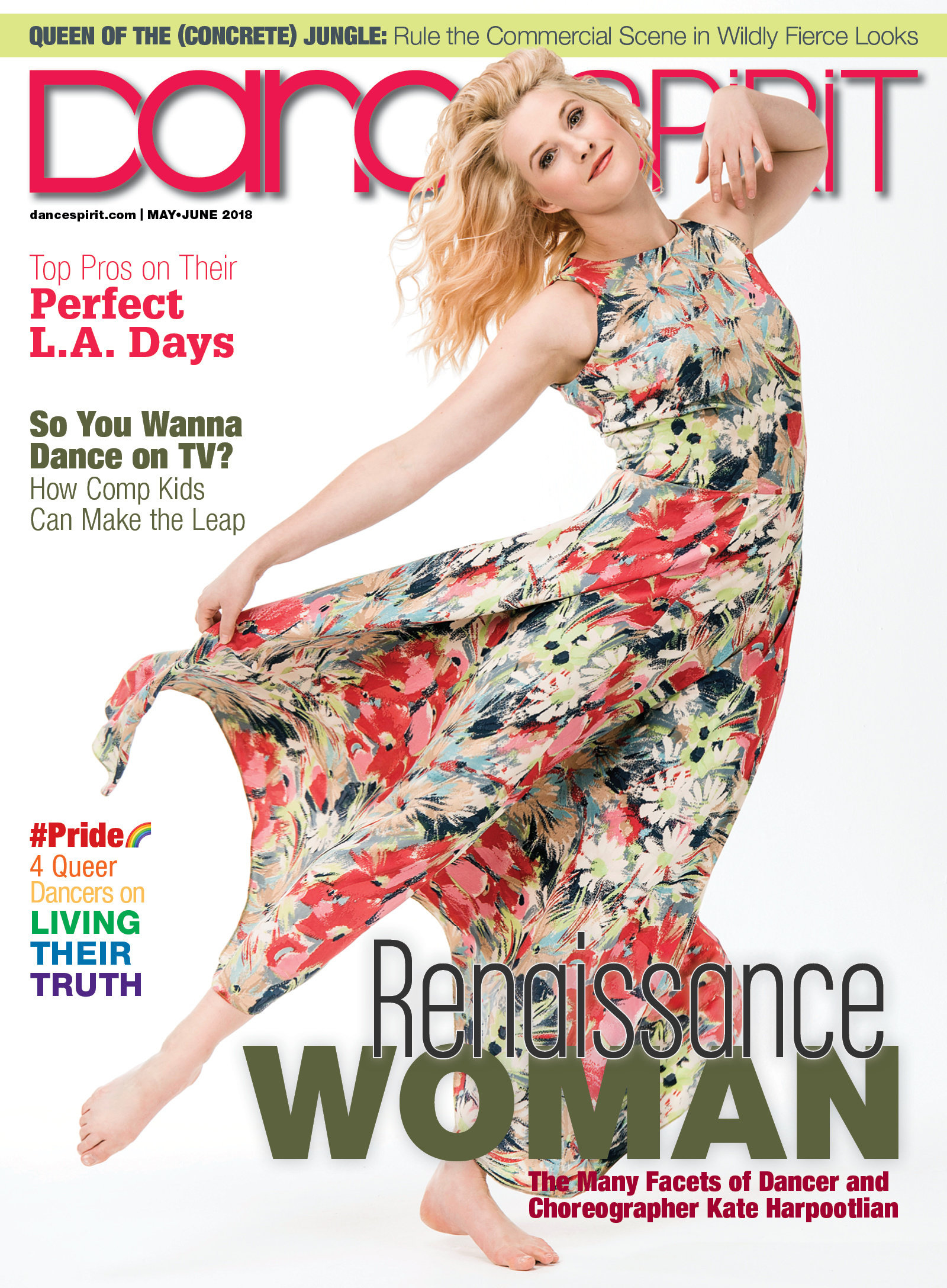 Get Dance Spirit in your inbox