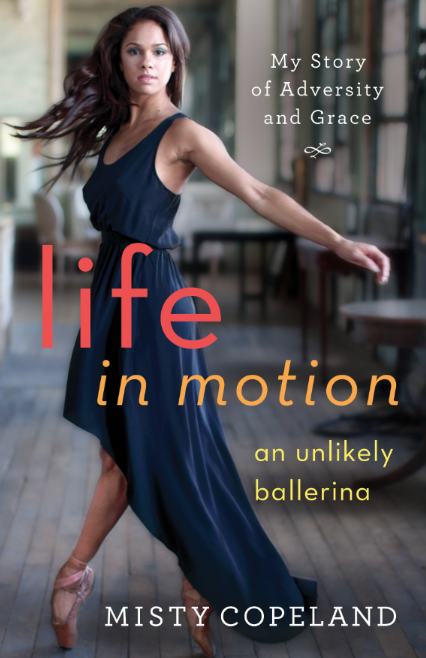 Have you seen Misty Copeland lately? Actually, the better question is: Has anyone not seen Misty Copeland lately? The fantastic American Ballet Theatre soloist has been seemingly everywhere for the past few months, promoting her memoir Life in Motion. Unsurprisingly, Copeland is as poised offstage as she is on, an eloquent spokesperson for black dancers in ballet.
But people in the ballet world aren't the only ones taking note of Copeland: She's found an admirer in none other than President Obama.
In Copeland's memoir, she frankly describes her struggles with her weight—and how she learned to both embrace her body and figure out out a healthy routine that worked for her. So in a way she's a natural choice for the President's Council on Fitness, Sports, and Nutrition. On Monday, the President announced his intention to appoint her to the Council (along with the likes of Rachael Ray and Brooklyn Nets player Jason Collins).
This is, needless to say, totally awesome news. Who better than an incredibly athletic ballet dancer—someone who's struggled with eating issues and come out on the other side—to encourage Americans to get healthy? Congrats, Misty!
And speaking of Misty being amazing: Have you seen her, Cedar Lake's Ebony Williams and Dance Theatre of Harlem's Ashley Murphy on the June/July cover of Pointe? Check it out!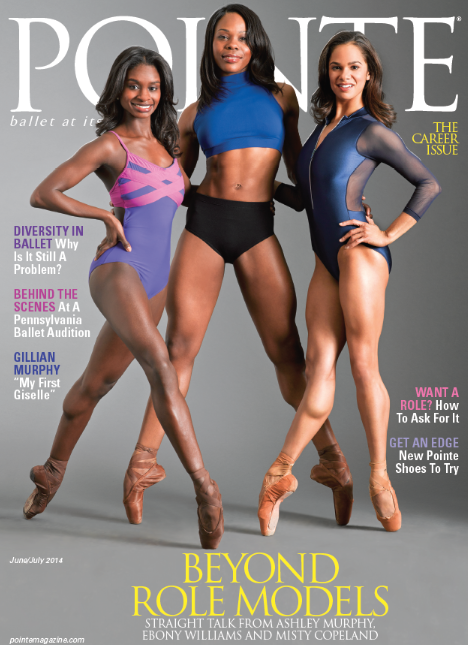 Jan. 22, 2013 11:43AM EST
(Warning: This post isn't all that dance-y. But it does involve a little dance, and a lot of adorableness.)
However you feel about politics, it's hard not to love first couple Barack and Michelle Obama.
Last night, at the Commander-in-Chief's Ball following the inauguration, the pair took the stage—just the two of them—to dance as Jennifer Hudson crooned "Let's Stay Together," which is apparently one of our President's favorite songs.
There was no fancy footwork, no Dougie-ing or "Gangnam Style"-ing. But it didn't matter. They looked so natural and happy, step-touching along, singing the lyrics to each other, laughing at little inside jokes. It was like the wedding first dance every couple hopes to have—except, you know, in front of a televised audience of millions.
(Also, Michelle's Jason Wu dress was gorgeous. You know how she does.)
Anyway, in case you missed all that cuteness, here's the video. Enjoy!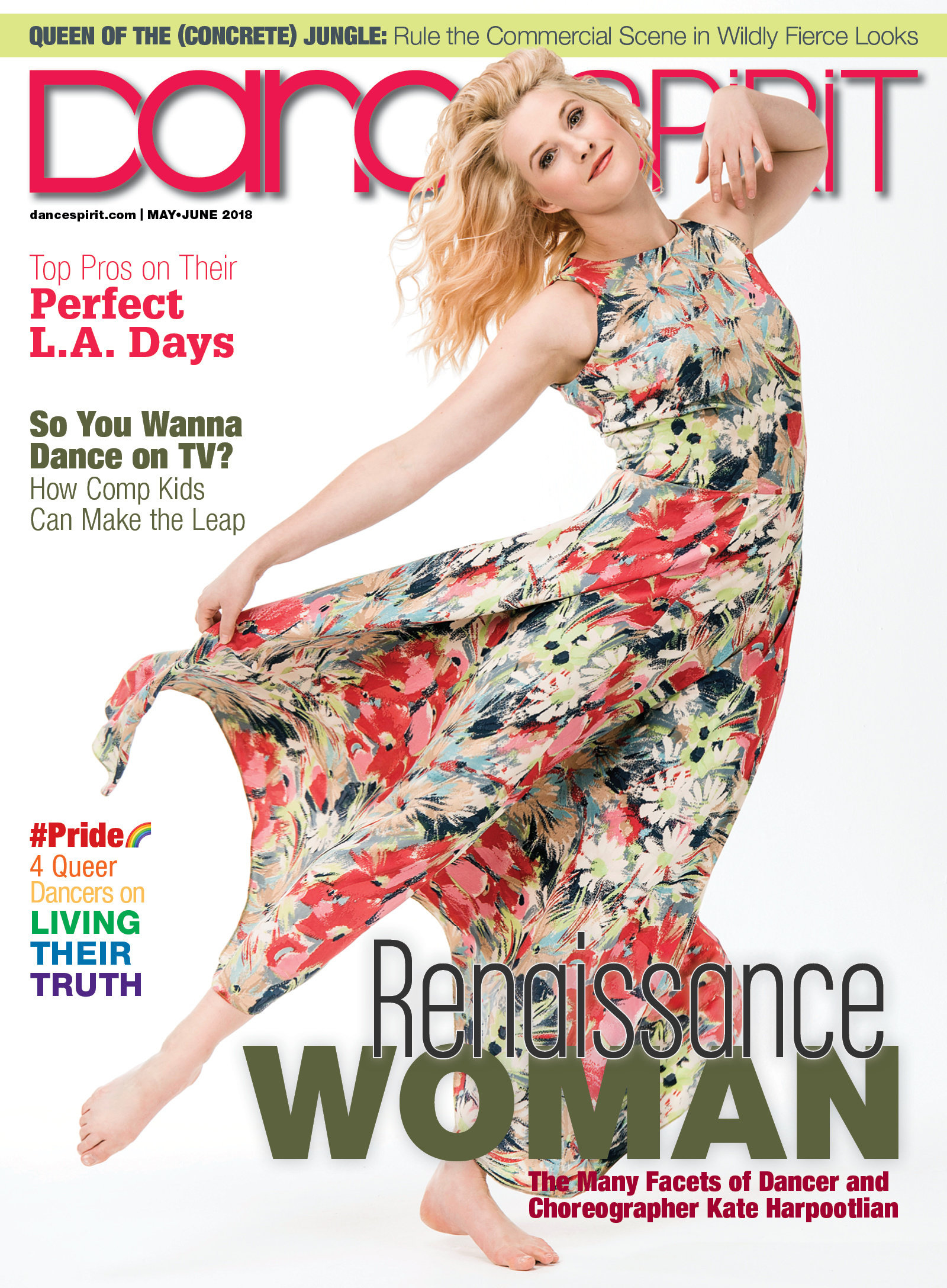 Get Dance Spirit in your inbox