We've obsessed over adorable daddy-daughter moments before. (#FlashbackFriday to that epic father-of-the-bride tap dance.) There's just something so irresistibly awww-worthy about a dad who's willing to look a little silly for his baby girl.
This week, a new viral video called "Daddy Daughter Dance Off" broke the internets (and our hearts). A young girl decided she wanted to make up a dance to Ariana Grande's "Problem." Seems like a productive summer afternoon activity. But her only problem (see what I did there?) was finding a dance partner. That's where dad comes in. She taught him the moves, they set up a camera and performed and BAM! Instant YouTube sensations.
Seriously guys, this is just about the cutest thing I've seen all summer. Enjoy!
On a scale of 1 to 10, how obsessed are you with Ariana Grande's irresistible song "Problem"? 50? 2,000? Yup, I thought so. It's ridiculously catchy—not to mention danceable. (Shades of Macklemore and J. Lo, am I right?)
You know you're already dancing around to it. So why not enter MTV's latest contest, which asks fans to submit a video showing off their best "Problem" choreography? Winners apparently get a chance to be on MTV and a "special prize" from Ariana herself—not too shabby.
Just enter your video (which needs to be at least 30 seconds long) via MTV's Facebook page, using the hashtag #DancingWithAriana. The contest ends June 4, so get dancing! And if you need a little inspiration, watch Ariana's slickly choreographed performance of the song from last night's "Dancing with the Stars" finale:
The first time I saw the new "Dance Central 3" commercial, I couldn't stop grinning. I mean, it shows a series of dance offs to solve every kind of problem. Who wouldn't love that?!
Get pulled over by a cop? Dance off.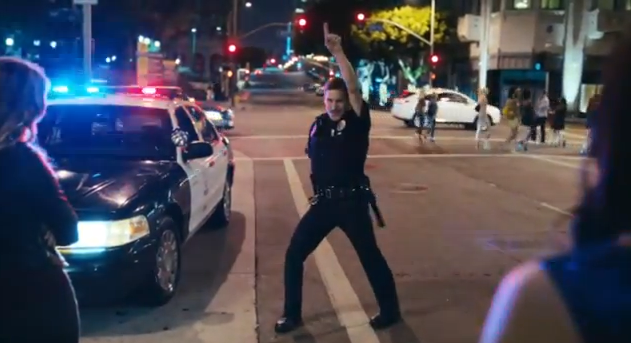 Soccer brawl? Dance off.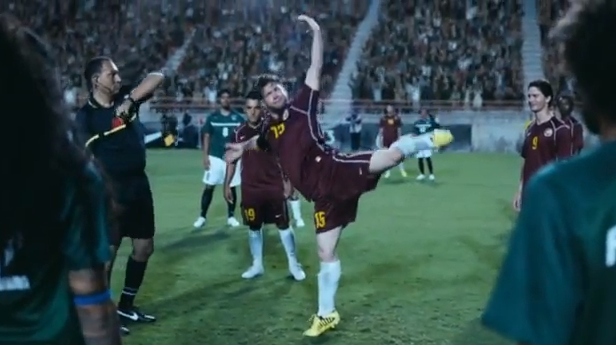 Political debate? Dance off.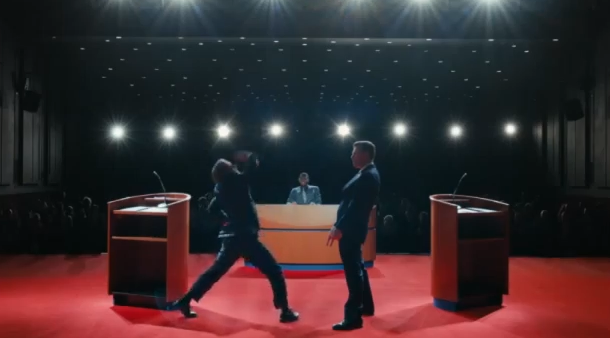 Sounds pretty great, right?! Watch the commercial here:
Remember when we told you about our awesome "Dance Central 3" giveaway? Enter now!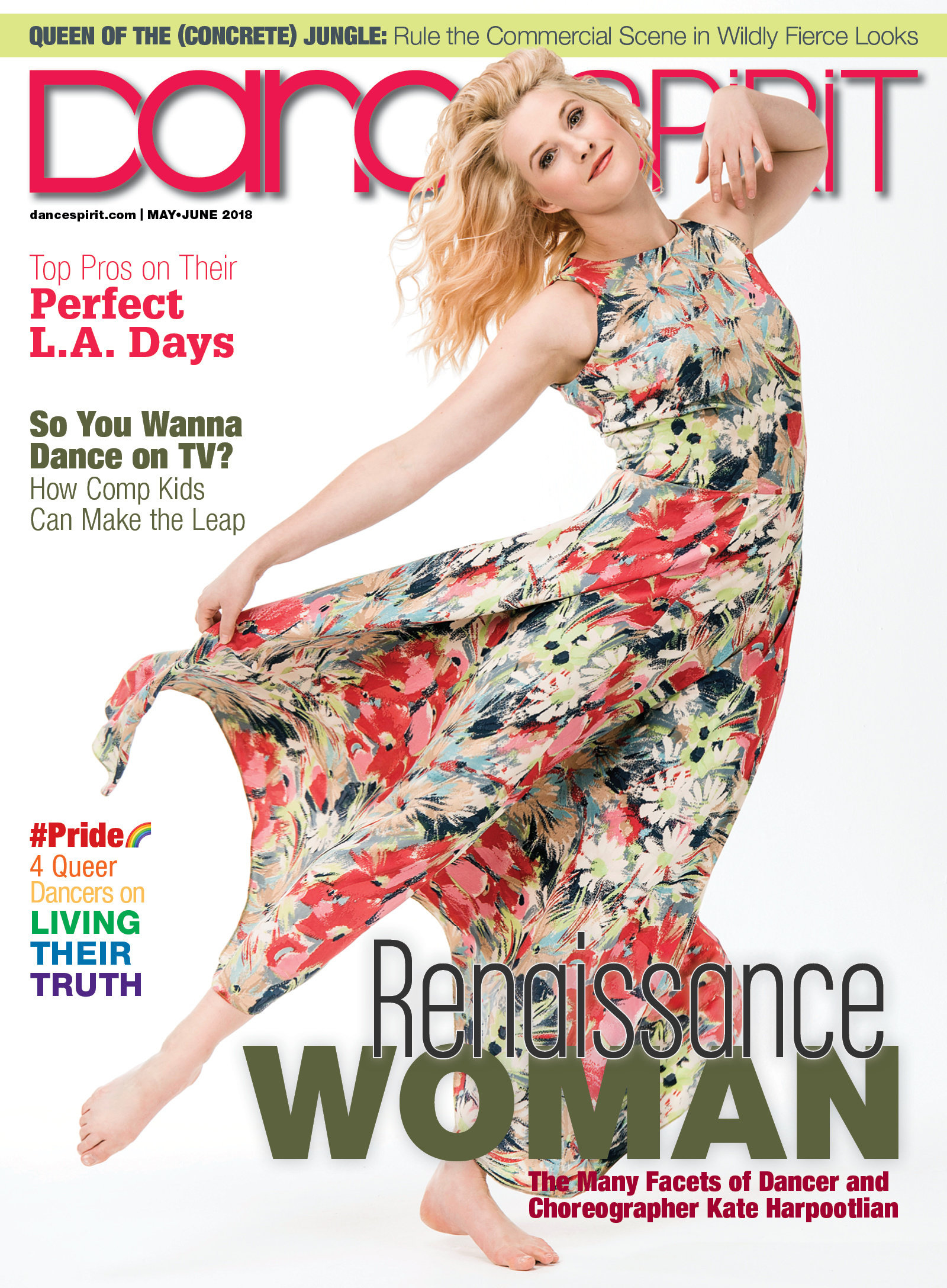 Get Dance Spirit in your inbox