Jul. 17, 2012 09:53AM EST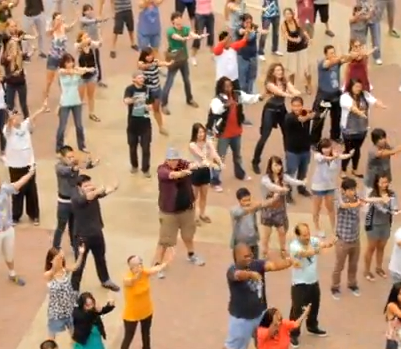 I think we can all agree that the best kinds of proposals are proposals involving elaborate flash mobs, right? Well, New Yorkers, here's your chance to be part of one such magical event: Misnomer Dance Theater is helping to plan a flash mob proposal for a very lucky girl, and they want you to participate. (Side note: Doesn't the fact that there's now a legitimate demand for "flash mob coordinators" make you think there's hope for humanity?)
This is all going down today at 6 pm, in Central Park's Naumberg Bandshell. All you have to do is take a look at this video of the (very simple) choreography, then show up at the park at 5:30 for a quick rehearsal. Click here for more info and directions to the site.
Can't make it? The company will post a video later on—keep your eyes peeled!
May. 30, 2012 12:01PM EST
If you follow Dance Spirit on Facebook, you probably laughed and cried and felt all kinds of warm fuzzy feelings about this video, which we posted yesterday:
Such a sweet proposal! Such a cute couple! (And such talented dancers, to boot!)
So today I thought I'd round up a few more dance-y flash mob proposals. I'll start with this one, since it's been making the rounds:
Awwwwwwww. Love that he got the whole family involved—and that every single one of them is doing pretty serious choreography (Skyped-in family members included)!
What happens when you combine a kid-loving couple, 100 hip hop dance students, and the Gap? This super-cute (and seriously epic) proposal:
Last but not least: This is one of my favorites, just because the couple is so incredibly adorable.
Are you smiling like crazy? It's pretty much impossible not to be happy after watching a few of these. Dance and true love—made for each other!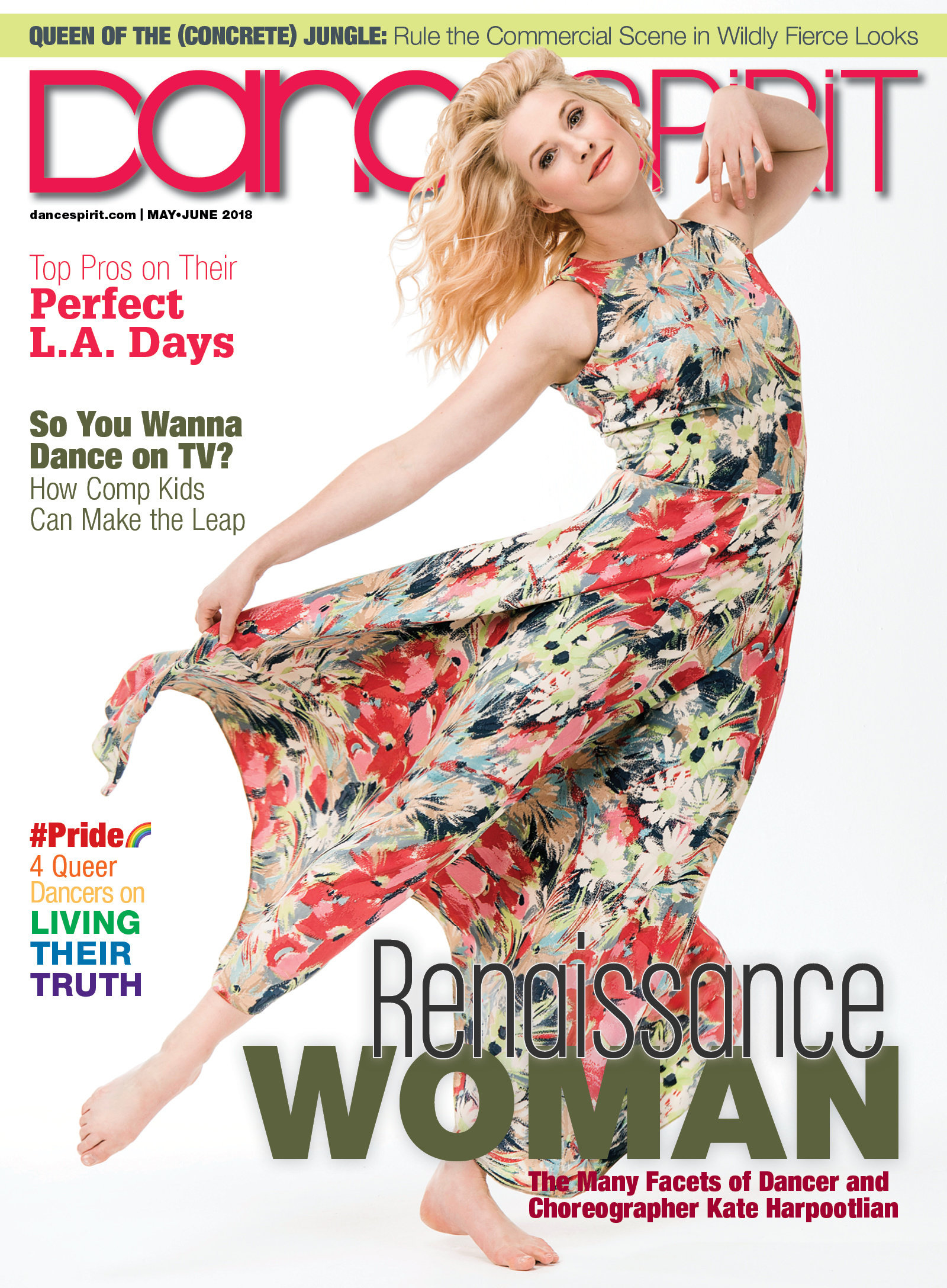 Get Dance Spirit in your inbox