Oct. 17, 2012 11:32AM EST
Remember a few weeks ago, when we caught American Ballet Theatre dancer Puanani Brown looking pretty great in her undies in a Fruit of the Loom ad? Well, apparently she got the brand hooked on dancers. They recently finished up their "Next Big Move" contest, with hundreds of movers and shakers auditioning to appear in a Fruit of the Loom spot.
But why are we really telling you this? Because we're now totally obsessed with one of the winners of the contest, 14-year-old Tucker Heim of Fort Worth, TX. With moves like his, we're guessing he has no trouble wooing the eighth-grade ladies. His dubstep-fueled routine at the contest's live audition in Dallas would have made Cyrus Spencer proud. (It definitely made Legacy, who was judging the audition, proud!)
Will Tucker's moves sell underwear? Uh, maybe. But are we now playing his video on repeat? That's a yes. Join the party:
Sep. 05, 2012 12:33PM EST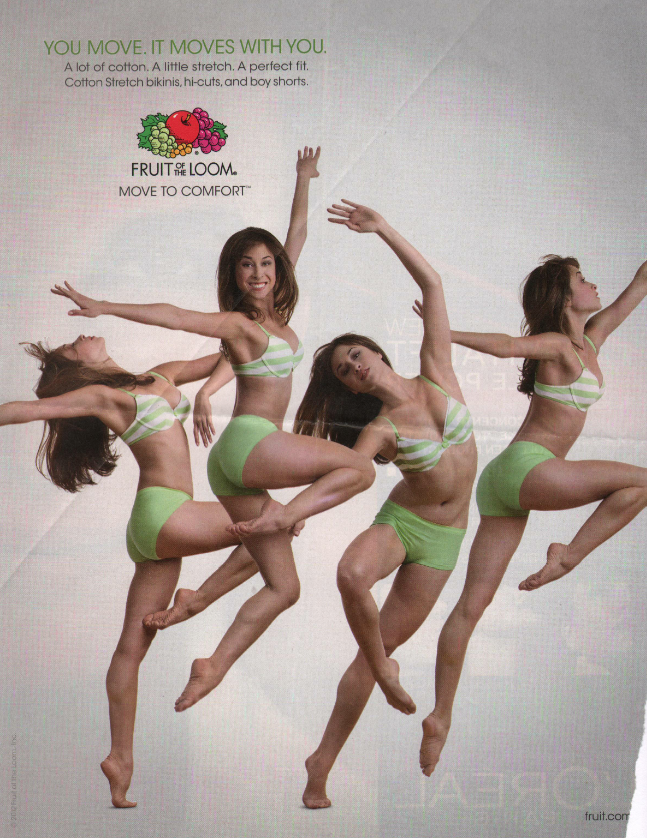 Remember when, a couple of years ago, Hanes featured Momix dancers in a few of their television commercials? It was a genius idea for a brand trying to prove that its underwear was not only comfy but would also stay put: have a group of people who know how to move (and have gorgeous bodies, to boot) put that claim to the test.
Well, now Fruit of the Loom has cottoned on (har har!) to the idea. As I was flipping through the September issue of InStyle magazine, I saw the kind of gorgeous FOTL ad at right. And the beautiful dancer featured in it, with those amazing feet? She's American Ballet Theatre member Puanani Brown, who was also one of the stars of our March 2010 tutu fashion shoot. Work those skivvies, Pua!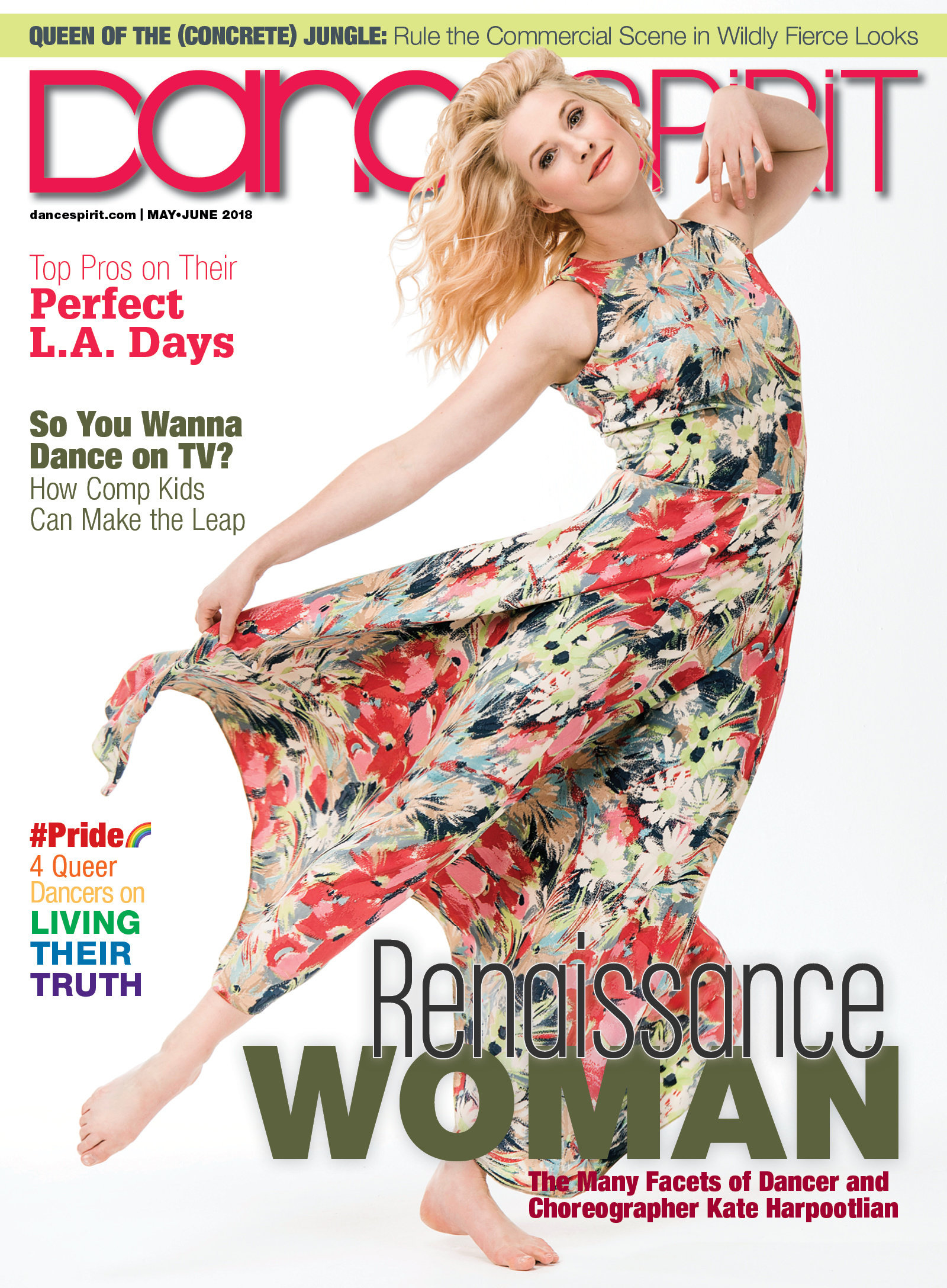 Get Dance Spirit in your inbox