Photo by Lucas Chilczuk
Chances are, you've done planks, push-ups, squats, and crunches for so long, you could whip them out in your sleep. But there's a fine—and critical—line between executing these moves and executing them properly. Dance Spirit turned to Anna Acciarino, PT, DPT, ATC, from Manhattan Physio Group in NYC, for a breakdown of the subtle yet significant mistakes you might be making.
Photos by Lucas Chilczuk. Modeled by Brittany Shinay.
Keep reading...
Show less
If you're traveling and can't make it to a dance class—or even to the hotel gym—that doesn't mean you have to skip your workout. DS asked four fitness pros who specialize in dance for their favorite dancer-specific exercises. These moves will keep you toned all over, and none of them require any props or equipment. Happy sweating!
[portfolio_slideshow id=14091]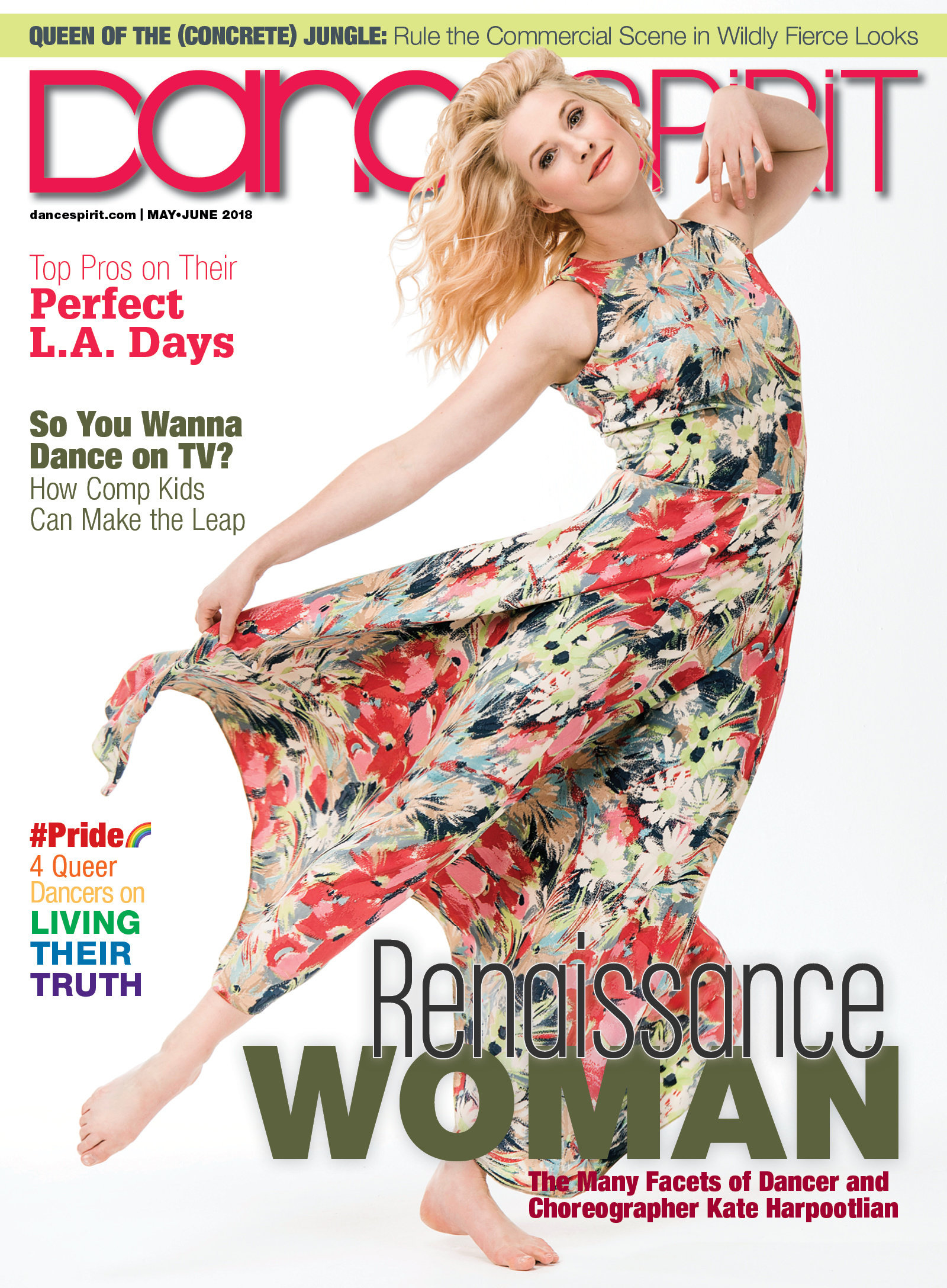 Get Dance Spirit in your inbox