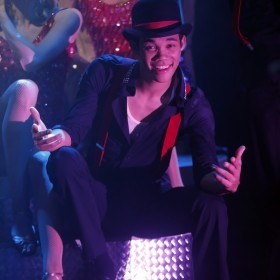 Roshon Fegan on the final episode of "Shake It Up," "Remember Me" (by Kelsey McNeal/Disney Channel)
At Dance Spirit, we say there's no such thing as too many dance-y TV shows! But sadly, we'll have to say goodbye to one of them with the series finale of Disney's "Shake It Up" this Sunday. To commemorate the end of this fun-filled show, DS chatted with "Shake It Up" star Roshon Fegan about his time on the show and what he's up to next.
Dance Spirit: Do you have a favorite episode of "Shake It Up"?
Roshon Fegan: Yes, my favorite episode is "Future It Up." In the episode I had a chance to play the old and "fluffy" version of my character, Ty. It was very funny.
DS: Is your personality similar to Ty's?
RF: We're very similar. We both dance, crack jokes and stay fly for the ladies.
DS: How would you describe your dance style?
RF: My dance style is from the soul, freestyle and emotion heavy. I just dance what I feel.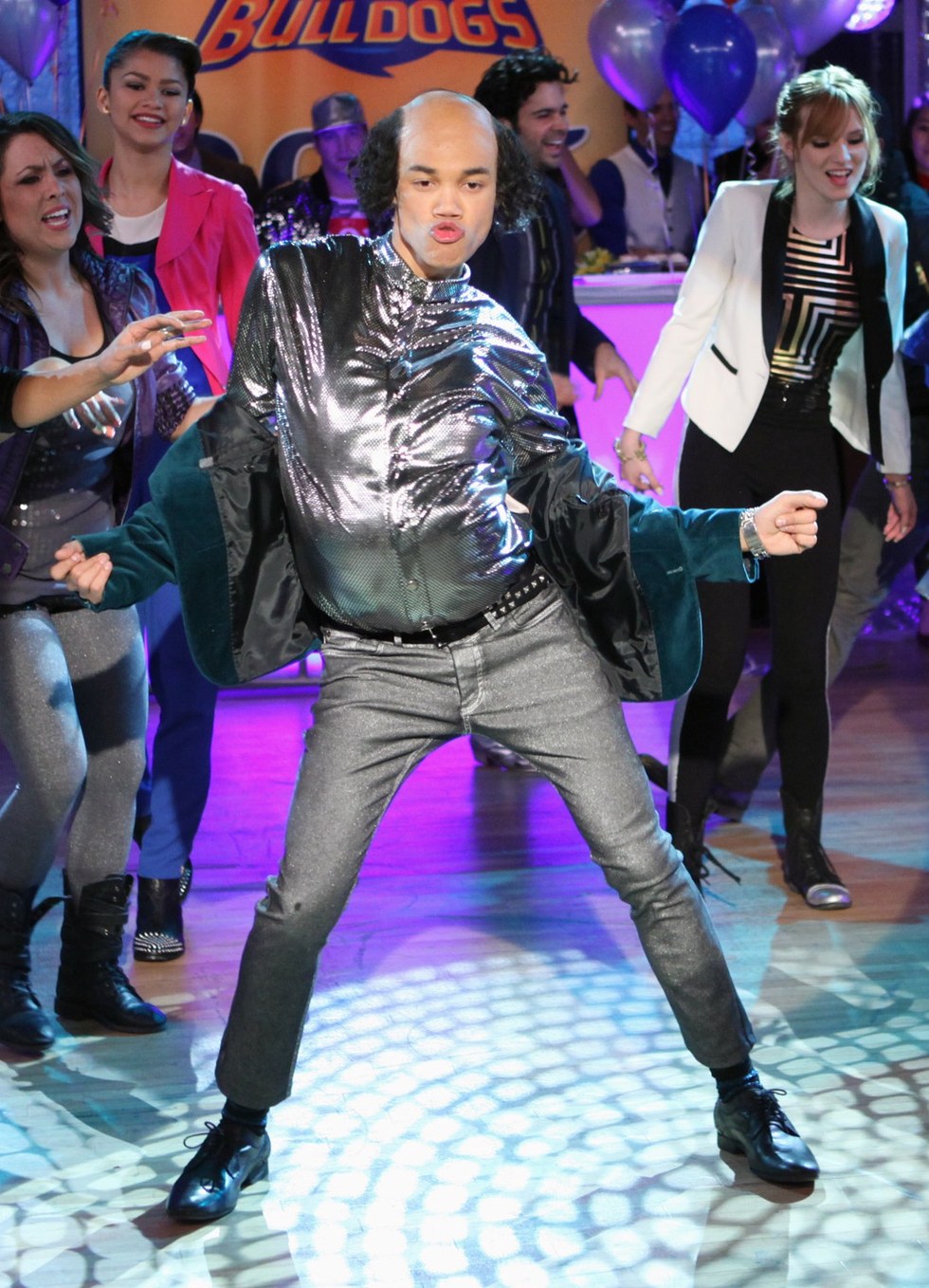 Roshon plays his character, Ty, 22 years in the future on his favorite episode, "Future It Up" (by Adam Larkey/Disney Channel)
DS: What was the biggest lesson you learned while on the show?
RF: I've learned that being on a TV show is a collaborative effort and everyone has to do their absolute best in order for the show to be its greatest. The thing I'll miss most is my "Shake It Up" family. We've had great fun together.
DS: What's next for you?
RF: I'm working hard on my music career. Since I've been on "Shake It Up," I've been writing my own music and getting it ready to release to the world. It's a new chapter in my career, and I can't wait for everyone to hear what I've been working on. I produce all my own music at Grand Vault Studios in L.A., which I opened to create a place for me and others like me—dancers, singers, musicians—to work, create and rehearse their craft.
DS: What advice would you give to future triple threats who'd like to follow in your footsteps?
RF: Always remember that there's no wrong or right way to become successful. You just have to believe in yourself,  work as hard as you can and love what you do. If you love what you do and you never let anything stop or change you, then everything else will fall into place on its own. Be yourself and believe you're great.
Catch the "Shake It Up" series finale, "Remember Me," this Sunday, November 10 at 9 pm ET/PT on Disney Channel.
Dec. 11, 2012 02:51PM EST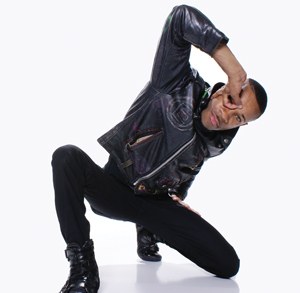 Choreographer Richy Jackson has worked on Lady Gaga's most iconic videos—"Bad Romance" and "Telephone," to name just two. He officially made his debut as lead choreographer for the Haus of Gaga with her "Marry the Night" video in 2011. In the past year, he's come out from behind the scenes to be a judge on "Abby's Ultimate Dance Competition" alongside the infamous Abby Lee Miller, whom Jackson describes as a "non-stop critique shop." Now that the show has wound down, Jackson is heading back to his day job: visual director for Lady Gaga's Born This Way Ball tour, which, after touring overseas, comes to the U.S. this month. Jackson spoke to
DS
about being the man behind Lady Gaga's moves.
Dance Spirit: When did you start dancing? 
Richy Jackson: I grew up watching music videos, and when I was 16, my friends and I would sneak out to the clubs in San Francisco to go dancing. I went to Tuskegee University because I wanted to be a lawyer. While there, I saw a friend dancing in an Aaliyah video, and I basically left for L.A. that week. I called my mom to tell her, and she almost had a heart attack. At the time, I had no formal training. But I landed a job dancing for Will Smith.
DS: Did you know you ultimately wanted to be a choreographer?
RJ: Absolutely. My mother coached a cheerleading squad, and I started choreographing for them when I was 13. They even went to Nationals with some of my routines. But when I got to L.A., I wanted to take the time to learn the craft. The first person I assisted was Michael Rooney, and he changed my life. He showed me that "simple but effective" is the way to choreograph. It took time to get to the point where I could call myself a choreographer.
DS: When did you meet Lady Gaga? 
RJ: Six years ago. I watched her perform three songs in the studio, and I said, "Wow, you are going to be a problem in this industry." At that time, pop music looked like Britney Spears—Barbie-doll perfect. But when I saw Gaga, I knew she was anything but. She was a live singer, she played instruments, she was vulnerable and expressive and she'd take chances no one else would.
DS: You've also worked with Katy Perry, Keri Hilson and Nicki Minaj. How is working with Lady Gaga different?
RJ: When Gaga's learning a dance step, she works until she gets it exactly right. If it's an eight-hour day, she's there for the full eight hours to make sure she has it. She cares about what her dancers look like, what the aesthetic is and what artistic approach we're taking for each song. She brought entertainment back to the music business.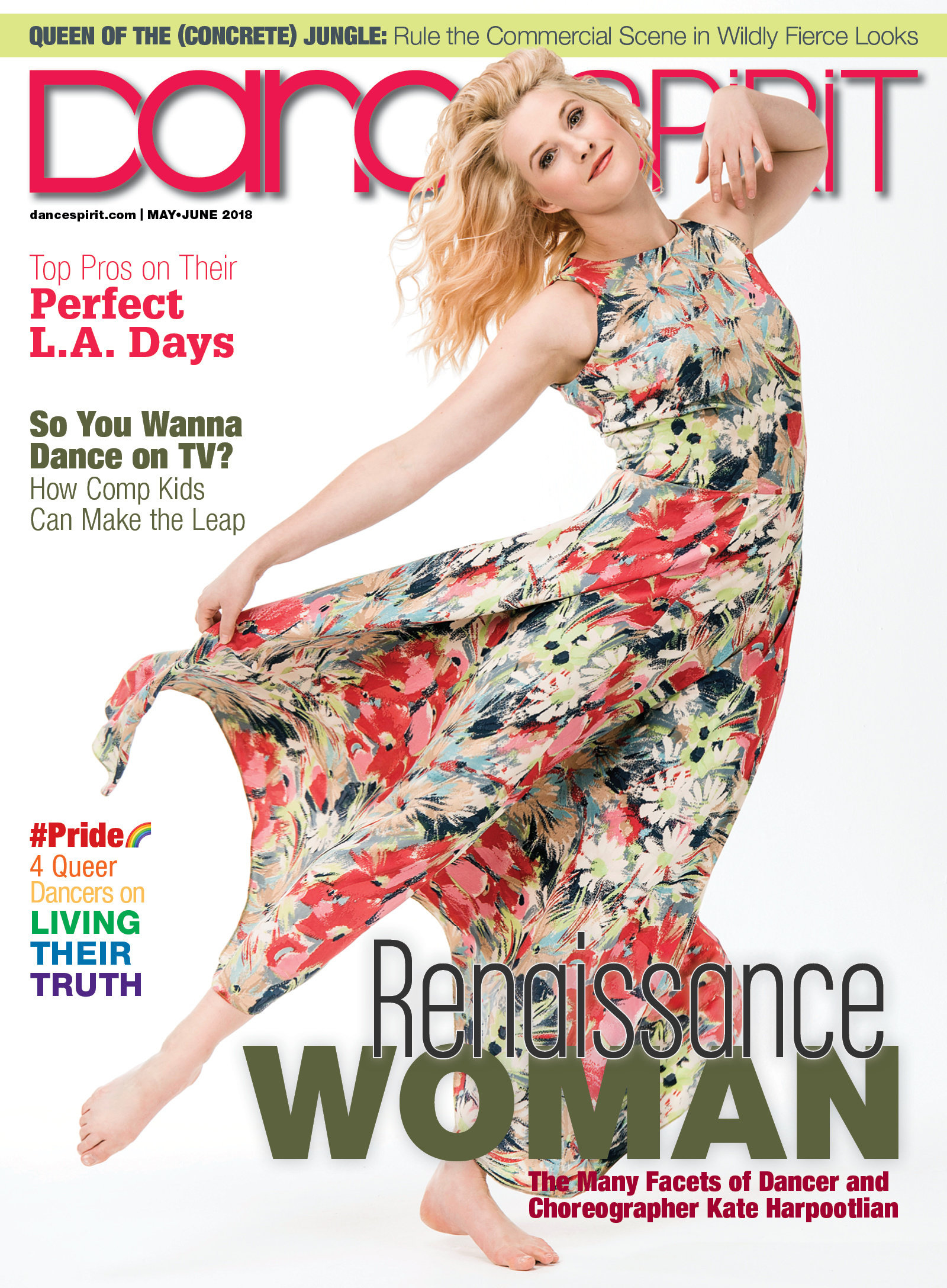 Get Dance Spirit in your inbox