You probably know Ava Cota as the lovely, leggy dancer who was rejected from the Abby Lee Dance Company, on "Dance Moms," because she was "too tall." Now, that lanky frame is propelling her career as a model. Ava just made her New York Fashion Week runway debut, and we're guessing it won't be the last time the six-foot beauty graces NYC's catwalks.
Keep reading...
Show less
Popular
Aug. 11, 2017 12:03PM EST
Here's an exciting opportunity for dancers 18 and up!
Zodiak USA and MTV have a new competition show in the works called "Beyond Dance." They haven't released too many details yet, but they promise to be the "most intense, creative dance competition to date." Suppose we'll just have to wait and see.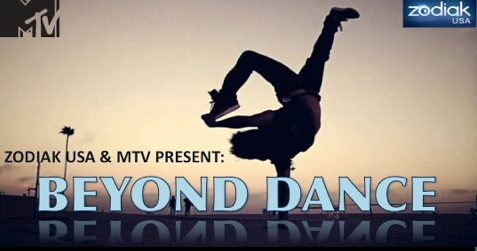 Right now, they're looking for solo dancers who are extreme, cutting edge and versatile. Any style is welcome, but it seems like they're really looking for that "wow factor."
And here's the real kicker: Dancers who make it onto the show get to be mentored by world renowned choreographers/directors/producers Rich and Tone Talauega. Their stacked resume includes Step Up 3D, Battle of the Year: The Dream Team, Bring It On Yet Again, Save the Last Dance...Michael Jackson, Chris Brown, Madonna, Miley Cyrus, Backstreet Boys, Jennifer Lopez, Pink...Emmy nominations, MTV award nominations, commercials...
Just watch this video reel and you'll get the idea. I promise.
To apply, send a short video clip(s) of your best moves to beyonddancecasting@gmail.com, along with your name, age, city, email and phone number. Or you can apply by filling out the form at beyonddancecasting.com.
Best of luck to all who apply!
Hey, "SYTYCD" fans: Want to win a trip to see the finale episode LIVE in L.A.? Of course you do! Click here to enter our "SYT" finale sweepstakes.
Last night, the "So You Think You Can Dance" audition tour hit up our favorite city of all: NYC! We were expecting big things, and of course, the dancers delivered. The episode's focus was on street dancers with a whole lot of heart and determination—not to mention unreal personal style. Tbh, my Top 5 are largely in favor of #TeamStreet.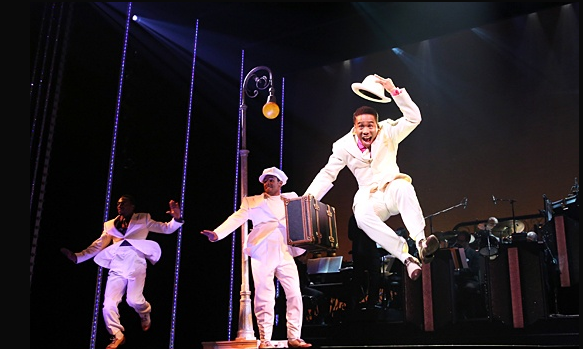 Gadson in After Midnight (photo by Caitlin McNaney, via Broadway.com)
1. Virgil Gadson's footwork is worthy of James Brown himself and his mega-watt smile reminds me of one of America's other favorite dancers: Fik-Shun. Not only did he have the swagger and street cred to make it to Vegas, he also has the technique. He was a cast member in After Midnight, which we all know DOESN'T slouch when it comes to choreography. A hip-hopper with Broadway cred? Be still my heart. I'm calling him as an early contender for the "SYTYCD" crown.
2. Korey Cleveland showed us what it means to fight for something. After struggling with addiction, a rough home life and incarceration, he found dance. His krumping was raw and intense—exactly what it should be to portray powerful emotion. We'll see how he does with other street styles, but Jason Derulo was right when he said that the show needs someone like Korey.
3. Did you guys catch that montage of amazing #TeamStage dudes? There were three of them and they were all serving technique, charisma and legs for days (I spy a ballet boy!). Though we didn't get to meet them personally, the judges showered all three with praise and I don't doubt we'll see at least one of them in the Top 10!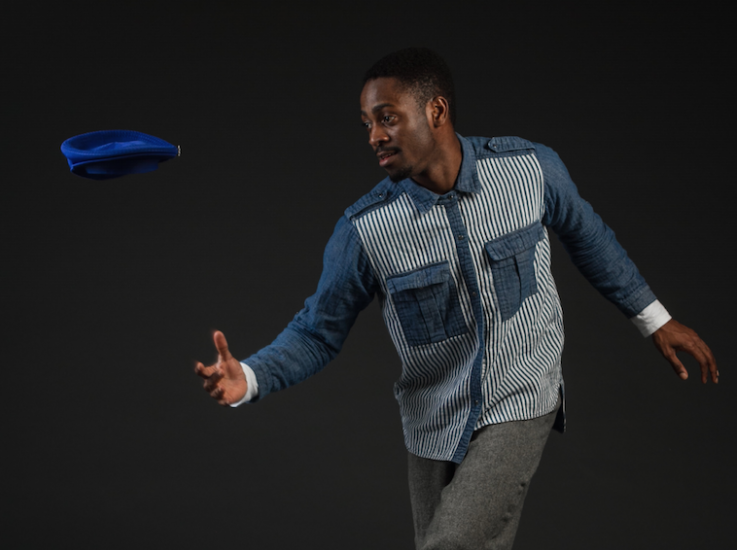 Hurrikane (photo via Exile Professional Gym)
4. Alain "Hurrikane" Lauture is a locker from Haiti. But what the show didn't mention is that he's an insane waacker, too! Now, I'm no waacking expert (just an obsessed fan), but I haven't seen someone groove like that since Princess Lockeroo blew our minds during her Season 8 audition. I loved everything about Hurrikane, from his grandpa socks to his gorgeous smile. I'm calling him as a contender, too.
5. Oh hey, that looks familiar!
That's our girl Alexia Meyer in her signature power move, the Super Cabriole! As soon as I saw her I knew she'd whip it out at some point during her audition. And sure enough, shenailed it. Jason Derulo's face in this clip is everything. Of course, she's through to Vegas!
At the end of the episode, we were left with 114 #Stage dancers and 105 #Street dancers going through to Vegas. Check back here next week for our Vegas recap—it's sure to be a moment of truth, as the dancers all face choreography for the first time!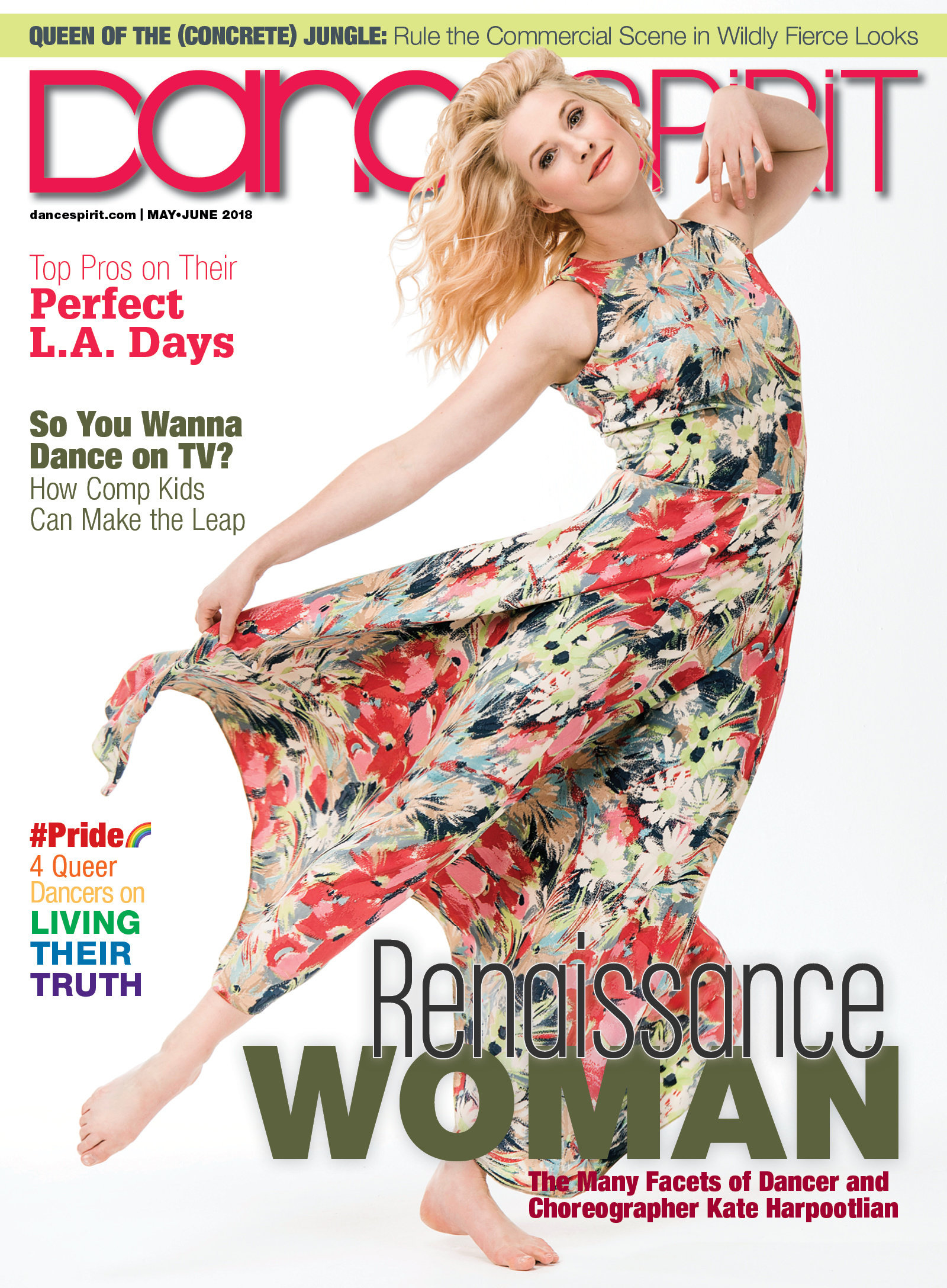 Get Dance Spirit in your inbox