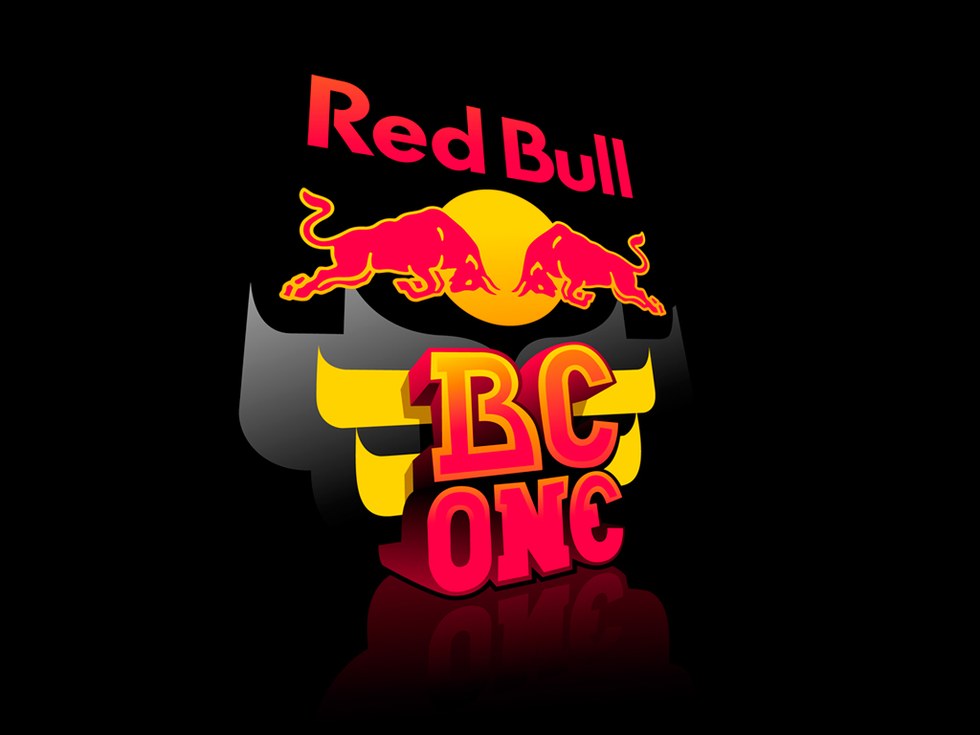 Boy, do we have a treat for you! Tonight at 9pm CDT you'll be able to watch the North American Finals of the
Red Bull BC One Competition
in Houston, TX live, right from your living room. For those of you unfamiliar with the competition, it's a huge international b-boy comp that's been going on since 2004 and draws the best talent from around the world. Kind of a big deal.
In tonight's finals, 16 b-boys will compete for a place at the BC One World Final in Seoul, South Korea this November.
Be sure to check back at 9pm CDT to watch the live stream here!
Oct. 25, 2012 11:21AM EST
One of the reasons I love working on Dance Spirit is because it introduces me to whole dance worlds that I, a total bunhead, never knew existed. Case in point(e): Yesterday I got an email about the Red Bull BC One, an international b-boy competition that has been going on since 2004. This is a major dance thing that has been happening for eight years, and I have never heard of it! That's kind of awesome. Well, and kind of embarrassing. But mostly awesome.
Maybe (probably) you're much cooler than I am. Maybe you've followed BC One and the incredible b-boys competing in it religiously. But if not, prepare to be totally, completely amazed.
This year's BC One finals won't happen until December 8 in Rio De Janeiro, Brazil. But the competition just released this promotional video featuring last year's winner, Roxrite, demonstrating his signature move: the "melting halo." And what is that, Roxrite? "It's like a cartwheel, but you actually go from shoulder to shoulder using your head."
Believe me: Insane as that sounds, it's even more insane to watch. Check out the video below, and click here to find out more about BC One.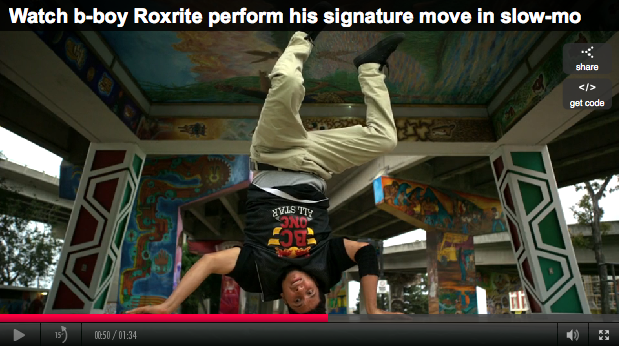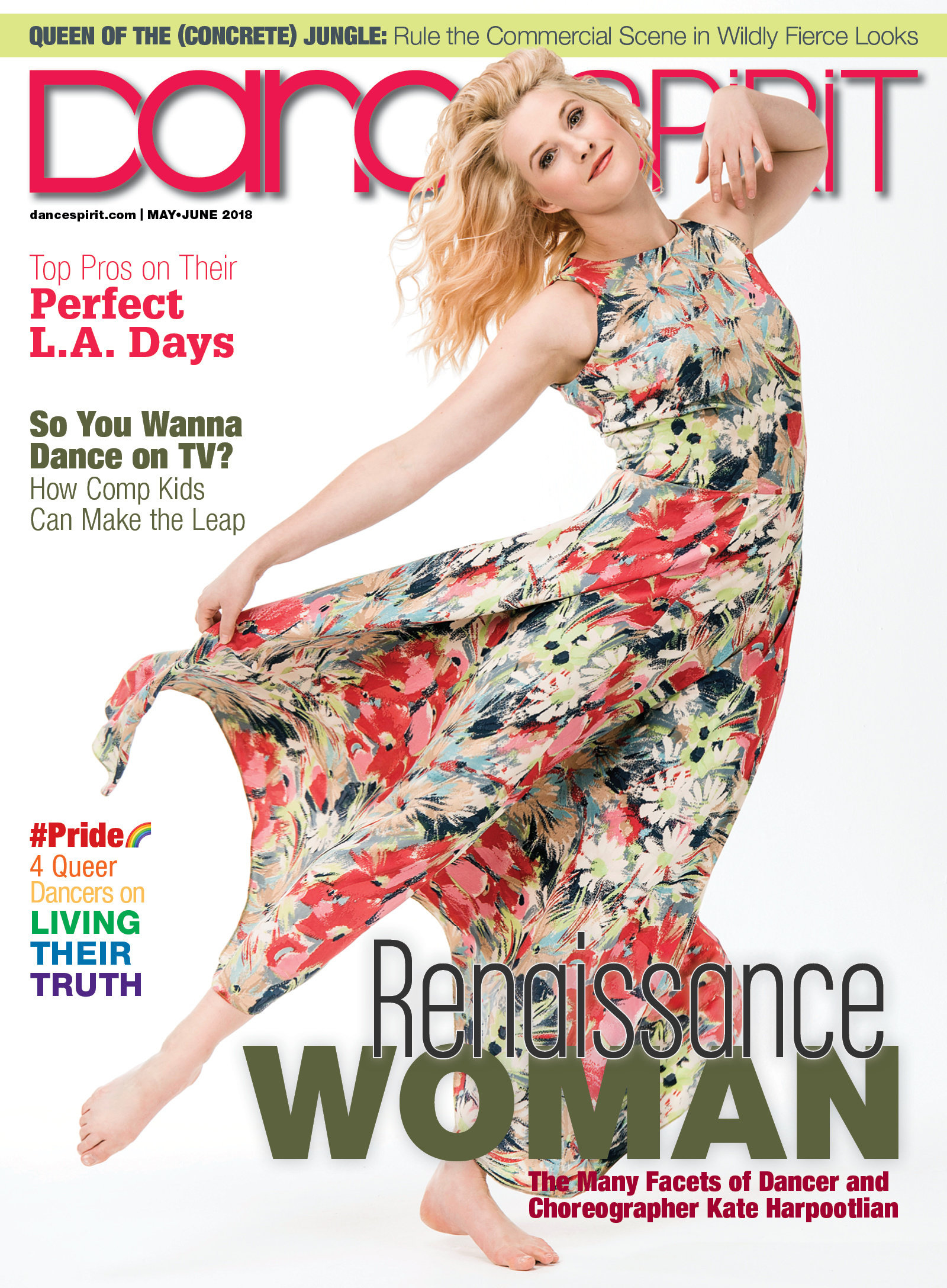 Get Dance Spirit in your inbox