Via @dreamcatchersda on Instagram
Everyone loves a good viral video, especially when there's dancing involved. And though many viral videos are contrived and created for the soul purpose of instafame, the story behind the latest video catching the eyes of millions—including Rihanna, super model Naomi Campbell, and Diddy—is even more unique because it features children who don't even know who those celebrities are.
A dance troupe in Nigeria has become the next internet sensation, thanks to their exuberant dancing and passion with which they perform. Their enthusiasm for dance is evident in every step and it's hard not to smile as you see these children (who range from ages 6 to 15) express pure joy in something as simple as dance. These nine kids are part of The Dream Catchers, an organization started by 26-year-old Seyi Oluyole, that gives impoverished children a place to live while teaching them how to dance.
Keep reading...
Show less
Instagram Via @lucia_evangilista
Last night marked the 60th annual Grammy Award ceremony, and the 3-and-a-half-hour event was beyond inspiring. The evening's performances were brimming with passionate pleas and political pronouncements. And though the Grammys are typically all about the music, last night proved that great music and great dancing go hand-in-hand. Check out our favorite dance-y moments:
Keep reading...
Show less
Twerking on the tarmac, as one does (via Instagram)
Keep reading...
Show less
Photo by Be More Media, courtesy Jose Ramos
Jose Ramos' resumé reads like a VMA attendance list: Jennifer Lopez, Chris Brown, Ciara, Diddy, Rihanna, Nicki Minaj and Beyoncé have all enlisted his incredible skills as a choreographer and dancer. With clientele like that, it's no wonder that Ramos goes by the nickname " Hollywood." But while his life sounds like a fairytale now, Ramos had to work hard to end up in the "happily ever after" stage of his story.
Keep reading...
Show less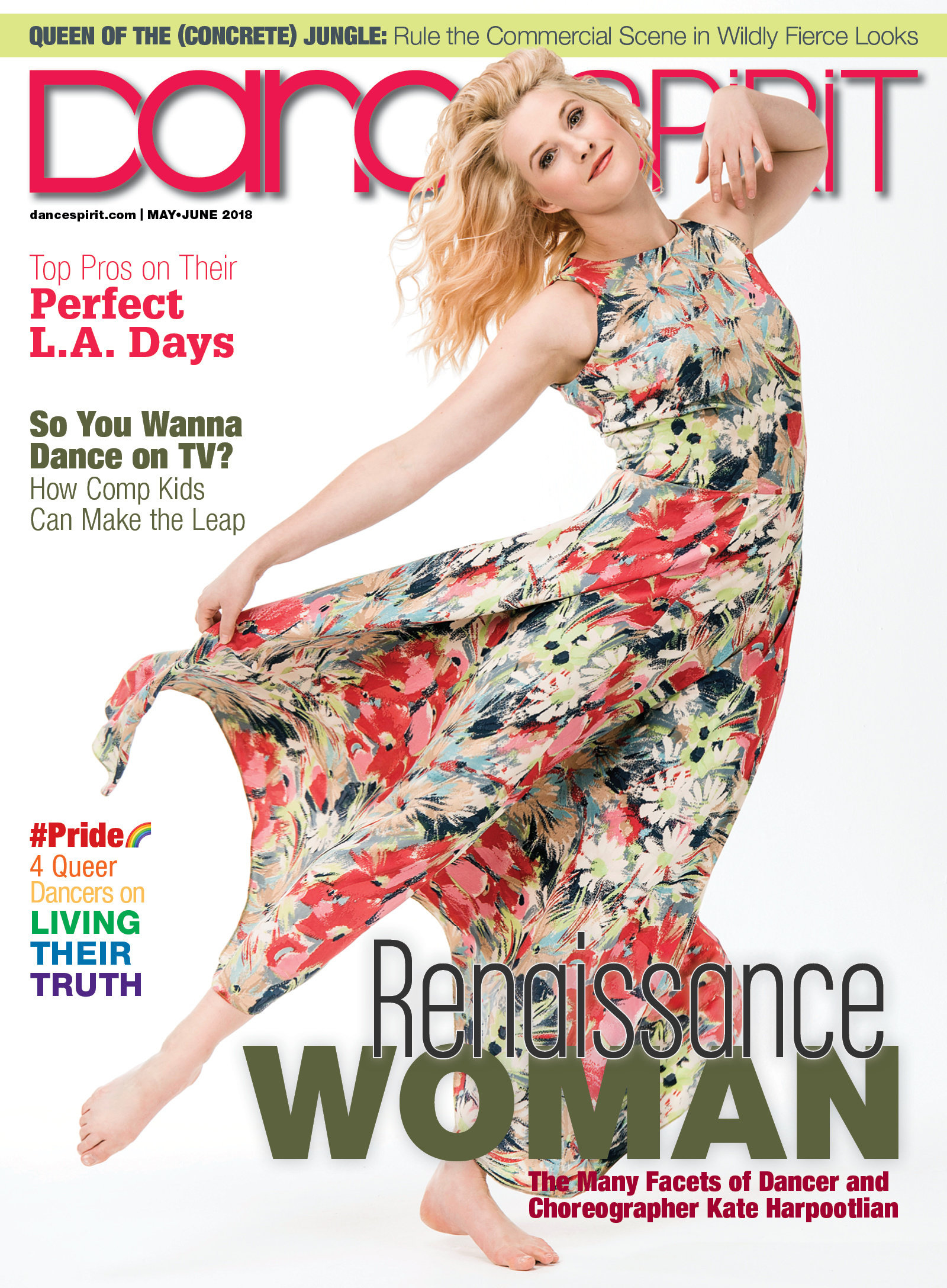 Get Dance Spirit in your inbox