We're already incredibly excited about the fact that New York City Ballet principal Robert Fairchild has a starring role in Christopher Wheeldon's new stage production of An American in Paris—which debuts this November à Paris. But a new set of photos is getting us even more revved up.
Opposite Fairchild's Jerry Mulligan (the role played by Gene Kelly in the 1951 film) will be Royal Ballet first artist Leanne Cope as Lise, and the duo will surely light up the Théâtre du Châtelet stage. Just look at the chemistry in these images by Sylvain Gripoix!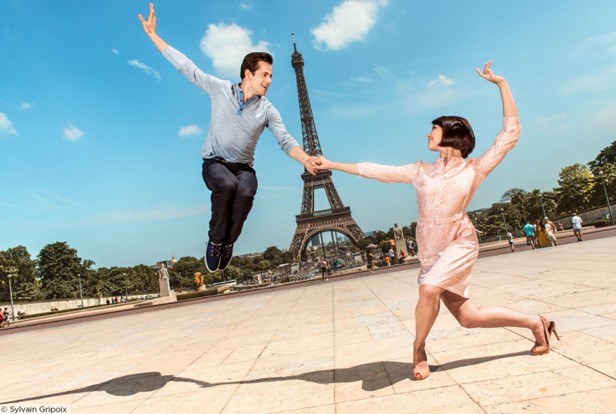 C'est magnifique!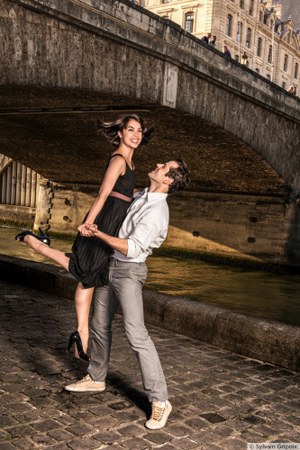 Could they be any cuter?
Loving the throwback to "Our Love is Here to Stay" in the film!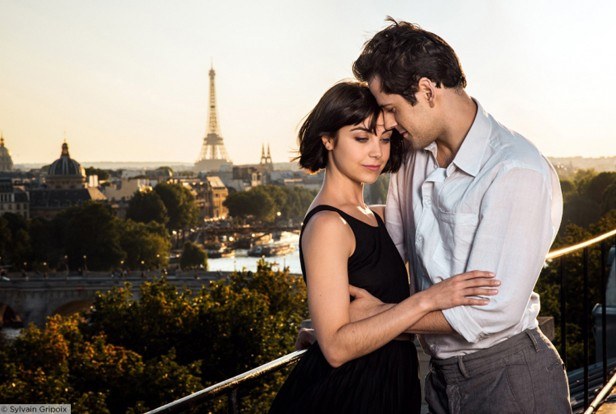 I bet he's imagining his new wife, Tiler Peck. Awwwww.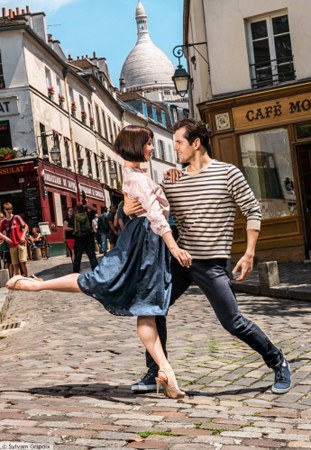 In Montmartre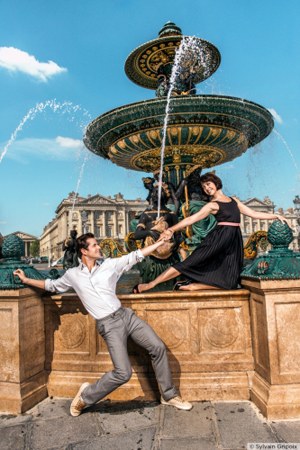 Swoon.
Booking your flight to Paris? Click here for An American in Paris ticket details. (And if you can't make it to the City of Light, don't worry: The show is coming to Broadway next spring!)
When I see a dancer I love, I tend to get a little obsessed. Like after the first time I saw Sarah Pippin perform at competition, I could. not. stop. watching. her. videos.
Productivity goes straight out the door and I'm hooked on researching. Photos, videos, things I can watch or print and hang at my desk...you get it.
My latest?
Tiler Peck.
Sweet, romantic, awesome Tiler Peck.
You know her story: Former comp kid takes the ballet world by storm and flies through the ranks at New York City Ballet, nabbing herself a principal dancer title.
And you know about her love life, too, right?
She's dating fellow NYCB hottie (and principal) Robbie Fairchild.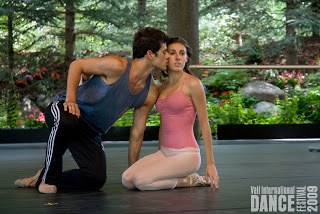 I imagine their life together is perfect and filled with pink tights, pointe shoes and well-trained puppies.
I saw Tiler perform the lead role in NYCB's production of The Sleeping Beauty on Friday night and now all I want to do is watch more from her...and pretend to be her.
Enjoy this clip of Tiler and Robbie dancing a Dee Caspary contemporary routine (cool!) at last year's Vail International Dance Festival.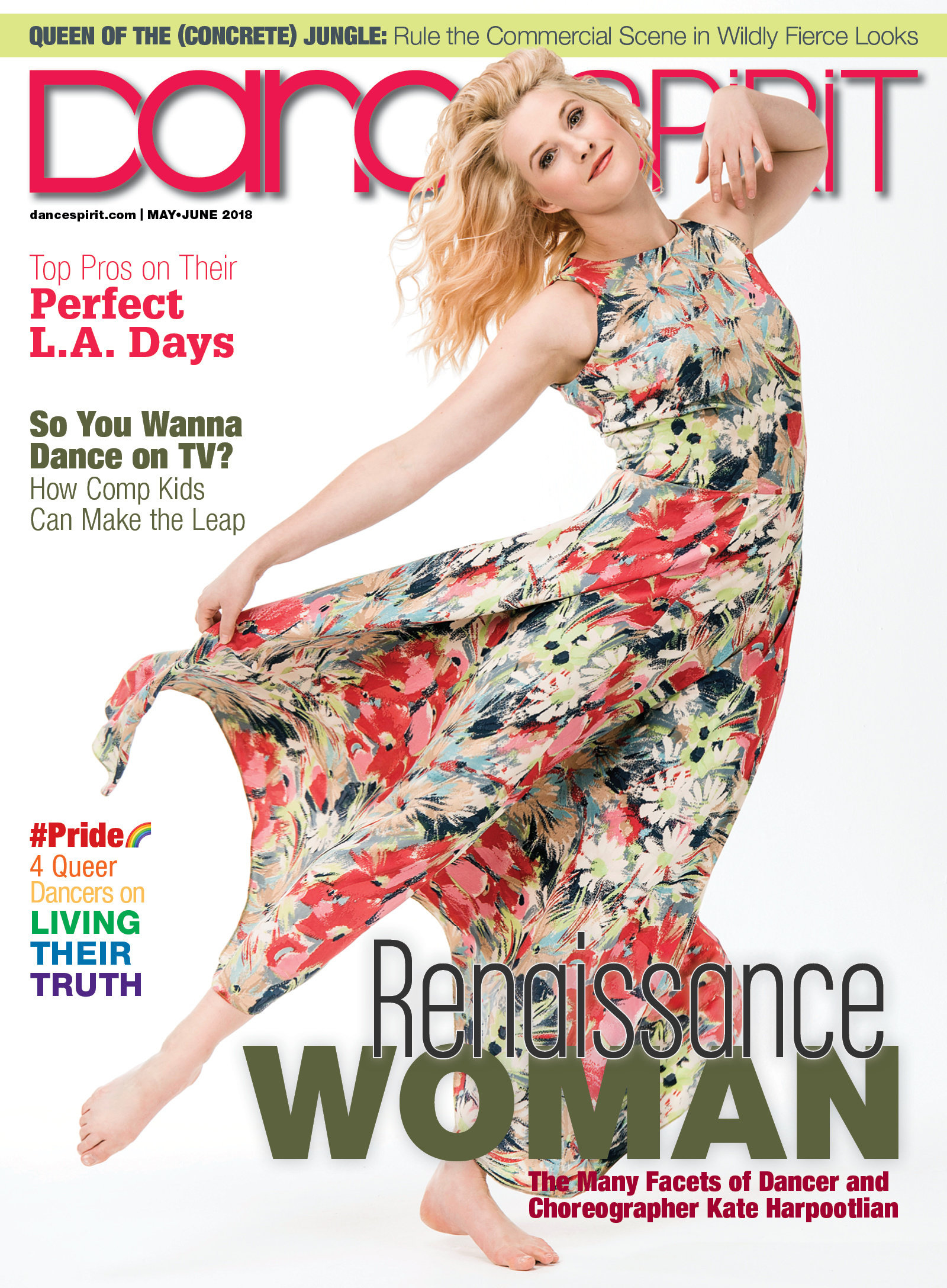 Get Dance Spirit in your inbox