Via @RoyalOperaHouse on Twitter
Happy #WorldEmojiDay, dance friends! 🎉 👯 🎉 👯
Because it's just the cutest, we thought we'd share the emoji challenge the Royal Opera House is currently hosting on Twitter. They've retold a series of ballets (and operas, for that crowd) in emoji form. If you correctly guess the name of a ballet, you'll be entered for a chance to win two tickets to a ROH production.
Keep reading...
Show less
Fashion
Mar. 27, 2017 12:22PM EST
Happy World Theater (or Theatre) Day, friends! In honor of this delightful holiday—which has been celebrated every March 27 since 1962—we rounded up 10 of the world's most beautiful dance venues. Obviously this is far from a comprehensive list, but it includes theaters both old and new from all over the globe. And it's perfect daydreaming fodder. Can't you just picture yourself flying across the stage at the Bolshoi, or dancing for the Queen at Covent Garden?

Keep reading...
Show less
You guys know how obsessed I am with Insta meetups. These genius events unite passionate photographers with compelling subject matter, and then leverage the power of social media technology to give people multiple perspectives on the same idea, object or place.
May I then call your attention to The Royal Opera House's #balletbeauty meetup? Home of The Royal Ballet, ROH organized the event as a way to invite top London 'grammers to take a peek inside the dressing rooms of the company dancers. And while #balletbeauty pretty much spells out the theme of the images, there's a whole lot more performance face mirror selfies. Take a look:
Click here to see all the images!
Raise your hand if it's your dream to have a private tour of your favorite opera house. Right, so everyone.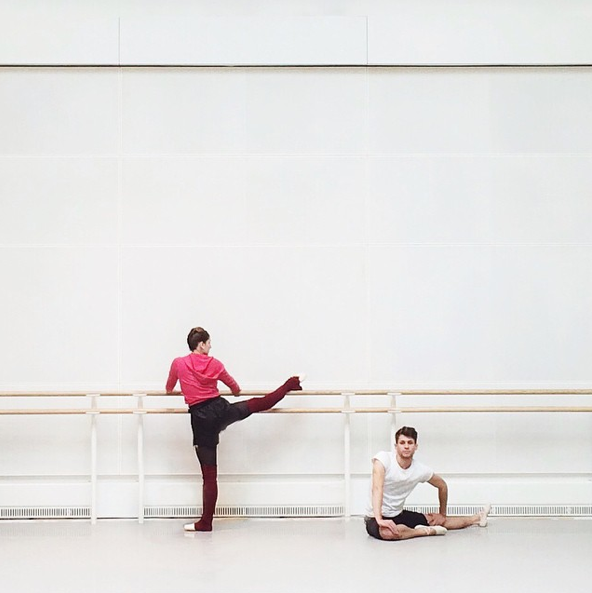 (Photo by @whatalexloves, via Instagram)
Thanks to Instagram, we can come pretty close. Following the success of the #emptymet campaign on the Metropolitan Museum of Art's Instagram account, the Royal Opera House revealed its behind-the-scenes operations to a lucky group of London Instagrammers. The hashtag? #EmptyROH.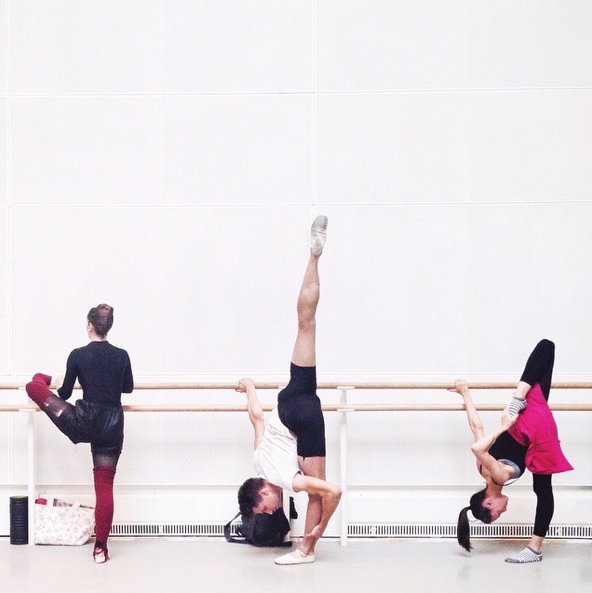 (Photo by @geerhee, via Instagram)
The 'grammers were treated to a morning tour of the opera house, capturing images of the dancers in company class and the costume shops before the daily hustle began.
There's something so special about the quiet stillness captured in these images—especially since we know how much work and effort is about to take place. Here's one 'grammer's take on photographing the Royal Ballet dancers: "It was a very intense moment, and it actually gave me chills."
We couldn't agree more. And remember, you can spend even more time behind the scenes with the Royal Ballet on October 1—#WorldBalletDay!
May. 10, 2013 11:55AM EST
Instagram is basically a dance-lover's paradise. Dancers are all about visuals, so a photo-sharing app is our idea of a playground. And that means a lot of big dance names (and organizations) are alllll over Instagram, giving us little peeks at their glamorous, artsy worlds.
Looking for inspiration? Well, first, give us a follow (@dancespiritmagazine)! And then check out our list of 10 other dance-tagrammers who won't disappoint.
@thejaquelknight (JaQuel Knight)
If you're a diehard fan of Beyoncé (and her dancers!), follow choreographer JaQuel Knight for insider-y photos from Queen Bey's rehearsals and performances.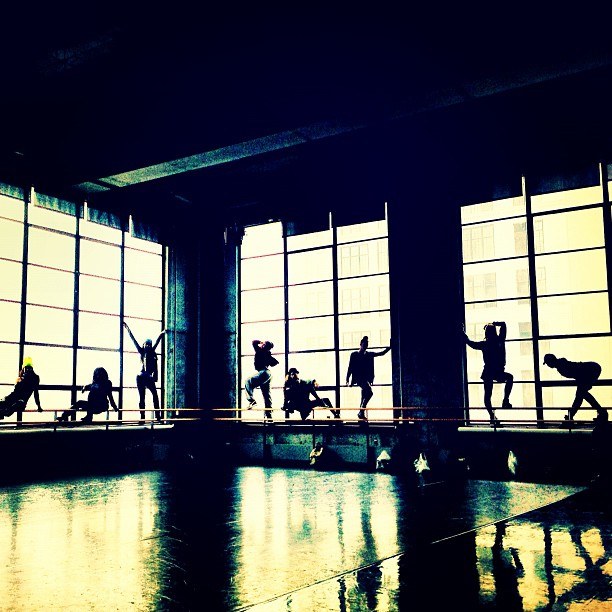 @RoyalOperaHouse (London's Royal Opera House)
A smorgasbord of beautiful images from The Royal Ballet and Royal Opera. (These are the Caterpillar's shoes from Christopher Wheeldon's Alice's Adventures in Wonderland!)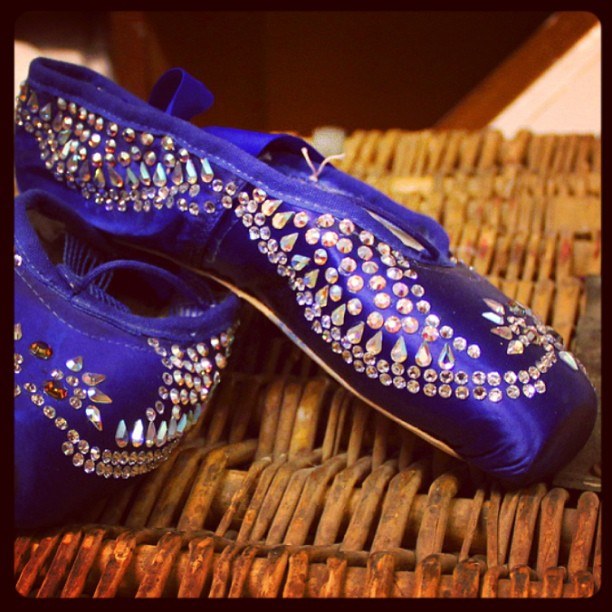 @travisova (Travis Wall)
A star in his own right, he also works with pretty much every amazing dancer you can think of—and his feed is full of them.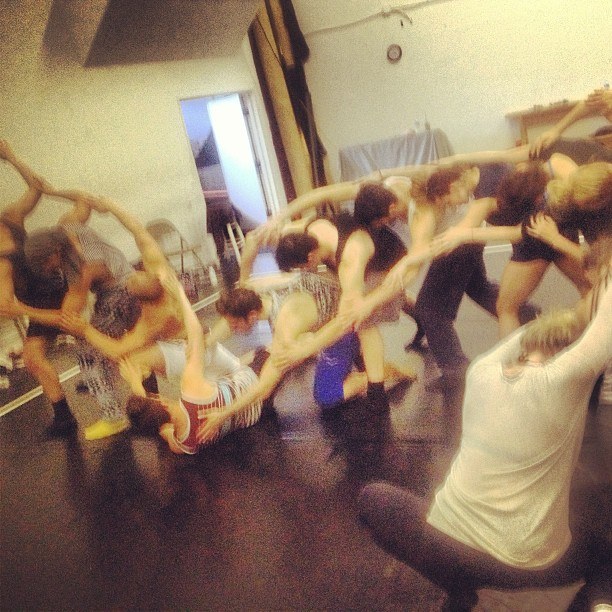 @miamicityballet (Miami City Ballet)
They let their dancers do the Instagramming, which makes for an interesting, ever-changing feed.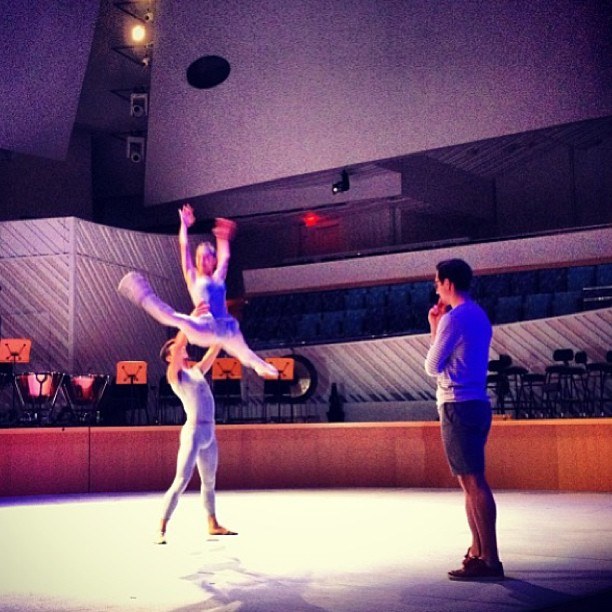 @thrurosecoloredlenses (Alvin Ailey American Dance Theater's Jamar Roberts)
Unexpected perspectives on all things dance (and non-dance).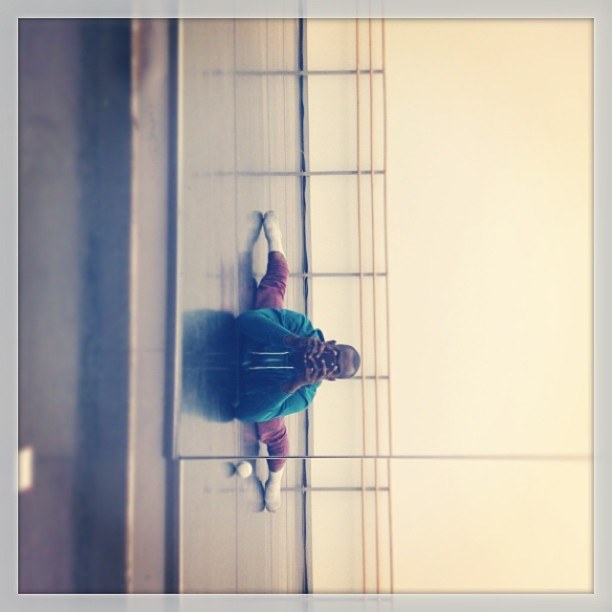 @allisonholker (Allison Holker)
A mix of pretty dance shots and the cutest family photos you've ever seen (because hello, her family is tWitch and her adorable munchkin of a daughter).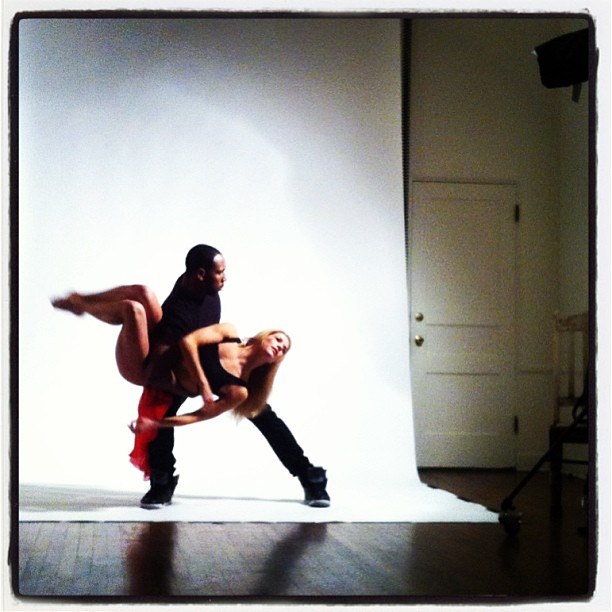 @gallimdance (Gallim Dance)
No brunch photos here. The innovative company's feed is all beautiful dancing, all the time.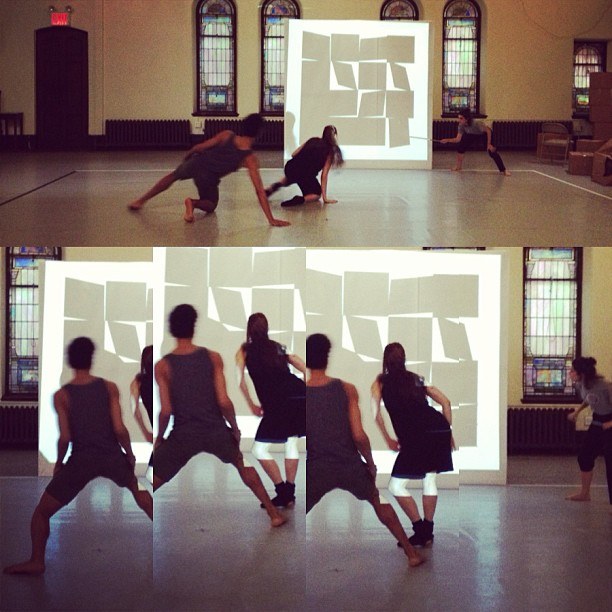 @real_world_ballerina
The funniest bunhead 'grammer out there. Real World Ballerina speaks the truth!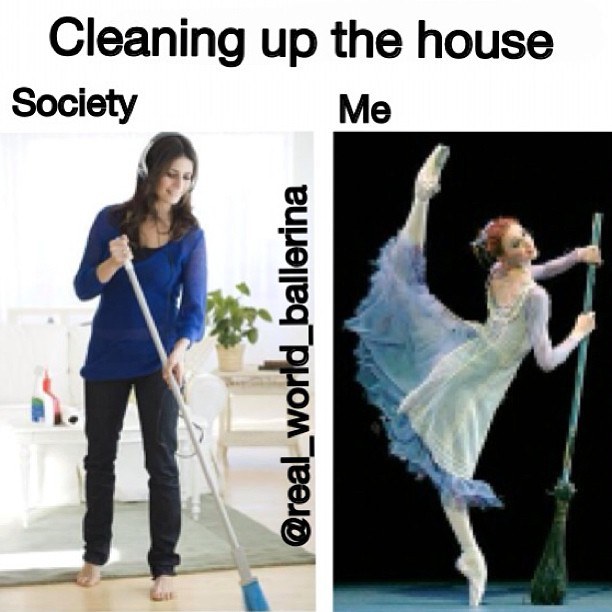 @cloudskmz (Daniel "Cloud" Campos)
Our favorite commercial goofball's quirky sense of humor translates well to Instagram.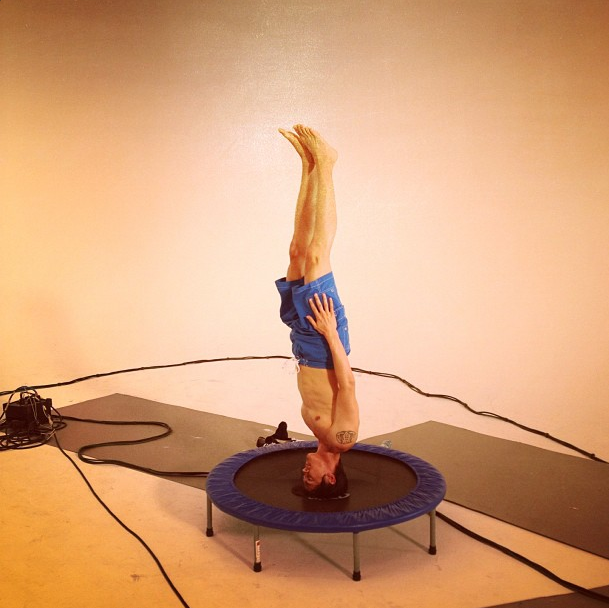 @janieclaire (New York City Ballet principal Janie Taylor)
Janie Taylor lives in a bizarre, wonderful world. We want to go to there.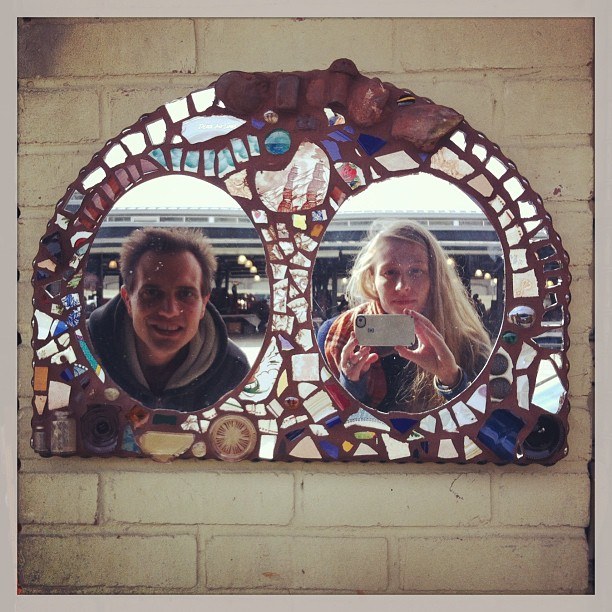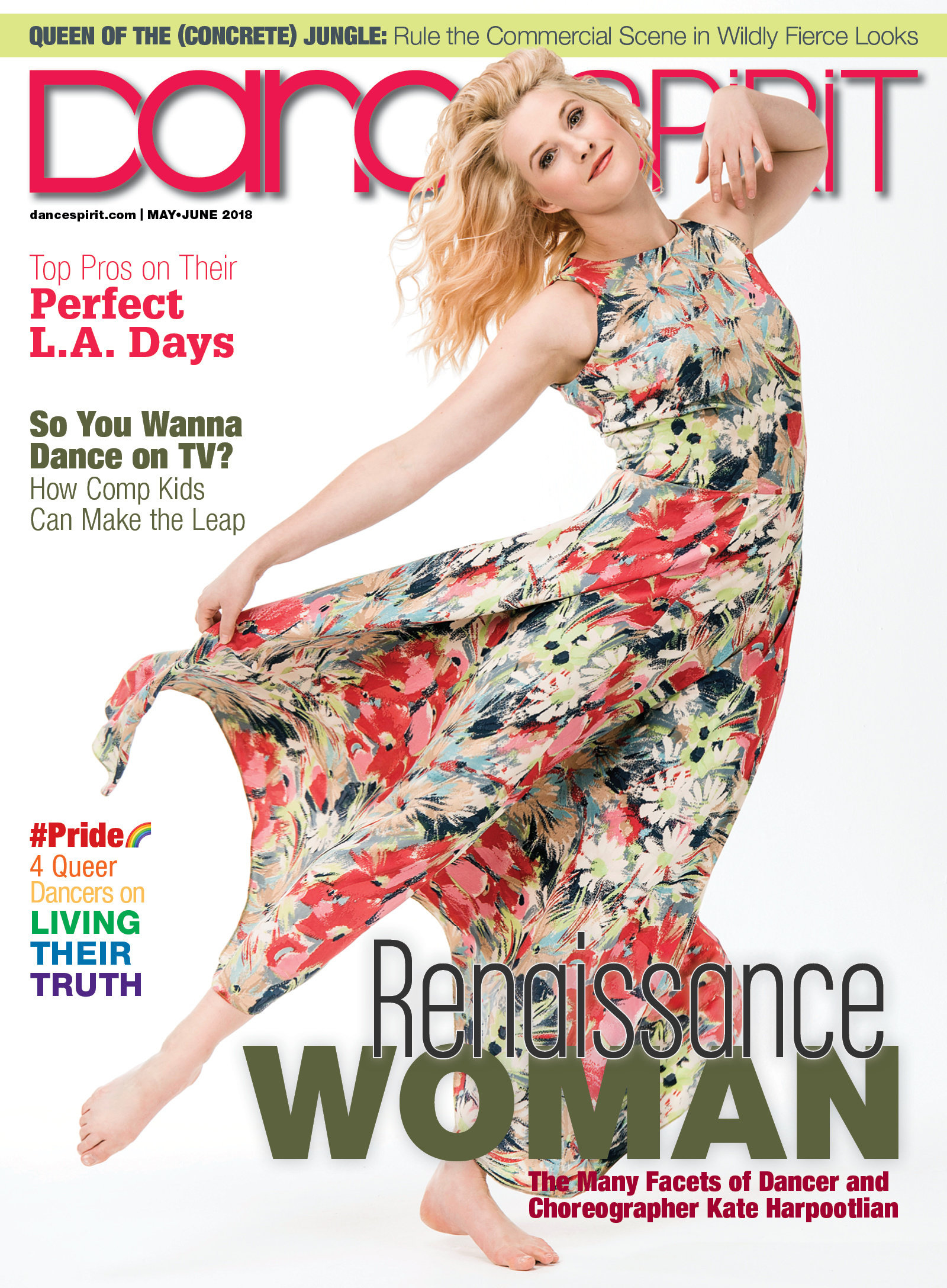 Get Dance Spirit in your inbox