Amar Ramasar (second from right) and some of Carousel's incredible ensemble men (Julieta Cervantes)
The Broadway community was #shook on Tuesday morning as "Smash" alums Leslie Odom Jr. and Katharine McPhee announced the 2018 Tony Award nominations. (We were so happy to see our friends from Mean Girls honored with 12 noms!) But—sadly—there's no Tony Award category for ensemble dancers. Which feels especially unfair right now because this season's dancers are, in a word, killer.
So we went ahead and chose 7 of 'em who deserve Tony Awards of their own. Ladies and gentlemen, our picks for 2018's Best Ensemble Dancers:
Keep reading...
Show less
Photo by Lee Gumbs, courtesy Ryan Steele
Ryan Steele has become a Broadway mainstay, thanks to his powerful technique and commanding stage presence. He's been a part of the original casts of hit shows, including Newsies and Matilda, played a Lost Boy in Peter Pan Live!, and performed in the first national tour of An American in Paris. A Walled Lake, MI, native, Steele started dancing at Dance Dynamics Performing Arts Center at 6. He began studying ballet seriously at 11, and was about to sign with Ballet Austin when he was offered a role in the 2009 revival of West Side Story on Broadway. This spring, you can catch him dancing in the Great White Way revival of Carousel. —Courtney Bowers
Keep reading...
Show less
Happy Friday, ladies and gents! Did you, like me, wake up this morning thinking, I could really use more beautiful Broadway dancers in my life? Granted, that's pretty much how I feel EVERY morning. But today, the need was especially strong.
Well, the musical theater universe has answered our prayers in pretty spectacular fashion: Meet "Stormy Monday," a little gem of a clip that may have Monday in the title but is pretty much tailor-made for Friday video break time.
Masterminded by Broadway performer and choreographer Grady McLeod Bowman, it features two of the Great White Way's most talented—not to mention most attractive—dancers: Samantha Sturm (you know her from Matilda, On the Town and your leg/feet fantasies) and Ryan Steele (Newsies, Matilda, your pirouette dreams...really just your dreams, generally).
Pretty people doing steamy choreo set to a blues classic? Yes. Yes, please.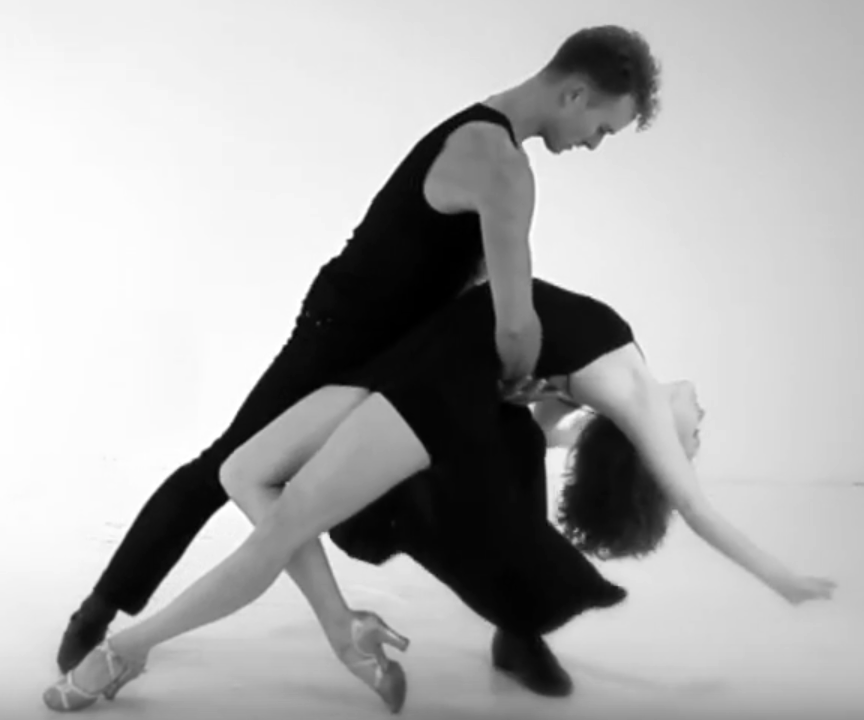 Screenshot via YouTube
It is hands down the best two-and-a-half minutes you can spend on YouTube today. (And that is a SERIOUS CLAIM, because there is also an all-hamster remake of the "Friends" theme song circulating right now). Enjoy!
Our longtime fave Ryan Steele and the lovely Garen Scribner are pretty busy at the moment, traveling the world in the touring company of An American in Paris. But they took some time out of their nutso schedule to film a video for the indie band Moondrunk's "Sold My Soul." And we are SO GLAD they did.
Choreographed by Lorin Latarro, a Broadway vet who most recently made dances for Waitress, the video has a powerful message. We see an older man—played by dance/theater artist Yehuda Hyman, a beautiful mover himself—ruminating on his loveless life, stunted by his religious beliefs. Steele and Scribner's ardent portrayal of his inner turmoil just might make you a little teary.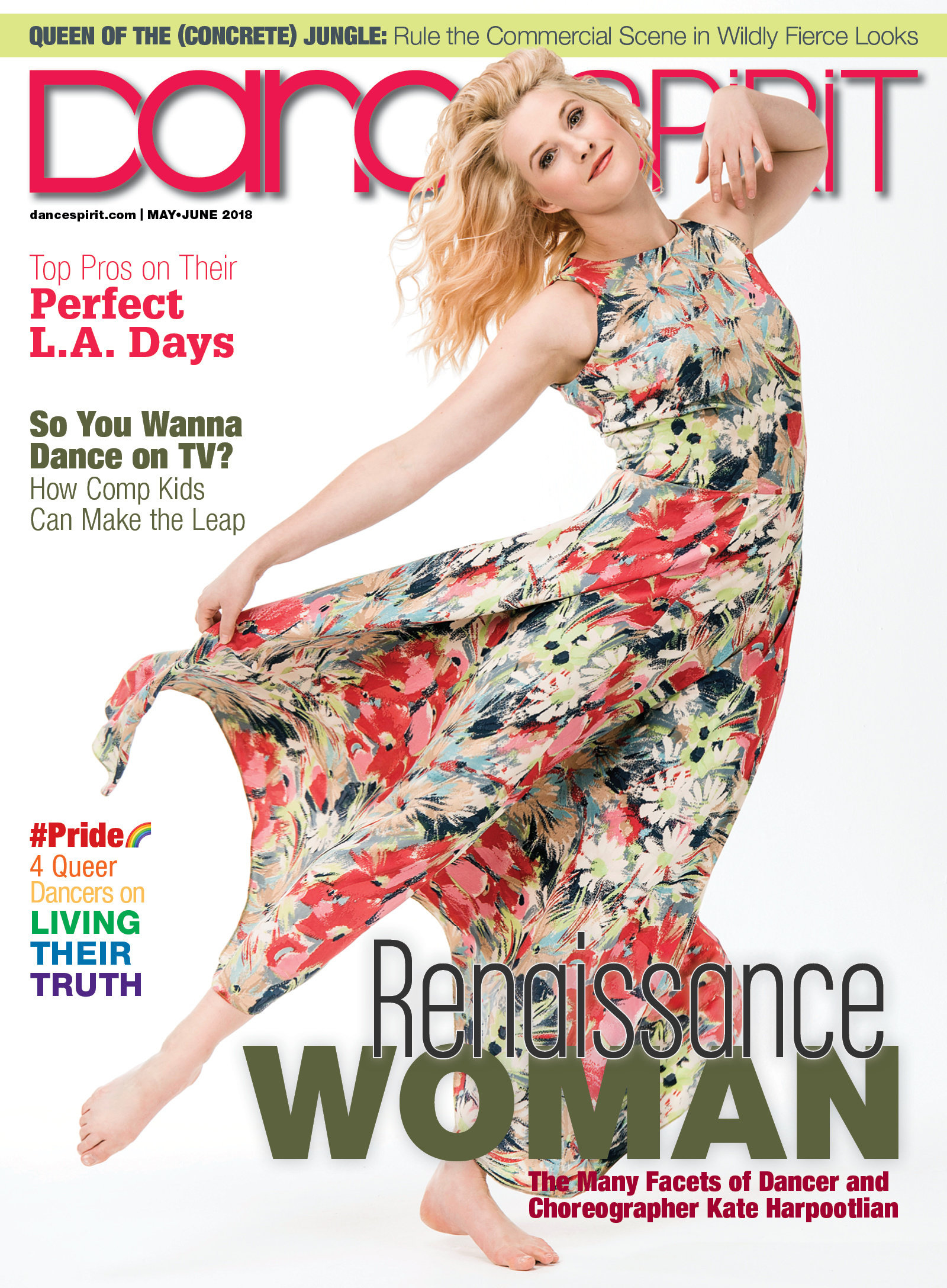 Get Dance Spirit in your inbox