Popular
Mar. 23, 2017 07:50AM EST
What can Amy and Fik-Shun expect now that they're officially the winners of "So You Think You Can Dance" Season 10? We caught up with all 10 former champs to find out about their post-"SYTYCD" lives.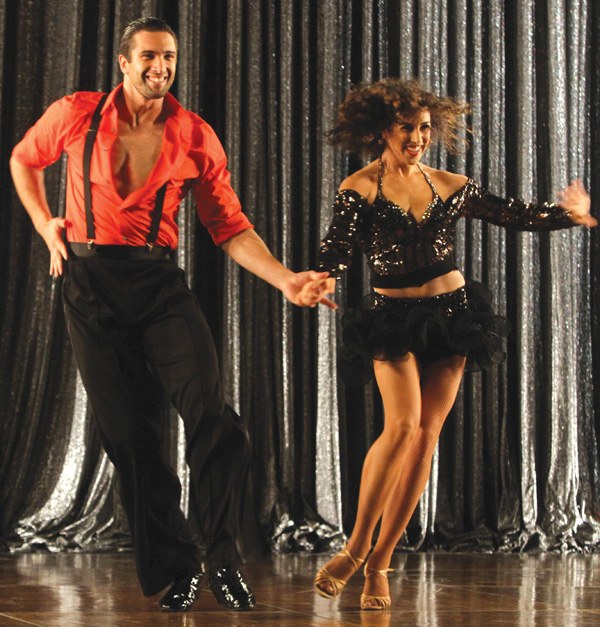 Eliana with Dmitry Chaplin on an episode of "Bones." (photo by Patrick McElhenney/Fox)
Eliana Girard, Season 9
Eliana started rehearsals for Taylor Swift's Red Tour just a few months after her win. "The show made me more inspired to grow as an artist," says the ballerina, who will spend this month performing with T-Swift in Australia.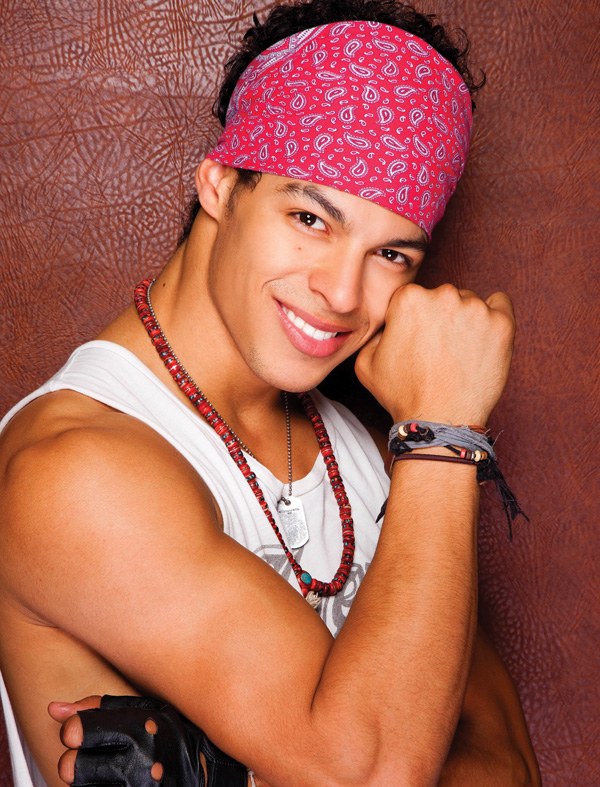 (photo by Gilles Toucas)
Chehon Wespi-Tschopp, Season 9
Talk about branching out—this ballet boy-wonder has got acting (a guest-starring role on "Bones," plus several commercials), clothing design (an upcoming "CheForce" line for dancers) and choreography projects (alongside Mia Michaels) in the works. He's also launched his own dance convention, CheForce. "I couldn't be more grateful that America gave me the chance to grow on the show," he says. "The journey completely changed me."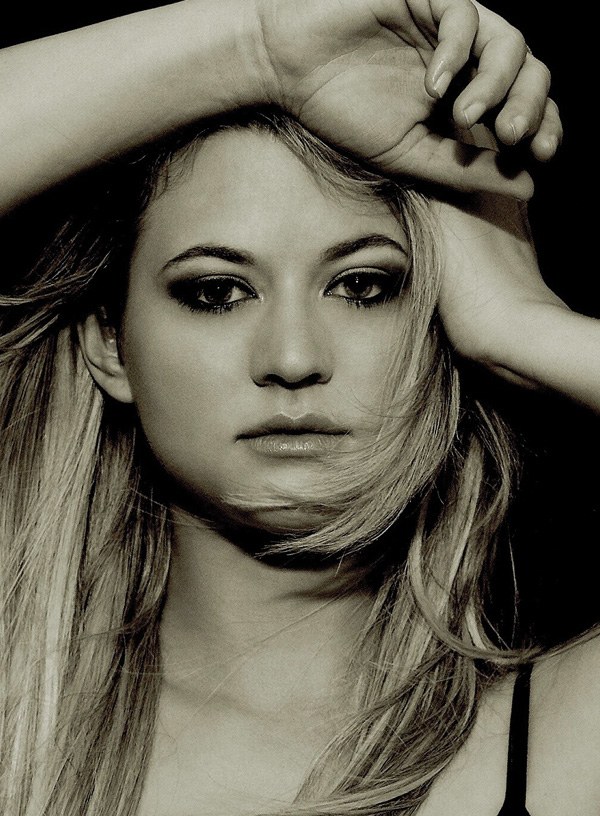 (photo by Jonathan Ressler)
Lauren Froderman, Season 7
Lauren had just graduated high school when she made it onto the show, and she put off college to tour as the "SYTYCD" champion. She then danced full-time for a while—teaching master classes and performing on "Glee" and at the Kids' Choice Awards. But now she's a full-fledged college girl! Lauren will graduate from Loyola Marymount University in 2015 with a BA in liberal studies. "Then I'll get back into the grind of auditioning," she says.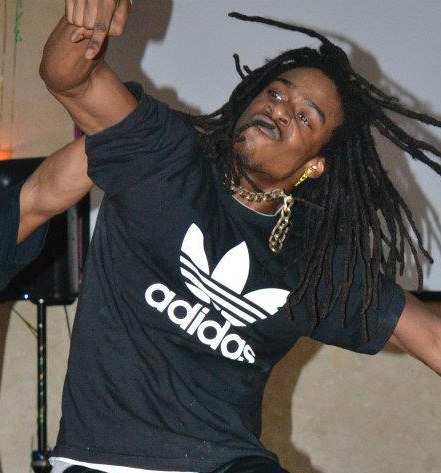 (courtesy Russell Ferguson)
Russell Ferguson, Season 6
Krumper Russell recently choreographed for Ukraine's version of "SYTYCD," started his own company called SideStreet and snagged a featured role (alongside Chehon) in the new dance flick East Side Story. Bostonians can catch him in Tony Williams' Urban Nutcracker, December 6–22, at John Hancock Hall.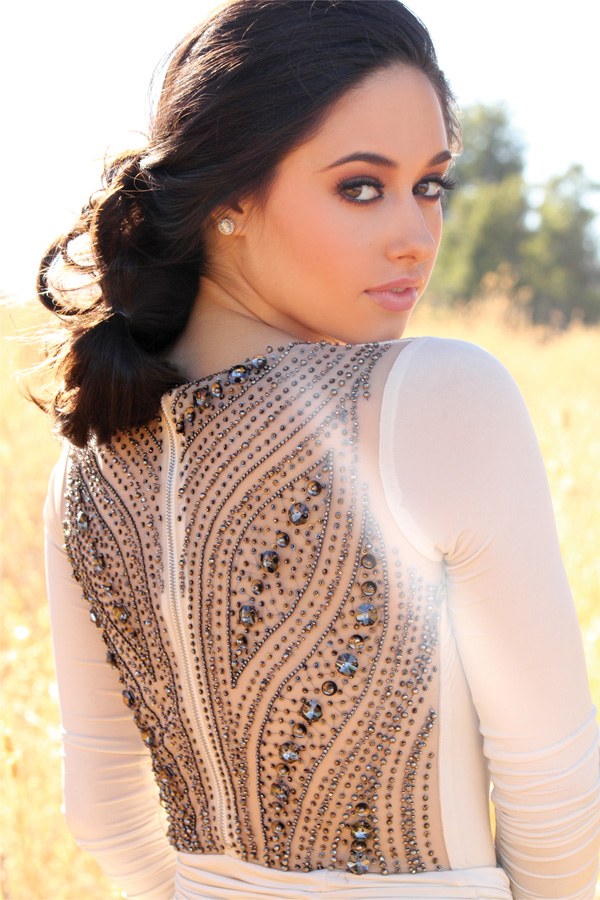 (photo by Josh Williams)
Jeanine Mason, Season 5
"SYTYCD" was the first of many TV appearances for Jeanine. In addition to her former recurring role on "Bunheads," she'll appear on TNT's "Major Crimes" this month and recently shot pilots for MTV and Fox. She's also been attending University of California—Los Angeles. "Graduating this year will be a proud moment!" she says.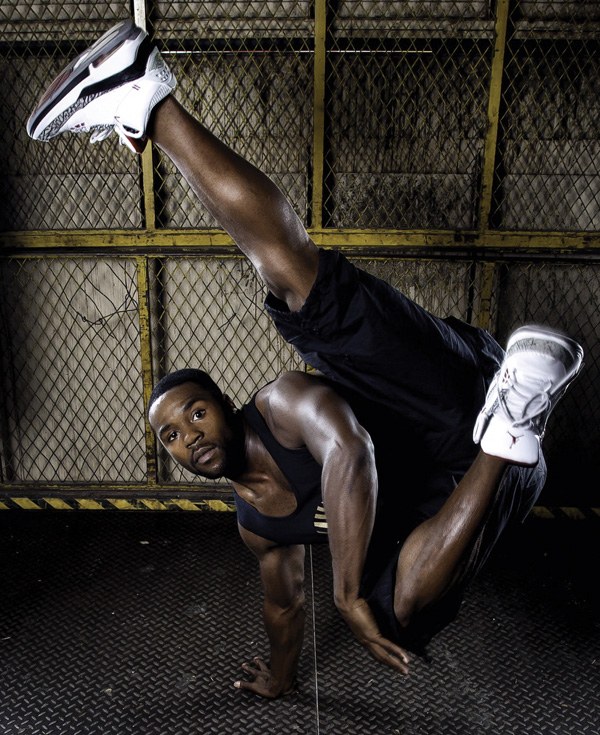 (courtesy Joshua Allen)
Joshua Allen, Season 4
In addition to being a Season 10 All-Star, Joshua's pursuing a career as a triple threat. He was featured in Step Up 3D and Footloose, appeared on "Community" and "American Horror Story" and plans to release his first album this year.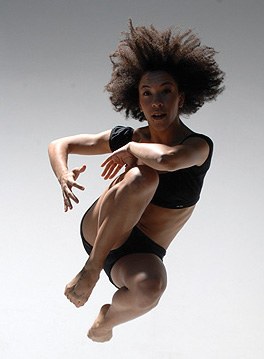 (photo by Quinn Baston)
Sabra Johnson, Season 3
Since her win, Sabra has been dancing all over the world. She spent a year with Cedar Lake Contemporary Ballet in NYC, danced in Mexico City and Germany and is now a member of dance theater company Staatstheater Darmstadt in Austria.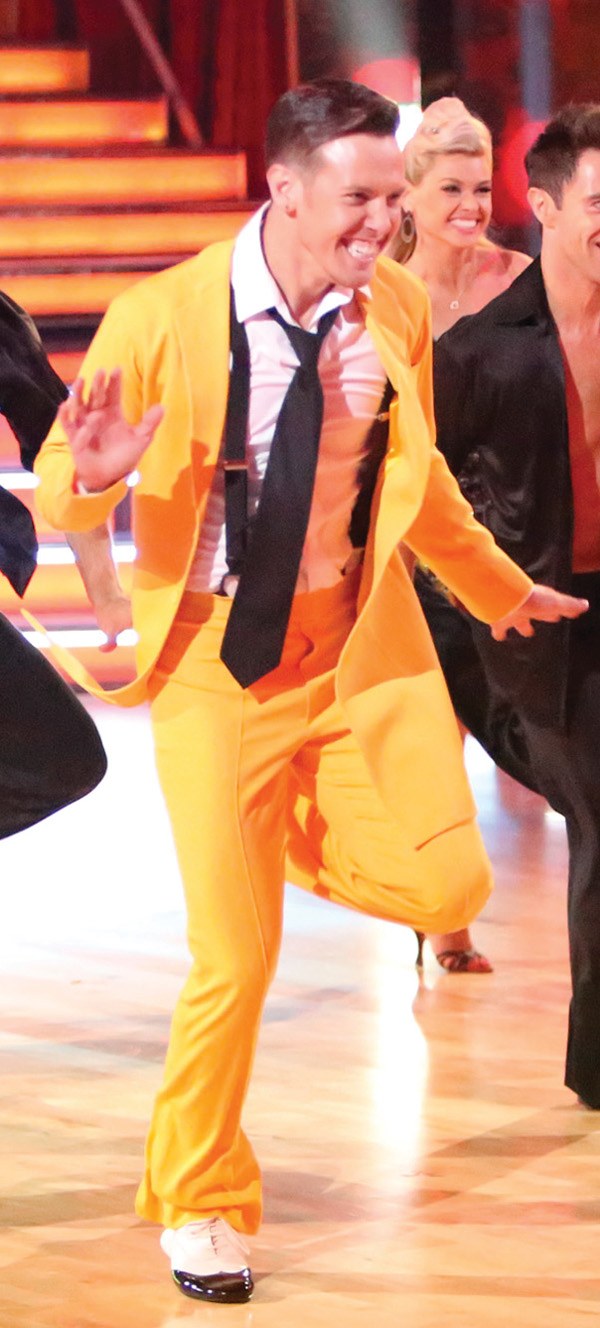 Benji Performing on "Dancing with the Stars" (photo by Adam Taylor/ABC)
Benji Schwimmer, Season 2
Benji's been busy choreographing for the stars: He created and danced in Paula Abdul's final "American Idol" performance. Staying true to his swing-dance roots, he's also won the U.S. Open Swing Dance Championship the past four years in a row with partner Torri Smith.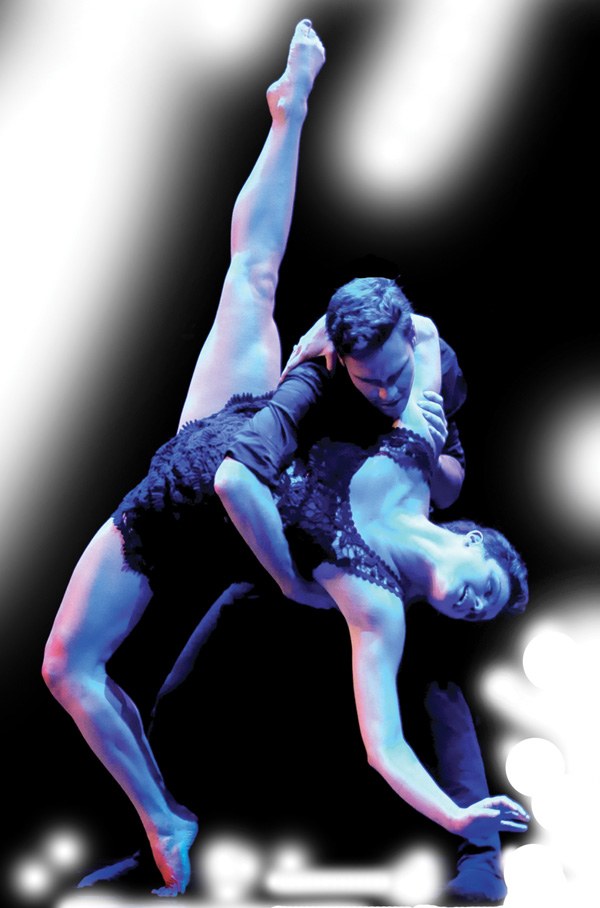 Melanie and Nick performing at The Dance Awards (photo by Matthew Murphy)
Melanie Moore, Season 8
If it seems like Melanie's all over your TV screen, that's because she is. She burned up the dance floor as a Season 10 All-Star, danced at the Primetime Emmy Awards in September and played a New York Academy of the Dramatic Arts student on Season 4 of "Glee." She's also a member of contemporary company Shaping Sound.
Nick Lazzarini, Season 1
Besides his fame as the very first "SYTYCD" champ, Nick is probably best known as a founding member of Shaping Sound. He's also a beloved faculty member at JUMP dance convention. How can future contestants achieve his level of success? "Make sure you're open to anything and everything," he says.
Sep. 10, 2012 05:18PM EST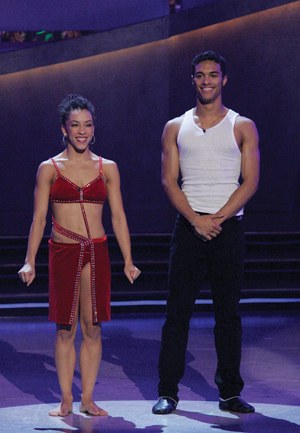 Sabra Johnson, who didn't begin training until age 16, beat out former professional ballet dancer Danny Tidwell on Season 3 of "So You Think You Can Dance."(Kelsey McNeal/FOX)
Picture this: Two dancers are up for elimination on "So You Think You Can Dance." One's been training since age 3 and is technically stunning. The other started dancing a few years ago and has struggled to learn new styles, but works hard and has a certain spark onstage. Who will the viewers and the judges save? You might be surprised.
"SYTYCD" is a dance competition, but since Season 1, the producers have made it clear that the winner is "America's Favorite Dancer," not "America's Best Dancer." Sometimes the best technical dancer does win—look at Season 8's Melanie Moore—but just as often, astonishingly good ballet and contemporary dancers go home early on, after failing to inspire viewers to pick up the phone. Clearly, the secret to "SYTYCD" success goes beyond sky-high extensions, multiple pirouettes and years of classical training.
What's the magic ingredient? "It's God-given, I'm afraid," says executive producer and judge Nigel Lythgoe. "People call it the 'X' factor, or charisma, or magnetism. A wonderful personality grabs people and gets them to vote."
The good news is you don't have to be an over-the-top extrovert to have a winning personality. Dance Spirit talked to two of the show's choreographers and four super-technical former competitors about the importance of personality on "SYTYCD"—and how a trained dancer can become the total package.
Breaking Down the Vote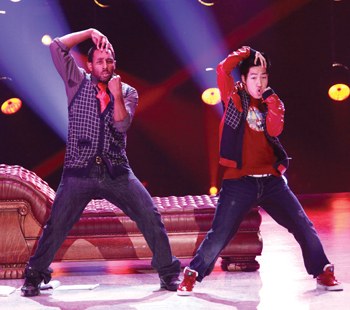 Ballet dancer Alex Wong (R, with All-Star partner Stephen "tWitch" Boss) won fans over with his personality—and his hip-hop moves—in Season 7.(Kelsey McNeal/FOX)
Do audiences consistently vote for personality over technique? Yes and no. "For viewers, it comes down to performance," says Season 4's Katee Shean. "Whether you're a technical dancer or a street dancer, if you can captivate the audience, you'll get votes. People relate to seeing emotion onstage."
"You might have a street dancer who's never pointed his feet, but you see something beautiful inside him when he dances," adds choreographer Mandy Moore. "And then you'll have someone who's classically trained, a gorgeous mover and athlete, but who doesn't have that light coming from inside. Dancers understand lines and stretched feet, but the majority of people watching the show connect more to the life in someone's eyes."
Both Mandy Moore and fellow choreographer Sonya Tayeh are quick to point out that even dancers with great personalities in real life can have trouble getting their joy and sense of humor across on TV. "Sometimes it feels like the technical dancers aren't exuding passion and effort, but they truly are," Tayeh says. "Trained dancers take dancing very seriously, and unfortunately, seriousness can be off-putting on camera." Season 3 contestant Danny Tidwell's intense focus, for example, was misread by some viewers as arrogance.
The Underdog Factor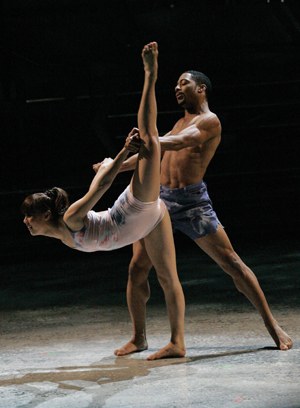 Katee Shean and Will Wingfield showed off impressive ballet training in Season 4, but lost to charismatic hip hopper Joshua Allen. (Kelsey McNeal/FOX)
Highly trained dancers can soar from episode one, while dancers with less formal training may initially struggle to learn choreography and adapt to styles outside their genre. But in almost every season, there comes a point where those less-trained dancers are showered with praise for their hard work, while certain performers who have been consistent all season start to lose votes. Why does that happen?
"Audiences love an underdog," Mandy Moore says. "Plus, it's definitely easier for viewers to see growth in someone who didn't start out strong, even though the technical dancers are growing and changing, as well." Season 6 runner-up Jakob Karr agrees. "There's an expectation that trained dancers can nail everything. That's why people who haven't trained can have such an explosive, exciting night: They blow everyone away because people aren't expecting them to excel."
But just because you've been dancing since you could walk doesn't mean you can't have your own underdog moment. Some technical dancers have been criticized for not showing enough emotion, and those who went on to have an emotional breakthrough were wildly applauded. A ballet or contemporary dancer can also be an underdog in hip hop or ballroom. In Season 7, ballet-trained Alex Wong set the stage on fire with a hard-hitting hip-hop routine, and had he not gotten injured, that performance might have helped him win the season.
Learning to Shine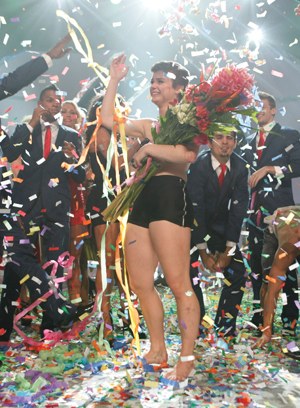 Melanie Moore, the Season 8 winner, was one of the only technical dancers to triumph on the show.(Adam Rose/FOX)
So what can classically trained dancers do to make their personalities shine as bright as their technique? Finding your own "X" factor is easier than you might think. And take note—these tips can help you succeed not only on "SYTYCD," but also throughout the professional dance world.
Be Yourself. Yes, the judges and viewers want to see personality. But that doesn't mean you should act like something you're not. "Honesty is so important," Tayeh says. "Be truthful about who you are, whether you're shy or outgoing. Embrace what makes you unique."
It can be nerve-racking to present your true self on TV. Even bubbly, extroverted Melanie Moore took a few weeks to adjust. "I'm naturally giggly, but at first I was very reserved on camera because I didn't want to come off as an airhead," she says. "As I got more comfortable, I realized, this is my personality, and I want people to know who I am so they can vote for me as a person as well as a dancer."
Be Humble. Confidence is good, but overconfidence is off-putting. "Never give in to arrogance," Karr says. "If you think you're the best at what you do and you don't need to get any better, you should throw in the towel."
"I don't believe technical perfection exists," adds Season 5 winner Jeanine Mason. "There are so many ways to improve as a dancer, technically and artistically. If you think the level you're at is good enough, you aren't working hard enough—and you won't succeed on the show. And if you're gracious about feedback from the judges, viewers will see and respond to that."
Be Open. Even if you've won hundreds of awards in your own style, "SYTYCD" requires versatility—and being versatile requires an open mind and heart. Just as the judges expect the street dancers to take ballet class, classically trained dancers need to take hip-hop and ballroom classes. Not only will you have a better chance of succeeding on the show, but you'll also have a greater appreciation of your fellow competitors' skills.
Show audiences you understand your own weaknesses—and that you recognize the other contestants' strengths. Melanie Moore remembers Broadway dancer Jess LeProtto coaching hip-hopper Wadi Jones through a pirouette, and then several hip-hoppers assisting LeProtto and others with hip-hop choreography. "We all helped each other reach a higher level," she says. "Everybody had something to give."
To some extent, it's impossible to predict who will win "SYTYCD." Favorites go home shockingly early, while underdogs become contenders. Votes can be lost based on a single poor performance, a judge's harsh critique or an unflattering video package. As far as technique goes, the bar gets raised higher each year—not only for classical/contemporary dance, but also for ballroom and hip hop. What's the take-home message? While personality plays a big role in who wins, it's far from the only factor. That's what makes it exciting.
May. 24, 2012 11:48AM EST
Who's excited for the first episode of "So You Think You Can Dance" Season 9 tonight? (Nigel, for one!)
On Monday, we let you know that the show will crown both a male and a female winner this season. I kind of love the idea. First, of course, two winners are better than one. But also, I've been thinking back on past seasons and realizing just how many more awesome dancers would've been honored if the two-winner system had been in place from the beginning. Check it out:
Season 1 winners would have been Nick Lazzarini...and Melody Lacayanga.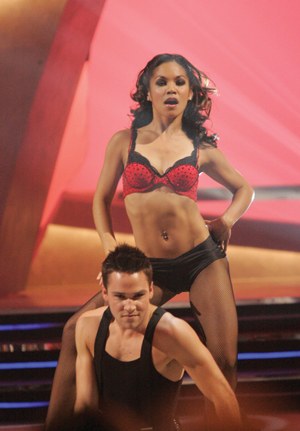 Season 2 would have honored both Benji Schwimmer...and Donyelle Jones. (LOVE her!)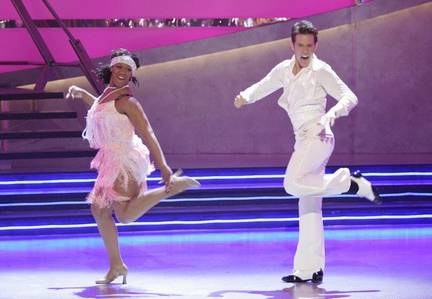 Season 3 would have given us Sabra Johnson...and Danny Tidwell (in my opinion, the best dancer ever to grace the show).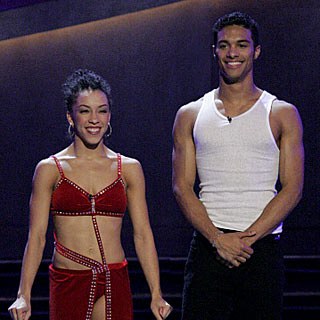 Season 4's winners would have been Joshua Allen...and Katee Shean.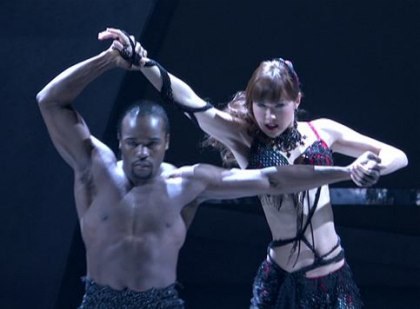 Season 5 champs would have been Jeanine Mason...and Brandon Bryant.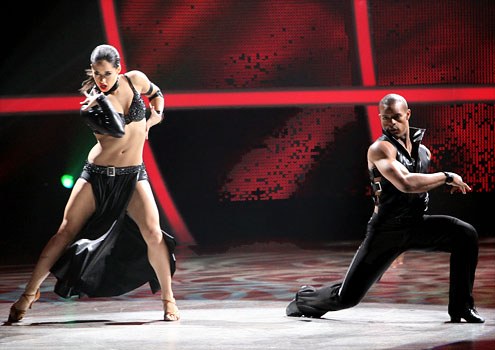 Season 6 winners would've been Russell Ferguson...and Kathryn McCormick.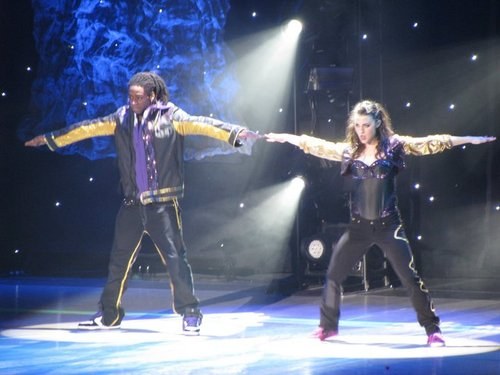 Season 7? Lauren Froderman...and Kent Boyd. (I'm guessing a lot of teenage girls would've been ecstatic about that.)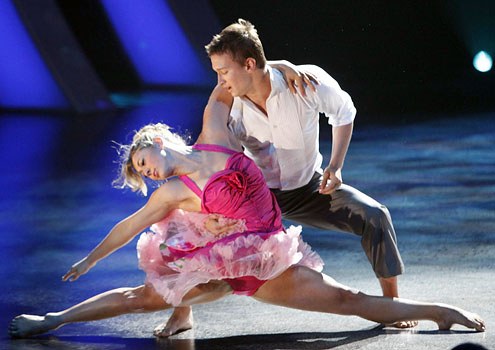 And Season 8 would've honored both Melanie Moore...and Marko Germar.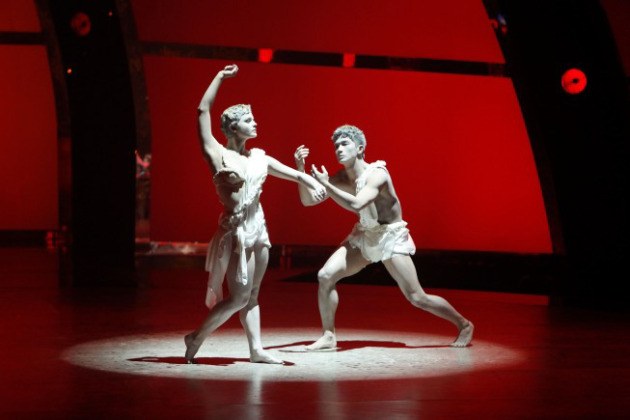 It's interesting to note that the second winner wouldn't always have been the first runner-up. (In Season 2, for example, Travis Wall came in second; Donyelle was third.) Not sure how those unlucky second-place dancers might've felt about being passed over. But I think I'm still on board with the new format. Two great dancers on the November cover of DS? Yes please!
All photos courtesy FOX.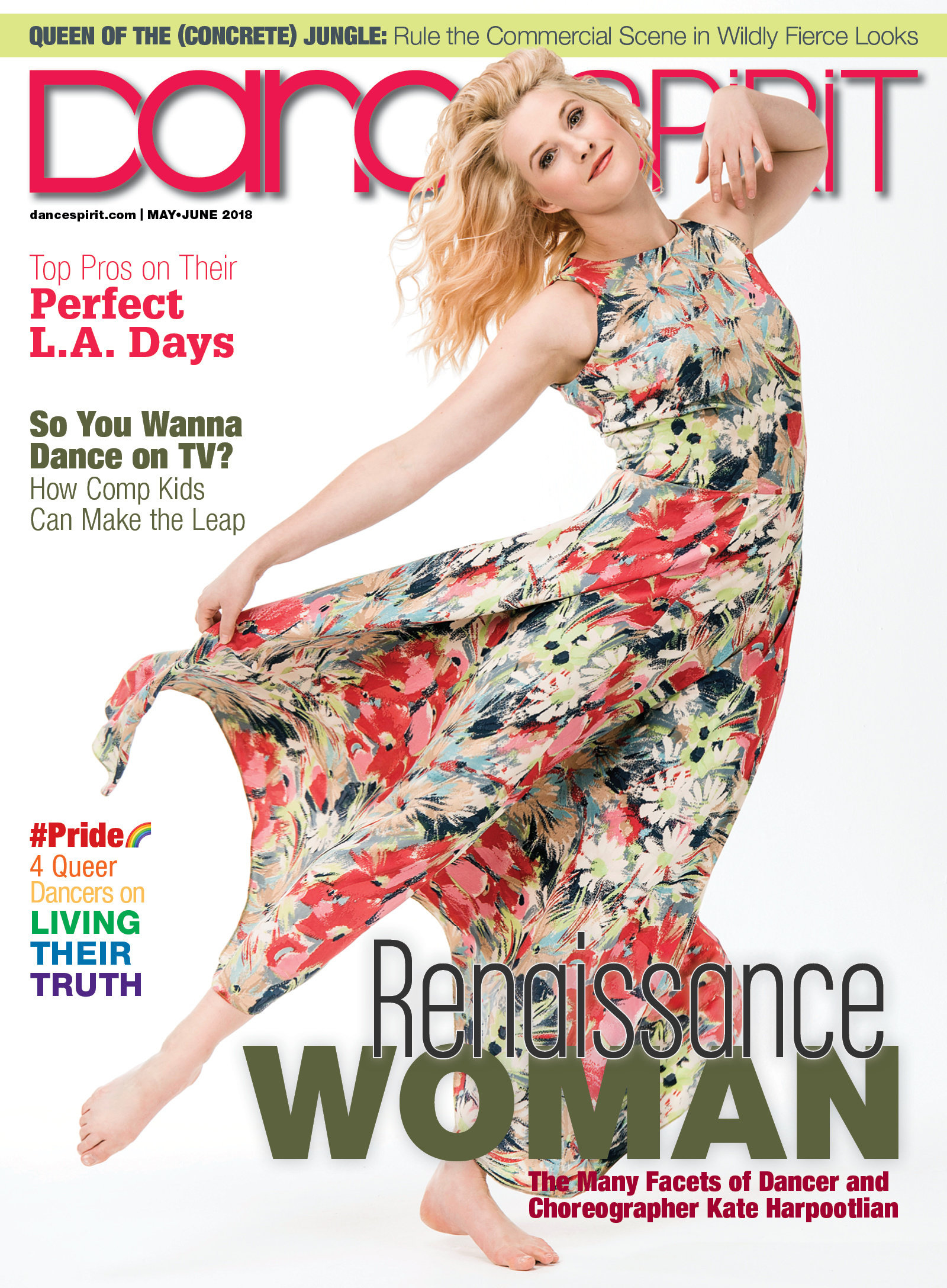 Get Dance Spirit in your inbox