Nov. 08, 2013 10:33AM EST
Last week, we told you about the unlikeliest of viral videos: Virgin America's in-flight safety instructions. The awesomeness, of course, came from the people delivering the instructions—namely, a crew of some of our favorite dancers, ever.
If, like us, you've basically been watching the clip on repeat for days now, you'll be especially happy to hear the latest news from Virgin: The airline is hosting an online "safety dance battle," the winner of which will be featured in the final cut of the in-flight video.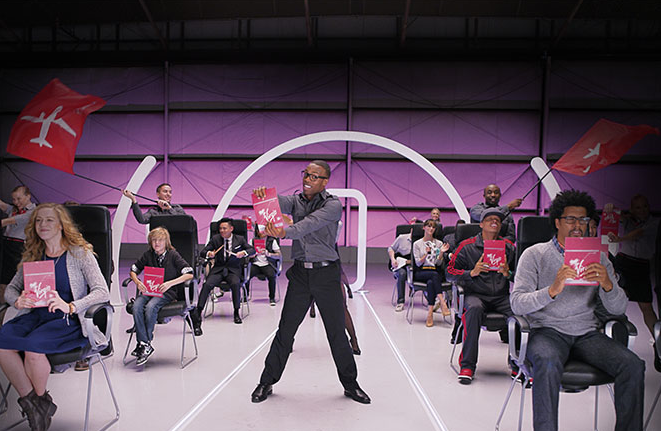 This could be you!
They're looking for any and all kinds of dancers, from bunheads to breakers. And the "audition" process is simple: just download the official song, Instagram a video of your best moves with the tag #VXsafetydance and then enter the video on the official contest page.
Who's doing the judging, you ask? The impressive group includes director Jon M. Chu, choreographer Jamal Sims, choreographer/dancer Christopher Scott, "American Idol" finalist/Broadway vet Todrick Hall and producer Justin Berfield.
The contest ends November 22, so get dancing!
May. 30, 2013 10:37AM EST
Why is it that short weeks always feel the longest? If, like me, you've woken up each of the past three days thinking it was Friday, never fear, my friends: I have a video that will snap you right out of your funk.
What is this magical film, you ask? It's a supercut of all (well, most) of the great dance scenes in movies. And as if that weren't enough, it's set to "Safety Dance" by Men Without Hats.
We've got Singin' in the Rain and Saturday Night Fever and Footloose (old AND new), Dirty Dancing and Pulp Fiction and Austin Powers, even Mean Girls and Little Miss Sunshine and Silver Linings Playbook. (It looks like there might be a few music videos slipped in there too, but we're not going to complain about seeing Michael Jackson's moves anytime soon.)
Let the healing begin: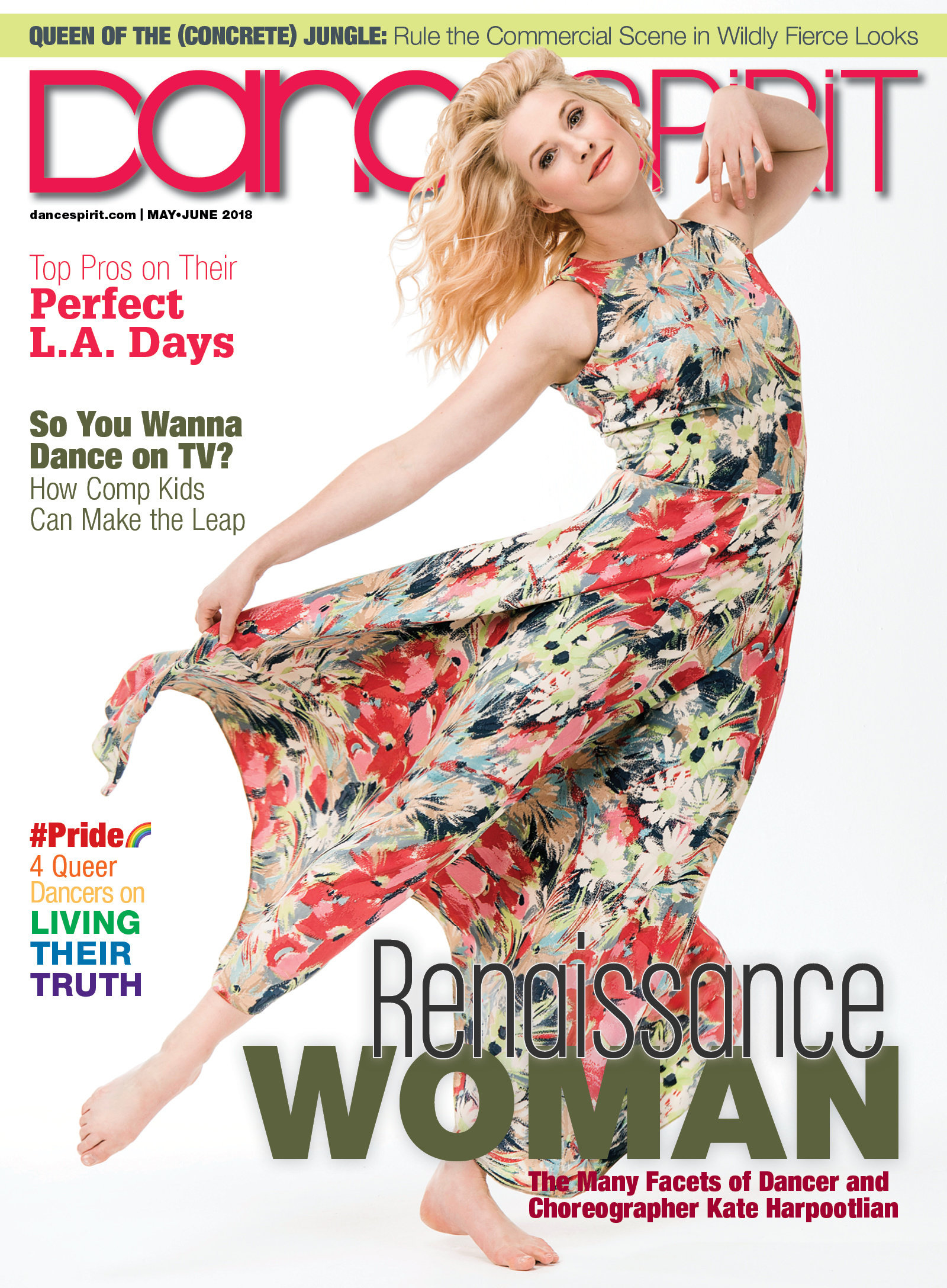 Get Dance Spirit in your inbox