Sep. 27, 2017 12:13PM EST
Jordan Fisher and Lindsay Arnold performing their samba (via YouTube)
Helloooo, and happy Wednesday! Did you realize there was a special bonus episode of "DWTS" last night? If you missed it, fear not—we've got you covered, as always. Right off the bat, we will say that the show's wasting no time this season. Just barely recovered from Monday's elimination, we then had to bid adieu to a second couple last night 😭. But that's the name of the game, and like I said yesterday, anything goes when there's a Mirrorball at stake 🏆. On to the dancing!
Keep reading...
Show less
Here at DS, we know all too well that the only thing better than a great dancer is a great dancer who also happens to be very young. And so we present installment #874234 in our "How Fantastic Are These Dancing Kids?" series. This time, we've got some wee salsa dancers to amaze you.
Here is where I should say that when it comes to salsa, I'm no impartial observer: I'm totally obsessed. For a few years I went through a pretty intense salsa phase where I was out salsa-ing every night. And guys: It is so. much. fun. Go take a salsa class right now. Seriously! GO.
That said, I also know from experience how crazy hard it is to salsa in a way that looks both relaxed and technically impressive. That's why the stylings of salsa prodigies Kevin and Beberly just overwhelm me. They are the definition of "naturals"—though I'm sure they've also spent hours in the studio polishing up their impossibly smooth moves.
Here's the dynamic duo performing at the Israel Salsa Congress this past weekend. Enjoy! (And if you happen to know more about Kevin and Beberly, drop us a line!)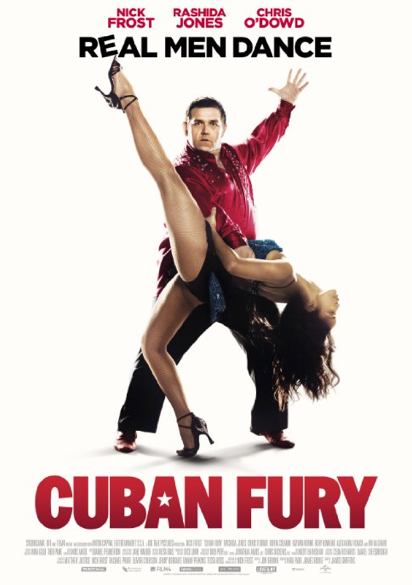 A new dance movie, Cuban Fury, is coming to a theater near you this April! I caught a preview of the flick this week, and let me tell you: Some of the salsa dance scenes are hot, hot, hot. The subject matter, however, may be inappropriate for younger viewers.
Cuban Fury tells the story of super-awkward Bruce (played by Nick Frost of The World's End and Shaun of the Dead), who quit dance lessons after being bullied (read: forced to eat the sequins off his dance costume) as a teenager. Now all grown up, he falls for his attractive boss (played by Rashida Jones of "Parks and Recreation"), who just happens to love salsa dancing, so he decides to brush up his skills. But will he be able to out dance his conniving co-worker Drew (played by Chris O'Dowd of Bridesmaids)?
A standout of the movie is fiery salsa dancer Yanet Fuentes (pictured with Frost above), who has danced with Shakira and Rihanna and on "So You Think You Can Dance" in the UK. You'll catch a glimpse of her steamy dance-off with Bruce in the movie's trailer (at 1:10):
Feb. 03, 2012 02:16PM EST
I'm a serious Patriots fan. For real, you guys. I love Tom Brady, and not just because he's beautiful. I follow Chad Ochocinco on Twitter, and not just because he was on "Dancing with the Stars." I've only ever attended football games at Gillette Stadium, the Patriots' home. (OK, maybe I've only ever been to one football game, but still.)
So why am I hoping that the Giants' Victor Cruz scores a touchdown this Sunday? Here's why:
(Um, by the way—apparently Cruz's salsa moves have inspired Madonna, whose halftime act I am now even more eagerly anticipating.)
Happy Superbowl weekend, everyone!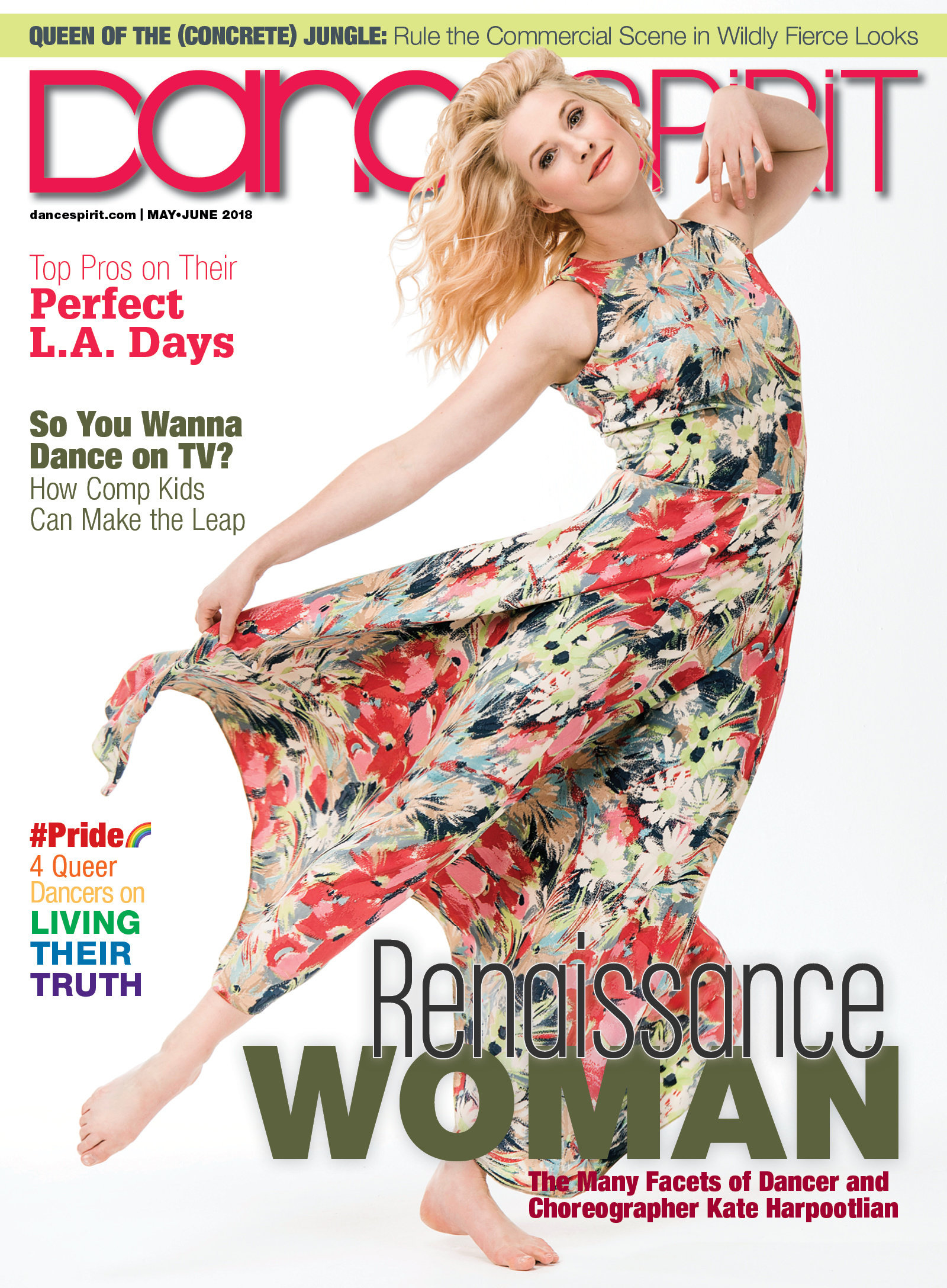 Get Dance Spirit in your inbox