Sep. 27, 2017 12:13PM EST
Jordan Fisher and Lindsay Arnold performing their samba (via YouTube)
Helloooo, and happy Wednesday! Did you realize there was a special bonus episode of "DWTS" last night? If you missed it, fear not—we've got you covered, as always. Right off the bat, we will say that the show's wasting no time this season. Just barely recovered from Monday's elimination, we then had to bid adieu to a second couple last night 😭. But that's the name of the game, and like I said yesterday, anything goes when there's a Mirrorball at stake 🏆. On to the dancing!
Keep reading...
Show less
Mar. 26, 2012 01:34PM EST
Sometimes it feels like talent is distributed unfairly. Thanks to Billy Elliot, you're already aware that Kiril Kulish (who won a Tony for the lead role) is a beautiful ballet dancer and singer. But did you know he's also won ballroom dance championships? Quit hogging the awesome sauce, Kiril!
Seriously, though: It's pretty fun to see Mr. Kulish in ballroom mode. And we're always fans of dancers who add ballroom classes to their routines. Check out Kiril and partner Melonie Krumer samba- and cha cha-ing up a storm at the 2010 National Ballroom Dance Championships: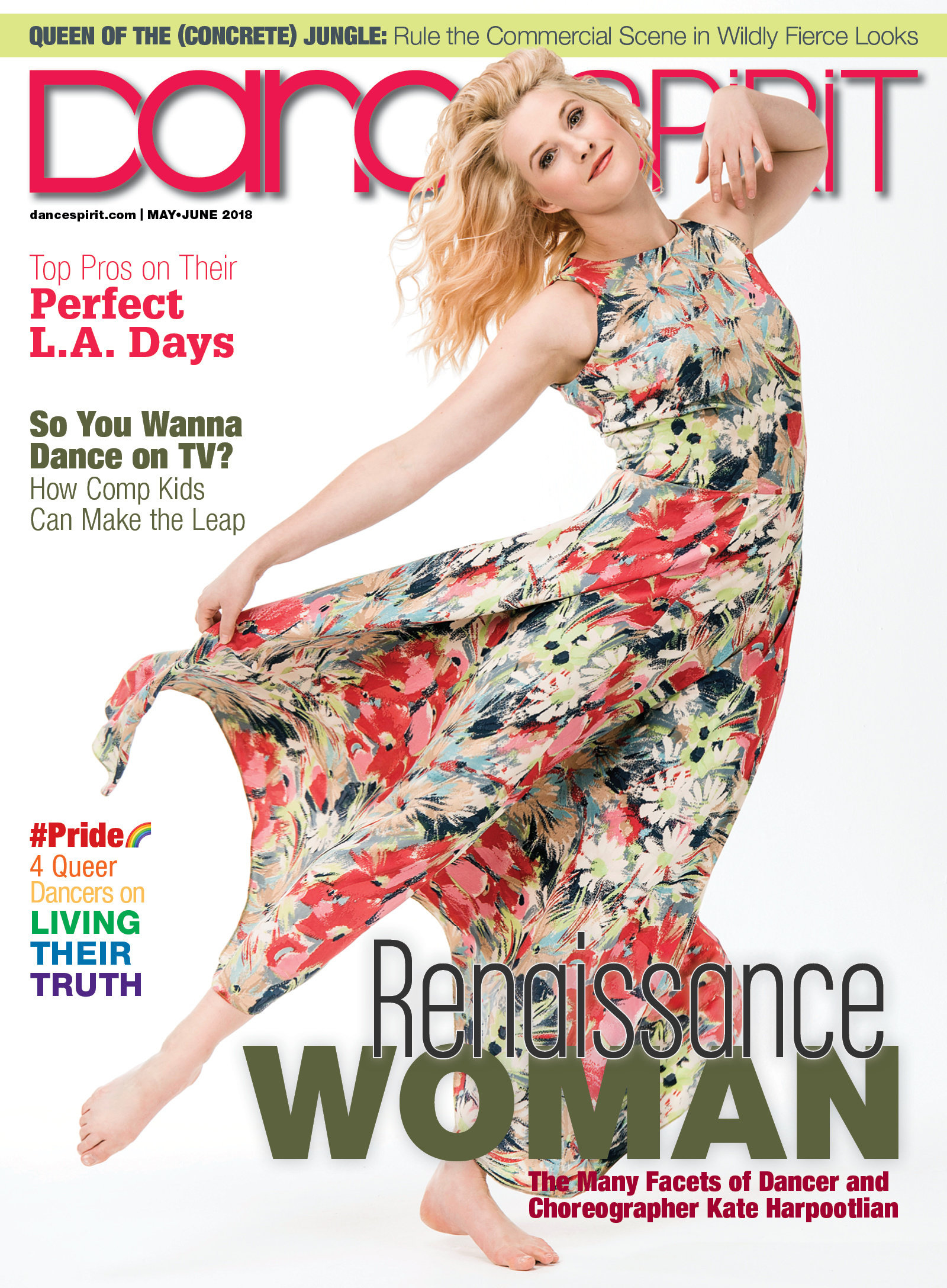 Get Dance Spirit in your inbox