Quinn Wharton
Turns out your love of dance might have as much to do with your brain as it does with your heart: The Washington Post recently offered crazy-fascinating insight into why the human brain triggers all the feels when we watch live dance performances.
Intrigued? Read more about the phenomenon at dancemagazine.com!
The multitalented Merritt Moore (photo by James Glader, courtesy Moore)
For the past decade, Merritt Moore has been living a double life as both a professional ballerina and a quantum physicist. While dancing with Zurich Ballet and Boston Ballet, she received her undergrad degree from Harvard in physics, and she's currently pursuing a PhD in quantum physics at Oxford while performing with English National Ballet and London Contemporary Ballet.
Now, Moore is hoping to add another ball to her juggling act: becoming an astronaut. She's one of 12 contestants competing on the BBC reality show " Astronauts: Do You Have What It Takes?" For six weeks, Moore and her competitors face a series of demanding physical and psychological challenges to see if they're astronaut material. (Show mentor Chris Hadfield, former Commander of the International Space Station, will recommend the winner to space agencies recruiting for astronauts.) Even in a cast of extremely accomplished people—the contestants include a military pilot, a surgeon, and a dentist who has summited Mount Everest—Moore's unusual combination of skills stands out.
We leveled with the renaissance woman about how she's managed to pursue all her different passions.
Keep reading...
Show less
Popular
Aug. 18, 2017 09:36AM EST
Kirsten Evans @settingthebarre
You may already know Apolla Shocks are able to replace your current footwear and dance shoes because of the durability, aesthetics, and traction, BUT there are many other reasons to ALWAYS keep a pair in your dance bag. BESIDES wearing them in class or onstage:
Keep reading...
Show less
Mar. 23, 2017 05:49AM EST
Choreographers sometimes refer to dance studios, where their creative magic happens, as "labs." Now, thanks to David Odde, a biomedical engineer at the University of Minnesota, Twin Cities, and Carl Flink, director of Black Label Movement and head of the university's theater and dance department, there is literally such a thing as a dance laboratory.
As a non-sciencey person, I might butcher this explanation, so be sure to read the detailed version here. But long story short(er): Odde wanted a way to illustrate how molecules bump into each other as they move around within a cell. He and Flink thought they might be able to use dancers to do just that. It took them a bit of experimenting to work out the logistics—bumping into another person hurts, after all, and various forms of padding, including sumo wrestler suits (!), were investigated before they figured out a non-padded, movement-based solution. (The dancers learned to spread the impact over as large an area of their bodies as possible, lessening the ouch factor.)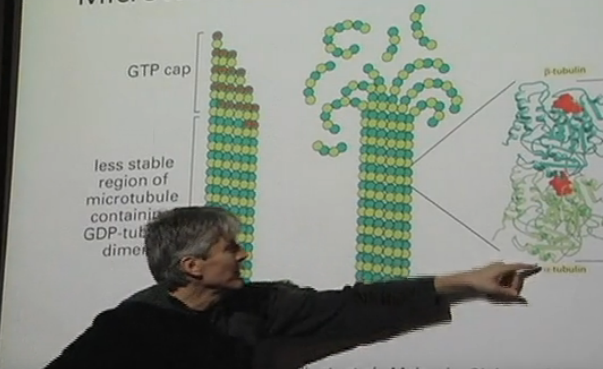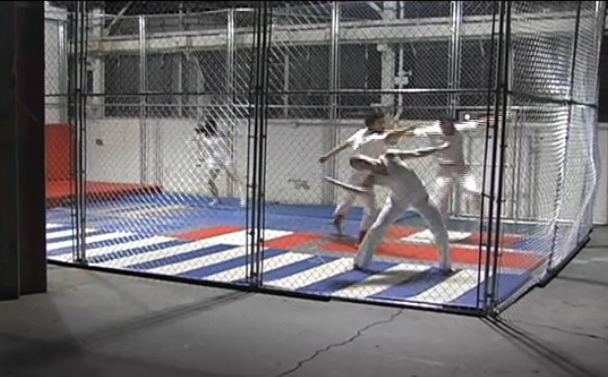 The result was apparently pretty great—great enough that Odde began using the dancers to test out various scientific hypotheses. Forget brainstorming: This is bodystorming.
Nifty, right? And the dance experiments look cool, too. So cool, in fact, that Flink was inspired to choreograph a dance, HIT, based on movements from the project. Check it out: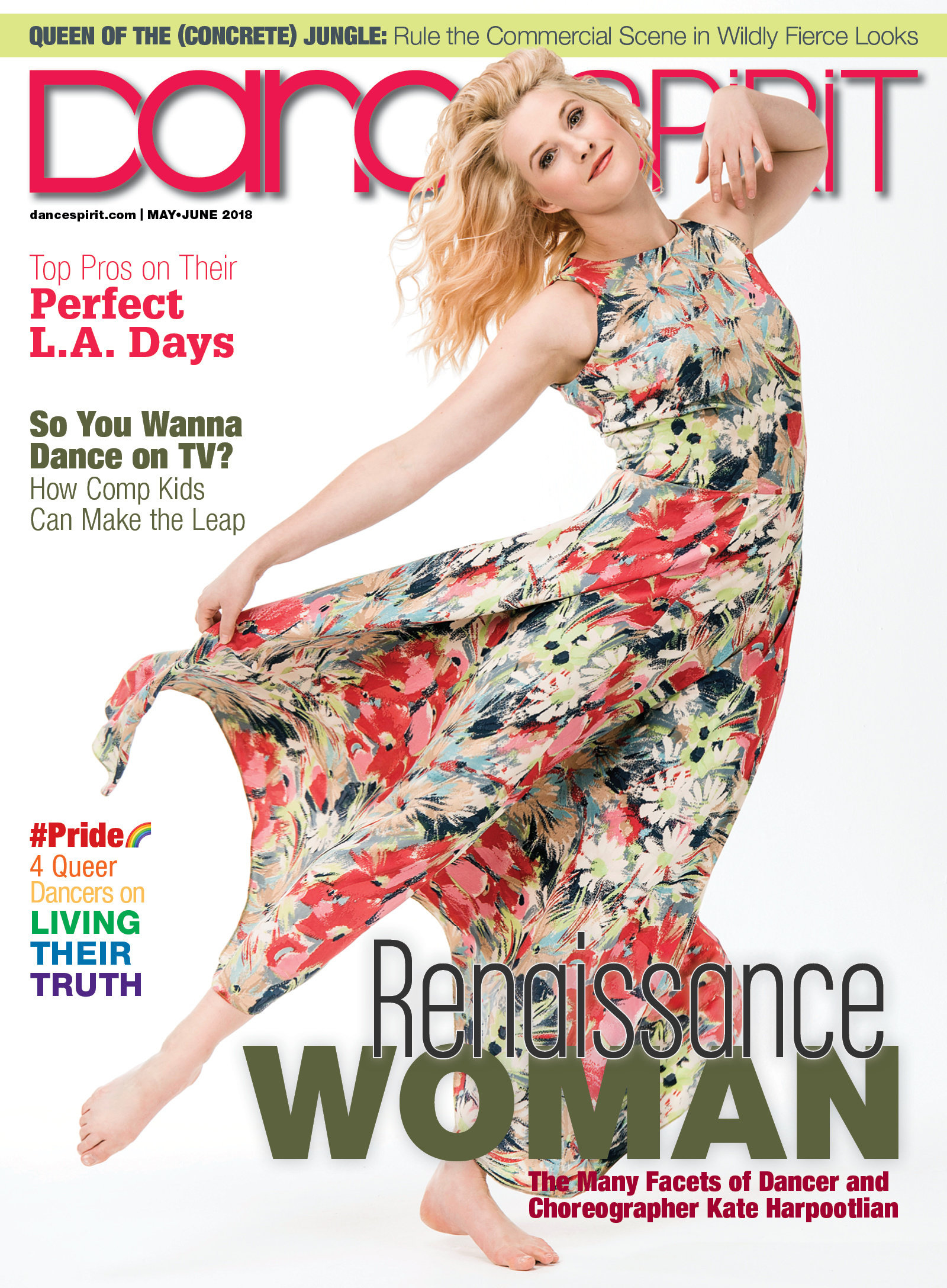 Get Dance Spirit in your inbox