Whether you're looking for that perfect present for your BFF, or something easy for your whole studio #squad, shopping decisions during the holidays can be crazy-making. Fortunately, there are tons of dancer-owned companies and dancer-designed products out there, so you can buy presents for everyone while simultaneously supporting fellow artists.
We rounded up a few of our faves, from nutrition bars to custom leos. Did we leave out a dancer brand you love? Let us know in the comments!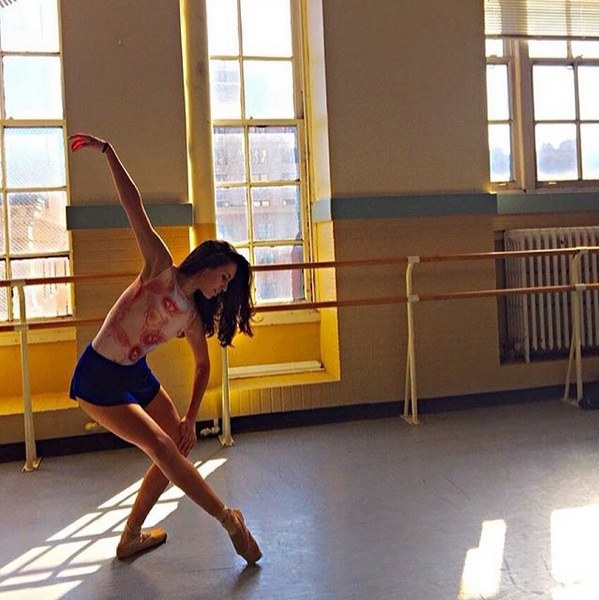 Lone Reed Designs
Joy Womack's The Prima Bar is a nutrition bar for dancers on the go and the perfect stocking stuffer for the 12 people you forgot to buy presents for.
Are your two besties fitness fiends? Former dancer Rachel Hamrick's FLX system offers balls, bands and stretching devices to help them get that leg up.
Rubia Wear and Fusco Knitwear both offer stylish legwarmers designed by ladies who really know their stuff. Boston Ballet's Ashley Ellis is the creator of Rubia Wear, while Pennsylvania Ballet's Holly Lynn Fusco makes Fusco Knitwear. Need something matching for your whole comp team? Here ya go.
Ready to splurge on someone extra special? Former dancer Jordan Reed makes sassy custom leos, and ballet superstar Maria Kochetkova's new t-shirt line is irresistible.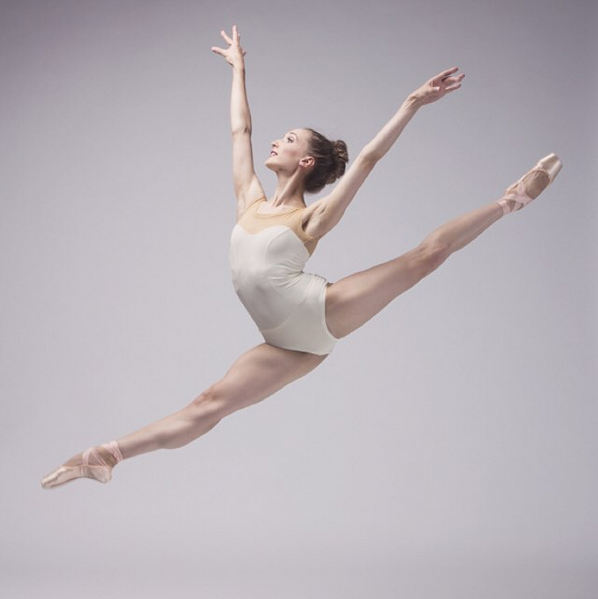 Label Dancewear
Smuin Ballet's Susan Roemer and Pacific Northwest Ballet's Elizabeth Murphy make elegant, understated leos, too!
The legwarmers and leos are custom-made, so they might not be ready in time for Christmas. But an IOU, with the promise of something really special, might be just as good.
Shopaholics, consider yourselves warned. What we're about to show you may be too much for you to handle.
Just last week, NOWNESS (an online platform that posts daily content about some aspect of luxury lifestyle—art, fashion, travel, food, design, etc.) posted a video short entitled Mine All Mine, with choreography by Italian Paolo Mangiola. The video features five stunning contemporary dancers from Sadler's Wells Theatre in London, England, modeling pieces by top fashion designers like Louis Vuitton, La Perla, Kenzo, Bottega Veneta, Haider Ackermann, Rick Owens and Maison Martin Margiela. In the video, the dancers move in and out of the clothing, seamlessly swapping items as they dance throughout the space.
But here's the dangerous part: This video is an interactive, "shoppable" video. Basically, this means that you can click on the clothes you like as the dancers move in them. Then, when you're done watching the video, you can go back and review the items you selected. AND BUY THEM.
If you dare to watch the interactive version of the video, click here. But if you don't trust yourself, here's a "safe" version of the video, where you can just enjoy the stunning visuals of dance and high fashion without the shopping temptation: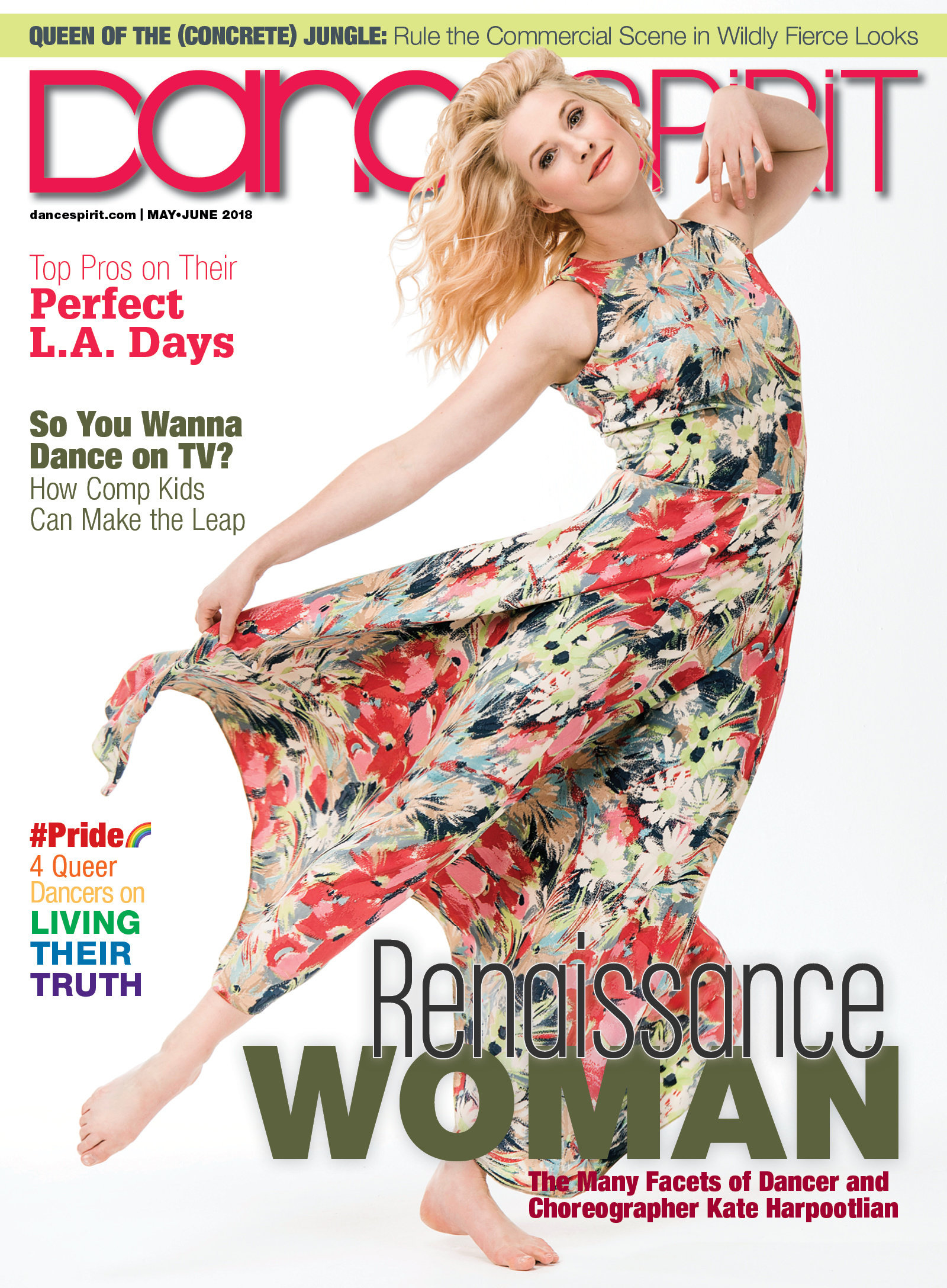 Get Dance Spirit in your inbox