You've just finished a performance that you're extremely proud of—a Nationals-winning solo, your senior recital, your first time dancing Sugar Plum Fairy, etc. You can't wait to get your hands on the performance photos, to see just how stellar you looked. But then, when you finally get them, they end up looking something like this: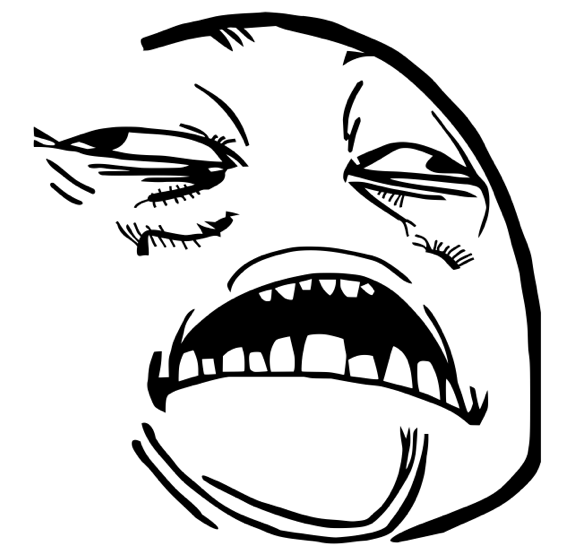 (via Rage Comics)
We've all been there.
No matter how graceful we look while we're dancing, these faces always seem to sneak their way in—during a powerful jump, a dramatic fall to the floor, a heavy lift, a difficult turn combo...you name it.
The same is true for ice dancers and skaters. And thanks to some witty photographers, the talented athletes of Sochi 2014 have had to face their faces head on (get it?). Take a look at some of the damage: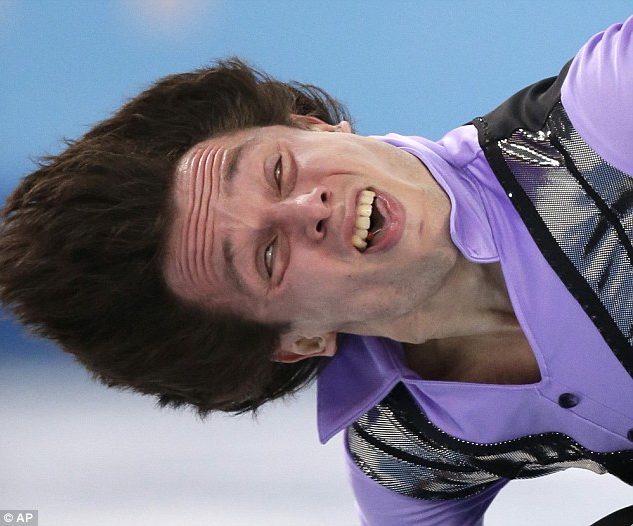 Israel's Alexei Bychenko (photo via AP)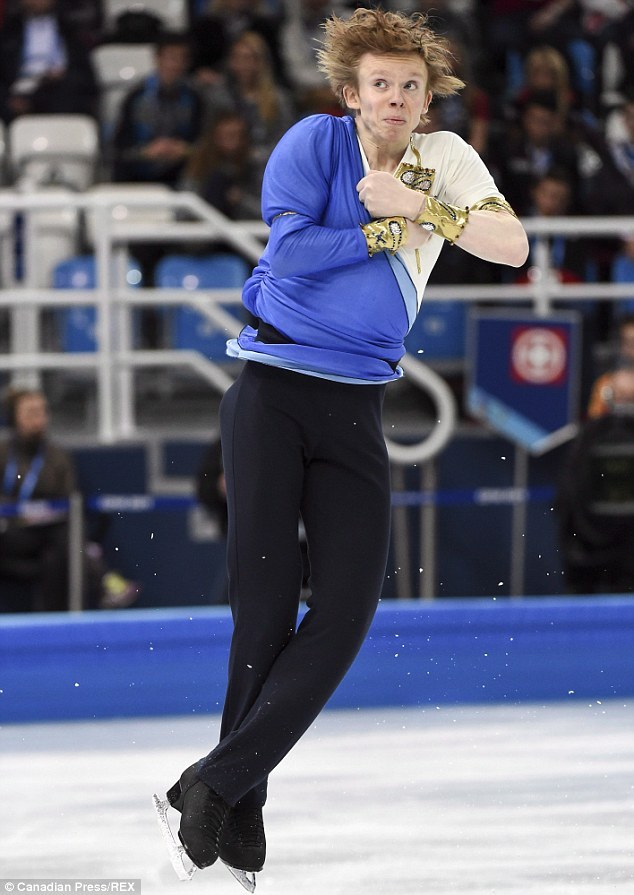 Canada's Kevin Reynolds (photo via Canadian Press/REX)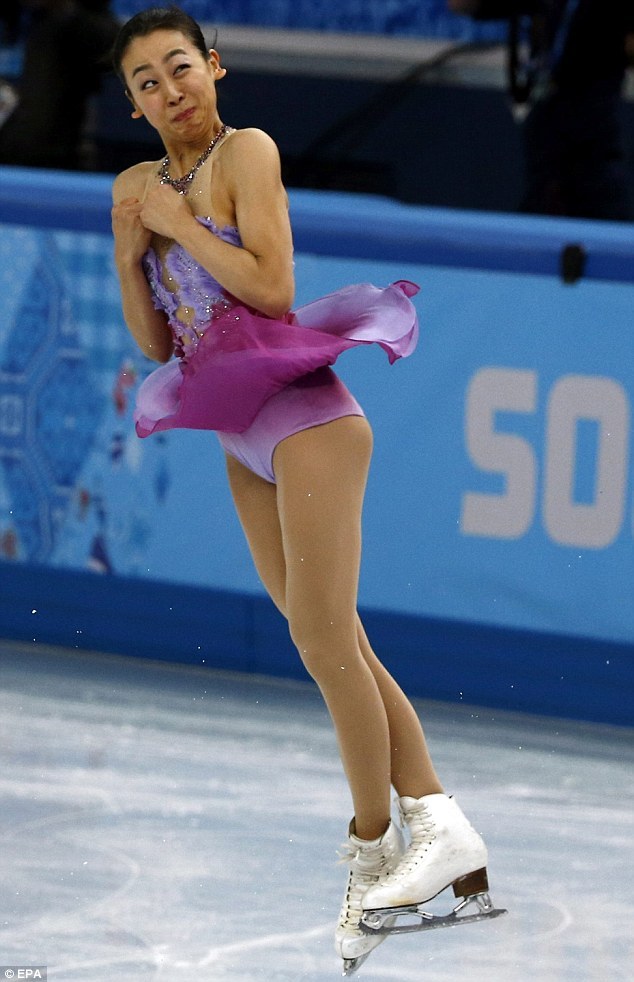 Japan's Mao Asada (photo via EPA)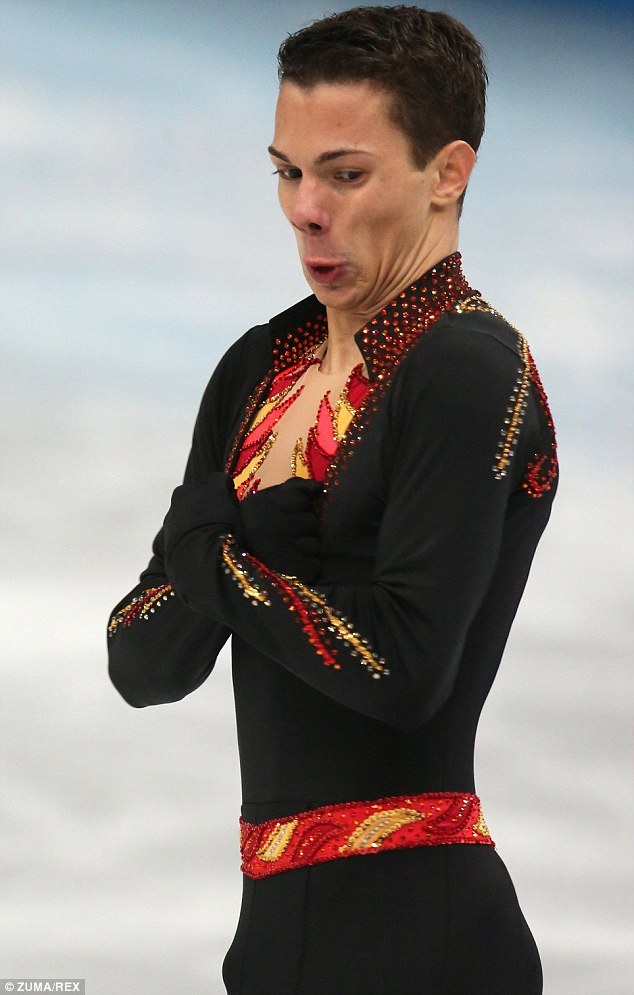 Belgium's Jorik Hendrickx (photo via ZUMA/REX)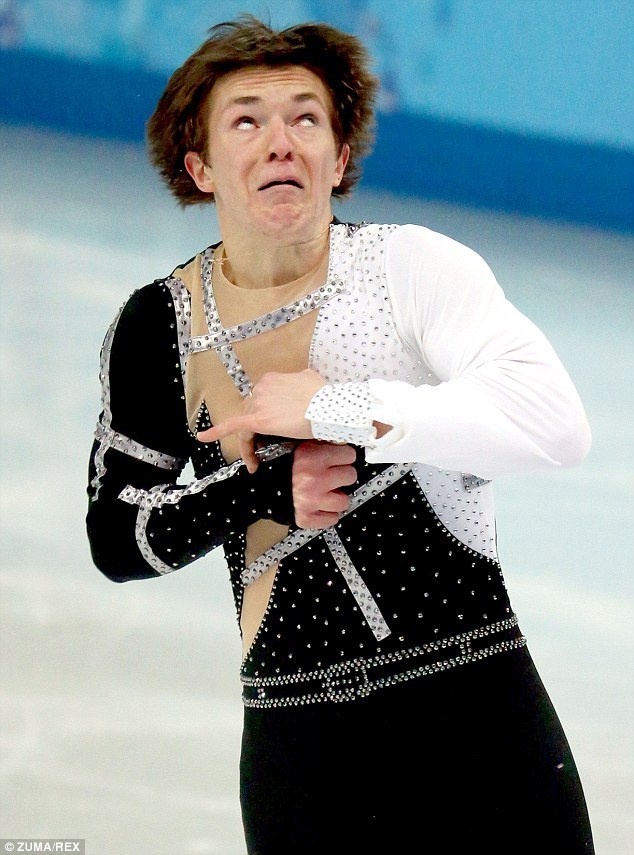 The Ukraine's Yakov Godorozha (photo via ZUMA/REX)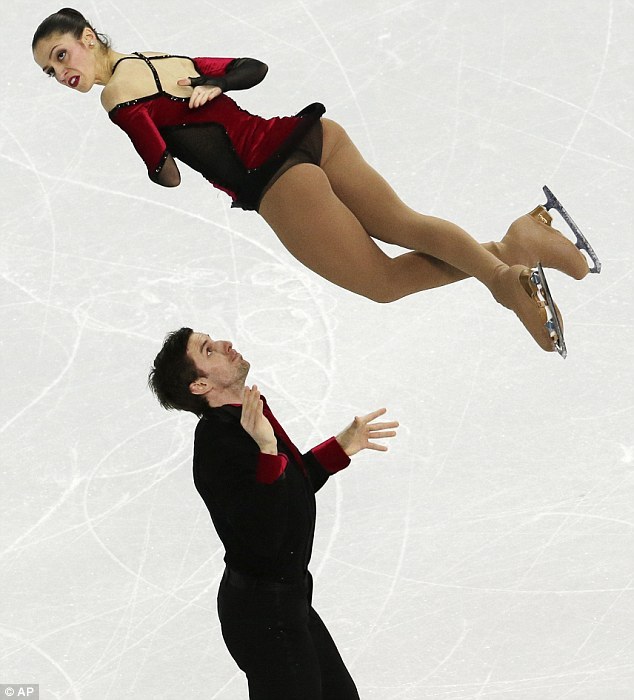 Italy's Stafania Berton and Ondrej Hotarek (photo via AP)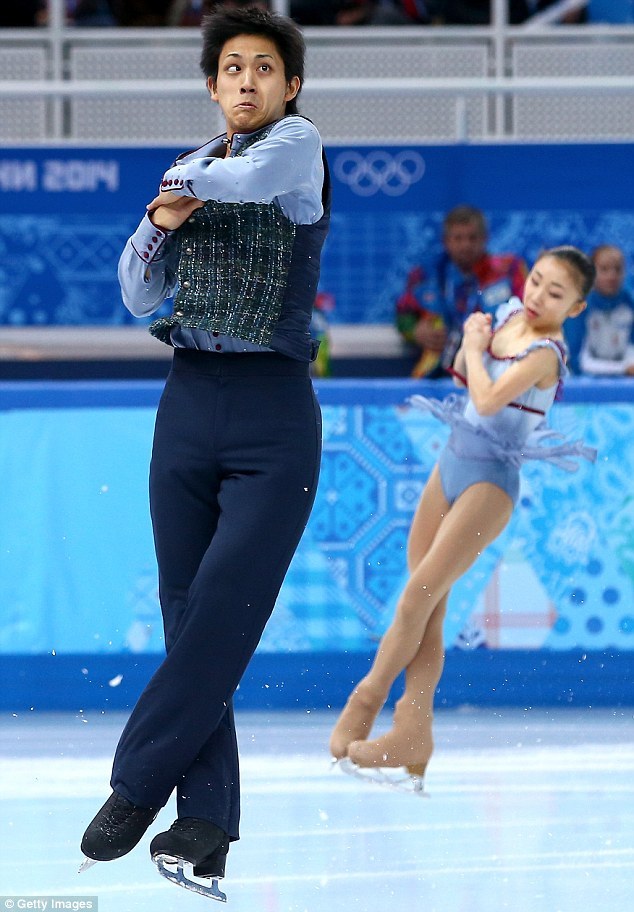 Japan's Narumi Takahasi and Kihara Ryuichi (photo via Getty Images)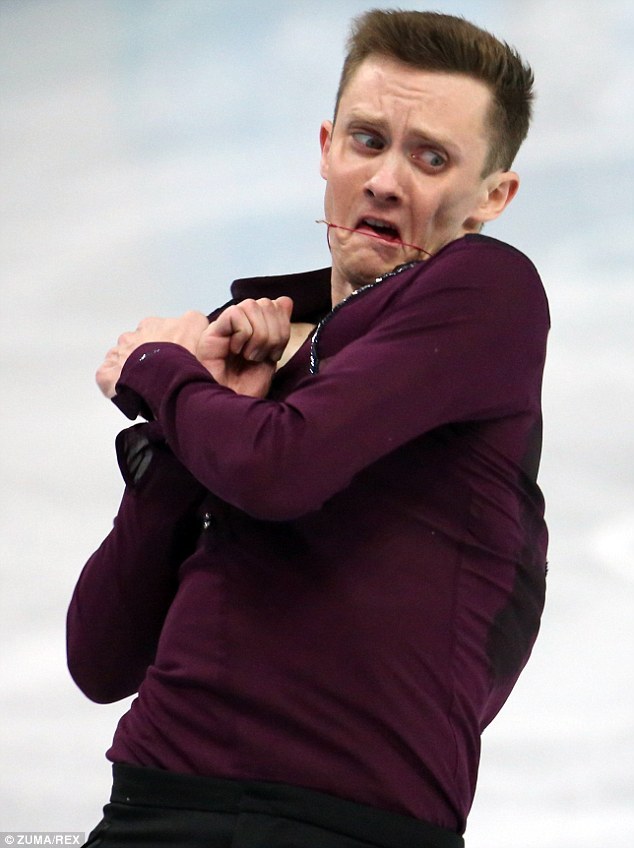 U.S.A.'s Jeremy Abbott (photo via ZUMA/REX)
Well, ice dancers and skaters, we get the struggle. Ask us to do something superhuman, and we'll look...well...superhuman at times. Right? Keep on doin' your thang.
Dance may not be an official Olympic sport. But, man, has it managed to sneak its way into Sochi, or what?!
It seems like everyone's been talking about dance this Olympic season. First, there was CBS Sport's interview with Canadian skeleton racer Sarah Reid about her ballet background. Then, U.S. figure skater Gracie Gold talked to NBC about her ballet training. And who could forget "Today"'s pre-Sochi interview with Mariinsky Ballet dancer Keenan Kampa?
We kinda thought the gloriously ballet-filled opening ceremony would be the last of it. But we were wrong. Thanks to U.S. luger Kate Hansen, dance is still the talk of the town (or rather, the Olympic village).
Due to a broken foot, Hansen has designed a unique warmup: Before she hits the ice, she puts on her head phones, blasts some Beyoncé and breaks. it. down.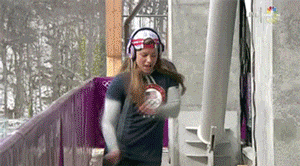 (GIF courtesy @dhm)
Here's a reel of Hansen's moves set to an inspirational soundtrack:
And here it is edited to "Pony" by Ginuwine:
Somehow, we don't think we've seen the last of these video edits and GIFs. At this rate, Hansen's warmup dance is on track to become one of the memories that characterize Sochi 2014. Way to go, girl. (And keep doin' your thing!)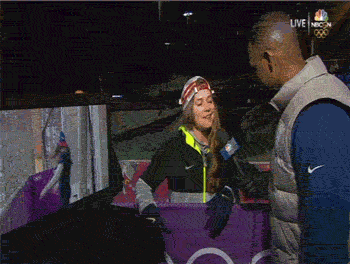 Hansen shows off her moves for NBC (GIF via BuzzFeed)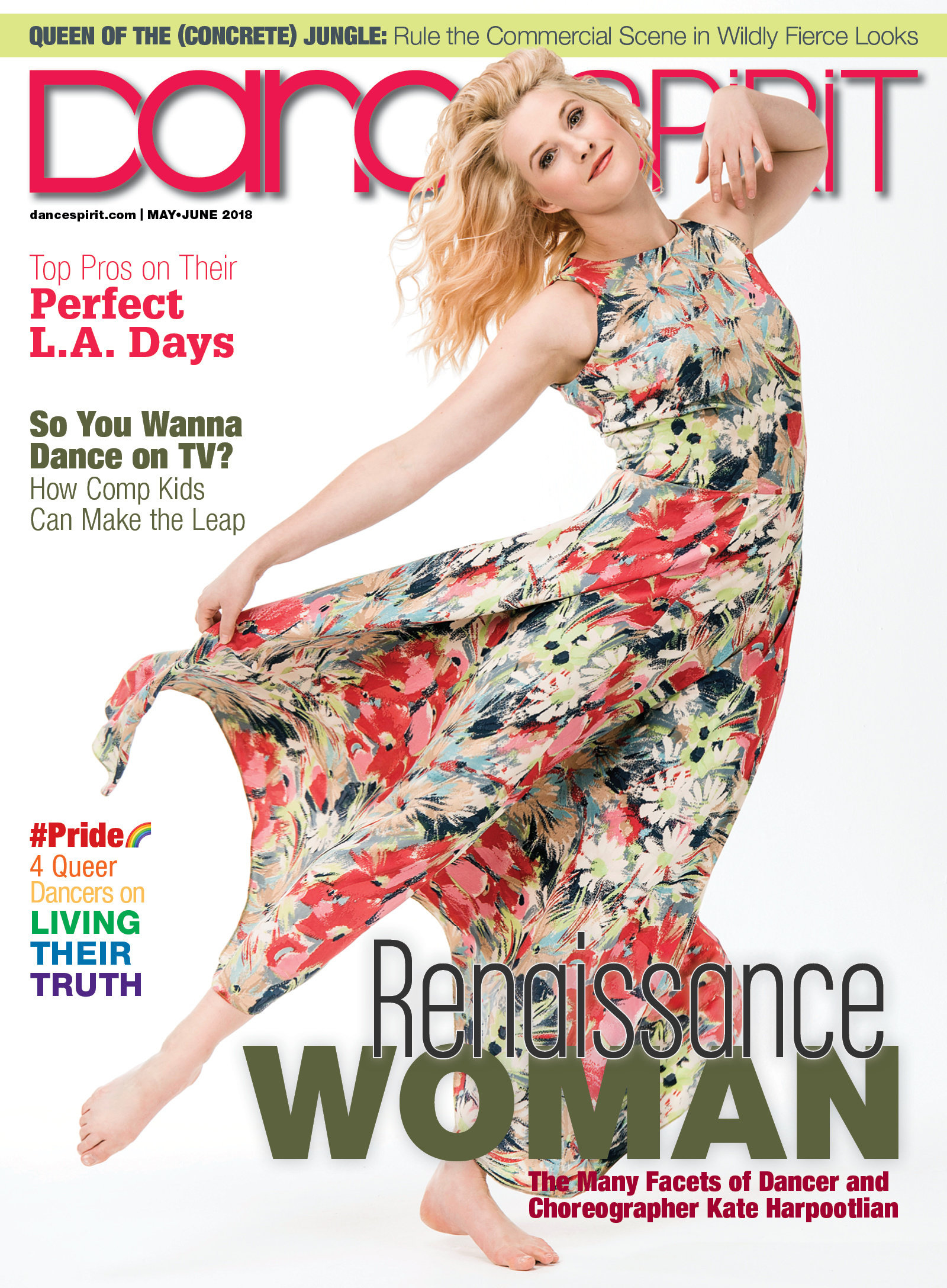 Get Dance Spirit in your inbox