Marti Bringas (courtesy Soni Bringas)
"I've always loved having an audience and making people smile," says 14-year-old Soni Bringas. "At the end of my first year dancing, I was in a big recital for a huge crowd—I was hooked after that." That love of performing helped Soni's career skyrocket. Her jam-packed resumé already includes an appearance in the video for Kimbra's "90s Music," performing in the Season 19 finale of "Dancing with the Stars" and scoring the role of Ramona Gibbler in the upcoming Netflix series "Fuller House."
Keep reading...
Show less
Jun. 21, 2013 10:37AM EST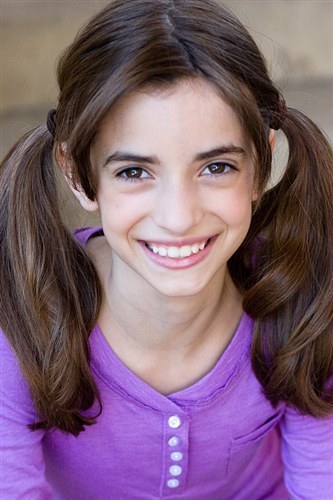 We'd hate her if she weren't so stinkin' cute. (photo via Clear Talent Group)
Life just isn't fair, you guys.
Why? Because there are people like Soni Bringas out there.
Soni is crazy talented. She's holding her own in L.A. classes that intimidate even the seasoned pros. She has an online following of hundreds. She's got an agent and a resumé that includes major commercials and gigs with Christina Aguilera and Missy Elliot. And she's 11.
ELEVEN.
What's that, you say? You haven't heard of Soni? You're unaware of her awesomeness?
OK then. Here she is in class with Tovaris Wilson at Edge Performing Arts Center. BOOM: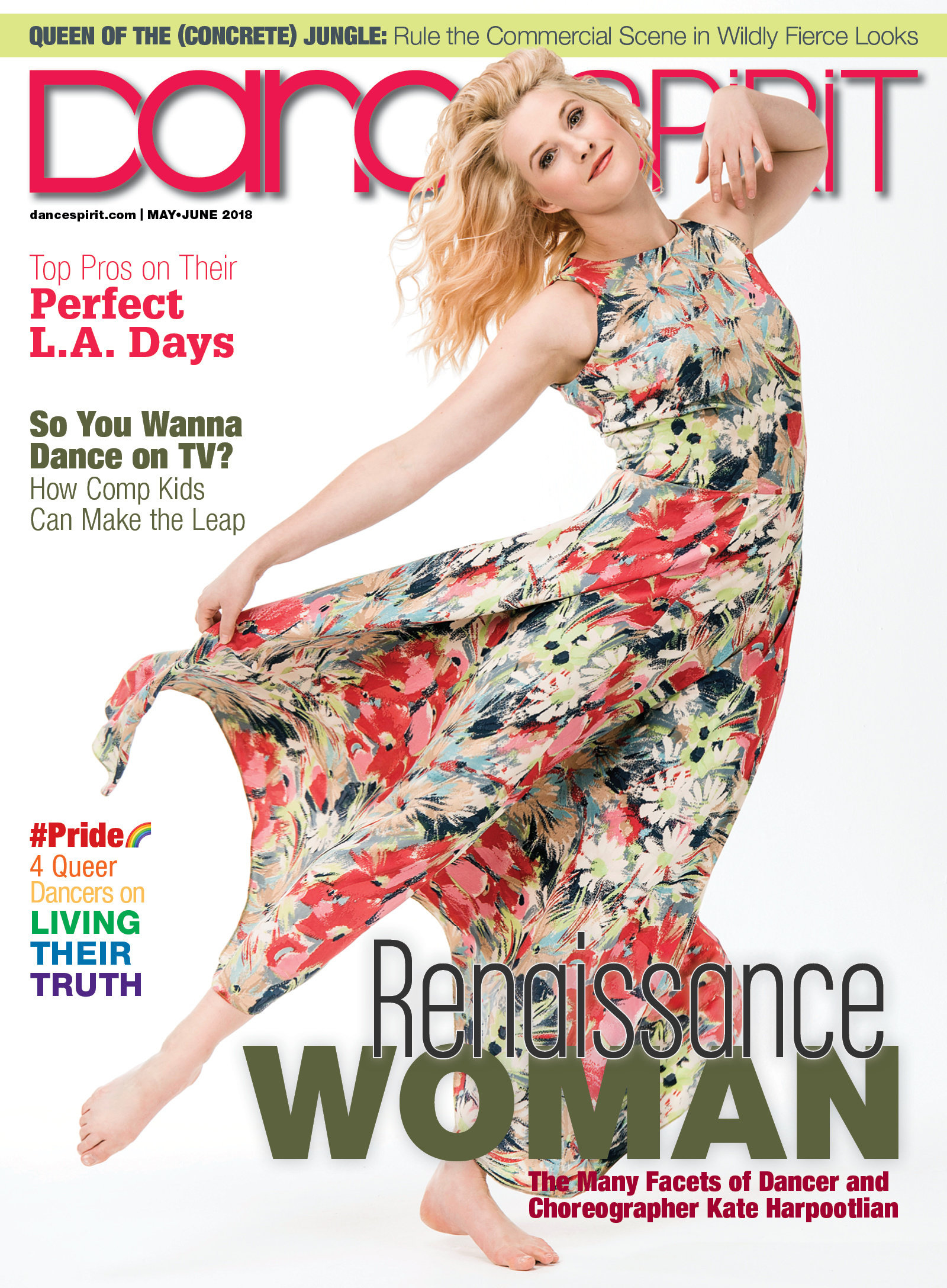 Get Dance Spirit in your inbox