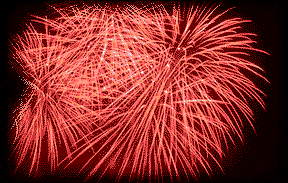 Happy 4th of July!!! 
Here at Dance Spirit, we like to celebrate Indepen-DANCE Day with a feast of our favorite patriotic dance moments. Because what goes better with hot dogs and corn on the cob than a marathon of George Balanchine's Stars and Stripes on repeat?
This year, we're doing things a little bit differently. Don't get me wrong: We're still going to watch Stars and Stripes at least five times. But we're also going to take a little time today to celebrate our interdepen-DANCE. You guys, we're invited to a July 4th global dance party!
Here's the deal: There's this song called "We Are All Connected," which comes from the Children's Pop Musical Pacha's Pajamas. It honors the connection between kids and teens across the globe. For this holiday weekend, the producers of Pacha's Pajamas hope to take this message one step further. And what better way to celebrate interdependence than through the universal language (and our favorite language): dance?
Here's how it works: An online instructional video teaches simple choreography to the chorus of "We Are All Connected." And when we say simple, we mean SIMPLE. No worries: The verses are left open—so begin polishing your most impressive freestyle. Once you learn the choreo and plan your freestyle, get together with a group of friends and/or family and film your performance. Post the video to YouTube with #WeAreALLConnected and #PachasPajamas, and your video will be featured on the website. To get a better idea of the project, check out the trailer below:
So go ahead and pull grandpa away from the TV, little sister from the pool and dad from the grill and get your global groove on.
Jan. 17, 2013 12:57PM EST
Did you know that today marks the anniversary of not one but two iconic George Balanchine ballets?
Stars and Stripes, that delightfully tongue-in-check confection (which you probably know from Center Stage), premiered on January 17, 1958. A Midsummer Night's Dream, Balanchine's brilliant take on Shakespeare's classic story and Felix Mendelssohn's gorgeous score, premiered January 17, 1962. (Not the most logical date to debut a summery ballet, maybe, but that didn't stop audiences from loving it.)
Happy birthday, you two! I made you some cakes. You're welcome.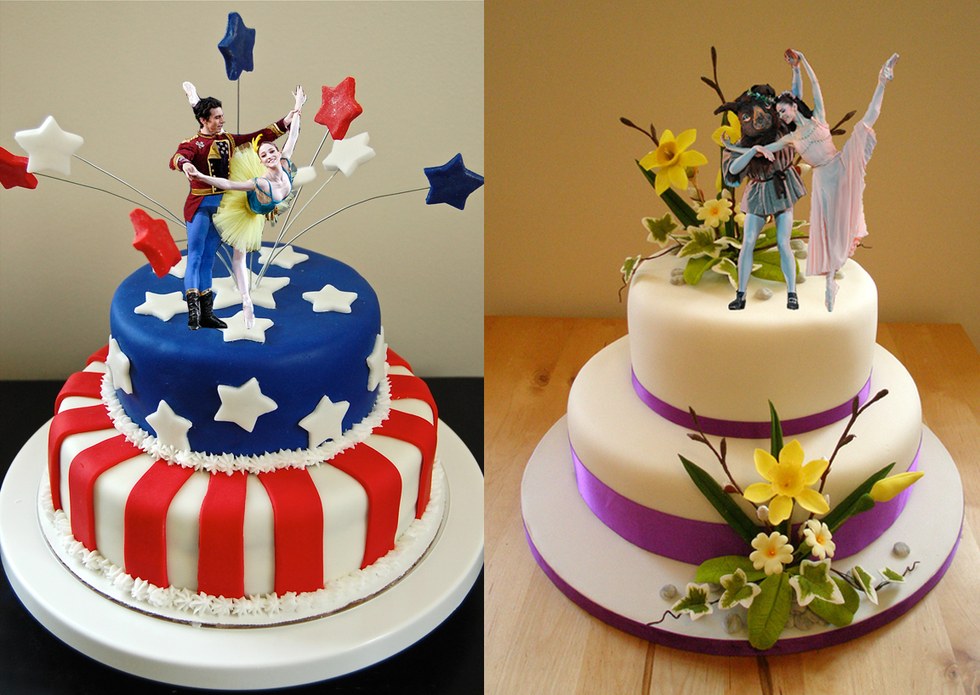 Jul. 03, 2012 01:03PM EST
Are you ready to party like it's 1776? Here's hoping your 4th of July celebrations tomorrow include dancing of some kind, whether you'll be busting out your red-white-and-blue–sequined unitard (what, doesn't everyone have one of those?) or just grooving by the grill.
To help you get in the spirit of things, here's a roundup of patriotic dance moments:
George Balanchine's Stars and Stripes. Sousa marches + baton twirling + tutus = one festive (and cutely tongue-in-cheek) ballet.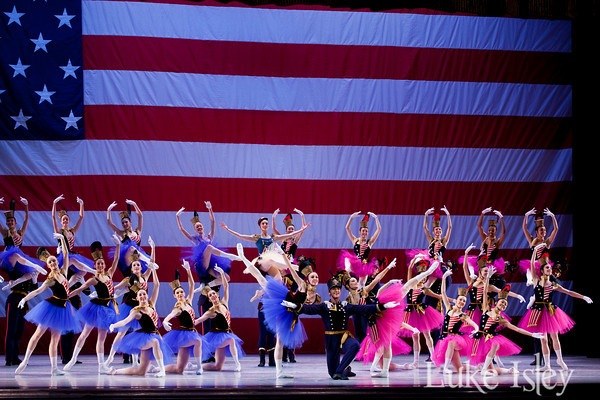 Reno Sweeney and the Anything Goes tap-dancing sailors. Does it get any more (S. S.) American than that?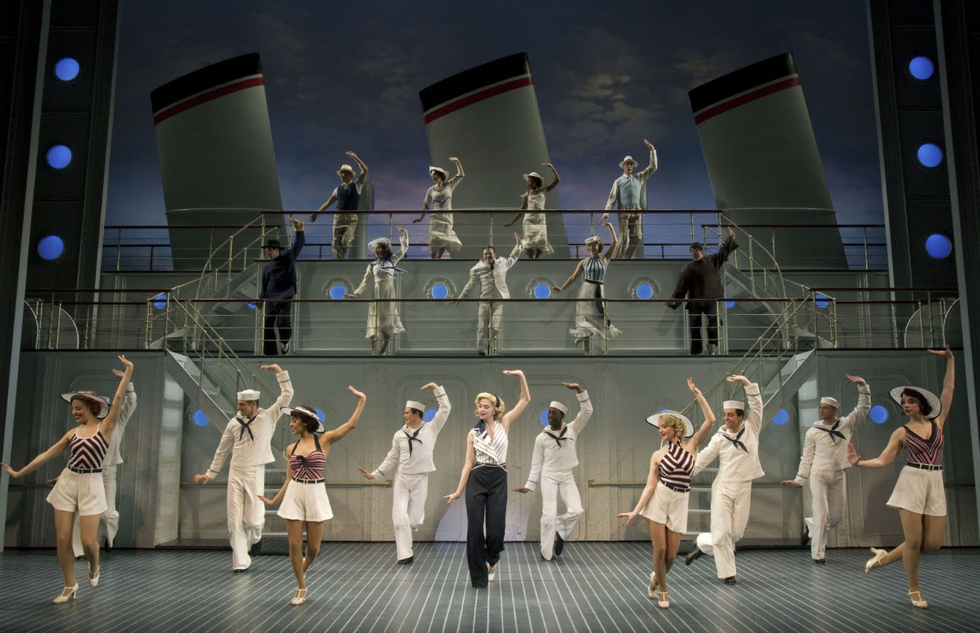 The Rockettes, entertaining sailors during Fleet Week. Those costumes alone are worth a salute.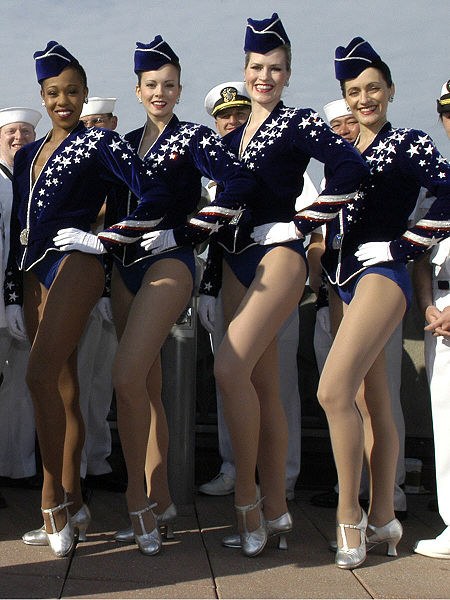 Kendra Wilkinson and Louis Van Amstel's "Yankee Doodle Dandy" foxtrot on "Dancing with the Stars." Don't think too hard about this one—just enjoy the crazy.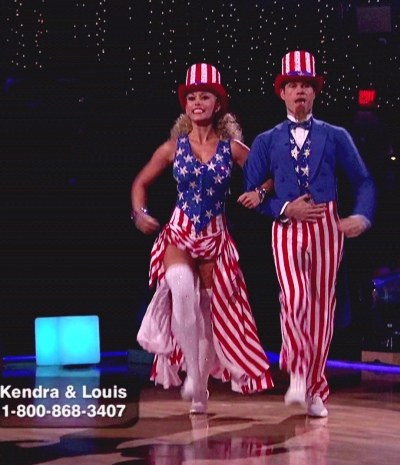 And last but not least: American Girl Molly McIntire as Miss Victory at the "Hooray for the U.S.A." show. Oh come on—you remember this! Her struggle to get her hair to curl perfectly? The suspense about whether her tap teacher, Miss LaVonda, would choose her for the role? (I miss being 8.)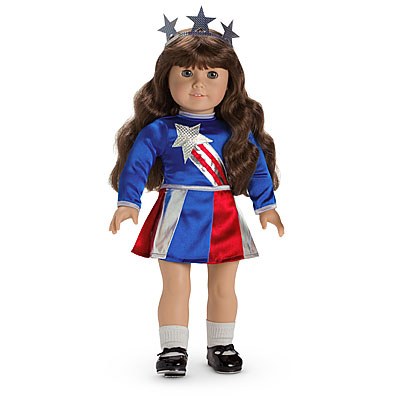 Happy 4th, everyone! See you back here on Thursday.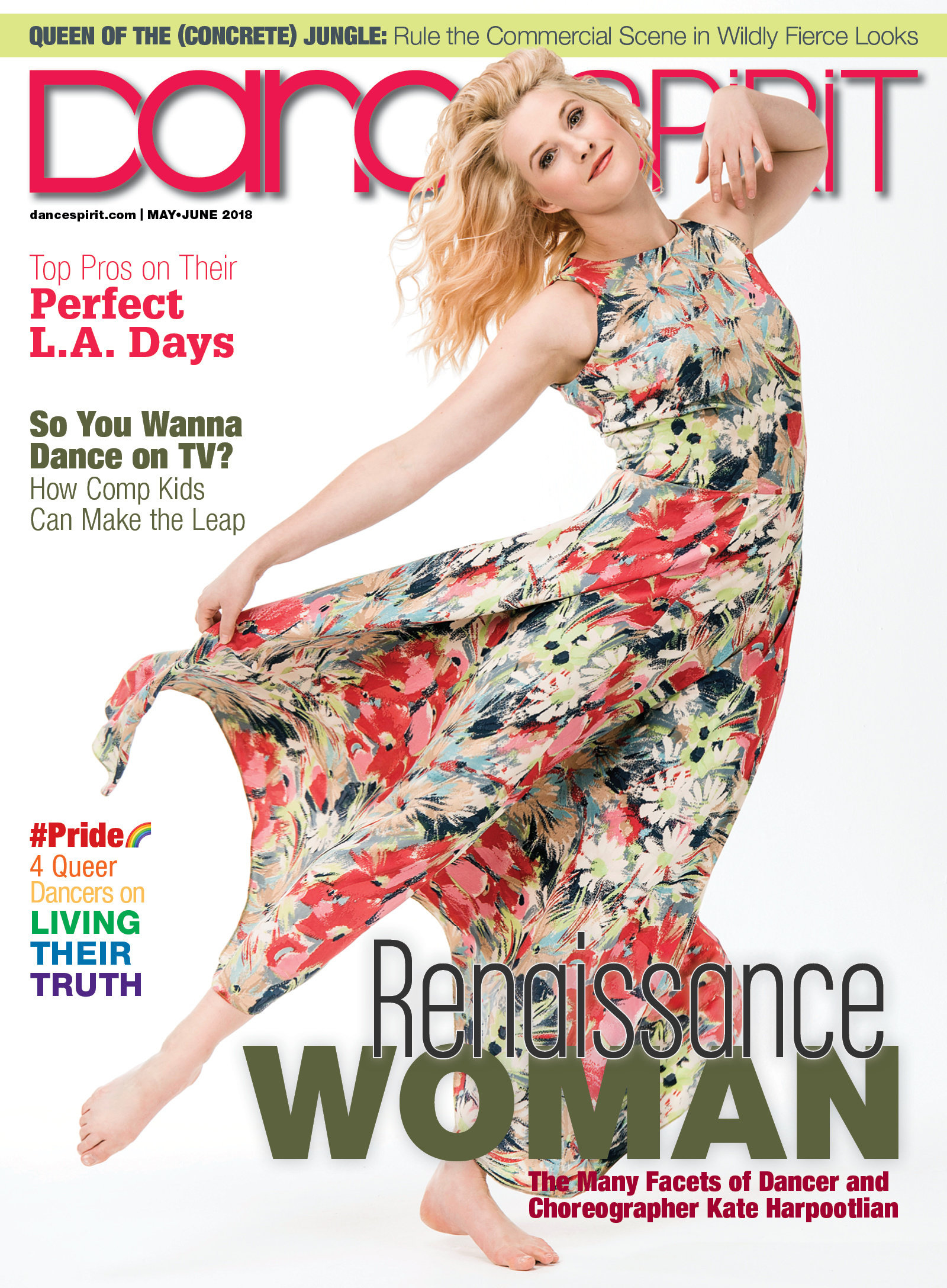 Get Dance Spirit in your inbox