You guys, it's happening! It's really happening! Remember when we first found out Step Up 6 was a thing but we didn't have tons of details? Behold, tons of details. (And these details are 🔥🔥🔥.)
Willdabeast, who's serving as choreographer of the project, posted these behind-the-scenes videos on his Instagram page and they're filled with tons of dance-y goodness, plus a discussion with the creative team (which includes Janelle Ginestra 🎉).
The clips also feature lots of our fave dancers like Jade Chynoweth, Simrin Player, Dominique Battiste, Noah Tratree, Jake Landgrebe and Jalen Preston.
Still no word yet on whether or not we'll be able to see the film in the States, but for now, let these tide you over:
Happy Monday!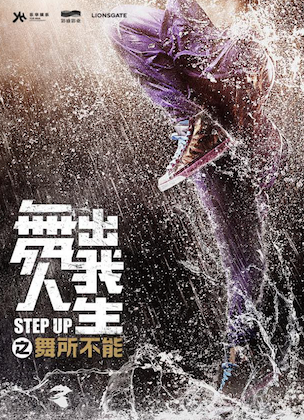 Here's the official teaser poster!
Did you know that the Step Up series is crazy, super-duper popular in Asia? So popular, in fact, that there's a Step Up 6 happening—in Chinese?
It's true, it's already underway, and it looks REALLY legit. As the Step Up franchise celebrates its 10th (!) birthday, Lionsgate is partnering with China's Infinity Pictures/CMC and Yue Hua Entertainment Culture Communications to produce a Chinese-language sequel to the series, designed for Asian audiences. But based on what Instagram is telling us, the cast also includes a lot of Hollywood's best dancers, all members of the #immaBEAST family—WilldaBeast himself, Janelle Ginestra, Simrin Player, Jade Chynoweth and Sean Lew among them. It looks like they just returned from shooting in China.
Step Up 6 is directed by Ron Yuan, whose martial arts background means we can probably expect a lot of exhilarating dance/martial arts fusion. We don't know a ton about the script; Deadline Hollywood says it "celebrates the underdog, bringing characters from different worlds together through dance."
Most importantly: WILL WE BE ABLE TO SEE THIS AMAZINGNESS IN THE U.S.? You guys, we don't know. But obviously we'll tell you as soon as we hear anything. Ears to the ground, friends!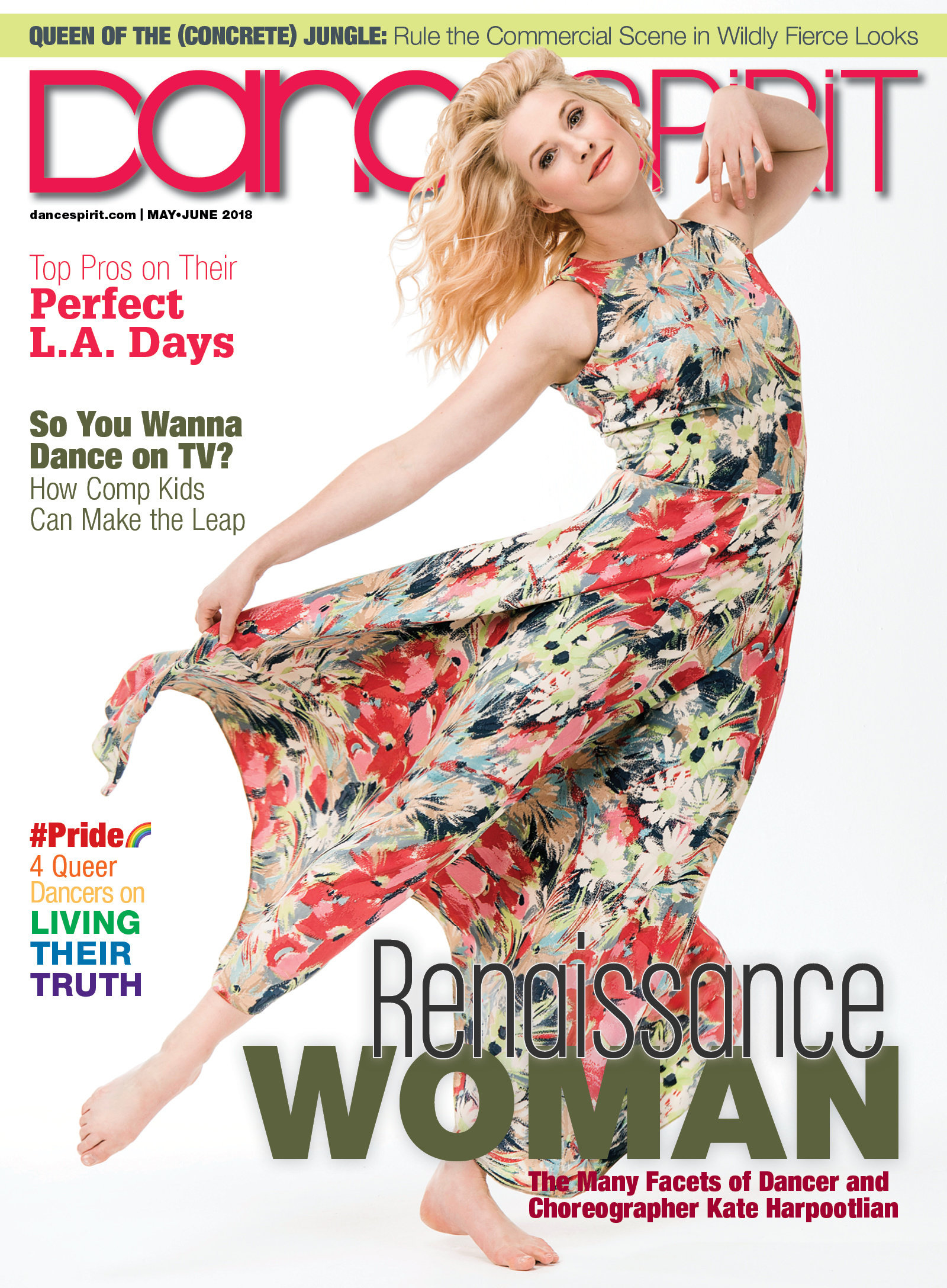 Get Dance Spirit in your inbox