Jan. 01, 2014 09:01PM EST
For six seasons, online reality show "Dance212" has shown us what it's really like to be a dancer living, training and working in the heart of NYC. Now, the show is catching up with more than 20 former cast members for an all-new season, "Dance212: Where Are They Now?" If you dream of making your way to the Big Apple, read on: Dance Spirit asked each of these dancers, "What one piece of advice would you give to DS readers?"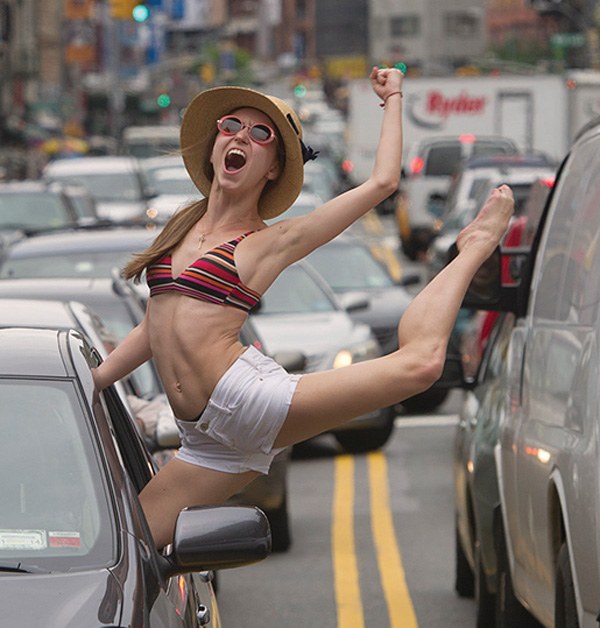 (Photo by Jordan Matter)
Skylar Brandt
Since Season 3: "Second Companies," Skylar has moved from ABT II to the corps of American Ballet Theatre. This past year, she won a Princess Grace Dance Fellowship Award and performed her first principal roles in Alexei Ratmansky's Piano Concerto #1 and MarkMorris's Gong.
Her advice: "Have fun throughout your journey. Though we try to make it look easy, a dance career is difficult, so it's important to never lose sight of why you started in the first place. When you're having a good time onstage, the audience can tell."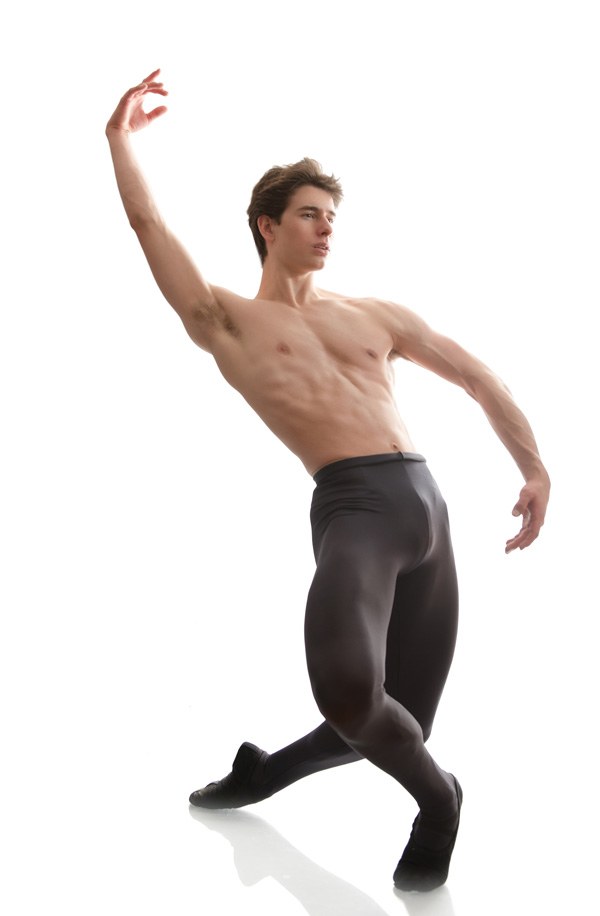 (Photo by Alfonso Sjogreen)
Sterling Baca
After appearing on Season 4: "Summer Intensives," Sterling moved from the Jacqueline Kennedy Onassis School at American Ballet Theatre into ABT II. In May 2011, he joined ABT as an apprentice; he became a member of the corps de ballet in December 2011. He's since received multiple soloist opportunities in works including Twyla Tharp's Bach Partita and Alexei Ratmansky's The Tempest.
His advice: "Explore other ways to express yourself outside of dance. I've done this by writing and drawing, and by attending poetry clubs and plays. To excel in any art form, you must have respect and understanding for all kinds of human expression."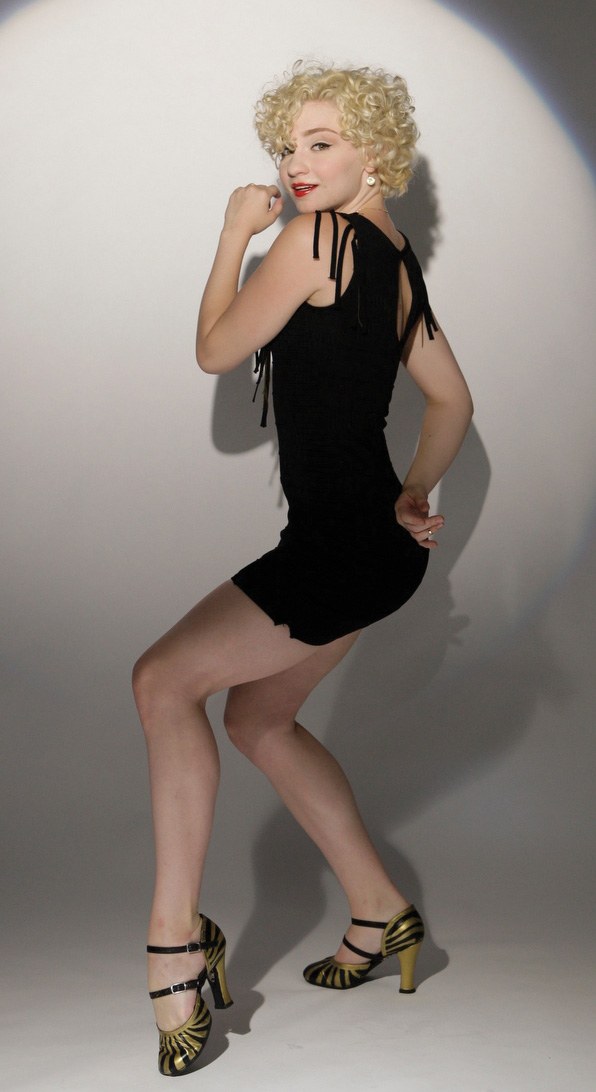 (Photo by Jayme Thorton for Dance Magazine )
Paloma Garcia-Lee
During Season 5: "Professional Aspirations," in 2011, Paloma was in the cast of The Phantom of the Opera on Broadway. Since then, she's danced in Nice Work If You Can Get It, in the Broadway Bares fundraising gala and at the Fire Island Dance Festival.
Her advice: "Know that you're unique. No one in the world is like you, so sometimes a project will be right for you and sometimes it won't. When things don't go your way, take a deep breath, smile and know you're exactly where you need to be."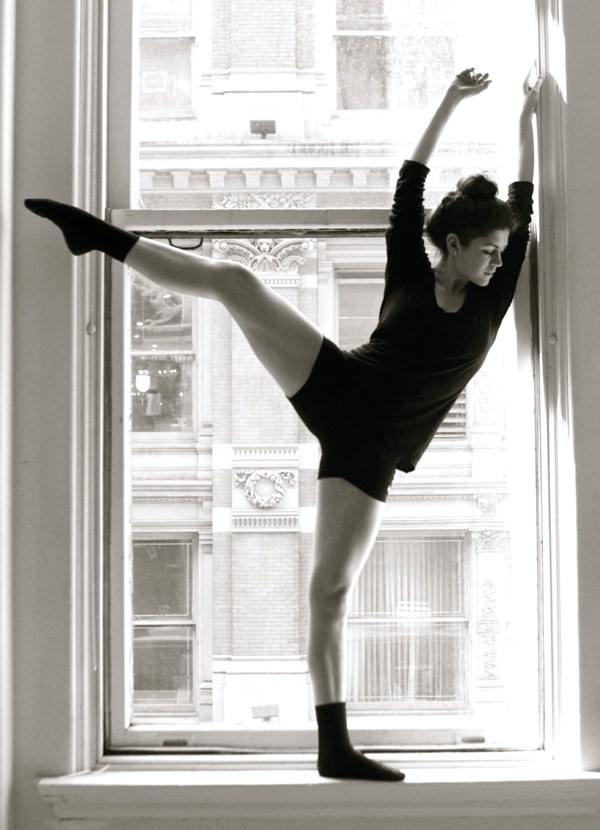 (Photo by Jade Young)
Simone Gunderson
On Season 6: "Spring Season," Simone was part of The Professional Semester at Broadway Dance Center. Since then, she's performed with the Buglisi Dance Theatre and M.O.V.E, and was the lead in a short film called Gloria. She spent the summer of 2013 teaching in upstate New York before returning to NYC for BDC's Work-Study Program this year.
Her advice: "It's OK to dream big and think outside the box. Try to create a company, dance project, concept, movement or video that no one has ever thought of before!"
Jul. 25, 2013 11:09AM EST
I love photographs that capture not only beautiful dance positions, but also the feeling of dance—that crazy kinetic kick you get watching somebody move.
Photographer and former contemporary ballet dancer Jesús Chapa-Malacara has figured out a cool lighting technique that allows his images to do that perfectly. They're artfully blurred, conveying a sense of movement—but that amazing moment when everything's fully stretched and pointed is still in perfect focus.
It gets even better: He's recruited a group of gorgeous ballet models, most of whom are members of American Ballet Theatre. The roster currently includes Michaela DePrince, Jared Matthews, Yuriko Kajiya, James Whiteside, Sterling Baca, Elina Miettinen, Sean Stewart, Cassandra Trenary and Patrick Yocum, and it's growing quickly.
Chapa-Malacara is hoping to create an art book, Esprit de Corps, out of his beautiful images. And he's turned to Kickstarter to help him raise the funds he needs to do so. Take a peek at a few of his photos below—then check out his campaign here.
[portfolio_slideshow nowrap=0 thumbs=true timeout=4000 showtitles=true showcaps=true showdesc=true]
Jan. 04, 2013 11:19AM EST
It's summer study audition time—which means you're probably feeling a little stressed out. But no matter how nerve-racking your audition circuit is this year, keep your eyes on the prize: Attending a summer intensive is one of the best ways to boost your technique—and to meet other awesome dancers from around the country, or even the world.
To help you focus on the positive, web series Dance212 is re-airing its popular fourth season, which follows five young dancers as they attend sweet NYC summer programs. Watching these talented students living the dream at the likes of American Ballet Theatre and The School of American Ballet should give you a sense of perspective—look at all the amazingness ahead!—and help calm those audition jitters right down.
(Still not sure which program might be right for you? Browse our comprehensive summer study listing, which is searchable by state.)
Today's Dance212 episode follows Sterling Baca through pas de deux class at ABT's summer intensive. Take a look!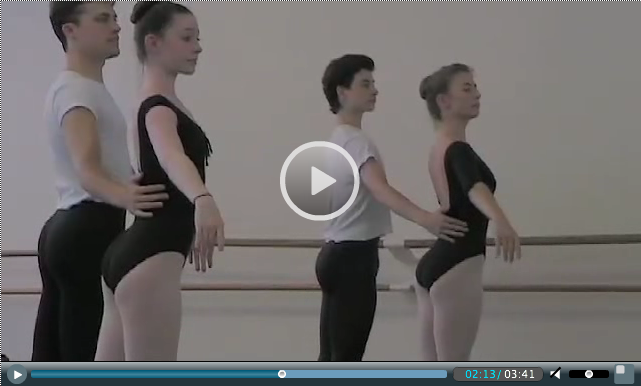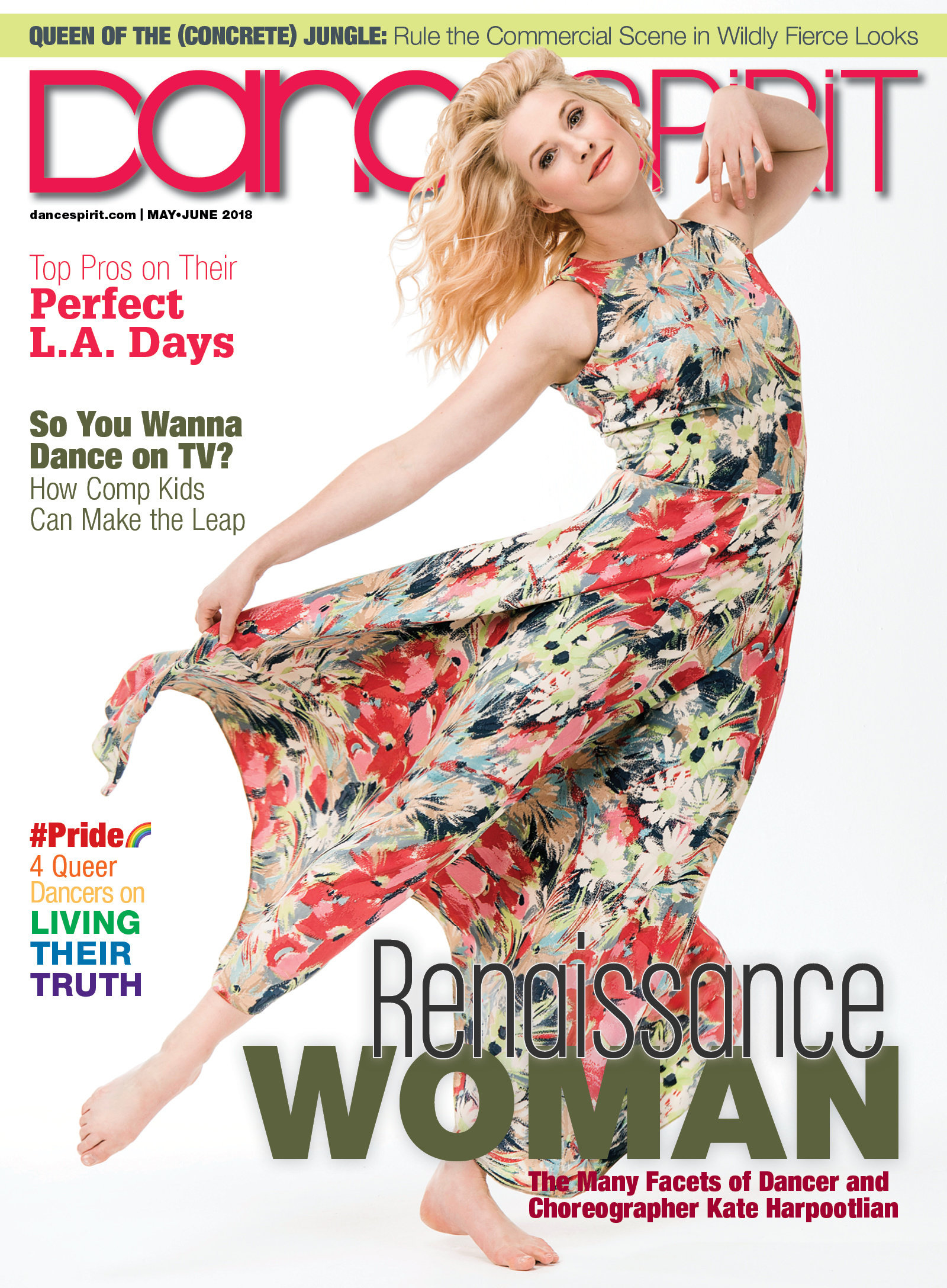 Get Dance Spirit in your inbox