Nov. 01, 2013 05:00PM EST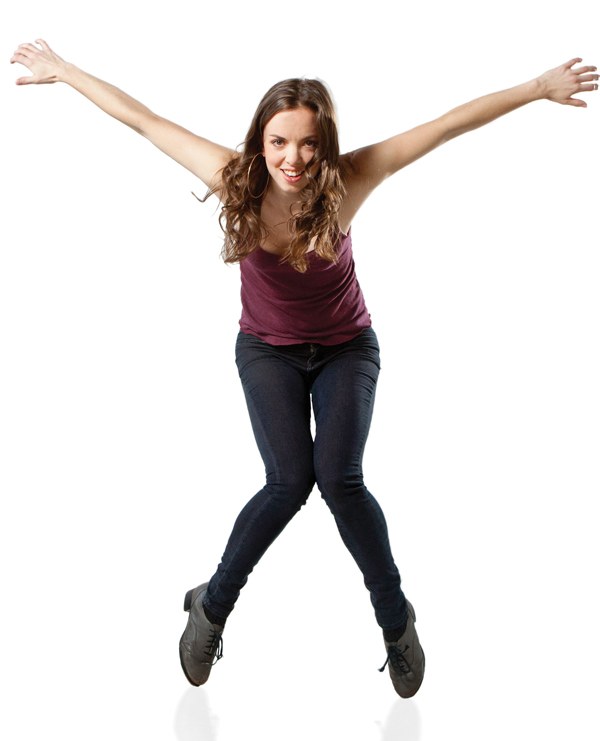 Michelle Dorrance (by Matthew Murphy/Kenn Tam)
Tap star Michelle Dorrance has charmed audiences all over the world with her big smile and lightning-fast feet. The North Carolina native started tapping at age 4, and studied ballet at the Ballet School of Chapel Hill—founded by her mother, M'Liss Gary Dorrance. Later, Dorrance joined Gene Medler's North Carolina Youth Tap Ensemble. She moved to NYC in 1997, and has since performed with renowned tap companies and in the off-Broadway show STOMP. She choreographs frequently, most often for her company, Dorrance Dance/New York, whose debut performance in 2011 earned her a Bessie award. Today, you can take Dorrance's tap class at NYC's Broadway Dance Center, where she's been teaching since 2002. —Komal Thakkar
Dear Michelle,
My first question for you is: Are you stretching?! I know your heart and soul belong to tap dancing, but that doesn't get you off the hook. Sure, it's embarrassing that you're the only one in your mom's ballet class who can't sit comfortably in your splits, but flexibility is something you can achieve with hard work, and it will help your body for years to come.
You have one of the greatest mentors a girl could ask for: Gene Medler. always remember his mantra: "Dance to express, not to impress." It will empower your artistry and help you forge genuine connections with the dancers and musicians you work with.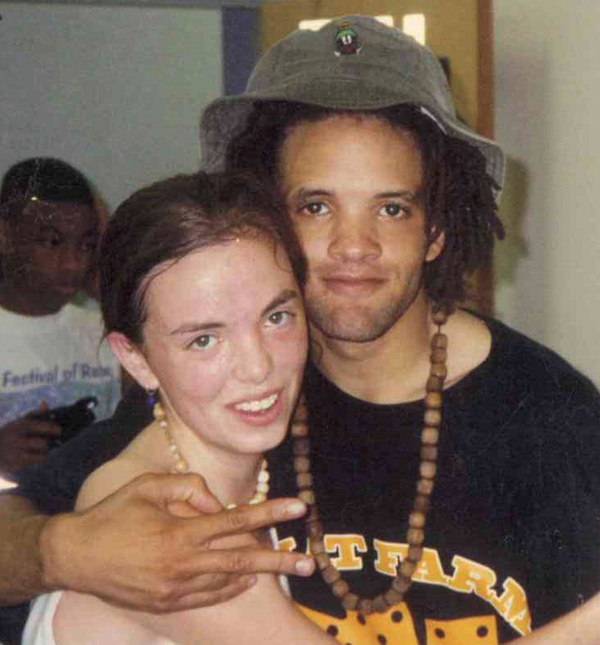 Dorrance as a teen, with Savion Glover (by Gene Medler)
Keep indulging your love of music. Never stop singing, drumming or playing guitar. You may never have had a lesson, but those basic skills will come in handy one day. They'll also help you create unique phrasing for your improv and choreography.
As your dad says, you can always choose to be a positive life force amidst those caught up in bringing others down. Stand up for people who are bullied—even if the bullies are dancers you look up to. Stay humble but strong, and never let anyone shake your integrity.
Don't worry about being different. The masters you love and look up to are each unique. Cherish your time with them, as they won't be around for long.
Michelle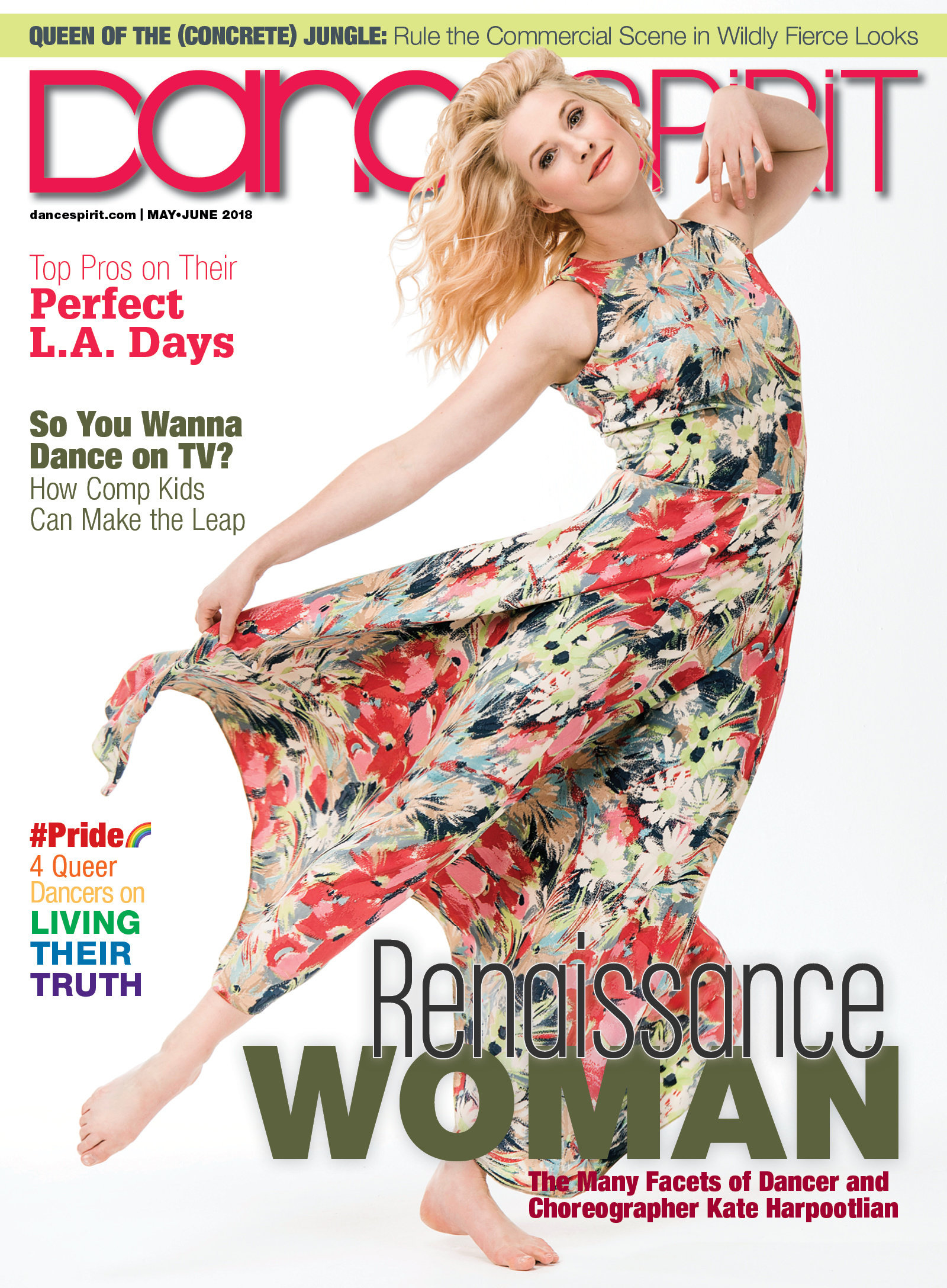 Get Dance Spirit in your inbox