Mar. 23, 2017 08:09AM EST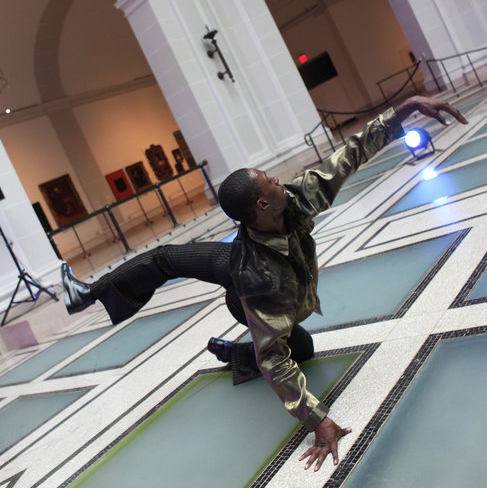 The amazing Storyboard P, who'll perform in the "Unreal Hip-Hop" program (photo Julieta Cervantes/NYTimes)
The Jacob's Pillow Dance Festival just announced the lineup for its 2014 season, and whoa, you guys: It's totally fantastic.
Every summer dancers and dance companies from all over the world descend on Becket, MA for the historic festival, which is celebrating its 82nd birthday. This year more than 52 companies will perform between June 14 and August 24.
Here are just a few of the highlights:
-Unreal Hip-Hop, a program featuring the likes of Storyboard P (check out his New Yorker profile!) and Ephrat Asherie
-Ballet 2014, a group of New York City Ballet standouts directed by amazing NYCB principal Daniel Ulbricht
-A world premiere by our friend Michelle Dorrance's Dorrance Dance group
-A "festival within the Festival" celebration of renowned choreographer Mark Morris and the Mark Morris Dance Group
And that's just the tip of the iceberg, folks. Check out the whole lineup here. We'll see you in MA in June!
Jul. 12, 2013 11:09AM EST
Oh, do I ever have some goodies for you all today.
Story Basquiat (known until recently as Storyboard P) is a dancer from Brooklyn who's been performing with Breakin' Convention for the past year or so. And he is insanely good.
Story calls his style "mutant," and for good reason: You can't quite put your finger on all of its influences. You just know that they mix together to make something amazing, something you've never seen before.
As his name suggests, Story is all about telling stories through dance. And while he can do that hard-hitting style that's so popular today, usually his narratives are of a more thoughtful, lyrical kind. He's a dance poet.
Here are three of the most beautiful Story videos available online (all gorgeously filmed—he seems to have become a muse for several talented filmmakers). Happy Friday, everyone!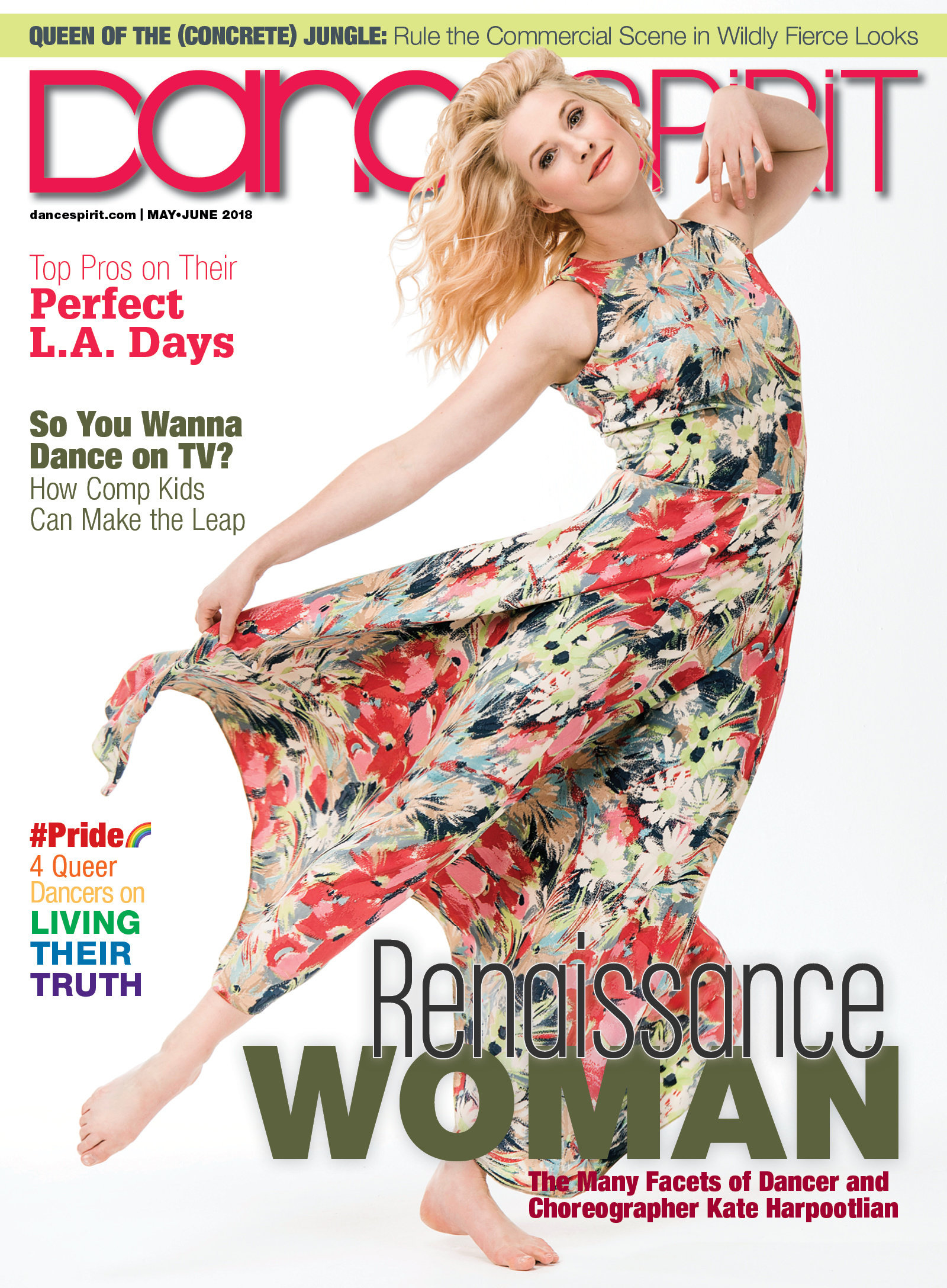 Get Dance Spirit in your inbox