Popular
Aug. 24, 2017 12:06PM EST
When it comes to college, you've got countless options. University or conservatory? BA or BFA? East Coast or West? But there's one potentially game-changing option you probably haven't considered yet: U.S. or international?
The perks of going global are hard to ignore. For one, international programs are often significantly cheaper than domestic ones. "The tuition for schools in Europe tends to be less than half that of U.S. programs," says Nicola Conraths Lange, director of comparative arts and a dance faculty member at Interlochen Arts Academy in Interlochen, MI. What's more, many programs offer a BA, a BFA, or an approximate equivalent in three years rather than four, which not only cuts tuition costs but also gets you into the professional dance world one year sooner.
And international programs will expose you to entirely new cultures, choreographers, and methods of training. "Our classes focus more on becoming thinking, creative movers than on perfecting technique," says Carlene Raibley, an American in her third and final year at London Contemporary Dance School (LCDS). Erica Badgeley, who joined a postgraduate student company at Salzburg Experimental Academy of Dance (SEAD), had a similar experience. "As opposed to the typical U.S. focus on vertical alignment, we learned to be three-dimensional movers, almost like amoebas," she says.
Many dancers forgo the international option because navigating the ins and outs of the application process seems intimidating. And it can be complicated—but it's worth the effort. Here's a breakdown of the process.
Keep reading...
Show less
Americans in Venice
This spring, three University of the Arts students are the only U.S. dancers participating in the Arsenale della Danza dance workshop. Along with 22 other dancers from around the world, Noelle Cotler, DuJuan (DJ) Smart and Patrick Cubbedge were selected to spend four months studying and performing at the event, which is part of La Biennale di Venezia (the Venice Biennial)—a renowned arts festival in Venice, Italy.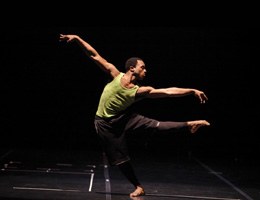 DJ Smart, on of three American students participating in the Arsenale della Danza workshop in Venice, Italy, by Akiko Miyake.
"It is both entertaining and frustrating to work with people who speak different languages," DJ tells DS. "However, information is absorbed more rapidly because you must be more attentive and exercise your other senses [to pick up the material]."
The workshop features master classes in a range of styles, including Forsythe method, capoeira, Katherine Dunham technique and more, with guest artists such as Francesca Harper and Othella Dallas. Participants study and dance for eight hours a day, six days a week and show off what they've learned at public performances.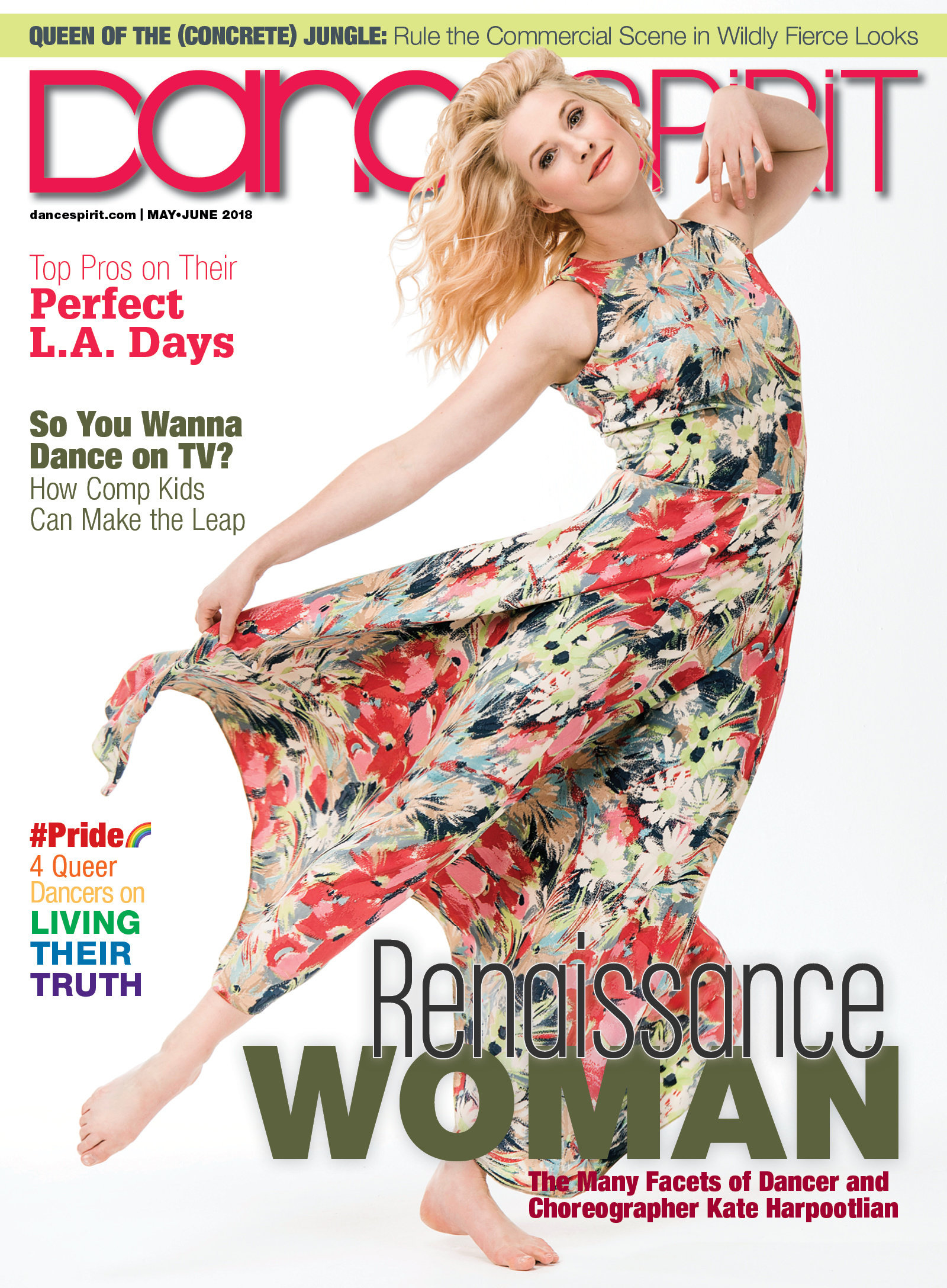 Get Dance Spirit in your inbox