Is it Friday yet? WOMP. If you, like us, are suffering from a severe case of the Mondays, we've got a little something to ease your pain (or at least distract you from whatever productive thing you "should" be doing).
You know we love a good dance-in-movies supercut, and today, we're sharing perhaps the most epic montage yet. It features 88 dance scenes in just over three minutes (88!)—and it's set to Walk the Moon's "Shut Up and Dance," which is pretty much always good advice.
The coolest thing about this supercut is its range: It has your classic dance flicks—Dirty Dancing, Center Stage, Footloose, Save the Last Dance, Flashdance, White Nights—and a number of movies you wouldn't automatically associate with dance. Like who'd have thought to include Perks of Being A Wallflower in a dance supercut? Or what about She's All That, or (500) Days of Summer? This supercut genius thought outside the box, and we're pretty pleased with the results.
Now that we've given you a head start, it's time to test your dance-in-movies chops. Watch the supercut, and see how many of the 88 scenes you can name. (Or, you can cheat and read the comments—the movies are listed frame by frame.)
Jan. 08, 2014 10:29AM EST
May. 30, 2013 10:37AM EST
Why is it that short weeks always feel the longest? If, like me, you've woken up each of the past three days thinking it was Friday, never fear, my friends: I have a video that will snap you right out of your funk.
What is this magical film, you ask? It's a supercut of all (well, most) of the great dance scenes in movies. And as if that weren't enough, it's set to "Safety Dance" by Men Without Hats.
We've got Singin' in the Rain and Saturday Night Fever and Footloose (old AND new), Dirty Dancing and Pulp Fiction and Austin Powers, even Mean Girls and Little Miss Sunshine and Silver Linings Playbook. (It looks like there might be a few music videos slipped in there too, but we're not going to complain about seeing Michael Jackson's moves anytime soon.)
Let the healing begin: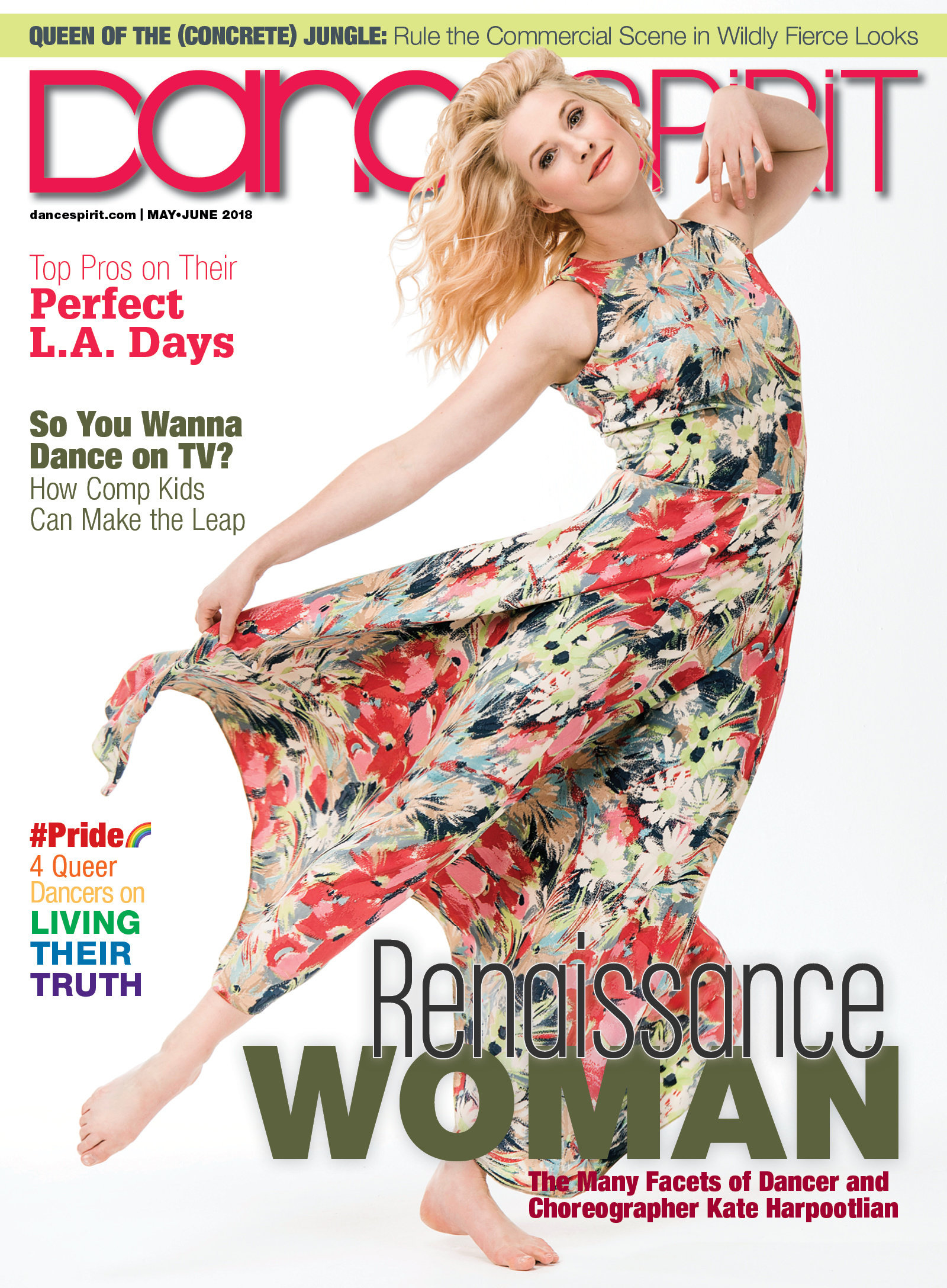 Get Dance Spirit in your inbox