Via Facebook
Scott Jenkins and his mom, Ginny, did not come to the Myers Park High School auditorium to play. They come to SLAY, PEOPLE.
The mother-son team put together an absolutely delightful "History of Dance"-style routine for the MPHS talent show. Ginny is a guidance counselor at the Charlotte, NC, school; Scott is her accountant son who—in a fact that will surprise nobody who's seen this video—has his own YouTube channel. Their moves are so charming (and, tbh, legit!) that basically the whole world has fallen in love with them. Or at least the 26 million people who've viewed the vid on Facebook.
Keep reading...
Show less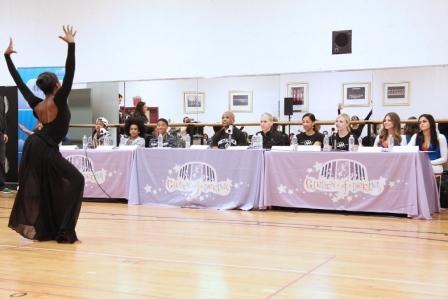 Alexis Stewart of Elmont, NY, rehearses her performance to "He Lives in You" from The Lion King in front of celebrity guest mentors Mindless Behavior, Darryl McDaniels of Run DMC, Broadway actor Tony Vincent, Rockettes Karilyn Surratt and Tara Dunleavy and Knicks City Dancers Alyssa Quezada and Ana DeMatos. (by Kristina Bumphrey/Starpix)
Rockettes are famous for their lengthy legs, perfect time steps and star quality—but what many don't know is what they're up to when they're not on stage. Each spring, the Rockettes, alongside other divisions of the Madison Square Garden Company, give children their own shining moment on the Radio City stage through non-profit charity Garden of Dreams.
Established in 2006, Garden of Dreams turns dreams into realities for children facing adversities from illness to homelessness. The Rockettes serve as judges, mentors and inspirations for children who audition for the charity's talent show, which takes place on the Radio City Music Hall stage. So far, Garden of Dreams has provided magical and memorable opportunities for over 225,000 children and their families!
Here's how it works:  Last month, contestants auditioned for a rotating panel of expert judges including Broadway stars, Knicks City Dancers and, of course, Rockettes. Then, those who were chosen presented their acts twice more before the final performance while getting pointers from the judges on how to fine-tune their acts and eliminate their nerves. The final talent showcase, called "Dare to Dream," is this Tuesday, April 16, and it will include approximately 200 children from across the tri-state area.
What are the highlights? There are too many to count! But Rockette and judge Tara Dunleavy told DS: "A 5-year-old boy will sing Bruno Mars. He's so cute and fearless, and so much fun to watch."
If you're in NYC, there's no reason to miss this touching event, because it's open to the public and free of charge! For more info, check out gardenofdreamsfoundation.org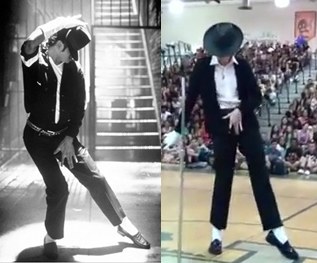 Nichols sure has that pelvic thrust down. (Michael Jackson photo courtesy Associated Press)
Forget Michael Jackson holograms—17-year-old Brett Nichols is the true reincarnation of the King of Pop.
At last week's annual talent show, the students of Pitman High School in Turlock, CA, were blown away by their classmate's smooth, MJ-inspired moves. Dancing to Jackson's "Billie Jean," Nichols showed off what he'd been perfecting for the last ten years: an uncanny impression of Michael Jackson's signature dance style.
How did he get so darn good at it? One word: YouTube. Nichols has spent countless hours watching old MJ clips and polishing his moves. You know, moves like...
...the super fast spin around on two feet...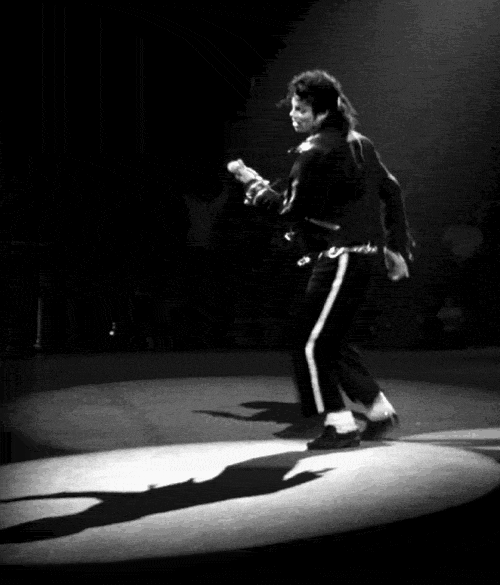 ...the iconic, ahem, crotch grab pelvic thrust...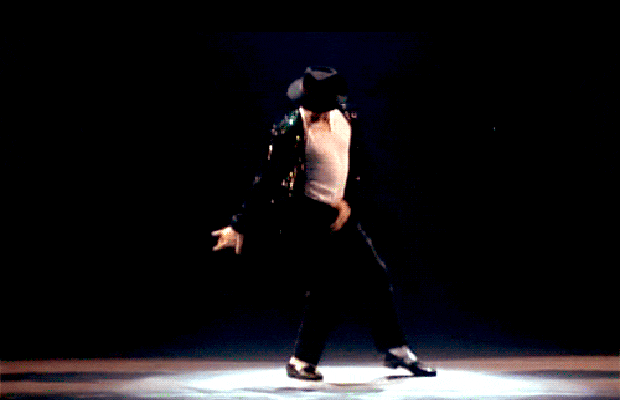 ...the mysterious hat dip...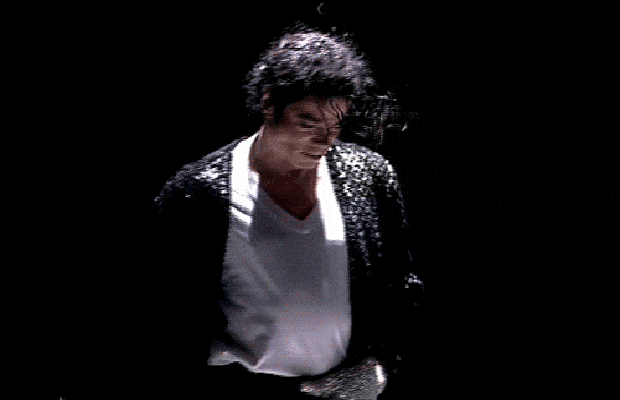 ...and of course, the moonwalk.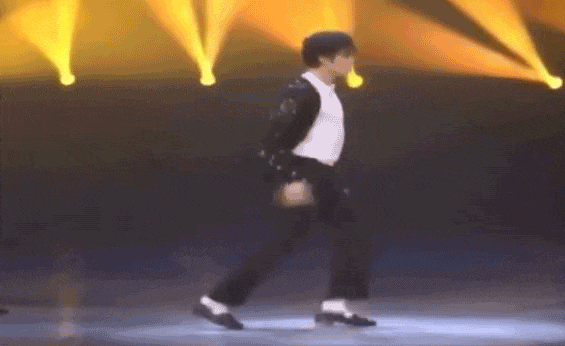 Naturally, with moves like these, Nichols won his school's talent show. But the infamy didn't end there. A clip of highlights from the show (which mainly focused on Nichols' performance) is now a viral YouTube video—it received almost 3 million views in the first two days! The internet hype (and various news shows including "The Today Show") is absolutely blowing up over this kid.
With all the Jackson fever going around the past couple of weeks, we have to say this just might be our favorite. Sure, tributes from famous people, somewhat creepy holograms, posthumous albums...they're all great. But a regular kid with a passion to preserve MJ's dance legacy? Now that's a tribute. Check it out (he starts dancing around 1:11):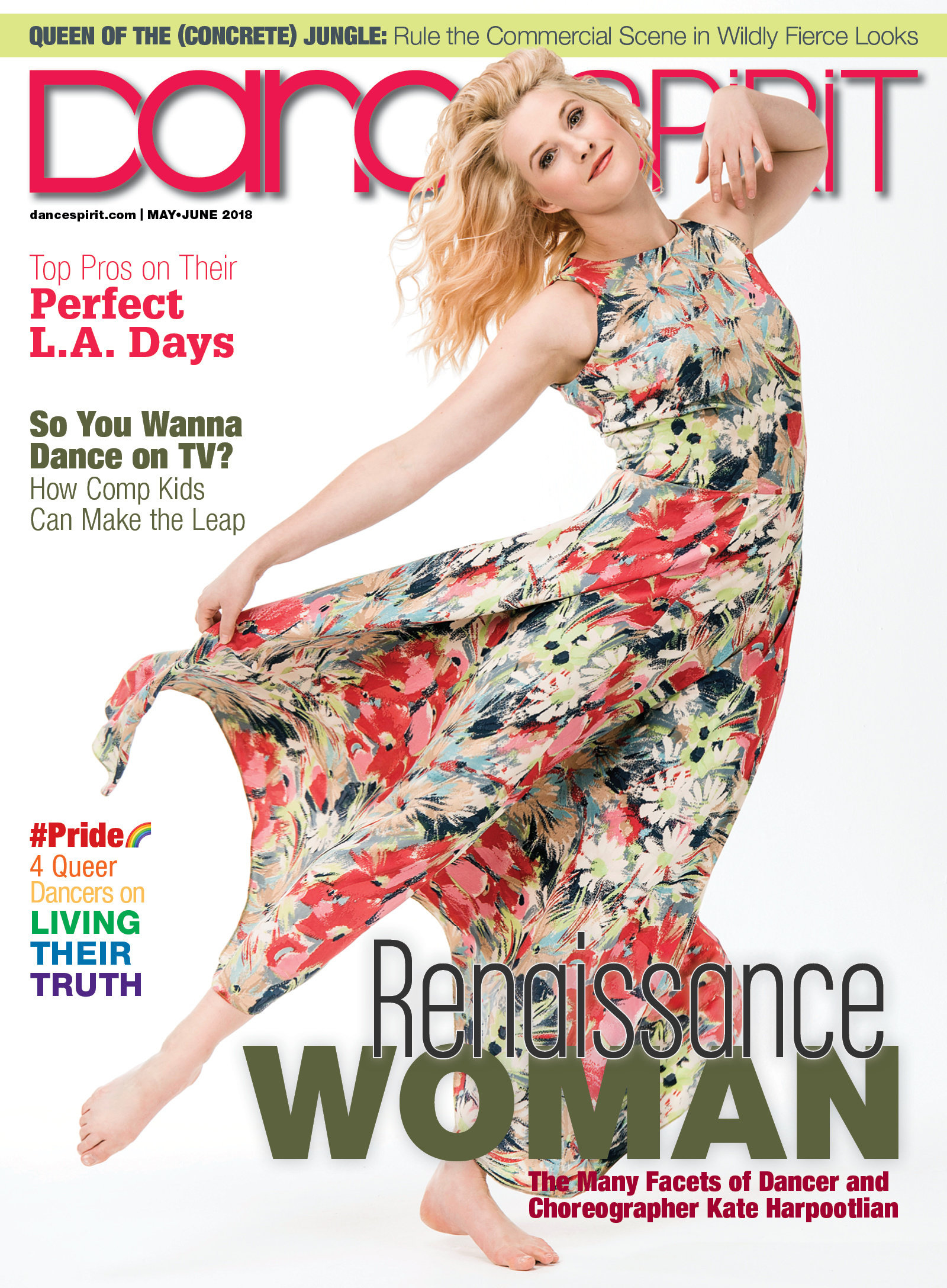 Get Dance Spirit in your inbox