Via @dreamcatchersda on Instagram
Everyone loves a good viral video, especially when there's dancing involved. And though many viral videos are contrived and created for the soul purpose of instafame, the story behind the latest video catching the eyes of millions—including Rihanna, super model Naomi Campbell, and Diddy—is even more unique because it features children who don't even know who those celebrities are.
A dance troupe in Nigeria has become the next internet sensation, thanks to their exuberant dancing and passion with which they perform. Their enthusiasm for dance is evident in every step and it's hard not to smile as you see these children (who range from ages 6 to 15) express pure joy in something as simple as dance. These nine kids are part of The Dream Catchers, an organization started by 26-year-old Seyi Oluyole, that gives impoverished children a place to live while teaching them how to dance.
Keep reading...
Show less
Addison Ector and Shanna Irwin of Complexions Contemporary Ballet (@rachelnevillephoto, via Instagram)
If you find yourself anywhere near NYC's über-chic Park Avenue between Monday, August 14 and December, you'll want to hightail it to PurePoint Financial's new Financial Center to check out a surprising collaboration with one of the dance world's shining stars.
Keep reading...
Show less
Popular
Jul. 31, 2017 01:12PM EST
It's one of the most magical times of the year—and we don't mean "magical" in the holiday-spirit sense, but in the wands-and-wizards sense: Today is Harry Potter's birthday! Whether you're a Slytherin, Gryffindor, Hufflepuff or Ravenclaw, its time to celebrate not only the birth of "The Boy Who Lived," but more importantly the creation of a world that has captivated the imagination of children and adults alike for the past two decades.
Keep reading...
Show less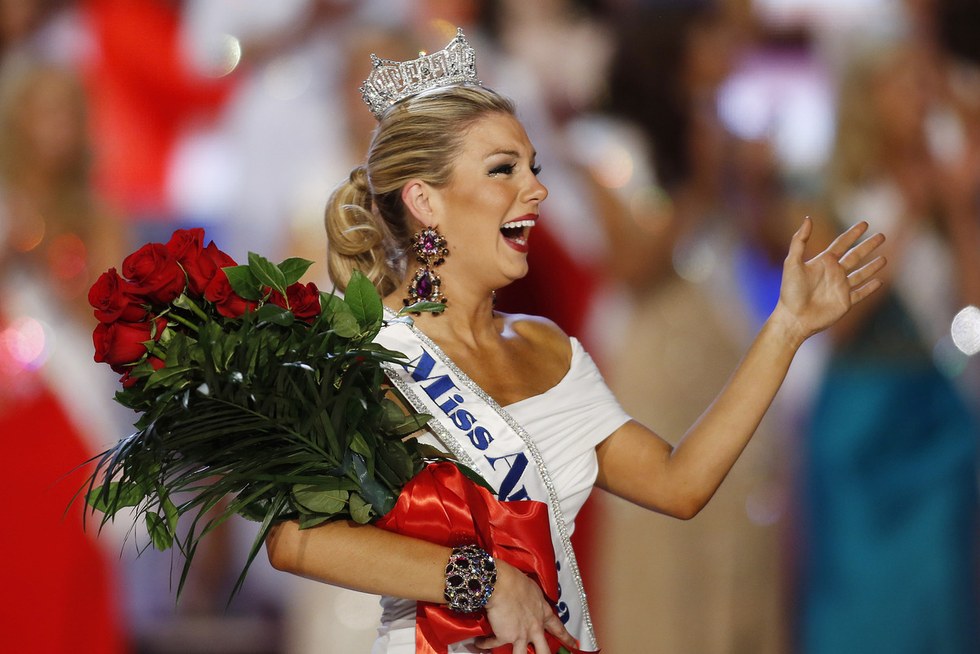 After watching the Miss America competition this weekend, I have a whole new respect for pageant contestants. Not only are they drop-dead gorgeous (and so fit—I mean, dang girls!), but they're articulate, super-talented and insanely hard working. (I can't fathom the crazy number of hours they put in preparing for Saturday night!)
But it was the talent portion of the competition that really caught my eye. I was shocked to see four of the ten women dance: three tappers and one lyrical-ish dancer. Aside from the lyrical number (I'll save my thoughts about that for another day), I was actually pretty impressed. Even the winner, Miss New York Mallory Hagan, tapped (in rhinestoned tap shoes, no less)! While her tap technique wasn't perfect, her showmanship and song choice (James Brown's "Get Up Offa That Thing") took the cake.
Take a look:
What do you think? Did you watch the competition? Did Miss New York deserve the crown? Tell us in the comments below!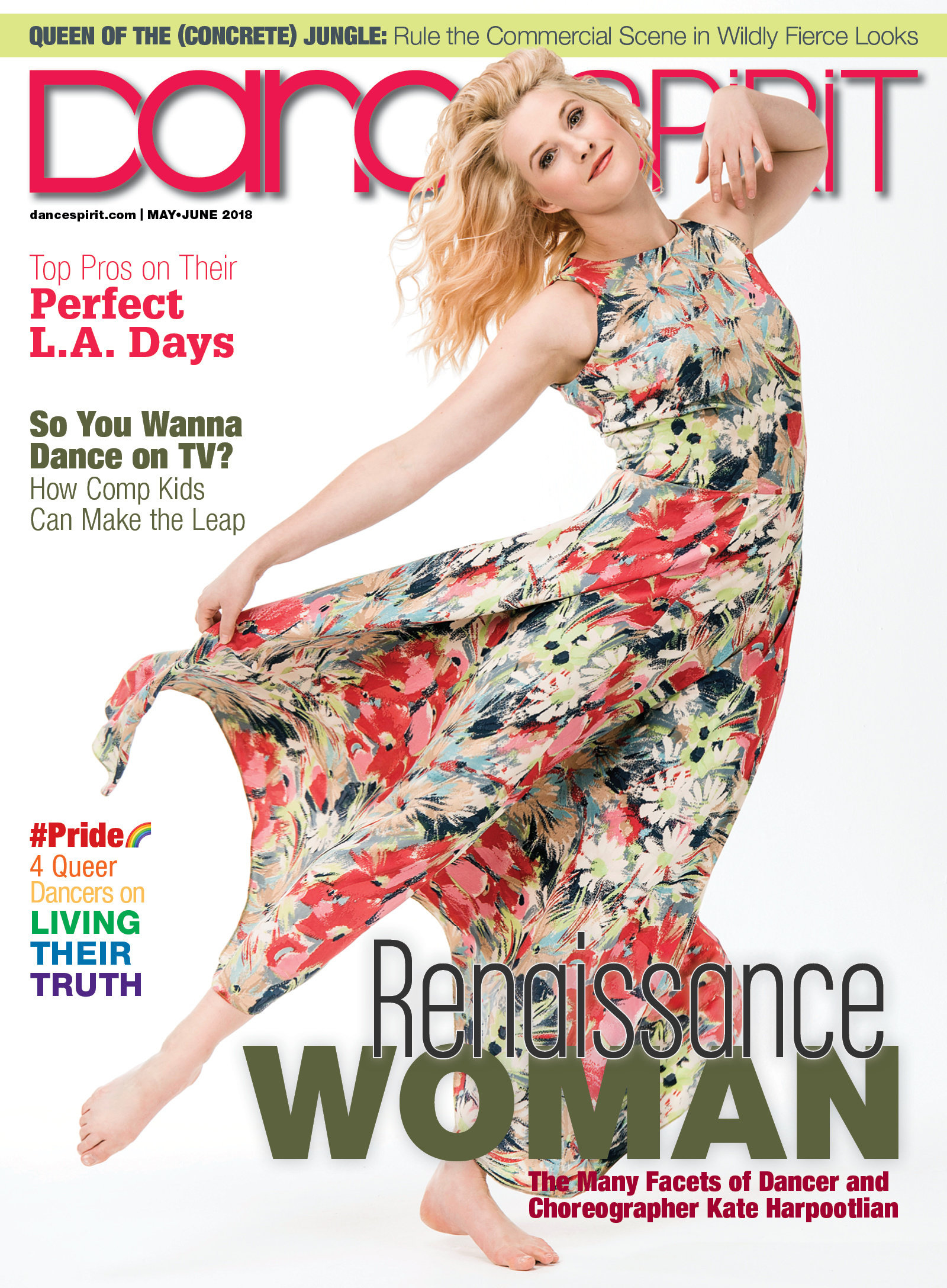 Get Dance Spirit in your inbox