It's a denim dance party! (screenshot via YouTube)
Keep reading...
Show less
So, Shaping Sound rounded out its 2015-2016 tour Monday night with one last stop in NYC. And we're already majorly bummed it's over. (Pleaseeee can we get another reality show or something in the works Hollywood?!)
Per usual, the show was INSANELY awesome. And although the plot and choreo was essentially the same as their last tour, it was certainly no less incredible seeing it again. The company's main men (Travis Wall, Nick Lazzarini, Teddy Forance and Kyle Robinson for those of you living under a rock) always promise jaw-dropping choreography, super raw emotion and almost physically impossible stunts—and they delivered.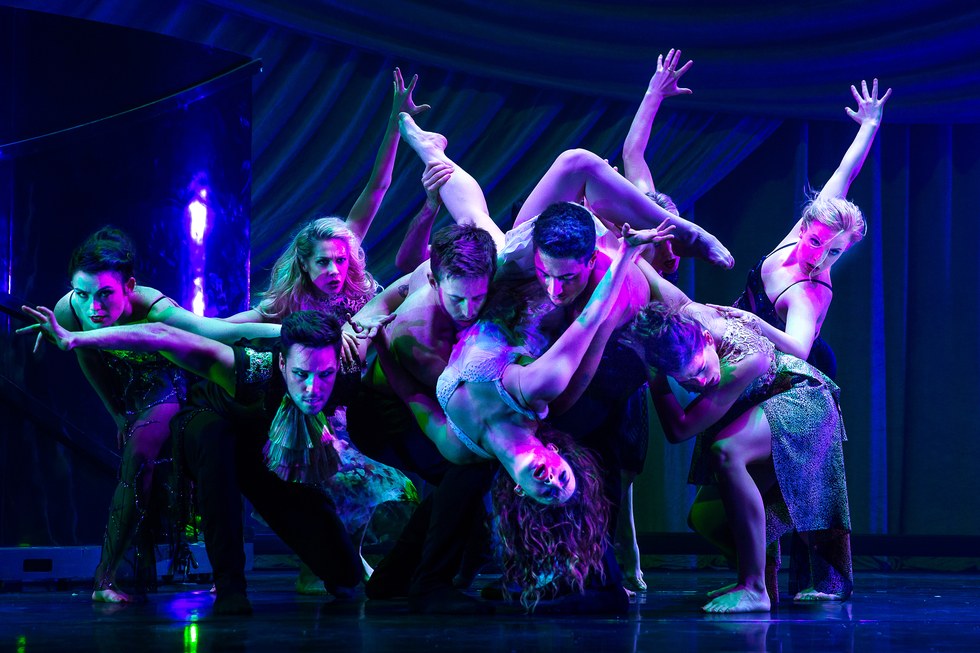 (via Shaping Sound)
A few updates this year included new cast member "So You Think You Can Dance" alum and former cover star Ricky Ubeda, which we were not mad about at all. Ricky gave us one of our favorite moments of the whole show: a gorgeous, loving and emotional duet with Travis. Seriously, it was powerful and got the biggest applause of the night by far.
Another update had Mallauri Esquibel (another SYTYCD alum and former cover star) dancing the leading role usually played by Jaimie Goodwin. We have to say, she killed it. She was vulnerable, sultry, strong and #flawless in every single number.
And we loved seeing the rest of the cast (Chantel Aguirre! Channing Cooke! Kate Harpootlian! to name a few...) back in action, too. And clearly, so did the audience as the whole cast received a roaring standing ovation at the end of the night.
The coolest part? Watching the all the dancers have #allthefeels during the last number and bows as they came to terms with closing the curtain on their last show and a super successful tour. You could totally see how much they all love to dance, and more importantly, how much they all love to dance with each other. Awww.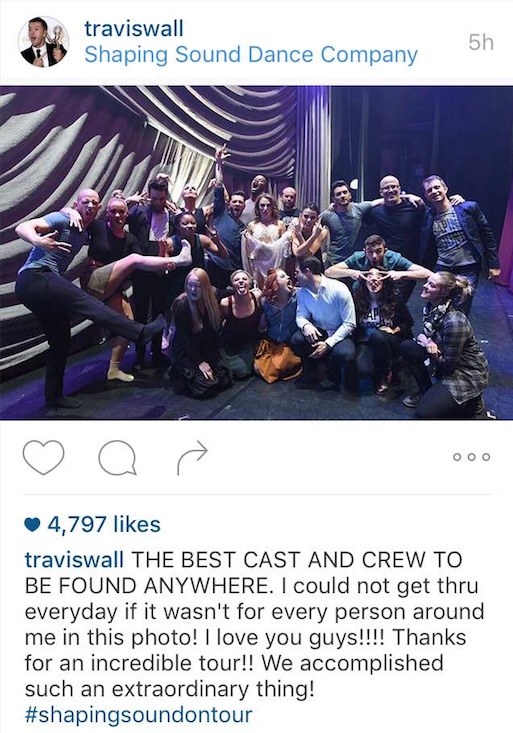 (via @traviswall)
And shoutout to the famous audience members we fan-girled out over. Oh heyyyyyy Robbie Fairchild and Tiler Peck, aka the cutest couple of all time, who just happened to be sitting a few rows over from us. Casual.
YEP, you read that right—Wade Robson is BACK! It's been faaaaar too long since we've witnessed his choreographic genius, but it's fine because his latest video in collaboration with CLI Studios, "Flight," is everything we could've hoped for and then some.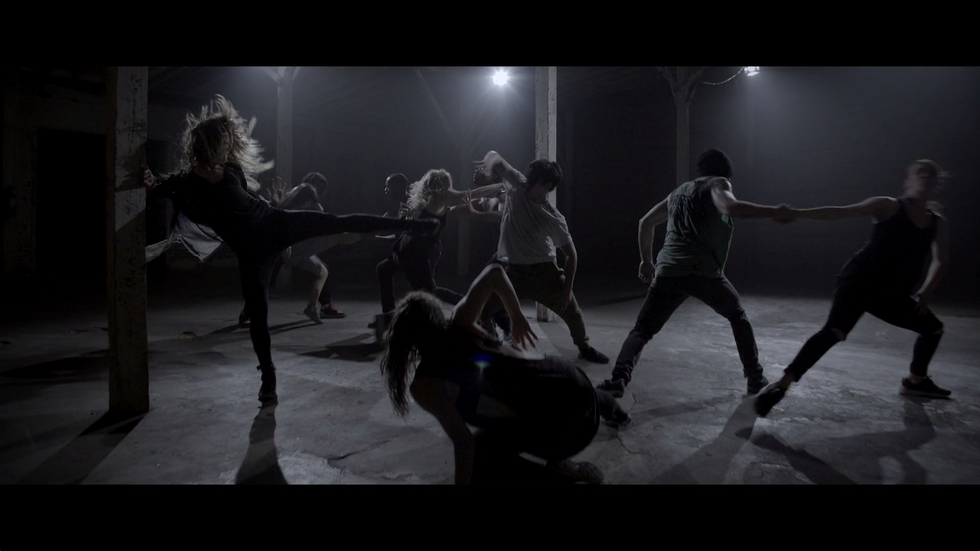 Dancers in "Flight" don't hold back. (Screenshot via Vimeo)
I mean, Allison Holker + William Wingfield + Teddy Forance + Robson's directorial eye? There's literally no way you could go wrong with that equation. Naturally, the result is a stunning series of powerhouse performances. The choreo (to which all the dancers contributed) is raw, passionate and edgy, addressing some pretty heavy subject matter in a beautifully moving way.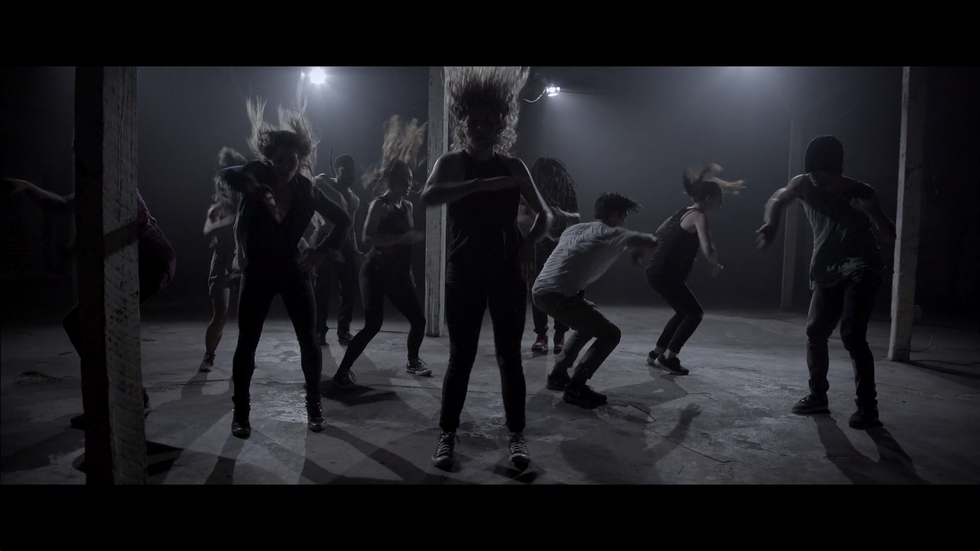 Whip that hair. (Screenshot via Vimeo)
Robson's directorial vision is crystal-clear, with everything from the costumes, to the casting, to the chilling lighting adding to the video's power. I don't want to give too much away, because "Flight" is well worth a watch (or two, or three). Check it out below—but keep in mind that some of the content may be a bit dark.
To quote my grandma: Goodness gracious, the members of Shaping Sound are busy busy bees! It feels like we just saw the company give an amazing performance in NYC as part of a super-intense tour—and now it's about to begin yet another tour cycle.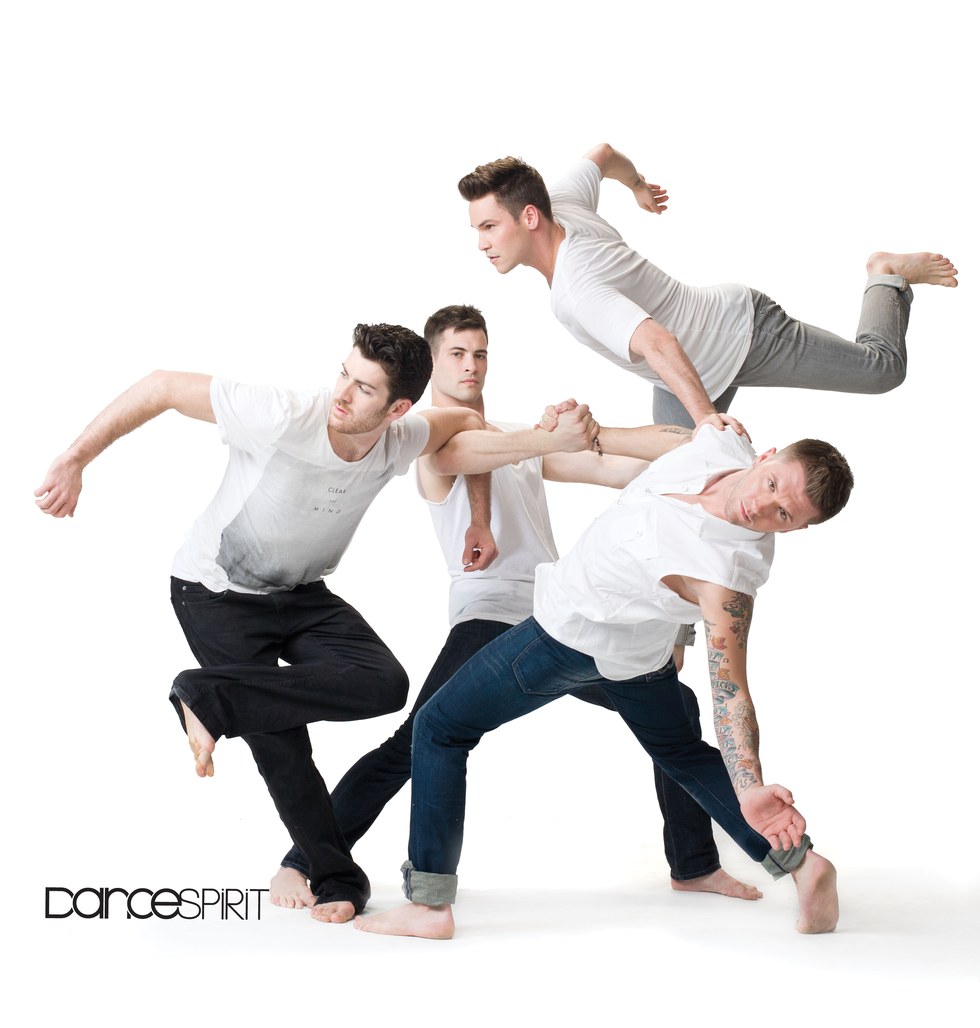 Shaping Sound's (from left) Teddy Forance, Kyle Robinson, Nick Lazzarini and Travis Wall (photo by Joe Toreno for Dance Spirit)
What can we expect from this latest round of Shaping Sound? Well, as co-founder Travis Wall told us a few weeks back, the production will have "the same outline as our first...but it will be an overall cleaner and better show," with two new numbers and a lot of small-but-important improvements. Obviously, TWall will be performing, as will fellow co-founders Nick Lazzarini, Teddy Forance and Kyle Robinson. A lot of our other favorite SS dancers are also back, including Jaimie Goodwin, Chantel Aguirre, Chelsea Thedinga and Channing Cooke. And there are some exciting new additions to the company, too—notably "So You Think You Can Dance" Season 10 champ Amy Yakima (YAY!).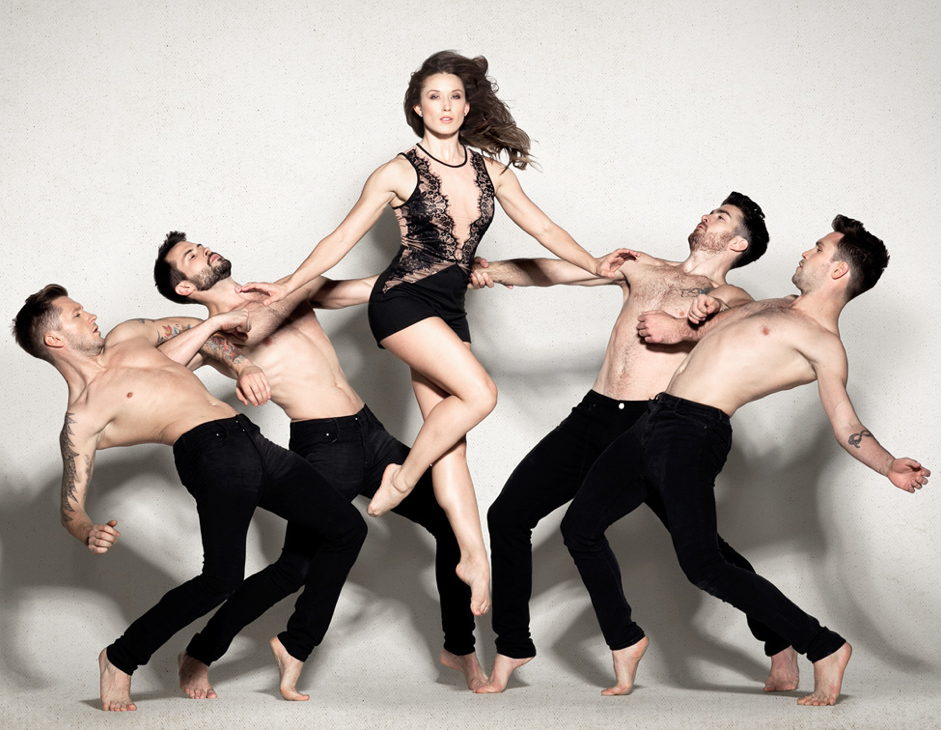 Um, how stunning does Jaimie Goodwin look in the company's latest campaign image? (via shapingsoundco.com)
The tour will hit 20 cities across the U.S. between October 11 and February 15. Is your city one of them? Click here to find out—then take a look at the high-drama preview video: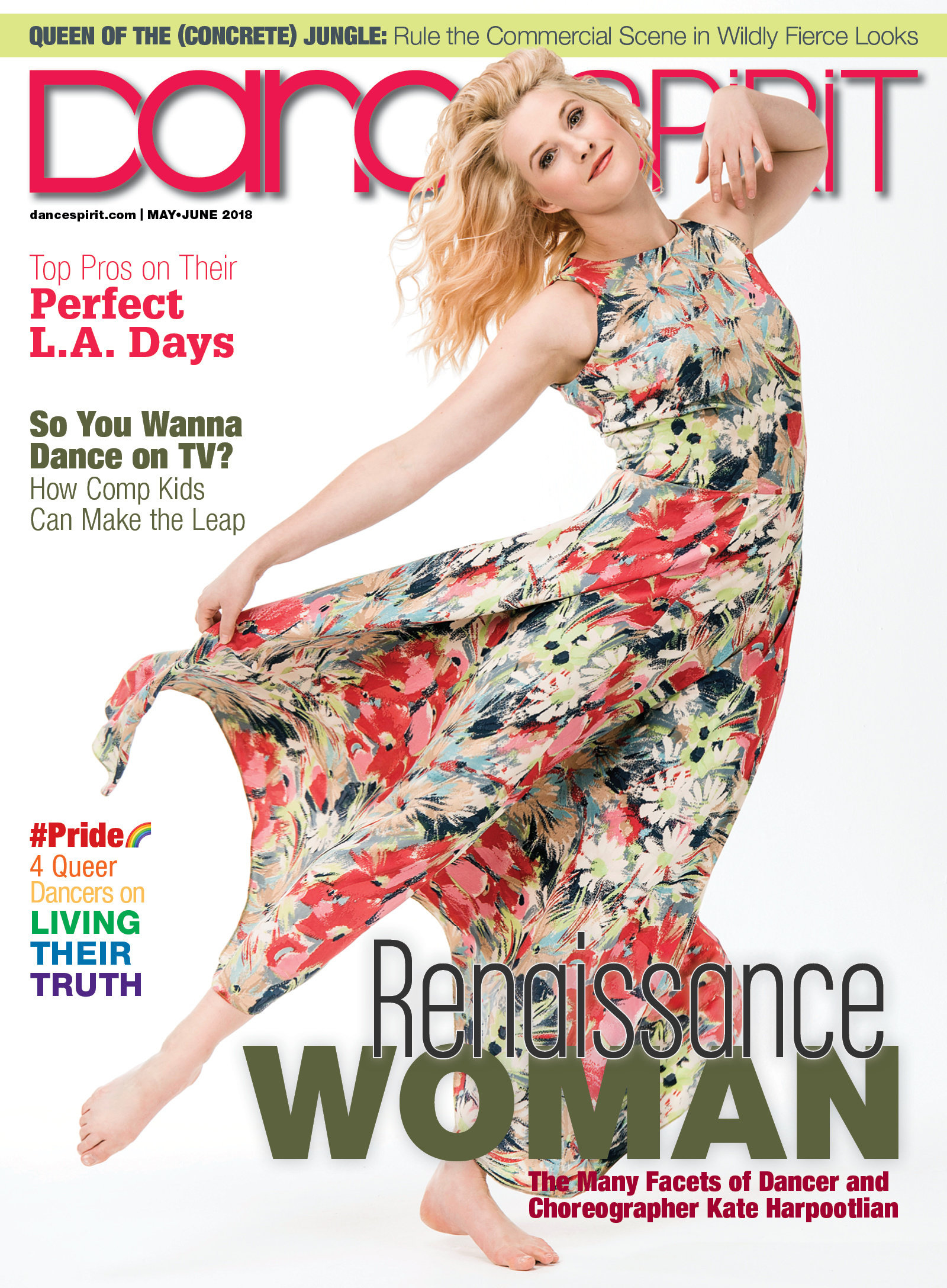 Get Dance Spirit in your inbox