Popular
Aug. 02, 2017 04:42PM EST
This Nationals season, Dance Spirit followed four talented dancers from The Dance Awards, NYCDA, Showstopper, and Starpower for an inside look at everything that goes into the biggest competitions of the year. Next up: JT Church from Club Dance in Mesa, AZ, who competed at The Dance Awards in Las Vegas for the first time this year. (All photos courtesy Leslie Church.)
Keep reading...
Show less
Fashion
Jul. 06, 2017 01:20PM EST
Carter Williams and Abby Werner at The Dance Awards (via @libbywilliams4 on Instagram)
Nationals are in full swing all across the country, and we are LIVING for the gorgeous social media posts they're bringing to our feed. Y'all are straight killin' the Instagram game!
Here are some of our favorite posts so far. Give them a look—you might even see some familiar faces. 😏
Keep reading...
Show less
Courtesy Break the Floor Productions
As the winner of 2015 Teen Best Female Dancer at The Dance Awards Las Vegas, 14-year-old Lucy Vallely spends her weekends living the jet-setting life of a convention assistant. In the meantime, she takes classes at her home studio, Elevation Studios, in Signal Hill, CA; studies up a storm through her homeschooling program; and posts regular updates to OHEMV, the cute vintage fashion blog she runs with her sister Emily. That jam-packed schedule, plus her artistic eye, means Lucy has one of the most fascinating Instagram accounts (@lucy_vallely) around. We asked her to take a week off Insta and share her pics with us instead. Behold: seven days in Lucy's oh-so-photogenic life. —Margaret Fuhrer
Keep reading...
Show less
To say I was impressed by the 2015 Dance Awards closing gala would be an understatement. From beginning to end, it was pure entertainment. I was a huge fan of both the opening and closing numbers and especially fond of the guest performances by the faculty. (But then again, should I have expected anything less?)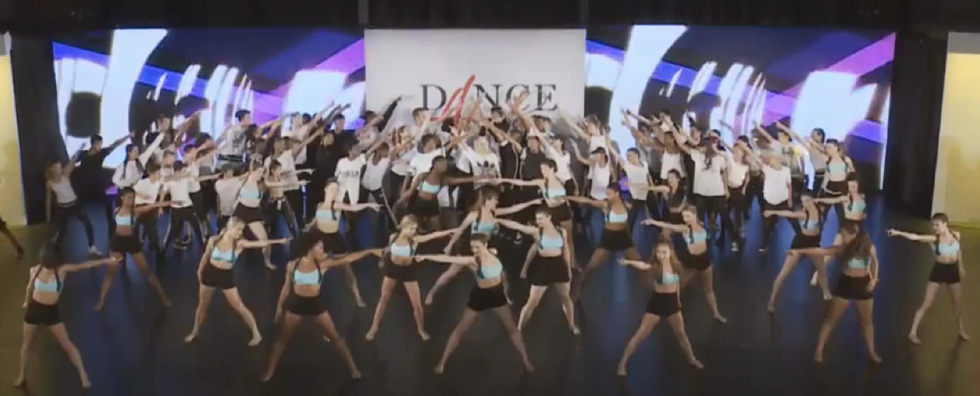 Sneak peek of the opening number–seriously, YouTube it
Every dancer there deserved his or her spot on that stage. I really can't imagine how difficult it must have been for the judges to pick a winner. That being said, we would like to congratulate those who were crowned Best Dancer.
Mini Best Dancer
Jezzaeyah Slack
Tristan Ianiero
Junior Best Dancer
Tate McRae
Murphy Lee
Teen Best Dancer
Payton Johnson
Logan Hernandez
Senior Best Dancer
Jazzmin James
Kyle Patrick Clark
We'd also like to recognize the People's Choice Award Winner, "We Emerge," by Denise Wall Dance Energy.
And after the many performances we watched last night, the winners for best performances are:
Best Performance Mini
"I Made It," Danceology
Best Performance Junior
"Lay Me Gently," Denise Wall Dance Energy
Best Performance Teen
"We Emerge," Denise Wall Dance Energy
Best Performance Senior
"Strange Fruit," DanceMakers of Atlanta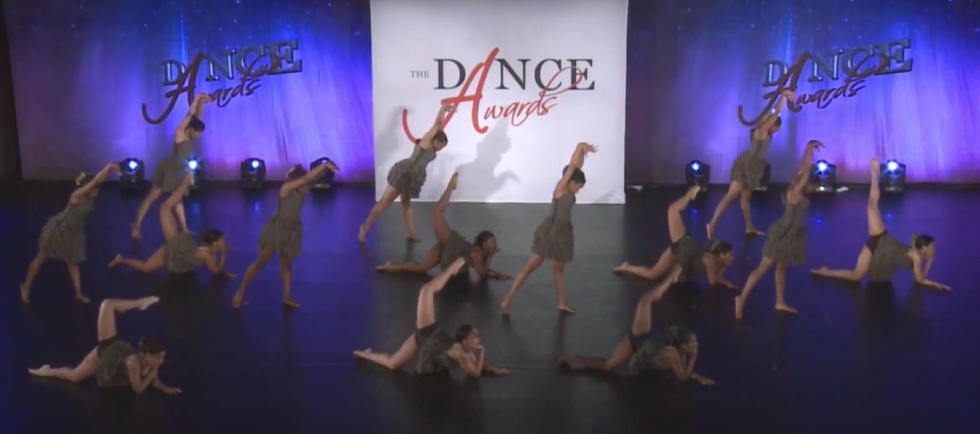 "Strange Fruit," DanceMakers of Atlanta
I'm especially happy about the senior division winner. It also won the Outstanding Technical Achievement Award, but that's not what made me love it so much. "Strange Fruit" told a really powerful story, and brought–dare I say it–different emotions to the piece and the competition. Bravo, ladies.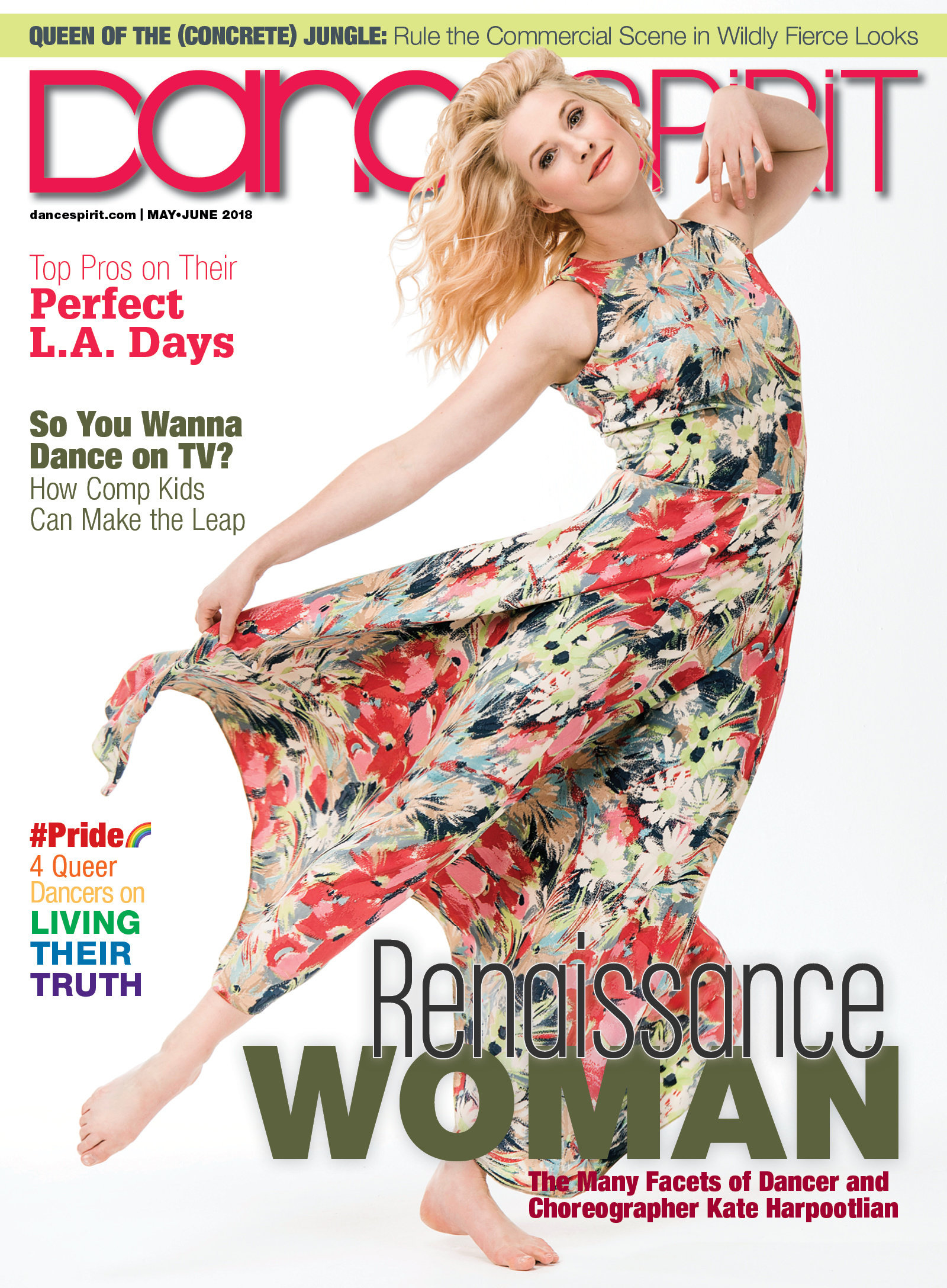 Get Dance Spirit in your inbox