We're willing to bet that if you asked any bunhead about her favorite dance videos, the Royal Ballet's rehearsal clips would most definitely be on the list. It's no secret that in order to maintain such a level of amazingness, the company members have to practice as passionately as they perform. Our hearts flutter a little bit every time a new video is uploaded, and today's installment is all we could've hoped for.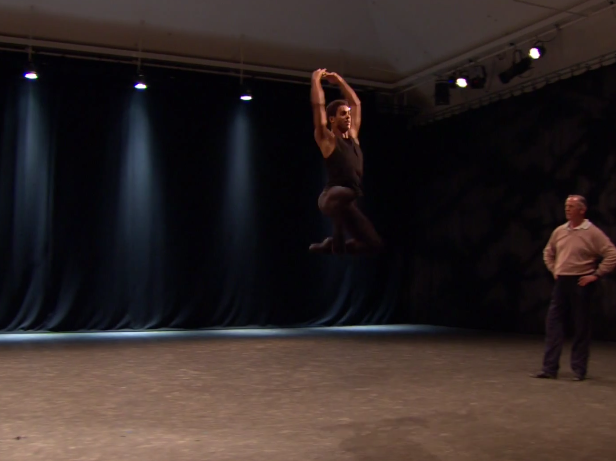 The Royal Ballet's Marcelino Sambé flying high over Ballet Master Christopher Carr. (Screenshot Royal Ballet Youtube)
Watch as newly promoted company members Marcelino Sambé and Luca Acri work with guest Principal Ballet Master Christopher Carr on Frederick Ashton's The Dream. A perfect distraction and little bit of inspiration to tide us over until the weekend!
Sep. 10, 2012 02:51PM EST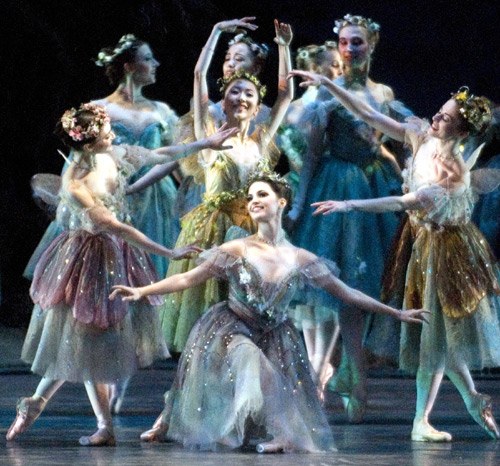 It's the most wonderful tiiiiiime of the year—also known as New York Fashion Week!
And I'm not just saying that for all you style mavens out there. Dance and fashion have a long, beautiful history together. Whether we're talking about dancers as models or haute couture onstage, the dance-fashion connection is pretty remarkable.
This weekend gave us yet another example of the trend: "Project Runway" alum Christian Siriano presented a collection inspired by American Ballet Theatre's performances of Frederick Ashton's The Dream. (Apparently Siriano also took ballet classes as a little one.) ABT's production is lush, pastel and flower-bedecked, and so are Siriano's gorgeous dresses. I'm especially partial to the silvery, fairy-like heels. And what did he choose for the models' hair? Ballerina buns, of course!
Check out some of the looks below (photos Stephen Chernin/AP):
[portfolio_slideshow nowrap=0 thumbs=true timeout=4000 showtitles=true showcaps=true showdesc=true]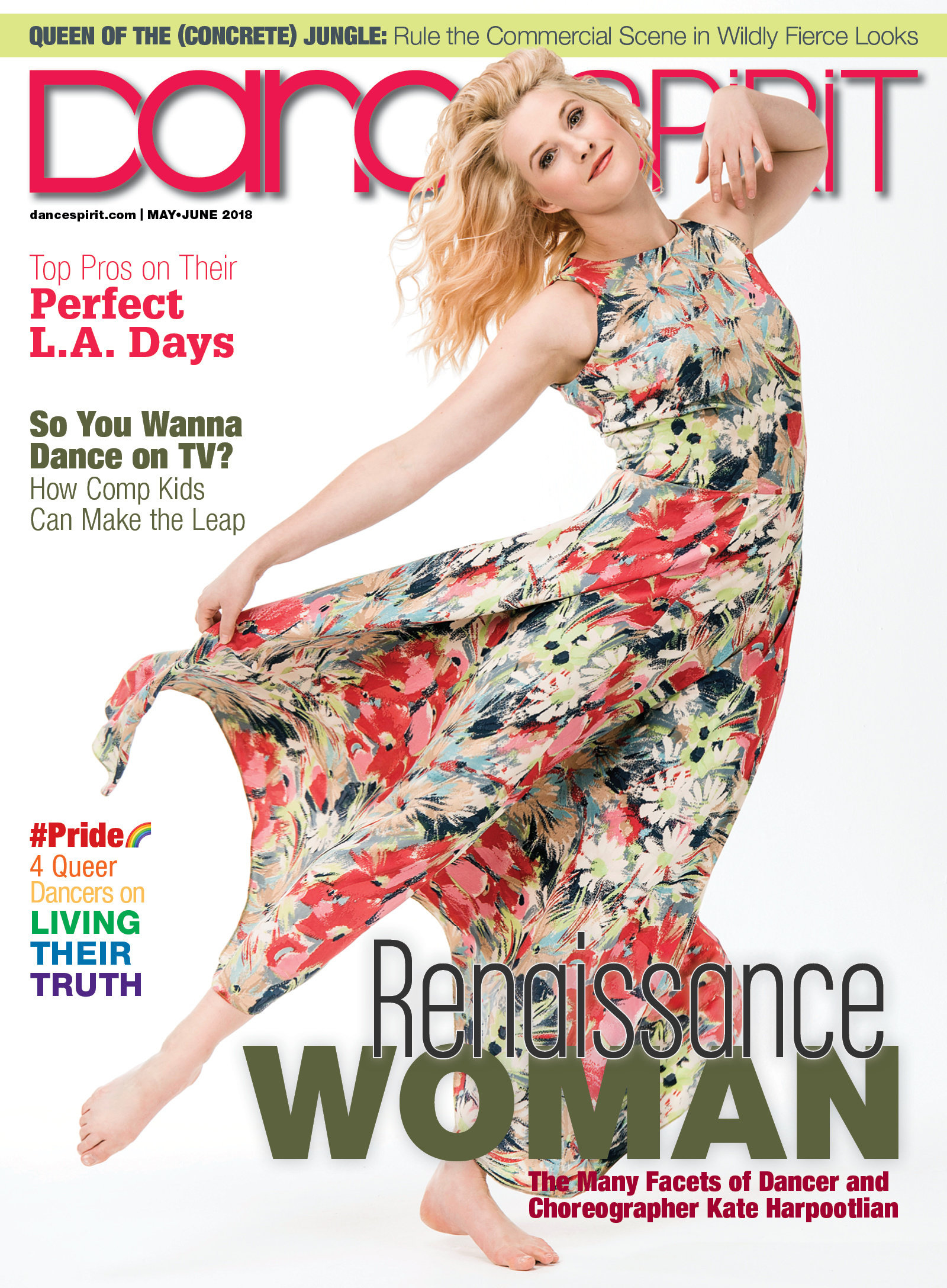 Get Dance Spirit in your inbox