Mar. 23, 2017 05:06AM EST
Hey, New Yorkers: If you haven't seen the amazing KEIGWIN + COMPANY yet, get thee to the Joyce Theater this week! The pop-culture-meets-modern-dance troupe was on DS's February cover, so obviously we're obsessed with them—but you don't have to take our word for it. Catch K + C performing two world premieres and the knock-your-socks-off Megalopolis tonight through Saturday. You'll love choreographer Larry Keigwin's quirky style—and the group's fabulously talented dancers.
Is your piggy bank running on empty? Enter our giveaway for your chance to win two tickets to the June 17th performance. And check out Michael Bailey's hilarious interview with company funnyman Matt Baker (one of our cover stars).
Still not convinced? This video sneak peek should do the trick. See you at the Joyce!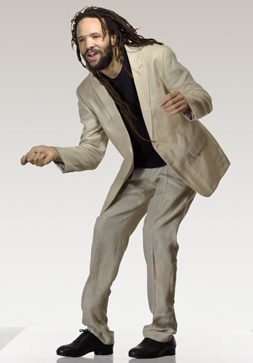 (Courtesy Savion Glover Productions)
Here at DS, we like to ask young dancers questions like: Who inspires you? Who's your favorite dancer? Who would you drop everything to go see? It's always interesting to hear the variety of names that pop up. But when it comes to aspiring tappers, one man almost always makes the list: Savion Glover. For example, we recently learned that Sophia Anne Caruso (NBC's The Sound of Music Live!) and Ansel Elgort (Divergent and The Fault in Our Stars) both cite Glover as one of their dance idols.
Even established hoofers—like Michelle Dorrance, Jason Samuels Smith and Chloé Arnold—mention Glover when they recall the people who inspired and influenced them along their tap journey. Long story short? This man is a dance legend.
But unlike some other dance legends—such as Fred Astaire, Ginger Rogers, Gregory Hines, Gene Kelly and Sammy Davis Jr.—we don't have to rely on old videos to see him dance. We can see him live! This week, Glover is coming to the Joyce Theater in NYC for a short run of his new show, OM. Performances begin on June 24 and go until July 12, and tickets start as low as $10! Click here for more info on the show and here to purchase your tickets.
In the meantime, check out this clip from the 1996 Tony Awards, featuring Glover's award-winning choreography for Bring in 'da Noise, Bring in 'da Funk: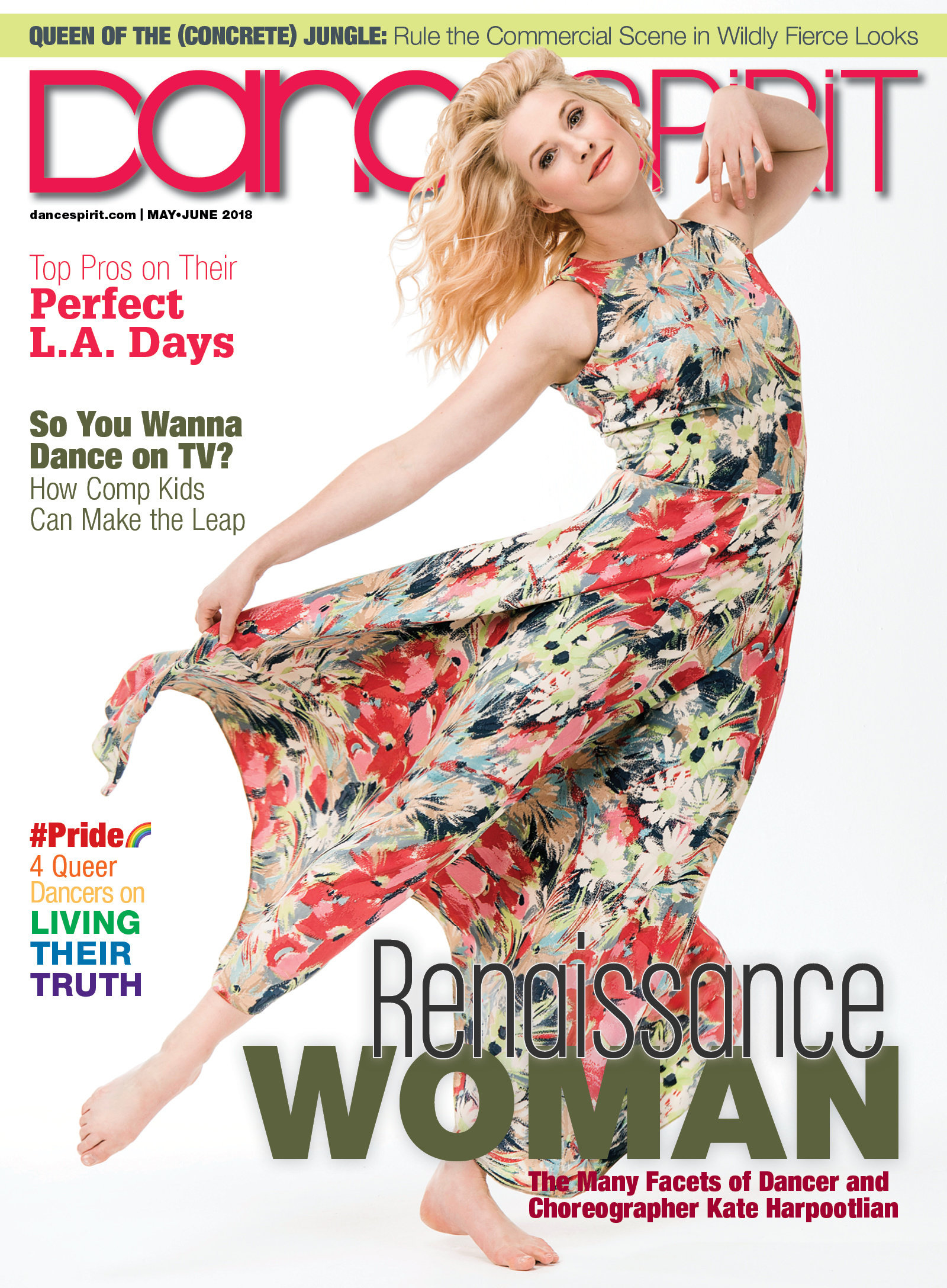 Get Dance Spirit in your inbox