Photo by RJ Muna, courtesy Alonzo King LINES Ballet
Alonzo King LINES Ballet's Madeline DeVries can move with both liquid grace and razor-sharp precision. A Southern California native, DeVries grew up training at the Santa Clarita Ballet Academy in Canyon Country, CA. She later studied at the Pacific Northwest Ballet School's professional division on full scholarship, and spent summers training with Houston Ballet, The Rock School, and The National Ballet of Canada. In 2012, DeVries moved to Germany to become an apprentice with Dresden Semperoper Ballett. She returned to the States in 2013, and danced with Whim W'Him and Coriolis in Seattle before joining LINES Ballet in 2014. Catch her performing during the company's home season this month in San Francisco, CA—and read on for The Dirt!
Keep reading...
Show less
Feb. 15, 2012 03:25PM EST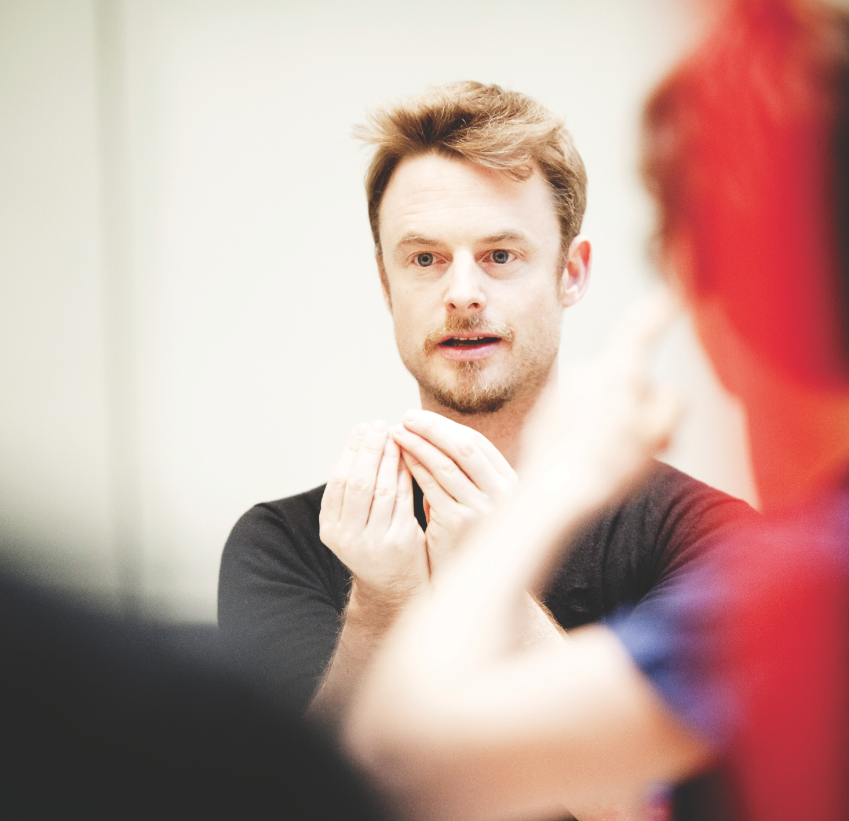 Oh, the power of stories. Much as I love abstract dance, few things move me the way a good story ballet does. And it seems like I'm in the majority: Story ballets are the bread-and-butter of nearly every ballet company's repertory. If you want to see a packed house for a ballet performance, go see Swan Lake. (Insert snarky Black Swan joke here.)
So I'm guessing that choreographer Christopher Wheeldon is about to have another huge hit on his hands: It was just announced that the big-ticket choreographer will make a new version of Cinderella for Dutch National Ballet and San Francisco Ballet. The work will premiere in Amsterdam in December, then make its way to San Fran in 2013.
Why is this especially exciting? Because Wheeldon is a fantastic pure dance choreographer—he knows how to bring an audience to its knees with steps alone. So when he has the additional asset of a narrative (and one that comes with a gorgeous Prokofiev score, at that!), he's doubly good. And, you know, his crazy imagination doesn't hurt anything.
Need proof? Check out this clip from Wheeldon's Alice's Adventures in Wonderland, which he made for The Royal Ballet and The National Ballet of Canada last year. It features the Queen of Hearts doing a laugh-out-loud funny riff on the Rose Adagio from The Sleeping Beauty. And if Wheeldon can have this much fun with an evil queen, just think about the hilarity that will ensue once he gets his hands on Cinderella's ridiculous stepsisters.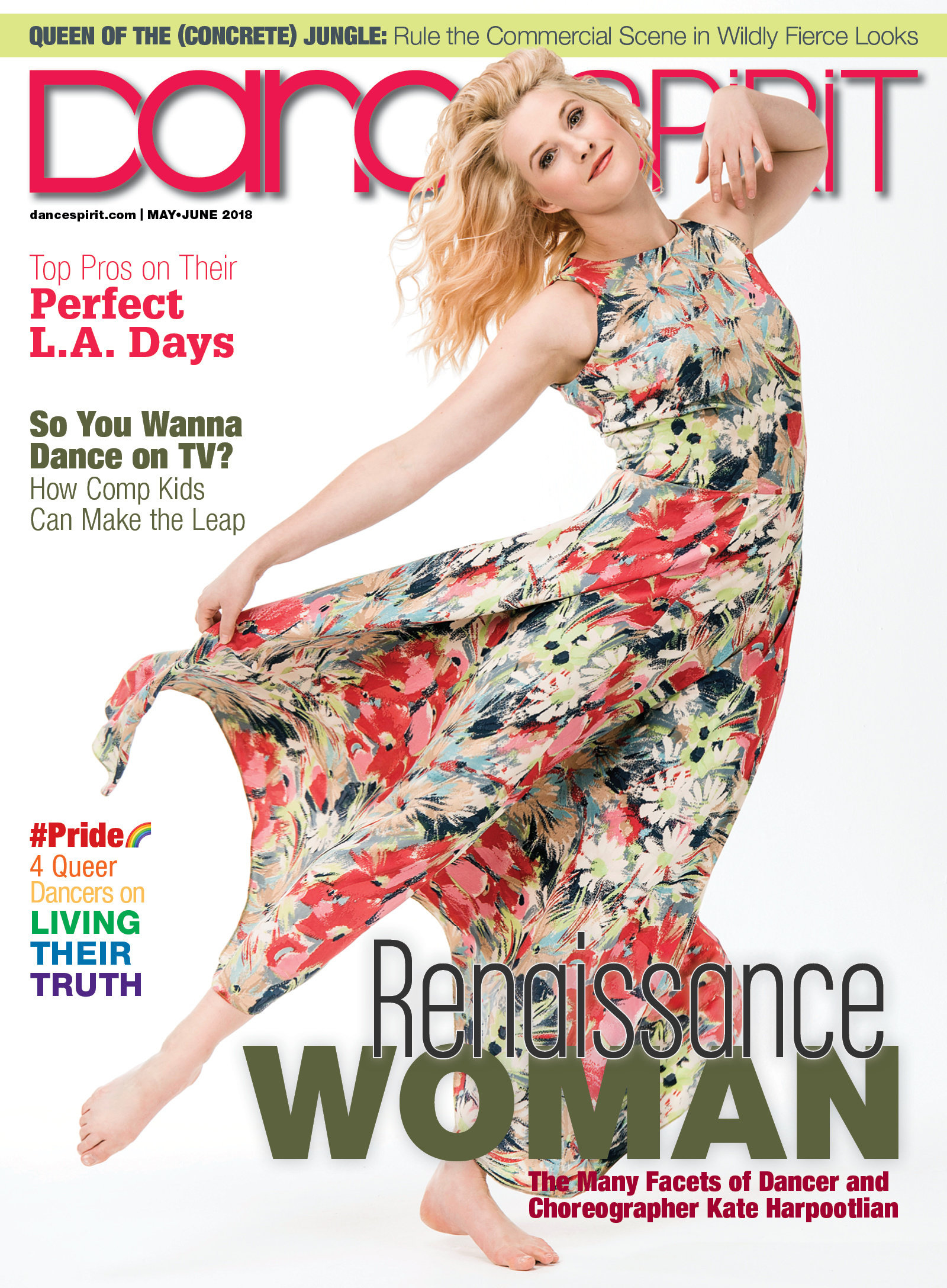 Get Dance Spirit in your inbox