Via @saramearns on Instagram
Matthew Bourne's dramatic ballet The Red Shoes, which earned rave reviews in England last year, is heading stateside this month. Based on the Academy Award–winning 1948 movie of the same name, the show follows the passionate aspiring ballerina Victoria Page as she tries to dance her way to the top, but ultimately must choose between her love of dance and the love of her life. Joining Bourne's company, New Adventures, as guest artists are New York City Ballet principal Sara Mearns, who will perform the role of Victoria for select performances at New York City Center; and American Ballet Theatre principal Marcelo Gomes, who will tour with the company, dancing the role of Julian Craster in select cities. DS chatted with Mearns to see what the rehearsal process has been like, and how it's been different from preparing for a typical NYCB season.
Keep reading...
Show less
Ashley Shaw in The Red Shoes (via New Adventures)

British dance fans are already in love with Matthew Bourne's The Red Shoes: The show, which debuted across the pond last fall, earned raves from critics and two Olivier (London's equivalent of a Tony) Awards. Now, Bourne's Red Shoes—an adaptation of the iconic 1948 film—is about to embark on a North American tour. And some very familiar faces will be joining the cast.
Keep reading...
Show less
The Red Shoes, in all of its darkness and tragedy, is one of the most iconic and beautiful dance films out there—which is why I've always wondered when it would be adapted for the stage. Well, the time has finally come: Matthew Bourne, the genius choreographer behind New Adventures dance company, and productions like Bourne's Swan Lake, recently announced he's staging a version of The Red Shoes, which will premiere at the Plymouth Theater Royal in England this November. There aren't a ton of details just yet, but we do know that New Adventures dancer Ashley Shaw will be dancing the lead role, and that the press release photo is gorgeous: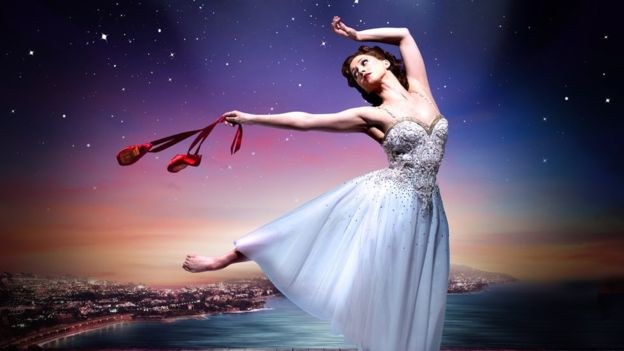 (Photo via New Adventures)
Since November's a while away (and England pretty far), we've rounded up some of our favorite Red Shoes moments—from movie clips to Kathryn Morgan's beautiful performance, choreographed especially for her by Donald Garverick—to get you excited for the new production.
In my March editor's letter (if you haven't received the new issue, you will soon—it's our Ballet Issue and the cover is to-die-for!), I spill one of my great dance confessions: I used to hate ballet. 
I wasn't disciplined enough to get through a long series of pliés, I wasn't quick enough to master petit allegro and I cared more about the number of pirouettes I could do on pointe than how my technique was getting through them.
Sometimes, I shamelessly admit, I would skip my ballet class entirely and I'd scoot off to Subway for a meatball sub. (Maybe I also lacked the disciplined diet many ballerinas embody...oops.)
But I don't want to be the only one confessing here! So I got the Dance Spirit editors to chime in with their own slightly embarrassing tales. (And I hope you'll share yours, too! You can leave 'em here in the comments or Tweet us with the hashtag #mydanceconfession. Fess up—we won't tell!)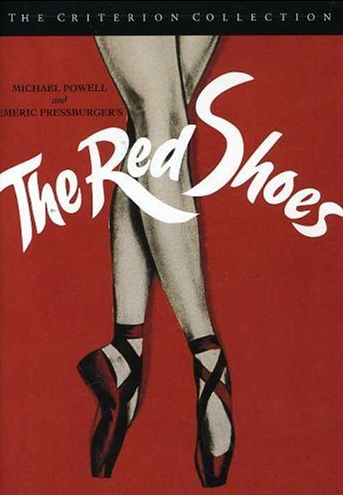 From Rachel Zar, managing editor:
I've never seen the classic dance movie The Red Shoes, but when it comes up in conversation with other dancers I pretend like I have so they don't judge me.
From Margaret Fuhrer, associate editor:
I've accidentally lost the following items onstage: a full wig, a tiara, a pointe shoe, both false eyelashes, one of the Nutcracker's arms and my top (yikes).
From Michael Anne Bailey, assistant editor, fashion:
I love performing, but I hate choreographing. I created routines for several high school drill teams while I was in college because I needed the money, but I always wished I were dancing with them instead.
And another one from yours truly: When I was a sprightly young DS intern, I was talking to one of the editors about a dancer in the corps de ballet at some company. Only instead of pronouncing it correctly—like "core"—I said this girl was in the "corpse" de ballet. Horrifying...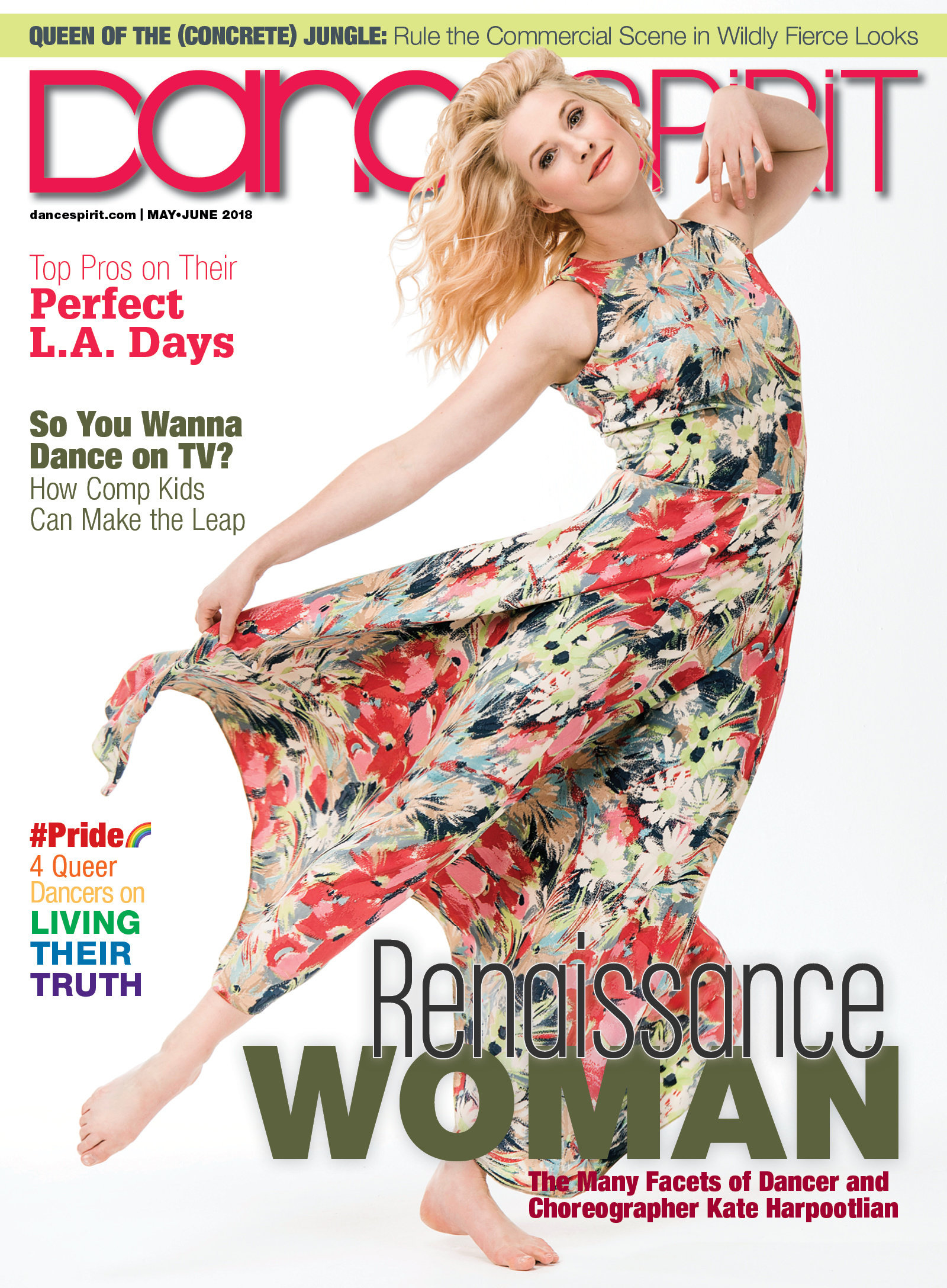 Get Dance Spirit in your inbox