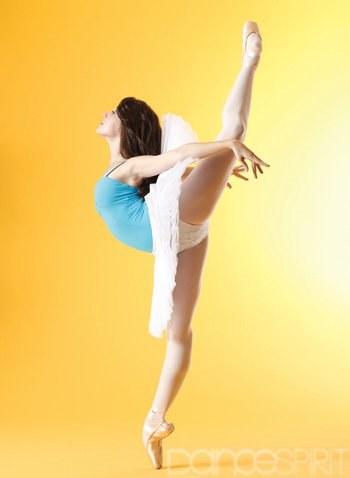 Boston Ballet's new corps member, Hannah Bettes
Photo by Nathan Sayers for DS (2012)

At Dance Spirit, we're clearly brimming with excitement about Whitney Jensen's recent promotion to principal dancer at Boston Ballet. (You can read her amazing story here, and don't forget to check out the behind-the-scenes video from our cover shoot!) But another newsflash from The Bean also has us smiling: DS's 2012 Cover Model Search finalist Hannah Bettes has joined the company's corps de ballet!
Since Hannah—and her feet—appeared in Dance Spirit, she's been training in London at the Royal Ballet School. We're excited to have Hannah back on American soil, and we can't wait to see what great things come her way. Congrats, Hannah!
Think you have what it takes to be the next Cover Model Search winner? Click here to learn how to enter.
One of the many benefits of attending a dance school associated with a major company is the chance to see famous choreographers in action as they set a work or create something new on the company. However, this relationship often only goes as far as peeking through the windows as the pros experience the process.
Students in the Royal Ballet's Upper School are lucky: They get to have a brand new ballet created on them by internationally sought-after choreographer Liam Scarlett. Scarlett attended the Royal Ballet School's Lower and Upper Schools and went on to dance in the company before becoming its artist-in-residence.
In the video below, Scarlett talks about how his experience training at the Royal helps him push the students past their preconceived limits. See for yourself as the students in his new ballet repeatedly pull off practically-perfect finger-turns and sky-high développés. They seem up to the challenge!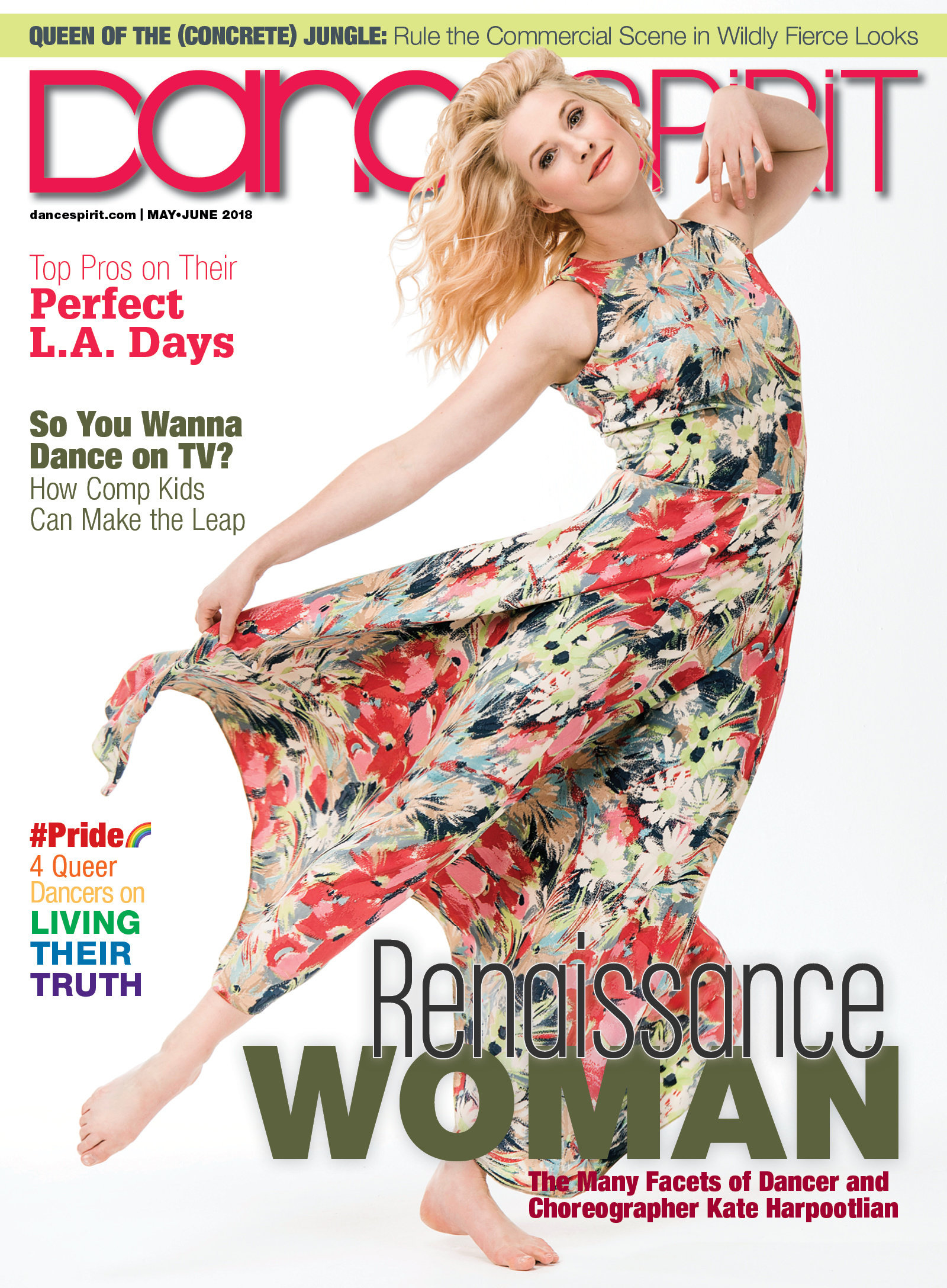 Get Dance Spirit in your inbox