We talk a lot about power couples here at DS.  It seems like all corners of the dance world have their respective royal couples: Hip hop's got dynamic duos like the Madrids and NappyTabs; ballet's got Tyler and Robbie; and Mark and Jeremy rep the commercial world.
But what about the competitive world of jumbotron dancers? What fearless dance couple will lead the way for performers hoping to show off their best running men, sprinklers, Roger Rabbits and schmoney dances?
Why, Taylor Swift and Jimmy Fallon, of course.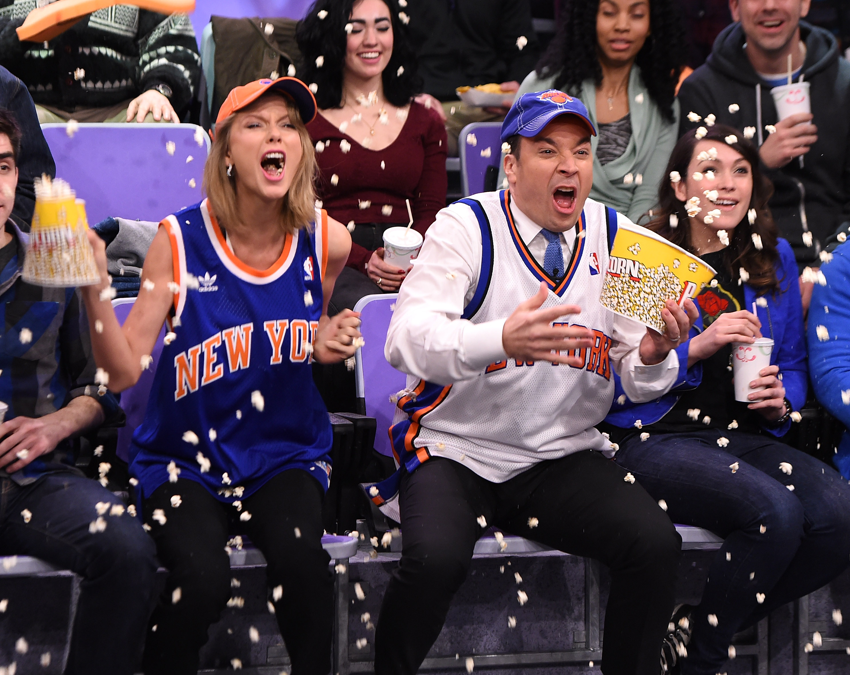 (via "The Tonight Show Starring Jimmy Fallon")
Last week on "The Tonight Show Starring Jimmy Fallon," Fallon and T. Swift "reminisced" about the days when they used to rule the jumbotron with their epic dance moves. As if we needed another reason to be obsessed with these two celebrity dance lovers...
Mmk, guys. I expect to see you two strutting your stuff at the next NYC sporting event I attend. Pics (/videos) or it didn't happen!
By now, you're accustomed to Dance Spirit's obsession with Jimmy Fallon's dance obsession. But this week, our infatuation jumped to a whole new level when Fallon invited Brad Pitt to take part in the fun on "The Tonight Show." Yes, ladies. Brad. Pitt. Dancing.
OK, OK—so it's probably not the swooniest of swoon-worthy men doing those back-spins, handstands or off-the-wall flips. But the skit sure is funny. And Pitt and Fallon have glorious dance doubles—the moves are solid! Take a look:
Happy Sunday!
Whatever your political leanings, you've gotta give it up for a politician who's willing to dance on national television. And Jimmy Fallon seems to be especially good at getting politicians to do just that.
A couple of years ago, to celebrate Father's Day, Fallon came up with a delicious little sketch called "The Evolution of Dad Dancing," which he performed solo on Late Night with Jimmy Fallon...
...and it spawned a meme that A) just won't quit and B) has somehow become the perfect dance vehicle for politicians. First Lady Michelle Obama showed off her Mom Dancing to promote her "Let's Move" campaign last year...
...and last night, in honor of Father's Day, New Jersey Governor Chris Christie joined Fallon for part two of "Evolution of Dad Dancing" on The Tonight Show. While Christie's moves might not be the most dextrous—frankly, they make us a tad uncomfortable—we've got to give him an A for effort. (And for his excellent fist pumping. Dude's from Jersey, after all.)
Happy Father's Day weekend, everyone—and thanks to all the dance dads out there!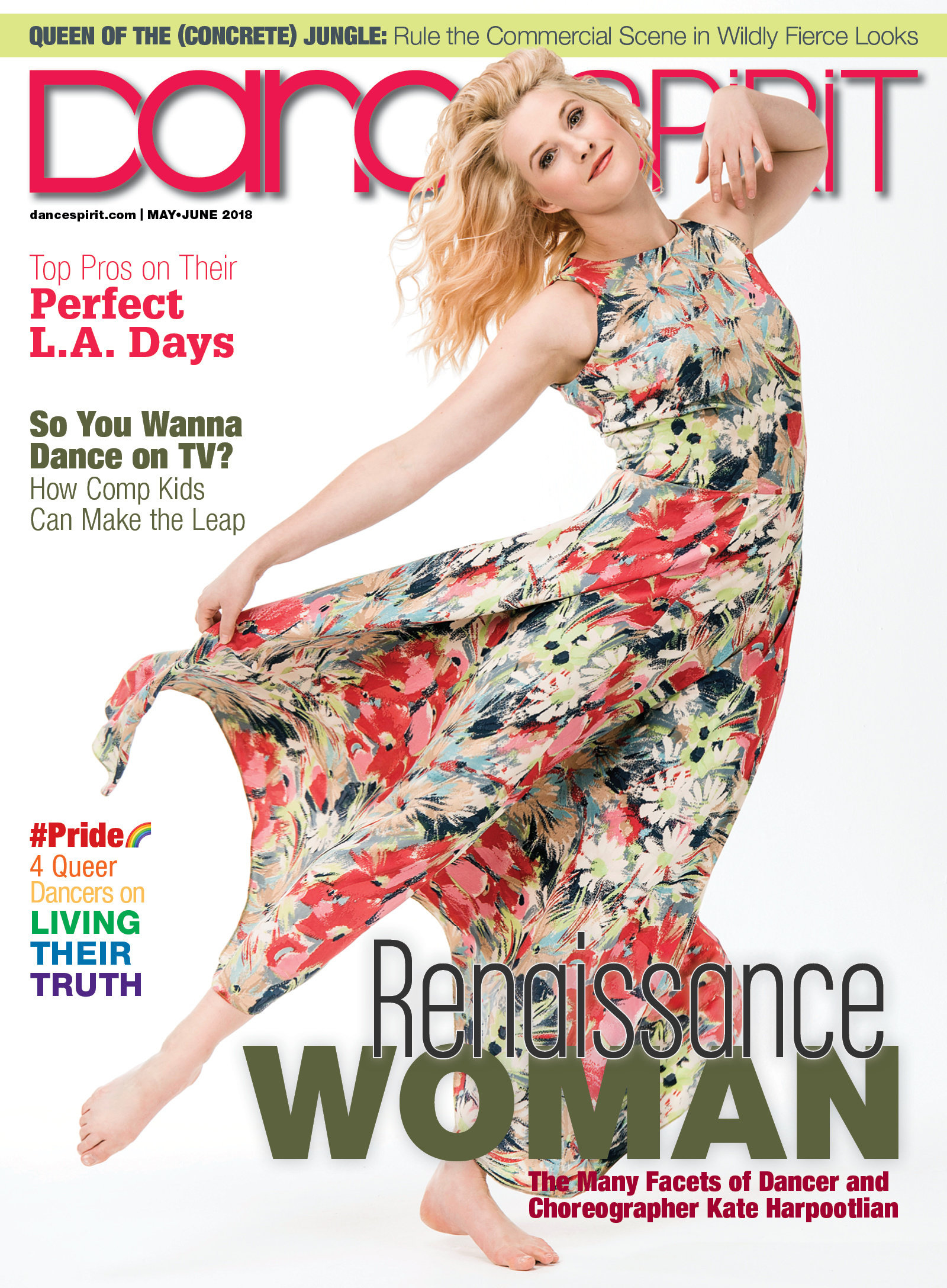 Get Dance Spirit in your inbox