OK, yes, they had a disastrous loss to Germany last night, but we still heart Brazil! The host of the 2014 World Cup has had everyone—even non-fervent football fans—buzzing about soccer and its stars for the last few weeks. But while pages upon pages of internet space have been devoted to Brazilian soccer standouts recently, we'd like to take a moment to honor Brazilian ballet dancers.
Yes, Neymar and Hulk (I'm sorry, sidebar—the Brazilian soccer team has a player named "Hulk"?!) are talented and graceful and have amazing abs; they deserve all the attention they've been getting. But Brazil has also proved a breeding ground for truly great ballet stars—danseurs, especially—who are just as talented and even more graceful and also have fabulous abs.
Let's start with Marcelo Gomes, shall we? The American Ballet Theatre principal was born in Rio de Janeiro: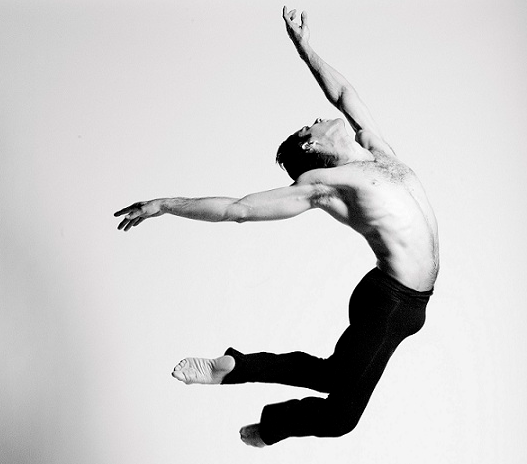 Photo by Mark Squires
Then there's Thiago Soares, who's also from Rio and is now a principal with the Royal Ballet: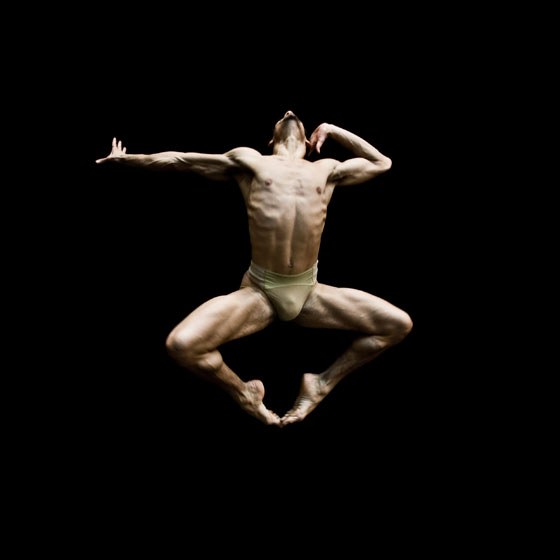 Photo by Uspensky
Boston Ballet's Irlan Silva, another Rio native, starred in the documentary Only When I Dance: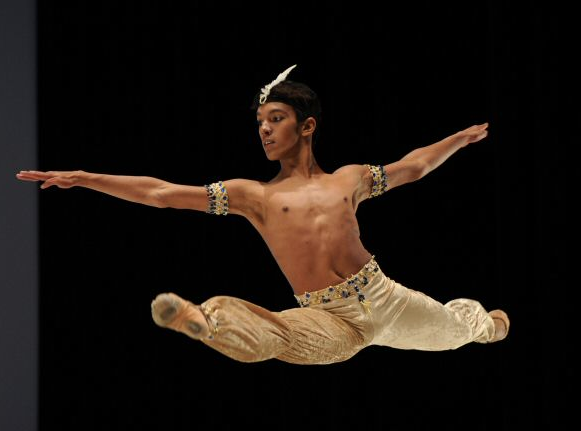 Photo by Jean-Bernard Sieber
And the Joffrey Ballet is home to no fewer than three Brazilians: Elivelton das Gracas, Fernando Duarte, and the lovely Amanda Assucena: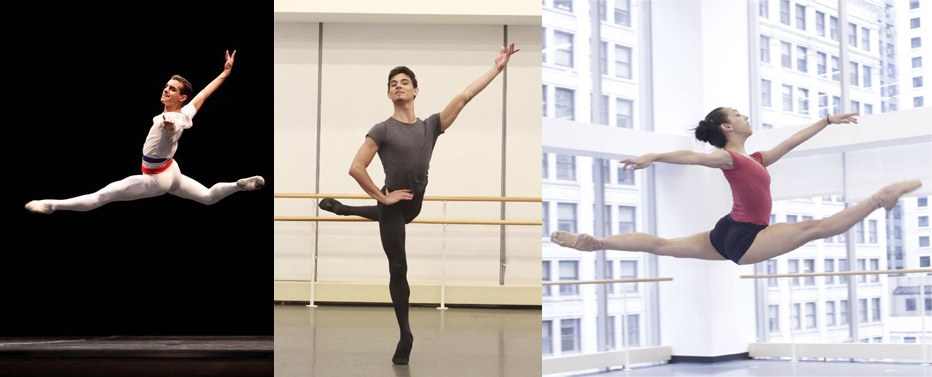 (L to R) Elivelton das Gracas, Fernando Duarte, and Amanda Assucena (Agência Espetaculum/Divulgacao, via Chula Vista Ballet, Herbert Migdoll)
There must be something in the water down there. Vá Brasil!
Feb. 14, 2013 11:55AM EST
Happy Valentine's Day, everyone! Are you wearing pink? Are you eating chocolate? Are you surrounded by flowers? And teddy bears? And heart-shaped cards?
(Am I on a sugar high? Maybe! When it comes to VDay sweets, the DS staff DOES NOT MESS AROUND.)
In honor of the year's most romantic holiday, I thought I'd round up some photos of adorable real-life ballet couples dancing my favorite swoontastic ballet: Romeo and Juliet. Ready to feel the love?
First up: Royal Ballet principals Alina Cojocaru and Johan Kobborg. So happy!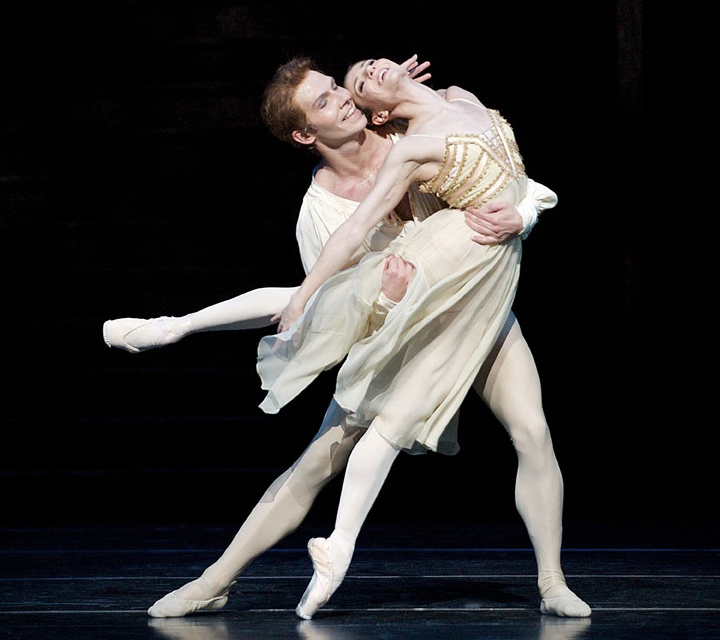 Next: Pennsylvania Ballet principals Julie Diana and Zachary Hench. Heart-clutchingly romantic!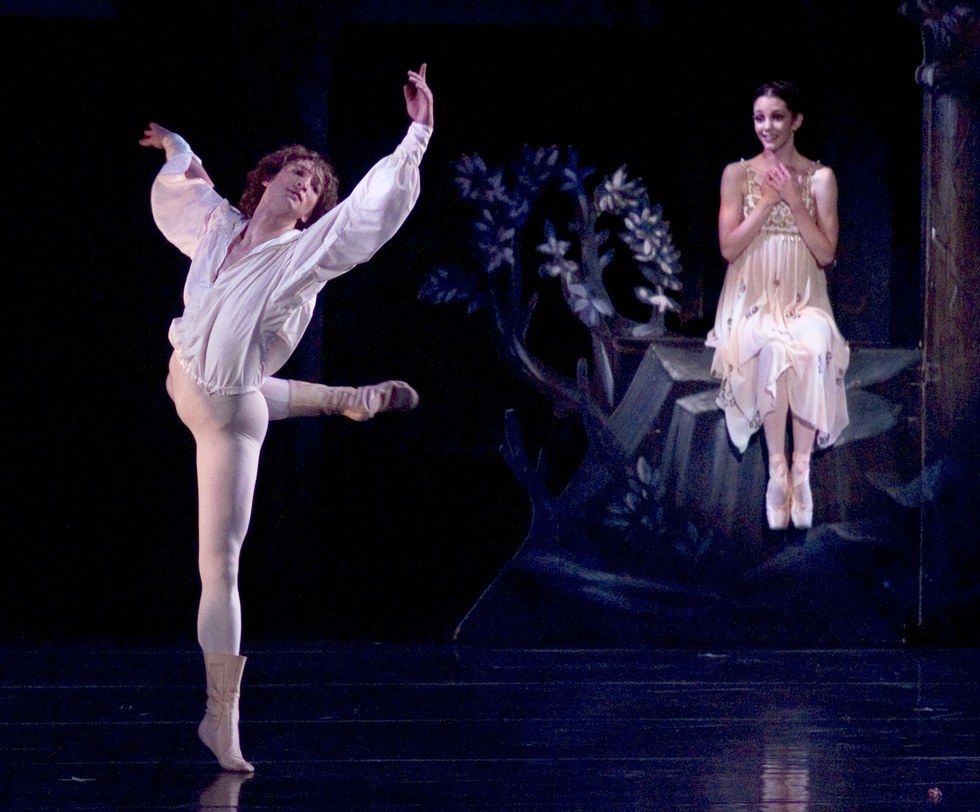 Third: international superstars Natalia Osipova and Ivan Vasiliev. Literally swoony!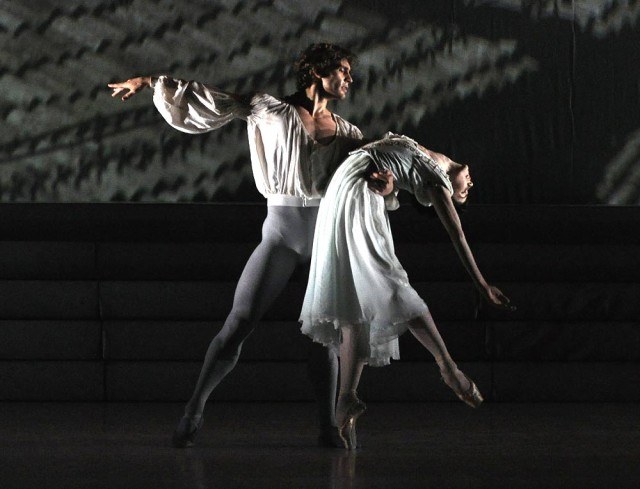 Switching things up a little: Royal Ballet principals Marianela Nuñez and Thiago Soares rehearsing R&J. The sweetest!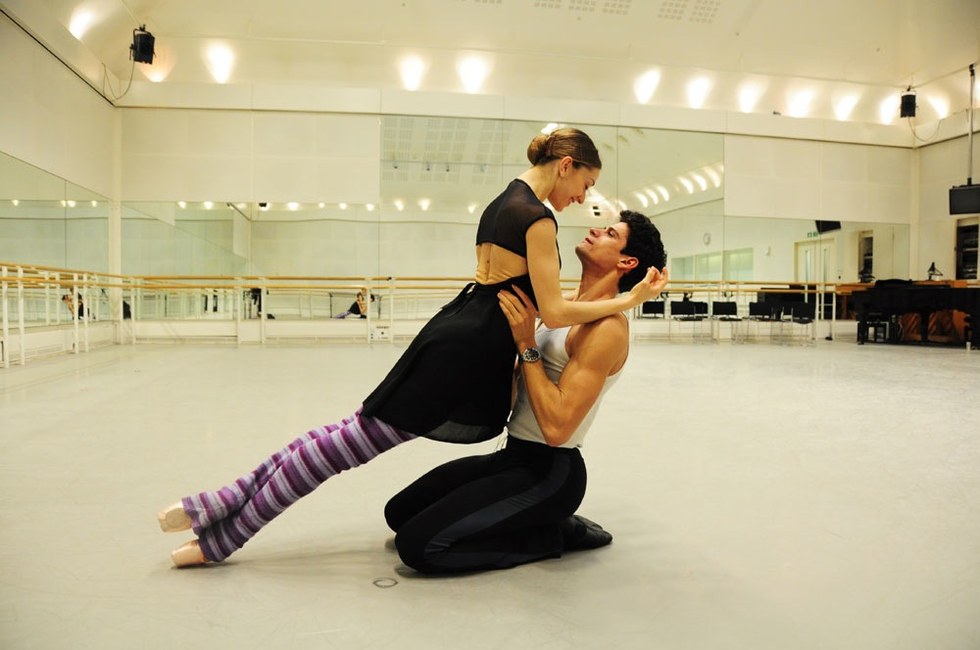 And finally: OK, I'm cheating a little. This is a photo of National Ballet of Canada principals Heather Ogden and Guillaume Côté rehearsing Nijinsky, not Romeo and Juliet. But just suspend your disbelief for a moment, alright? Because the cuteness. THE CUTENESS.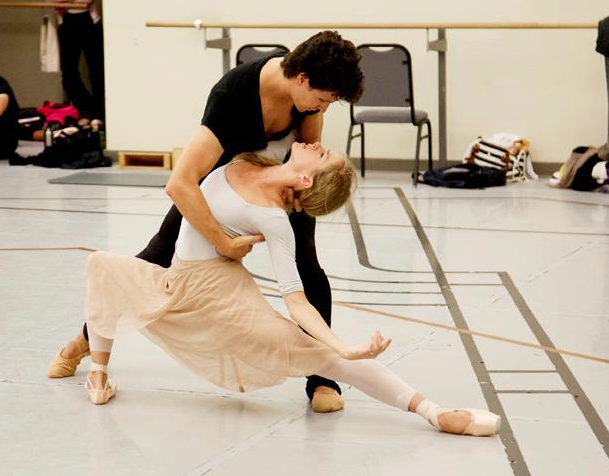 Have a lovely Valentine's Day!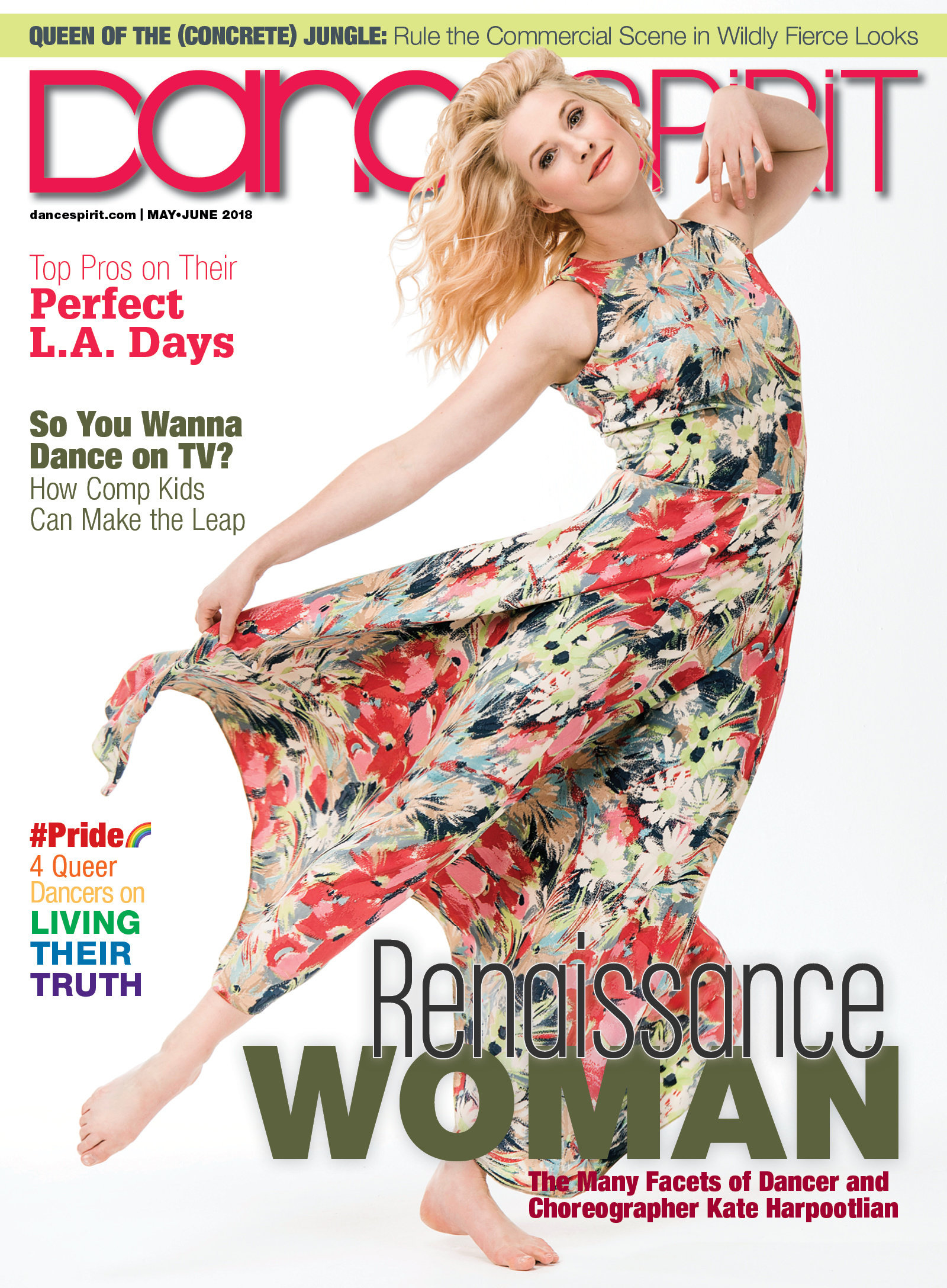 Get Dance Spirit in your inbox