Happy Halloween, everyone! One of the best parts of every ghoul's favorite holiday is that it provides a reason to watch Michael Jackson's awesomely creepy "Thriller" video on repeat. (Not that we really need a reason to watch anything MJ-related on repeat, but you know.) This year, rather than just gorging on the original, I decided to put together a round-up of some of my favorite "Thriller" tributes—because truly great music videos inspire truly great imitators.
Let's set the bar verrrry high right off the bat with this detail-oriented remake of the music video by Adam Sevani, aka Moose from the Step Up series (naturally, fellow Step Up-er Alyson Stoner is involved):
On a lower-production-value but equally joyful note, here's the original wedding "Thriller" dance, posted on YouTube in 2006 (13,522,789 views and counting):
How about Jennifer Garner's delightful zombieness from 13 Going on 30 (a film that, I am unashamed to admit, definitely makes my all-time favorites list)?
No "Thriller" list would be complete without the dancing inmates of the Philippines:
I'm especially partial to this spot-on rendition of the "Thriller" dance by the cast of Frozen:
And because a tribute list isn't a tribute list without the one that inspired it all, I'm going to finish this off with the one and only 14-minute original. Stay spooky, friends!
OK, I have a confession to make: I haven't seen Frozen yet.
I know! I KNOW. It's amazing, it's incredible, it's the best thing ever. I need to get on it. (Does it count that I've been playing "Let It Go" on repeat for the last six months? No?)
Here's the thing: Even though I haven't actually seen the film, I'm still unhealthily obsessed with it. And that's partly because it seems to have taken over the entire world. This movie came out in November, and yet people are still having all kinds of fun cooking up their own Frozen riffs. (Need I even get into the bajillions of "Let It Go" covers out there? I'll spare you. Actually, no—I'll just direct you to the most amazing one.)
What's the latest Frozen ridiculousness? It's a little off the beaten path—and a lot awesome. Thanks to "character mods" (which allow people around the internets to digitally re-create their favorite animated characters) and the animation program MikuMikuDance, a bunch of inspired Frozen dance videos have hit YouTube recently.
Want to see the Frozen-ites doing Michael Jackson's "Thriller" dance? Your wish has been granted:
How about singing the Backstreet Boys' "Everybody"? Eh?
There's also Elsa doing—heaven help us—the Macarena:
It's all totally weird and yet somehow totally great. It's a trend that, in other words, is perfect for a Friday afternoon. Enjoy!
Oct. 03, 2012 11:48AM EST
Guys, it's happened: Just as we predicted, the crazily addictive "Gangnam Style" video, with its weirdly mesmerizing invisible horse dance, has become a full-on mainstream fad. Strange and wonderful tribute videos abound. (If you live under a rock and haven't seen the original, here you go.) It's pretty much everywhere. Including, apparently, Philippine prisons.
Remember the inmates of the Cebu Provincial Detention and Rehabilitation Center in the Philippines? They first rose to fame in 2007 when a video of their performance to Michael Jackson's "Thriller" blew up the internet. Dancing was introduced at the prison as part of a program designed to quash violent prisoner outbreaks—a program that's reportedly been very successful. The power of dance at work, people.
The Cebu prisoners' take on "Gangnam Style" hit YouTube a few days ago, and it's pretty incredible. Check it out: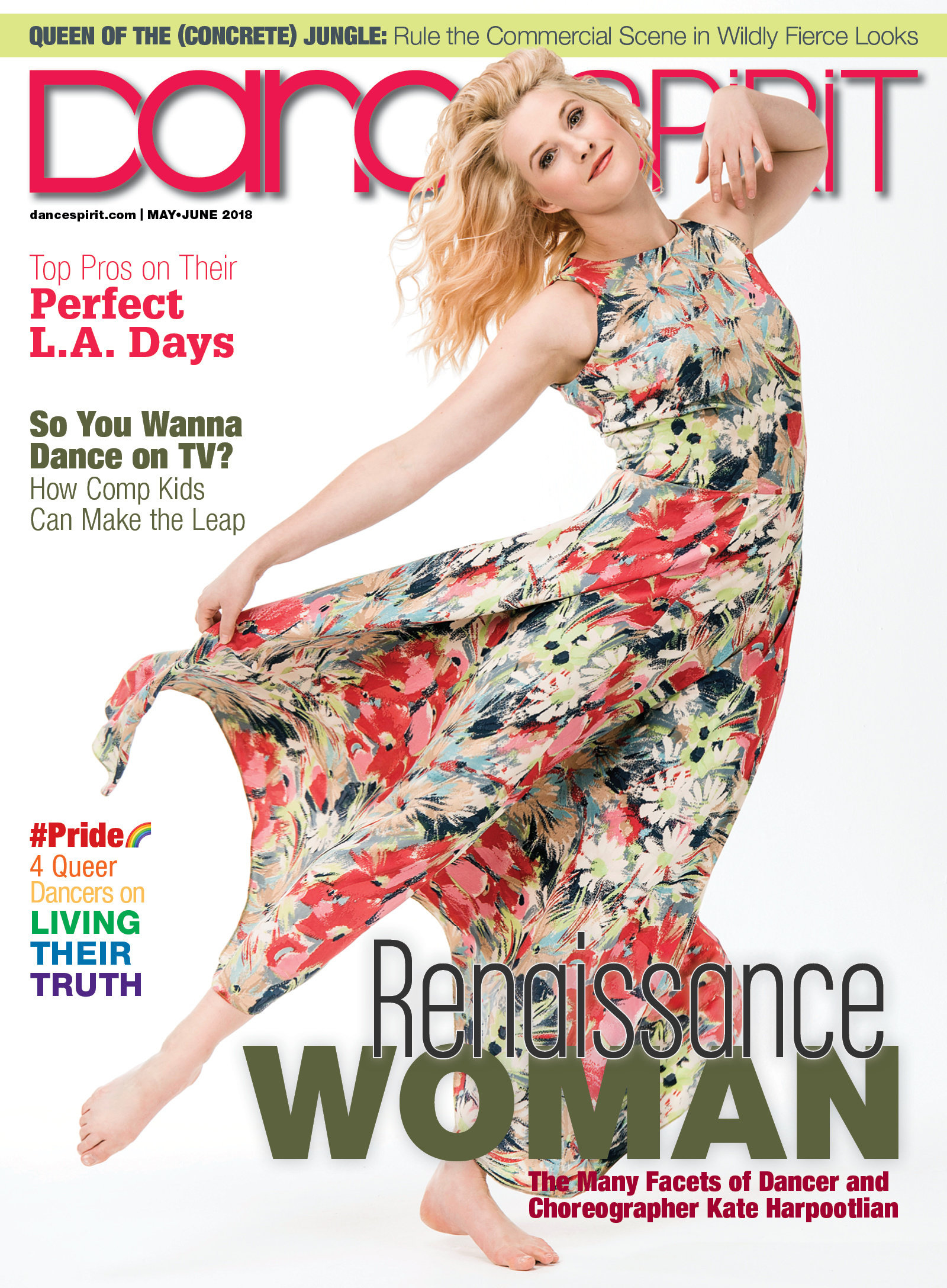 Get Dance Spirit in your inbox