The OBC of Hamilton (photo by Joan Marcus)
PBS has released the 2017–2018 schedule for their Great Performances series of special, one-off TV events, and we think you'll want to sit up and take note—Hamilton and Cabaret and Holiday Inn, oh my! To make your appointment-viewing choices a little easier, we rounded up all of the danciest picks from the coming season. PBS = Perfect Broadway Spectacular. (Okay, we wish!)
Keep reading...
Show less
Tonight on "So You Think You Can Dance," we'll find out this season's Top 6 dancers. How did that happen so fast?! It's hard to believe that in a month, we'll know the name of America's Favorite Dancer—and our "SYT" withdrawal will begin.
Lucky for us, there's the "So You Think You Can Dance" Season 11 Tour to look forward to. Last week, FOX announced that this year's Top 10 will be traveling to over 70 cities across the U.S. and Canada—so chances are they'll be coming to a city near you! As per usual, the tour promises to bring us some of the most memorable routines from the season, plus some on-tour-exclusives!
The tour kicks off on Wednesday, October 1, in New Orleans, LA, and runs until February of next year. Tickets go on sale this Friday (!!!), August 15. Click here to view the full schedule (and to purchase your tickets come Friday).
And for a reminder of the talent that will be hitting the road this fall, here's a clip of the Top 10 group performance—"Bang Bang" by Jamal Sims—from last week's show:
Which pieces from the season are you dying to see live on the tour? Let us know in the comments!
Broadway Week is definitely one of the most magical times of the year. Why? Because through February 6, many Broadway tickets are now 2 for the price of 1. The best musicals ever for half the price? AMAZING. Now's your chance to catch up on the latest and greatest on the Great White Way. Click here for the full list of participating shows. And here are our must-see options with a little video inspiration:
After Midnight. Because Duke Ellington, tap dancing and so many split leaps.
Chicago the Musical. Because you loved the movie, and live is better. (And it's now starring Bebe Neuwirth as Matron Mama Morton!)
Rodgers and Hammerstein's Cinderella. Because Carly Rae Jepsen takes on the title role Feb. 4. We're not sure if that's good or bad, but it's definitely worth seeing.
Matilda the Musical. Because look at all the cuties!
Newsies. Because it's still the danciest show on Broadway.
Pippin. Because Fosse.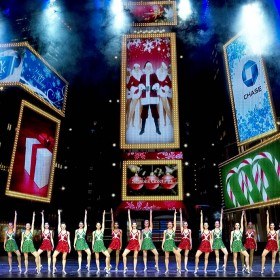 The Radio City Rockettes in "New York at Christmas" (Courtesy MSG Entertainment)
Who says it's too early to start planning for Christmas? Certainly not the Rockettes, because tickets are now officially on sale for one of our favorite holiday celebrations, The Radio City Christmas Spectacular!
And, this just in: This year's show will include a brand-spanking-new number, complete with special effects and spectacularly precise Rockette choreography. Of course, the classic routines—like "Parade of the Wooden Soldiers" and "Let Christmas Shine"—are enough to get us to this breathtaking and fun-for-the-whole-family show year after year.
The Radio City Christmas Spectacular runs from November 8 through December 30 at Radio City Music Hall in NYC. Plan ahead, and get your tickets at radiocitychristmas.com.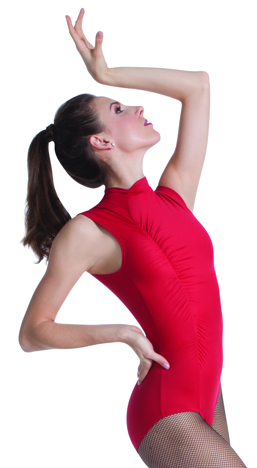 Do you like free stuff? Do you like super-cool, totally covet-worthy free dance stuff? Yes, you say? Then you've got to check out our "Win It!" page!
Every couple weeks we post awesome new giveaways, including show tickets (everything from Broadway to the ballet!), to-die-for leotards, DVDs and much more. It's basically every dancer's dream. Plus, it's super-easy to enter. You just have to fill out a short form with your contact details. Here's a list of our current contests:
Head over to our "Win It!" page and enter to score your favorite prizes now!
*U.S. residents only.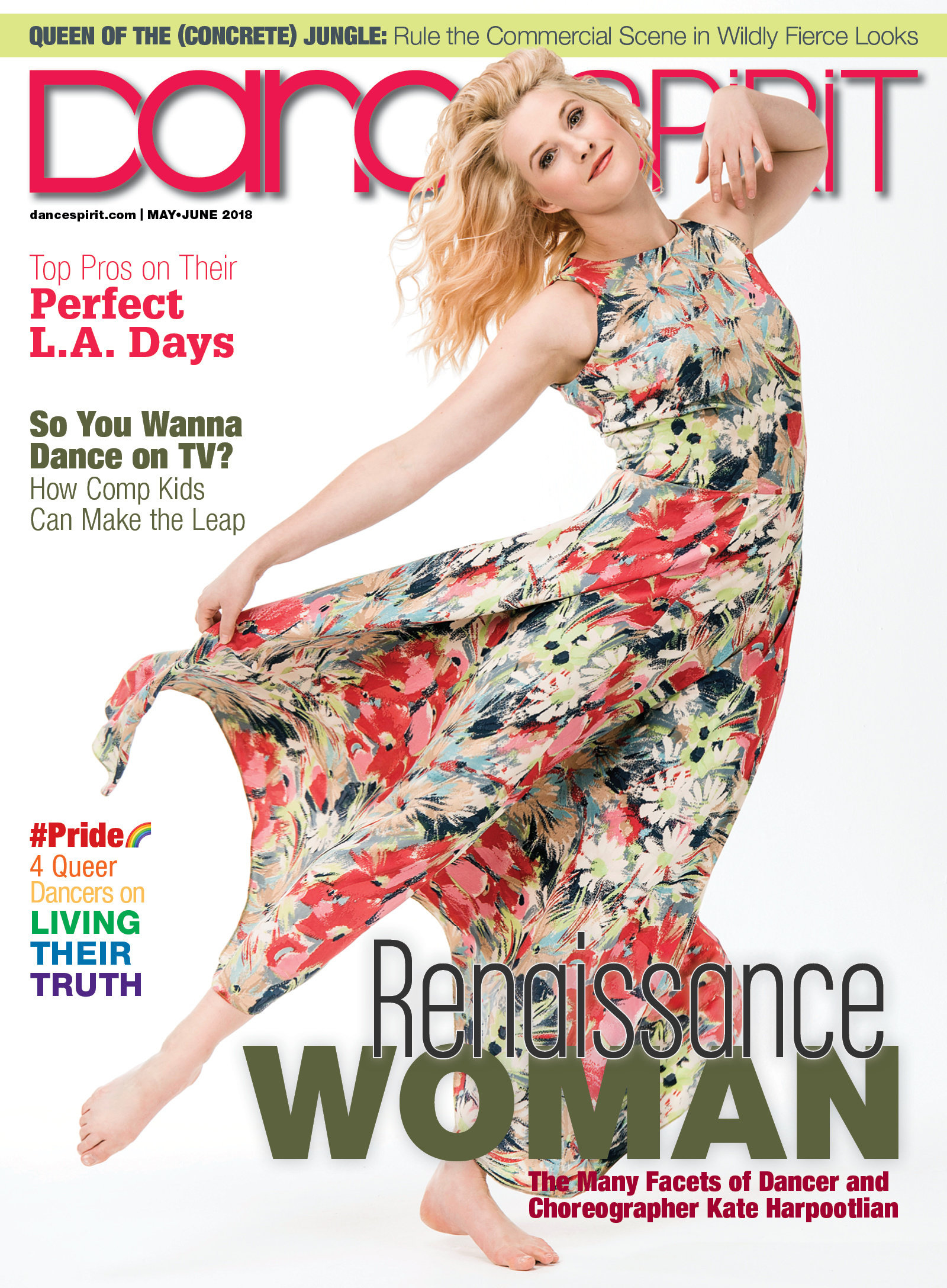 Get Dance Spirit in your inbox