It's VR Tiler! (via YouTube)
Have you noticed a brilliant ballerina chaîné-ing her way across your TV screen recently—transformed by a nifty virtual-reality overlay, and yet still verrrry familiar-looking?
Well, she's familiar-looking because she's none other than New York City Ballet principal Tiler Peck. Peck's gorg dancing is the highlight of an epic new Dell Technologies ad that's been playing nonstop for the past week or so. And in further evidence that Dell has impeccable taste, Peck's steps in the spot come courtesy Mandy Moore.
Keep reading...
Show less
Tiler Peck on "The Ellen DeGeneres Show" (via YouTube)
There are certain people in the dance universe who can just do no wrong. One of them is Ellen DeGeneres, the ultimate dance fangirl, who regularly features our favorite dancers (including her bestie, tWitch) on her ever-fabulous TV show. Another is Tiler Peck, the insanely versatile New York City Ballet principal who we've never seen give a less-than-jaw-dropping performance, even when she's in tap shoes.
In a way, it was only a matter of time until Peck made her way to DeGeneres' much-danced-upon stage. But when the moment actually came—during last Friday's ep—it was even more epic than we anticipated.
Keep reading...
Show less
Via @jennifer.garner on Instagram
We always love a good #tututuesday post. But when that post comes from an A-list Hollywood celebrity—and features some of our all-time favorite ballet dancers? That is next-level stuff.
Meet ballet fangirl Jennifer Garner. Yes, we've had a soft spot for Garner ever since she showed off her "Thriller" dance moves in 13 Going on 30. But for the past two weeks, she's been highlighting ballet's finest with Insta posts that show a truly legit knowledge of world-class ballet—including its inside jokes. And now we might be in love.
Keep reading...
Show less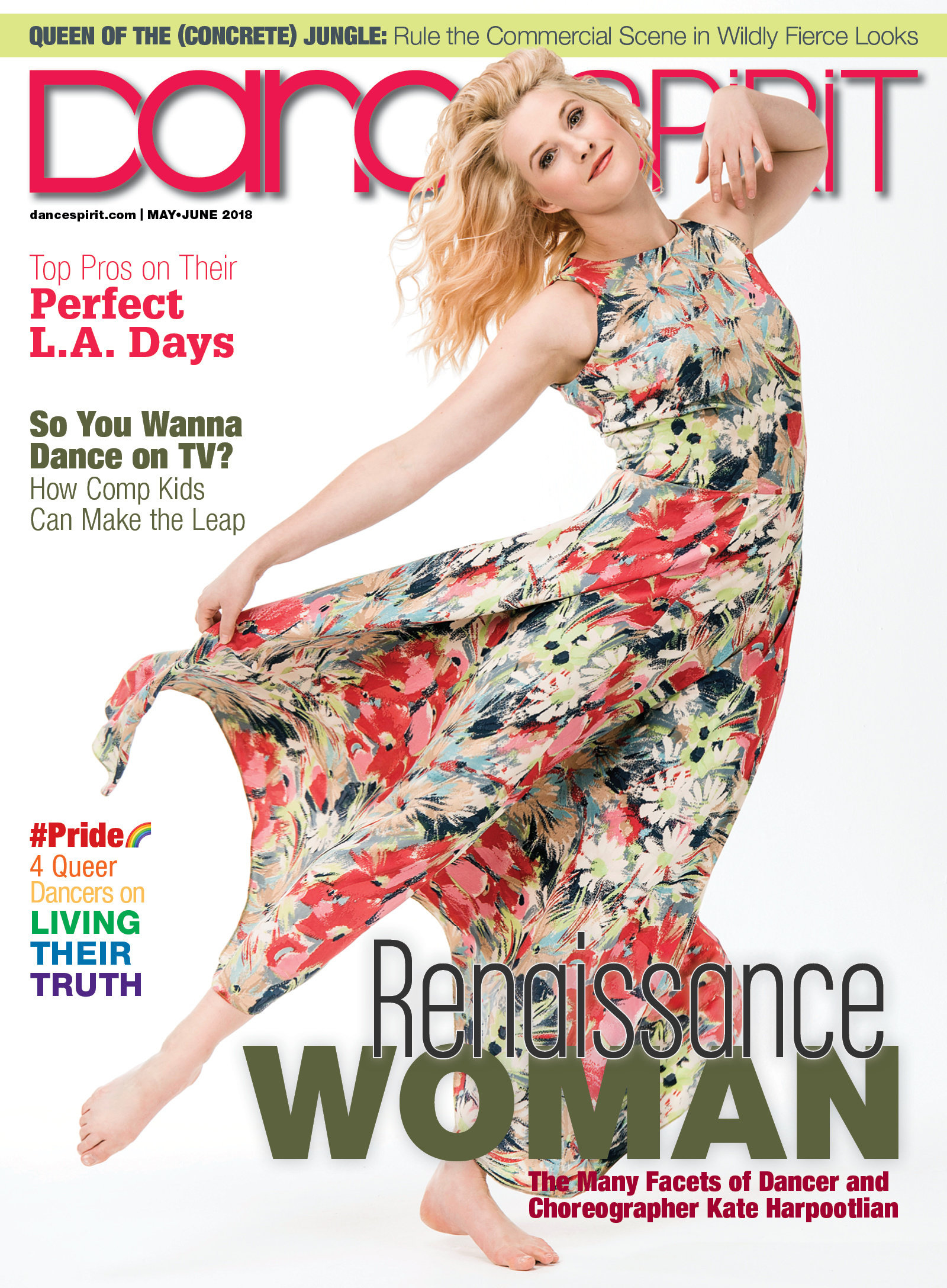 Get Dance Spirit in your inbox