Oct. 15, 2012 01:46PM EST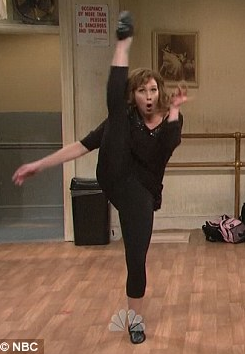 Why is Christina Applegate so amazing at everything? First, she was a total rockstar of a guest judge on "So You Think You Can Dance." Then, this weekend, she hosted "Saturday Night Live"—and proved she can (jazz) walk the walk as well as she can talk the talk in a glorious Fosse sketch.
In theory, I already knew Christina had moves. (She did headline the Broadway revival of Sweet Charity just a few years ago, after all.) But I didn't realize just how hardcore she was. Check out that to-the-nose battement!
This skit was a dance-nerd's paradise in more ways than one. I don't know why "SNL" loves crazy Fosse ladies and Tommy Tune references so much (remember Kristen Wiig doing her best Liza Minnelli last season?), but I, for one, am not complaining. And the whole premise, about kooky teachers using weird noises instead of counts? Pretty much spot-on. As Christina says: "This is Fosse, honey. We don't do 1-2-3s. We do 'ka-donks,' 'ka-doonks' and 'za-zas'!"
Check out the sketch below—then read about how to get Fosse-ified yourself.
Mar. 12, 2012 11:09AM EST
Every once in a while, Saturday Night Live shocks me by being right on my dance-nerd wavelength. (Have you seen the classic sketch "Bad Ballet"? You should.) Last Saturday, the totally bizarro—and yet spot-on—"Liza Minnelli Tries to Turn Off a Lamp" skit had me on the floor. Not only does Kristen Wiig nail it as a whackadoo Liza, but her moves aren't half bad. And there are a bunch of legitimate dance references in there! A few choice samples:
"There's gotta be like a ball on the end of a chain, remember that? Chain, ball, kick, chain!"
"Will a Fosse neck do it?"
"Look how long this cord is—Ben Vereen, it's long!"
"I'm not getting anywhere with it—it's like Tommy Tune!"
Also, her dance-off at the end with Jonah Hill is priceless. Check it out: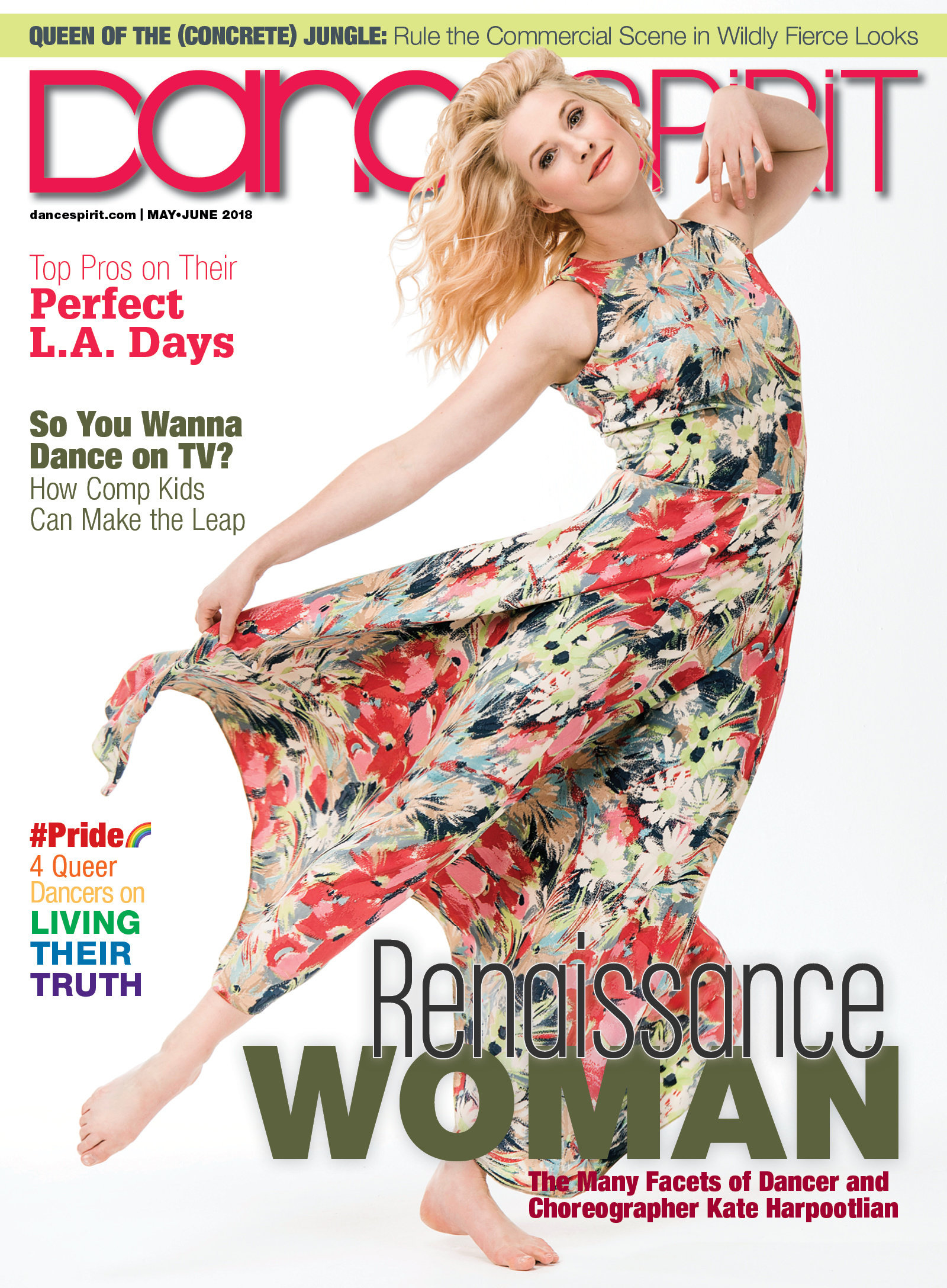 Get Dance Spirit in your inbox