We all know that "nude" colored leos, technique shoes and tights have a woefully limited definition of "nude." Dancers with darker skin tones are hard pressed to find something that works for them, since regularly available colors only work for people with light, pink-toned skin. Everyone remembers Michaela DePrince's mom in First Position, talking about hand-coloring her daughter's tutu straps, right? Yep, not cool.
And that's not even considering pointe shoe preparation, which already requires an intense time commitment. Dancers with dark skin might want their tights and shoes to match their skin and thus extend their line (just like pink tights and shoes blend to extend a fair-skinned dancer's line). They have to pancake like mad, hope they don't get the box too soggy, and waste precious recovery and rest time on a ritual that just drives home how different they are. Now, Gaynor Minden is trying to change the game.
The company has released two new options for their pointe shoes: "Core Colors" in Espresso and Cappuccino. These colors could be worn as-is, but they're actually meant to be base colors for further customization. Now, instead of applying three layers of pancake, a dancer might only need to add a light coat.
This is MAJOR. It's inclusivity in action, and the company is planning to expand from here, adding more colors. We can only hope that other pointe shoe manufacturers catch on, because not everyone chooses to wear Gaynors.
Love handles, muffin top—call it whatever you want, but we all hate that extra stuff that hangs over the elastic on our tights, right? While the best thing you can do to slim your sides is to adjust your diet (more veggies, fewer brownies!) and add cardiovascular activity to your weekly workouts, there are also some toning techniques that will make those tights more comfortable.
Daphnie Yang, a dance instructor and personal trainer in NYC, created this series of exercises exclusively for Dance Spirit. "Many people make the mistake of just doing loads of crunches, but crunches only work the front wall of the stomach," Yang says. "The core's transverse and oblique muscles get ignored. This workout targets every muscle group that comprises the core—transverse, internal and external obliques and the rectus abdominis—leading to a strong center and svelte waistline." Read on and shape up!
[portfolio_slideshow id=12857]
Start by going through each exercise in a row and repeating the series two times. Work your way up to doing the routine three times, twice a week.
Daphnie Yang is a dance instructor and an International Sports Sciences Association-certified trainer and race coach. She graduated from New York University with a BFA in Dance and Theatre Arts, and runs Definition Fitness by Daphnie, a private personal training company in NYC.
Model Jessalyn Gliebe is a dancer in NYC. Most recently she was featured in Shaun T's "Hip Hop Abs" video and Cherie Lily's "Dripping Wet" music video.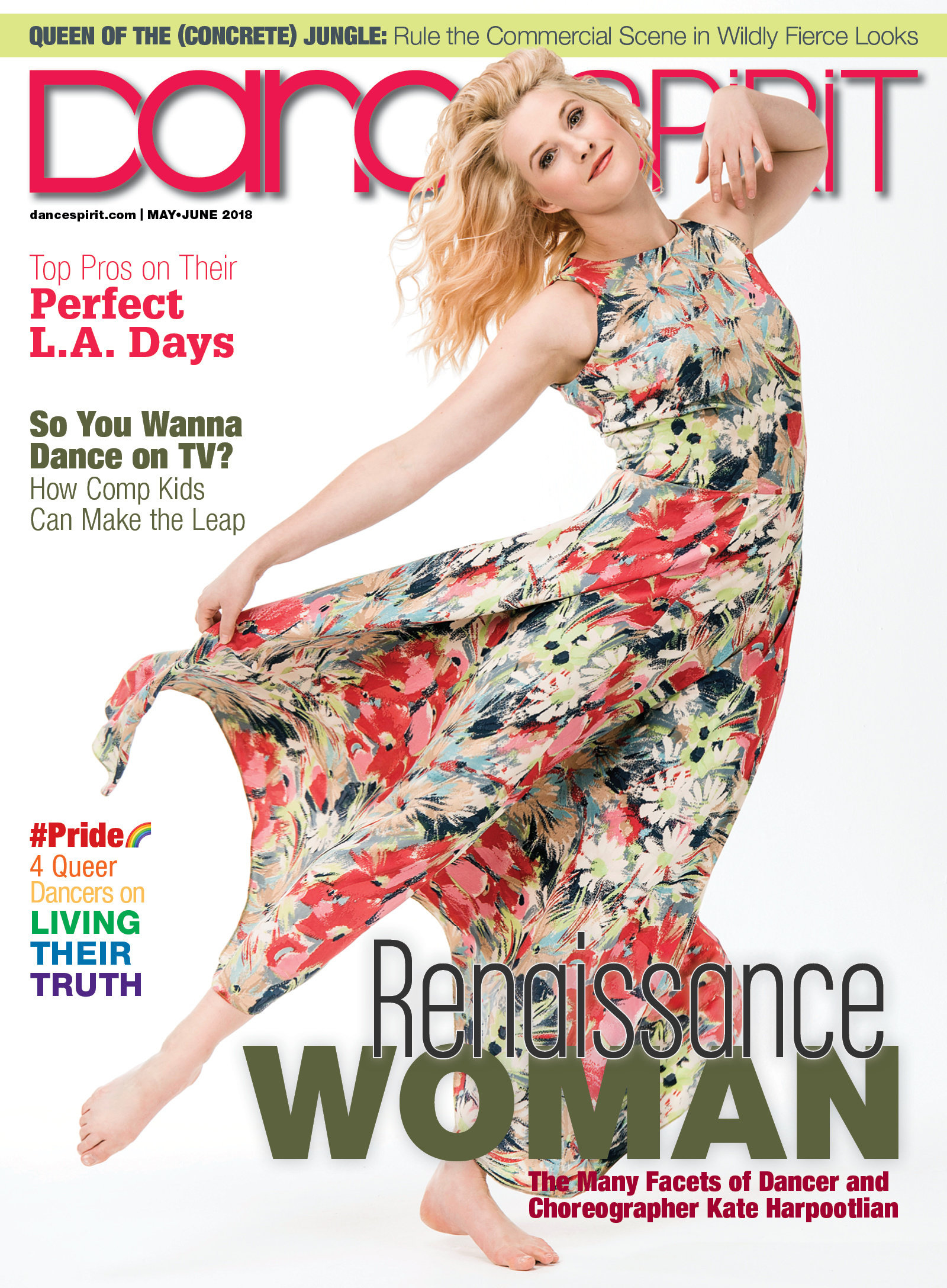 Get Dance Spirit in your inbox